12 best white label SEO tools for agencies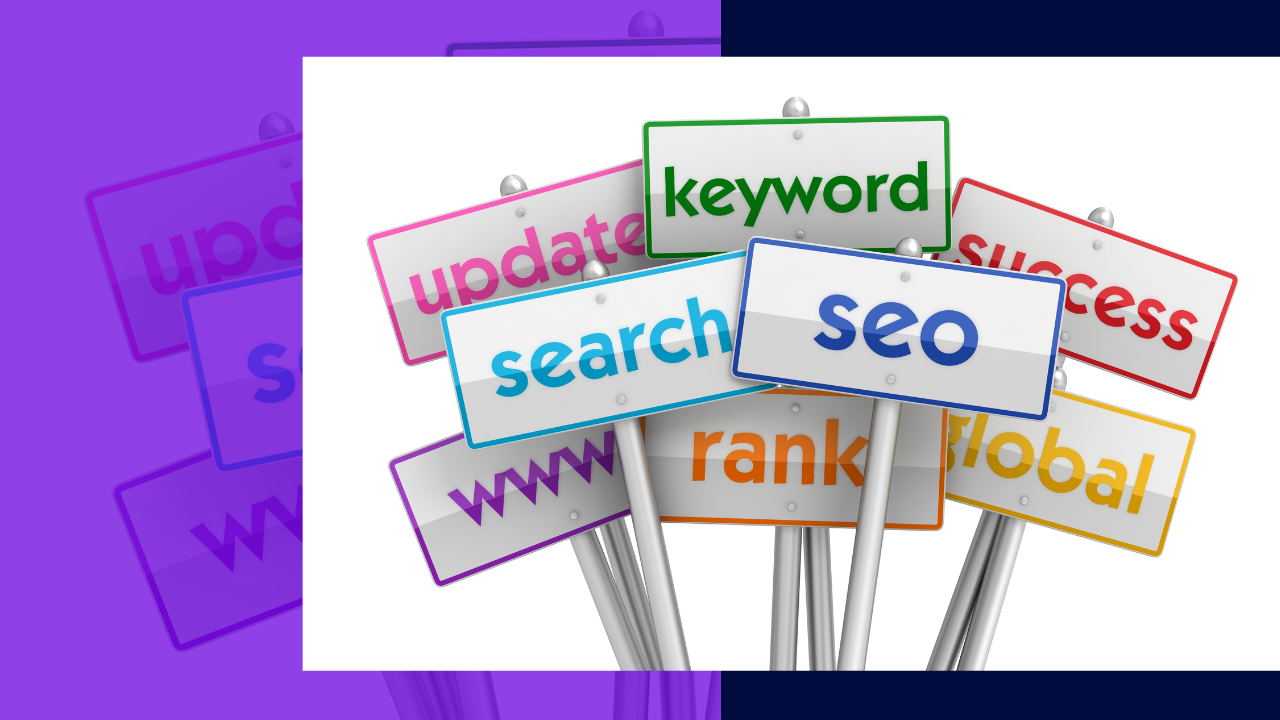 List of top white label seo tools 
As digital marketing constantly grows exponentially, the demand for SEO services and software boosted. 
In fact, as per Databox, 70% of marketers see SEO as more effective and investment-worthy than PPC. With this growing demand, some businesses are now trying to familiarize themselves with this kind of service. 
There has been an increasing popularity of white-labeled SEO services in the marketing industry. It provides a wide array of services such as keyword ranking metrics, SEO reports, and analytics. 
Ultimately, white label SEO tools offer businesses efficiency in delivering professional results and scalability. 
This article will discuss the fundamental questions about white label SEO tools, their benefits, and the common white label SEO tools that marketing professionals and agencies can use.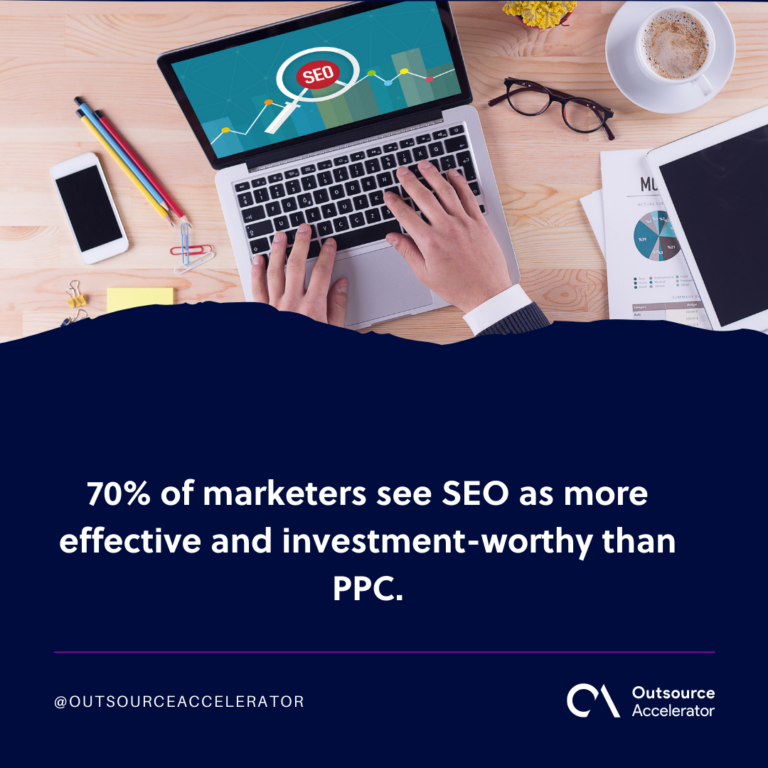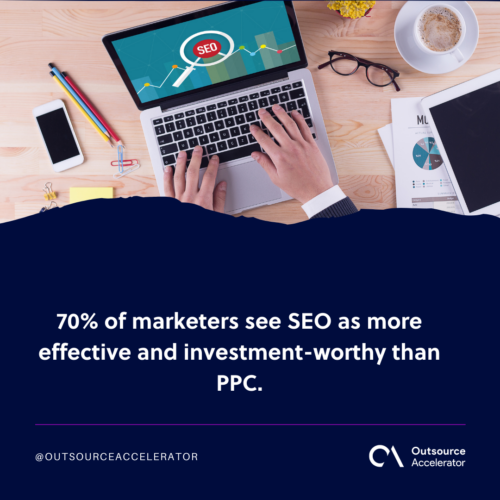 What is a white label SEO platform?
White label SEO tools are digital tools that allow customers to extend their SEO offerings with their clients under their brand or label. 
In the digital marketing industry, white labeling has become a common and standard practice as no one has the time or resources to build tools from scratch. 
In a nutshell, it is a regular SEO tool but "rebrandable". Customers have to obtain software from the official SEO provider and then rebrand it as their own. 
With so many options in the market,  opting for white label SEO tools with an all-in-one solution is an ideal option to suit their client's needs. 
Some of the SEO functions that can be white labeled include:
SERP analytics

Keyword research and tracking

Digital marketing analytics

Website traffic analytics

Web auditing

Backlink tracking and monitoring

Competitor research

Monitoring and ranking
How do marketing professionals and agencies benefit from white label SEO tools?
White label SEO tool is one of the easiest and greatest ways to scale up businesses while minimizing risk. It provides a lot of benefits for customers, like maximizing their revenue and engaging more clients. 
More specifically, white label SEO tools offer the following advantages:
Advanced tool under your brand

Cost-effective way to increase prospects 

Boost services quickly for increased demand

Broaden the set of services 

More outstanding upsells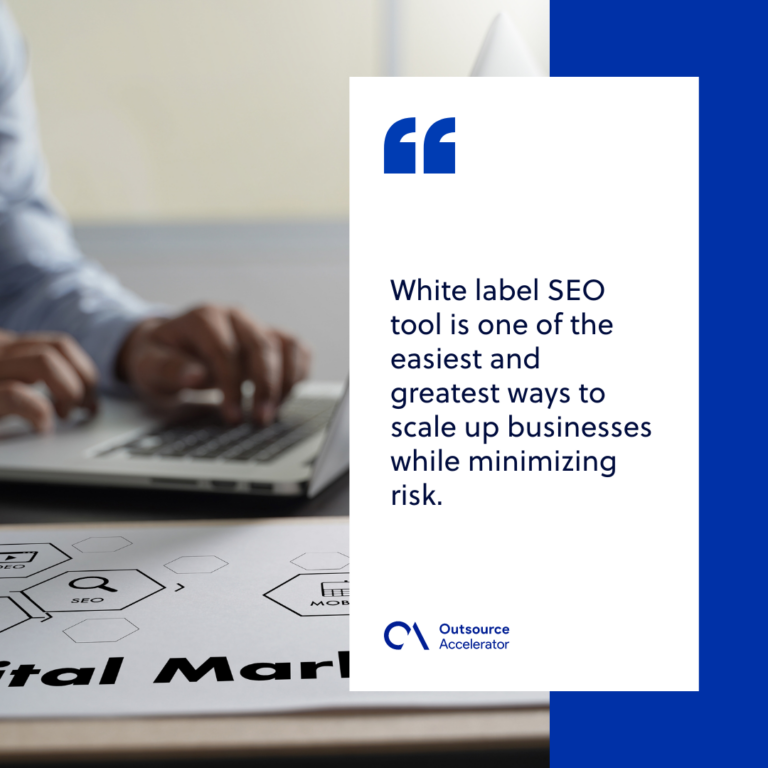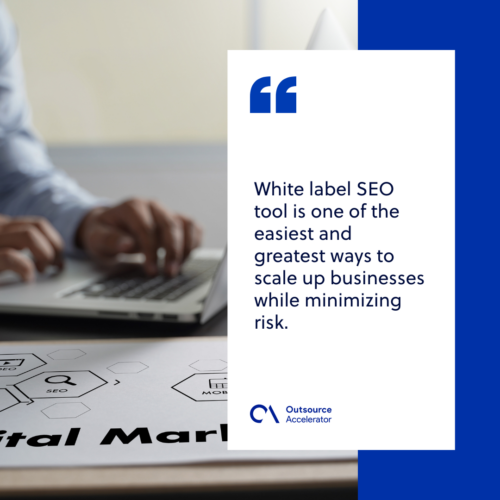 12 best white label SEO tools for agencies 
Here are the best white label tools in the market that agencies can check out:
First on our list is WebCEO, it is one of the oldest white label SEO providers that has been loved by digital agencies. 
WebCEO's white label features allow customers to white label their SEO tools setting custom domains or subdomains that host all their tools. Its starting plan is at $39 per month and Agency Unlimited plan is $99 per month. 
WebCEO has the following features great for small to medium agencies:
Keyword research

Internal links

SEO analysis

Technical auditing

Backlink checker

Google analytics and google ads tools

Social media analytics
SE Ranking is self-hosting white label cloud-based tool. It also has a custom performance-based invoicing platform that customers can present as their own in providing services to clients. 
SE Ranking is budget-friendly and suitable for agencies of any size. Its starting price ranges from $23 to a maximum price of $189 per month. 
Similarly to WebCEO, SE Ranking offers a wide range of white label SEO features, such as: 
Web traffic analytics

API access

Keyword rank tracker

Backlink monitoring

Website auditing 

Keyword suggestion tool

SEO/PPC competitor research

MarketingpPlan

Automated reporting
Semrush is among the white label SEO tools that are great for analytics and reporting. There is no limit to what users can do with its provided tool kit. 
Its white label features offer custom reports through its Agency Growth Kit service, which costs $100 per month. 
Semrush's white label features include
Website audit

PPC keyword tool

Position tracking

Backlink audit tool

Social media tracker

On-page SEO checker

Organic traffic insights

Content analyzer
PosiRank offers both on-page and off-page SEO outsourcing options that enable agencies to get SEO-driven results at any scale.
Its white label SEO tool's main features include:
Link building 

Campaign architect

SEO promotion

Sensitive niche promo

Reputation management

Content orders

Onsite SEO

Backlink cleanup

Expert SEO consultation

Press releases 
PosiRank has a starting price ranging from $200 to $300 per month and with a maximum price of $1000 monthly. 
Cyfe's 100% white labeled SEO dashboard services cater to all the needs of businesses and digital marketing agencies. With their dashboard, everything is fully white label and highly customizable. 
Freelancers and agencies can pull all types of custom data from their clients to present on their dashboards. Cyfe has a starting price of $29 per month and $20 per client price monthly. 
Here's what the users can do with Cyfe's tool:
Create branded reports

Embedded analytics

Custom logo, domain, and email address

Track KPIs with a separate dashboard

Custom data sources

Automate reports and widget alerts

Modify the pre-built setup
DashThis provides a quality white label dashboard builder that caters to SEO companies to present relevant data for their clients. 
This tool provides a ton of data sources that can be integrated for research and analysis, and everything is highly customizable. 
Its white label main features include;
34+ other native integrations (Google Analytics, Moz, Ahrefs, etc.)

Advanced customization

Bulk creation and editing services

Custom data sources

Numerous sharing options

Templates and cloning options

Unlimited email support

Robust security and account management
AuthorityLabs is one of the best analytics tools available in the market. It offers location-based data reports. 
AuthorityLabs is a great choice for those seeking data offerings such as – custom data collection methods, detailed clickstream data, local keyword data categorized by city, state, or zip code, and big data integration options. 
Aside from the above mentioned, it offers other features including; 
100% white label

Redesigned advanced API access

Data services

Mobile SEO rankings

Automated SEO monitoring

Global tracking service
AuthorityLabs has a starting price of $99 per month and a maximum price of $450 per month. 
AccuRanker is more focused on SERP tracking and SERP analytics. It is used by over 2,000 businesses worldwide to improve their organic search performance. 
This white label SEO tool caters to clients needing rank tracking information and advanced reporting integration services at a low-cost price. 
AccuRanker's main features include:
SERP feature tracking

Competitor tracking

Keyword performance analysis

Share of voice

Historic search volume

Keyword custom tagging

Landing page segmentation

SERP history

Integration with Google Analytics, Databox, Google Search Console

Report builder
AccuRanker has a starting price of $99 per month for 1000 keywords, and it increases depending on the keywords.
Ahrefs is one of the best white label SEO tools designed for keyword generator, backlink checker, traffic, and rank analysis. 
This SEO tool allows users to see the keywords that have been bringing traffic to the website as well as its competitor's ranking in search. 
Ahrefs also has an SEO site audit tool that helps in optimizing rankings. Its starting price is $99 per month and its advanced plan costs $399 per month. 
Ahrefs exclusive features are: 
Keyword generation

Traffic estimation 

Keyword report 

Ranking history 

SERP volatility 

Outbound link monitoring 
Reportz is a digital marketing KPI dashboard white label reporting too. It caters to digital marketing agencies and freelancers, helping them automate their users' reporting processes.  
This tool is best for customers that seek a custom price based on the exact number of dashboards they need. 
Its prices per dashboard costs: 
five dashboards ($49.50/ monthly)

20 dashboards  ($192/ monthly)

70 dashboards  ($600/ monthly) 
Reportz's features include; 
Integrations with marketing data sources

Monitor SEO, PPC, rankings and other metrics all together

Unlimited widgets

Predefined templates

Report automation

Custom widget builder
Sitechecker is a tool that tracks, measures, and improves website visibility. It is a tool that analyzes performances based on users' website content, rankings, security, and backlinks. 
This tool caters to those looking for specific combinations of site auditing, site monitoring, and white label rank tracking at a low price. Its prices range from $29 to $99 per month. 
Sitechecker main features include:
Backlink tracking

Site auditing

Site monitoring

Rank tracking
WooRank is a tool that provides different datasets. This tool offers on-site SEO practices with actionable information relevant to the site's usability, technical issues, use patterns, and direct competitor analysis. 
WooRank's main features are: 
White-label reports

Website monitoring

Competitive analysis

Capturing the right leads

Examine SEO health

Technical website audits

Keyword research generation

Keyword tracking
Why choose white label SEO tools?
White label SEO tools are increasingly popular in the marketing industry as they help customers upsell, increase prospects base and significantly save costs. 
These tools allow customers to focus on the things on other important things. Integrating the right white label SEO tool ensures scaling up users' business efficiently and delivering professional results for clients.