6 surefire ways to generate warm leads in 2024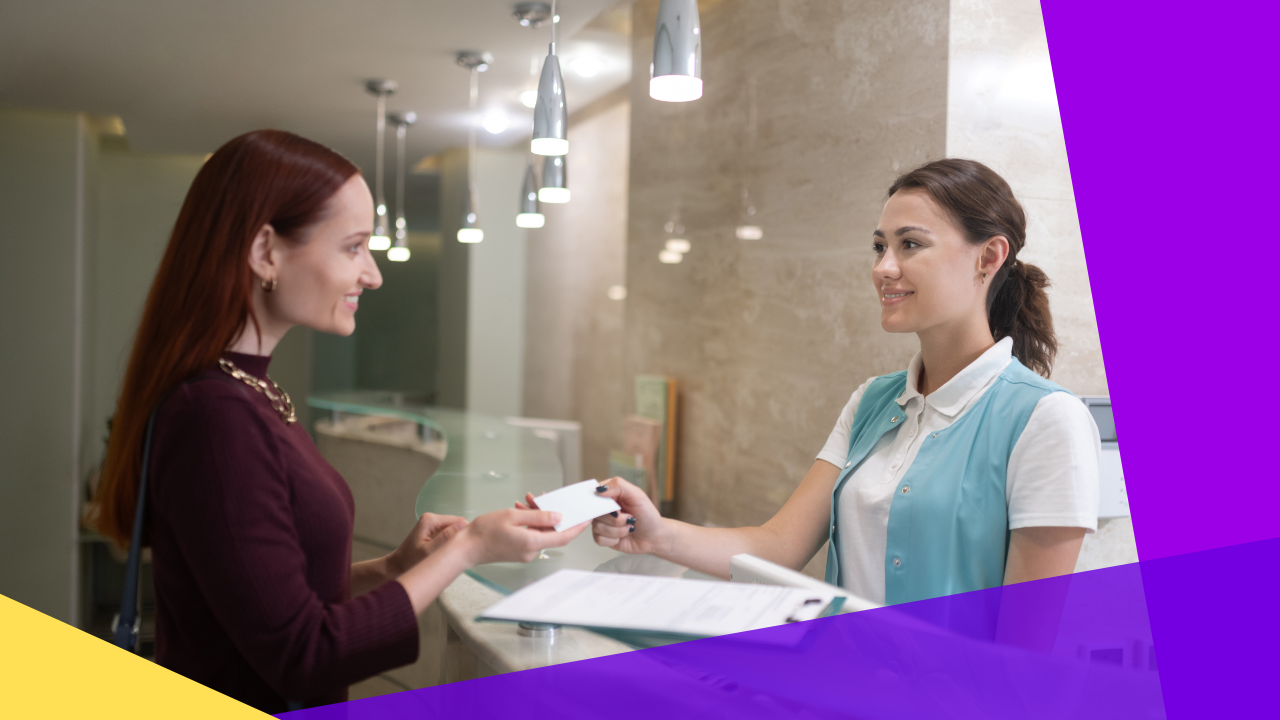 Generating high-quality leads is the first step for sustained success.
Per the latest WordStream analysis, companies should aim for at least an 11.45% conversion rate for their campaigns. The best way to attain this is by getting leads for their products.
Among various lead types, warm leads stand out as a valuable resource. They are individuals or businesses who have already shown interest in your products or services, making them more likely to convert into paying customers.
This article will unveil six effective strategies to generate warm leads in 2024.
Understanding warm leads
Warm leads are leads that have shown interest in your company by providing their contact details.
Unlike cold leads, which are individuals or businesses who have shown minimal or no interest in your offerings, warm leads exhibit a moderate level of engagement. They may have interacted with your brand, visited your website, or engaged with your content.
Warm leads are more receptive to your marketing efforts and are closer to making a purchasing decision.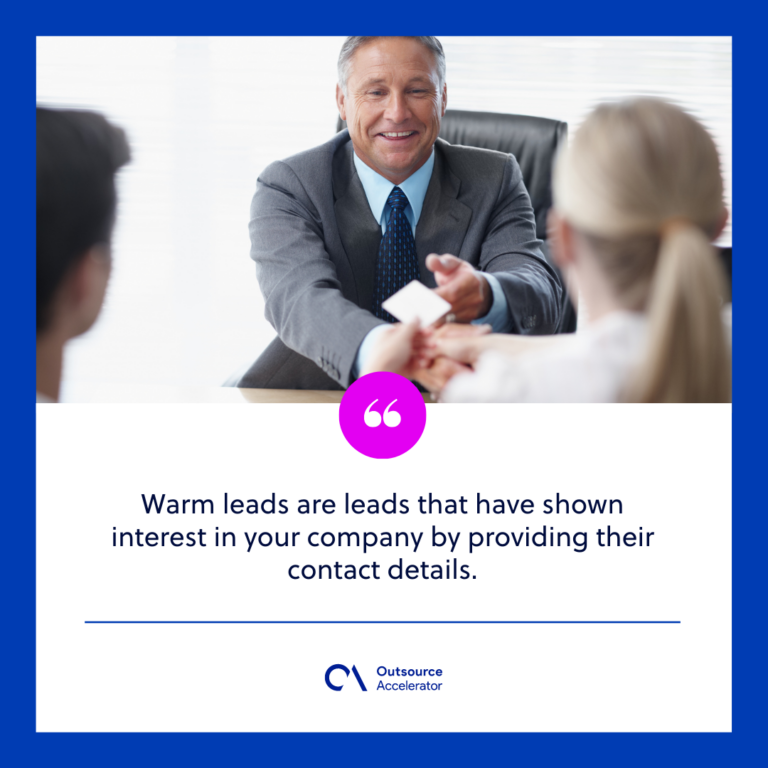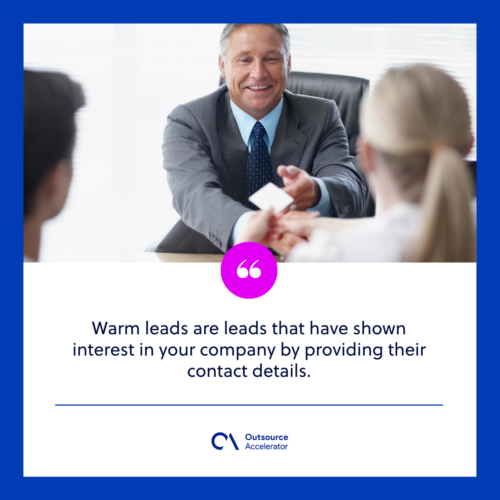 Warm leads vs. Cold leads
Your leads can be categorized according to their level of engagement and interest in your business. Out of the various types of leads, three of them are most commonly used: cold, warm, and hot leads. 
Let's focus first on the difference between cold and warm leads.
Warm leads are potential customers interested in your products or services. Compared to hot leads, they do not see the need yet to get your services and might need more convincing to do so.
In contrast, cold leads are individuals who have shown little or no interest in what you offer. It might take time for them to see value in your product or service through constant education and convincing effort.
6 ways to generate warm leads
With more marketing strategies being introduced, you have more ways to filter leads to convert into customers. However, you might wonder which is more suitable for your work. 
Let's dive into six effective strategies to generate them in 2024.
1. Maximizing social media
Social media has become an indispensable tool for getting leads and customers. You can reach a vast audience and build relationships with potential customers by leveraging various platforms.
A good social media lead generation strategy based on your preference and needs does the trick. 
For example, you can create engaging content that sparks conversations, host live Q&A sessions, or run targeted ad campaigns to attract your target market.
2. Organizing hybrid events
Hybrid events are gaining popularity as they combine the benefits of both in-person and virtual gatherings.
Whether it's a conference, workshop, or networking event, organizing hybrid activities lets you connect with prospects face-to-face while reaching a wider audience online. 
This also allows you to generate warm leads who are genuinely interested in your industry.
3. Collaborating with influencers
Influencer marketing has proven to be a powerful strategy for lead generation, given they have a good follower base. 
Identify key influencers in your industry and collaborate with them by sponsoring their content, hosting giveaways, or co-creating valuable resources.
By tapping into the trust and credibility these influencers have built with their audience, you can generate warm leads who are already interested in what you offer.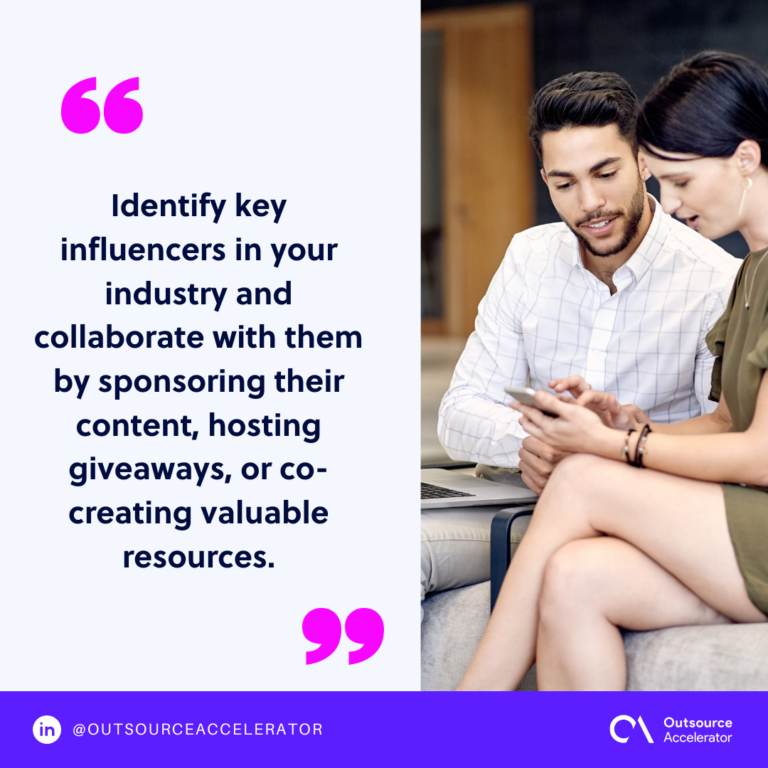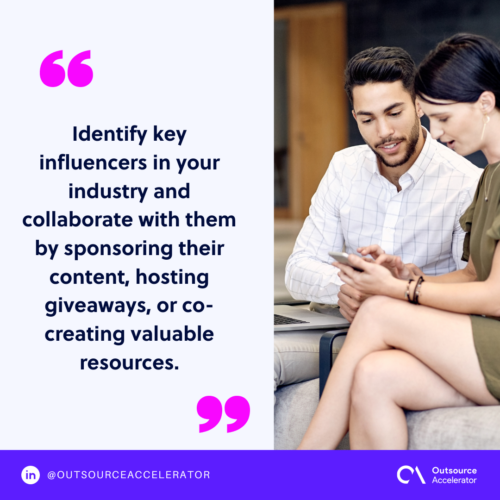 4. Using lead-capturing techniques
One of the most effective ways to generate warm leads is by implementing lead-capturing techniques on your website.
Create irresistible lead magnets, such as free e-books, checklists, or exclusive discounts, that entice visitors to provide their contact information. Optimize your website's landing pages and forms to make the lead capture process seamless and user-friendly.
5. Optimizing blog posts
Blogging is not just about sharing your knowledge; it's also a powerful generation tool when done right. When creating blog posts, optimize them for search engines using relevant keywords and related topics.
This increases the chances of attracting organic traffic and generating warm leads.
6. Encouraging customer referrals
Word-of-mouth marketing is still one of the most effective ways to generate warm leads. Happy customers are more likely to recommend your products or services to their friends and colleagues.
Encourage customer referrals by offering incentives such as referral discounts or exclusive rewards. At the same time, provide exceptional customer experiences that can turn your loyal customers into advocates for your brand.
Tapping the best lead generation team for your warm leads
All in all, generating warm leads in 2024 requires a strategic approach and a deep understanding of your target audience. Maximizing the techniques mentioned can create a consistent stream of warm leads for your business.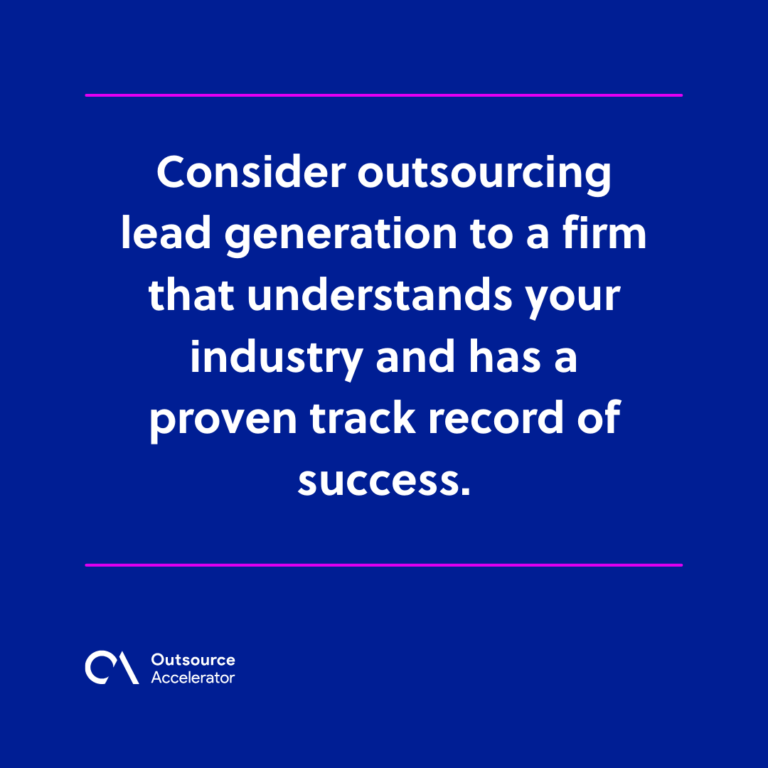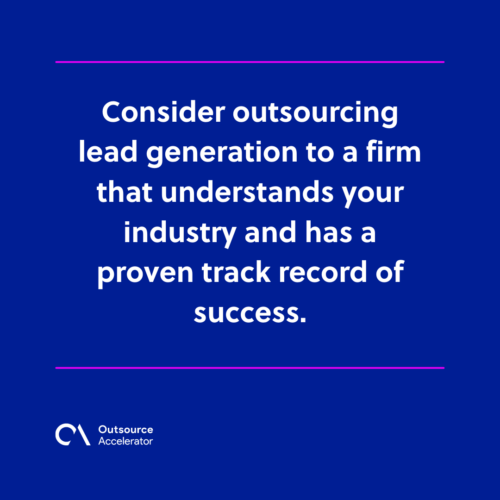 On the other hand, having the right team in place is essential to execute them effectively. Consider outsourcing lead generation to a firm like SixEleven that understands your industry and has a proven track record of success.
A skilled team can help you optimize your lead generation efforts, track key metrics, and continuously improve your strategies based on data-driven insights.