10 types of brand strategy that will help your business succeed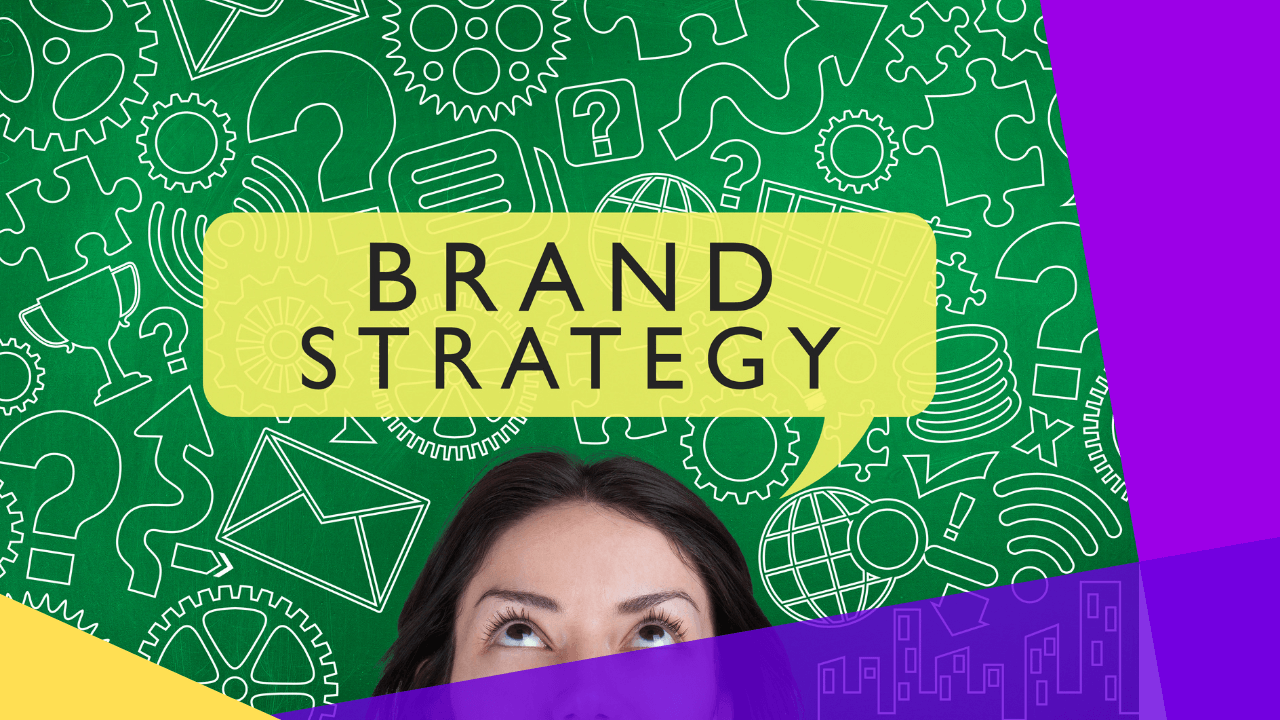 What is a brand strategy?
A brand strategy is an extensive plan consisting of long-term goals focused on creating a successful brand. The ultimate goal is to establish a brand that is unique, familiar, and impactful to consumers. 
A brand strategy establishes the kind of image a firm wishes to project to its customers. Purpose, consistency, emotion, and employee engagement are all important aspects of a marketing plan.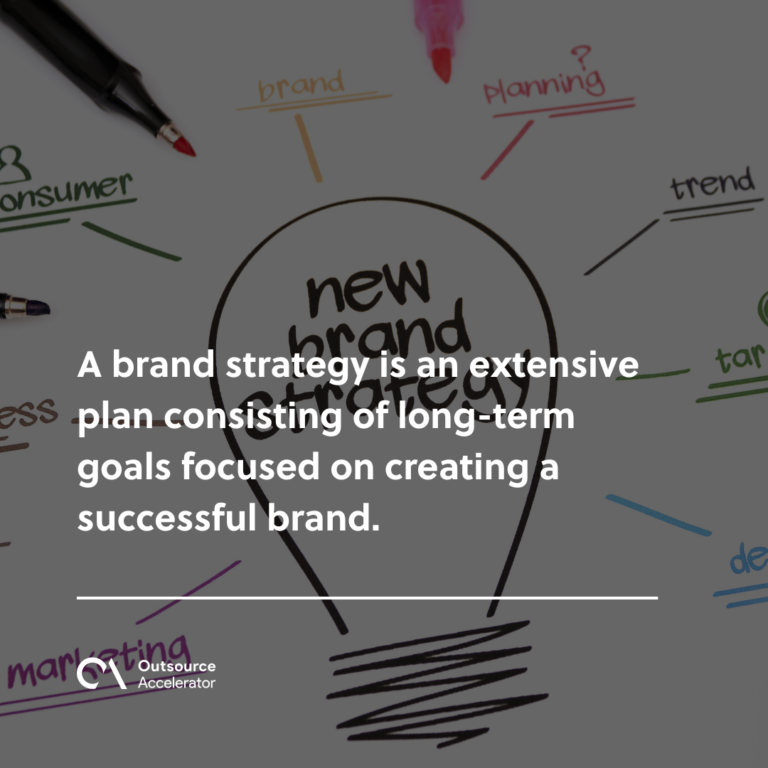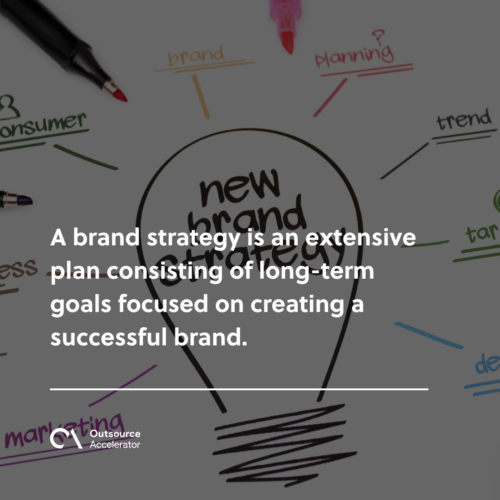 Why is brand strategy important?
An integrated brand strategy aids in better communication with your customers. If your message is clear and consistent, you'll be more successful at attracting and keeping customers. Customer consistency and employee concentration go hand in hand when you use this strategy.
If you want your brand to be recognized and preferred by customers, you'll need a solid branding strategy to help you get there.
10 effective brand strategies
It takes time and effort to establish a memorable brand image in the eyes of your target market. Here are the best brand strategies that can be helpful to your business.
Product branding
An effective type of brand strategy is to market your products with a logo or design that has been used in the past.
Branding a product involves many different factors, but the most important are logos, designs, names, descriptions, packaging, and messages that go with them. All of these elements work together to elicit an emotional response from customers.
A good product brand is aware of its target audience, their needs, wants, and concerns, as well as the competition. These factors impact products and brand strategies.
Personal branding
An important part of building your personal brand is becoming known to your intended audience. It necessitates articulating your principles, values, objectives, and mission clearly and concisely.
Athletes and politicians are examples of successful personal branding because of their high visibility on social media. Establishing this kind of branding is linked to fame and notoriety.
Many successful entrepreneurs credit their rise to fame as a key factor in their success. Some businesses find it easier to acquire momentum with a robust social media presence that produces leads and cultivates a following.
Attitude Branding
Using attitude branding is a type of brand strategy that can get your customers to connect your brand with a more general feeling. Instead of encouraging consumers to associate your brand negatively with their self-expression and identity, it's about creating good feelings and emotions that go beyond a specific product.
Occasionally, a firm will use a generalized emotion or attitude to promote its goods and portray its operations. With this branding approach, the company is able to liven up by selling a more general sentiment to establish an emotional connection with its clients.
Corporate branding
The purpose of a corporate brand is to describe a company in its entirety. Corporate strategy, commercial activity, and brand stylistics all work together to produce a unified corporate image.
Consumers can better identify various product offerings over time because of corporate branding. Because consumers already know a product's quality, reliability, and purpose, effective branding reduces the need for huge marketing initiatives for every new product.
Service branding
By shifting their focus from manufacturing items to providing end-to-end solutions and intangible services, firms can build up a service brand. The necessity to give consistently high levels of service distinguishes service brands.
It's not just about selling a product; it's also about providing excellent customer service. It includes both the online and offline experiences you deliver for your customers.
Providing outstanding customer service over time establishes a solid brand all on its own. Customers are less likely to leave because of dissatisfaction with the product, which means faster growth. Due to the current climate, firms are attempting to reach this goal through omnichannel marketing, which is gaining popularity in the business world.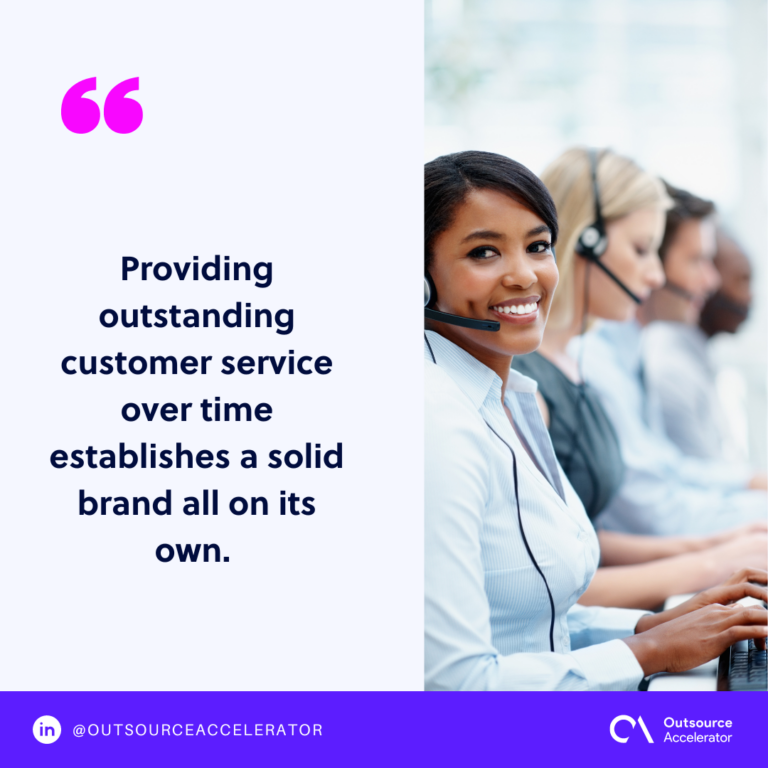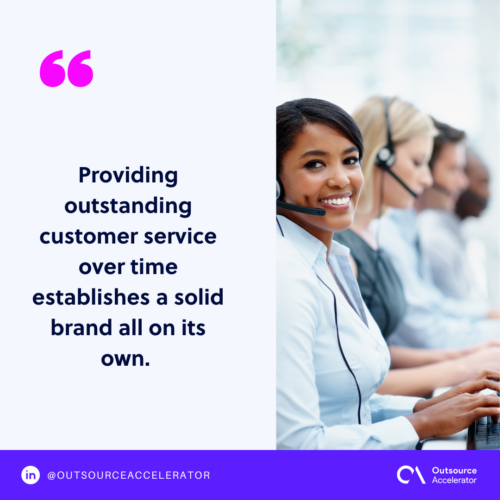 Online branding or internet branding
An internet brand uses online platforms such as social media as a more digital approach to marketing. This type of brand strategy has become increasingly vital in the rapidly evolving digital world.
The goal of marketing technologies is to make the process easier while also measuring the impact of various marketing methods.
Private-label branding
Private label and store brands are created and sold exclusively for a single merchant in order to compete with well-known brand names. They do not sell, advertise, or brand their own products. 
Products sold under a retailer's private label (sometimes known as an "own brand label") are made by a third party but packaged by the retailer. Tesco, for example, sells generic brand names like Heinz baked beans, as well as its own branded baked beans called "Tesco Value."
No-brand branding
Also called "minimalist branding," no-brand branding is when the product is strong enough to catch your customer's attention on its own, without the help of any additional features or marketing tactics.
The "no-brand" strategy is effectively implemented by several companies through the use of packaging that imitates the simplicity of generic brand names. Since the lack of a brand name draws attention to the product, "no-brand" branding can be considered a form of branding.
For instance, brandless implies quality food at a cheap price and shows that consumers do not have to pay more than required for branded food by following the same method. With healthy and economical meals, the quality speaks for itself.
Geographic branding
Geographic branding refers to nation-building and the role that marketing a country plays in boosting small companies in the area.
Geographic branding can be used by businesses to entice people to travel to or invest in a particular region. Towns, cities, and even entire countries take this approach to highlight what makes them special.
Retail branding
Using retail branding as a strategy means taking a brand's idea and applying it to a retail business. 
Many merchants provide the same goods made by a number of different companies. Retail branding allows businesses to stand out by creating a distinct brand for their products.
This is a common brand strategy seen in store chains that deal their products directly to consumers. All outlets are critical in sustaining the brand's identity because they are where most customers first come in contact with the company.
How to build a brand strategy?
Creating a brand is a great way to connect your business with new customers. Here are some easy steps to start your own brand strategy planning:
Understand your brand
Examine your present branding and marketing efforts and make necessary adjustments. First, it is important that you have deep knowledge about your company's purpose, vision, mission, and values.
Purpose.

The purpose of a company is a strong declaration of why it is in business.

Vision.

This speaks of where you want your company to go in the future.

Mission.

A mission statement outlines the purpose and general goal of a company. The vision is supported by the mission statement.

Values.

The views, philosophies, and concepts that guide your firm are considered to be your company values.
Build a buyer persona
A buyer persona is a representation of a potential consumer. It includes demographics and depicts a genuine person, including what they go through in a day, their likes and dislikes, and the social networking platforms they utilize.
Buyer personas ensure that all operations related to acquiring and serving clients are matched to the specific needs of the target buyer.
Developing buyer personas and using them to manage your organization can help you stay focused on your consumers' demands.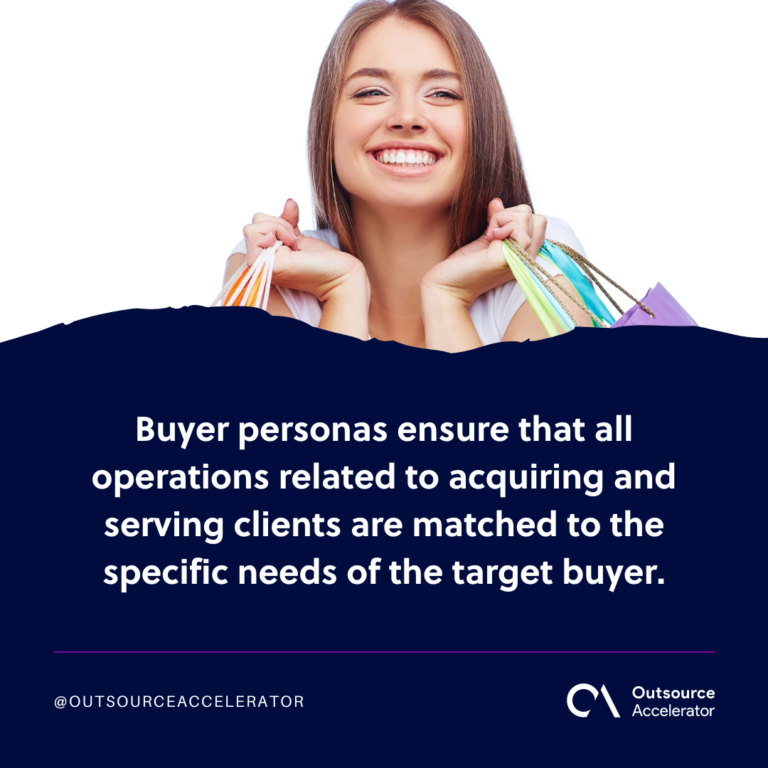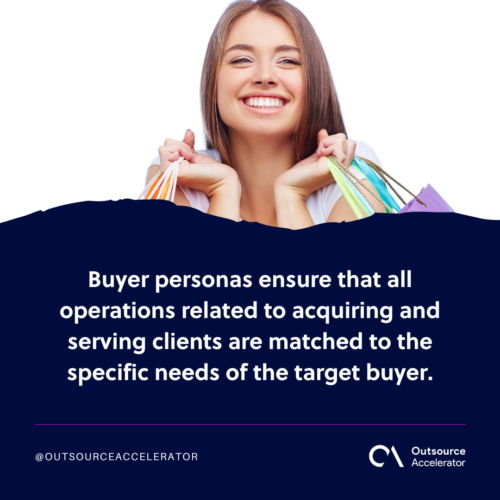 Make a list of your competitors and research them
Knowing what your competitors are up to can help you establish your product's unique value proposition and what sets it apart from the competition, which will inform your future marketing efforts. You'll be able to see what your opponent is doing properly.
Create a unique brand identity
Brand identity not only makes your goods more memorable but also establishes your brand's authority in the marketplace.
A brand that sets and maintains a consistent face among its competitors and customers gains credibility and trust.
It's important to understand where your firm stands with current and potential customers. In the perspective of your customers, brand positioning refers to how your firm compares to its competitors.
Execute y0ur website
Being able to provide your target customers with detailed information about your organization via a well-designed website qualifies as free marketing.
Keep the best website practices in mind when creating a wonderful branded website. Using high-quality photographs, keeping the design simple, and making your website mobile-friendly are all part of this strategy.
Monitor your website and brand strategy
If you watch your brand, you'll be able to see when and how people talk about your business. From there, you can determine what you're doing well and incorrectly and make adjustments as necessary.
You must have a positive and enduring brand reputation if you want to succeed in business.