11 small business technology trends to watch out for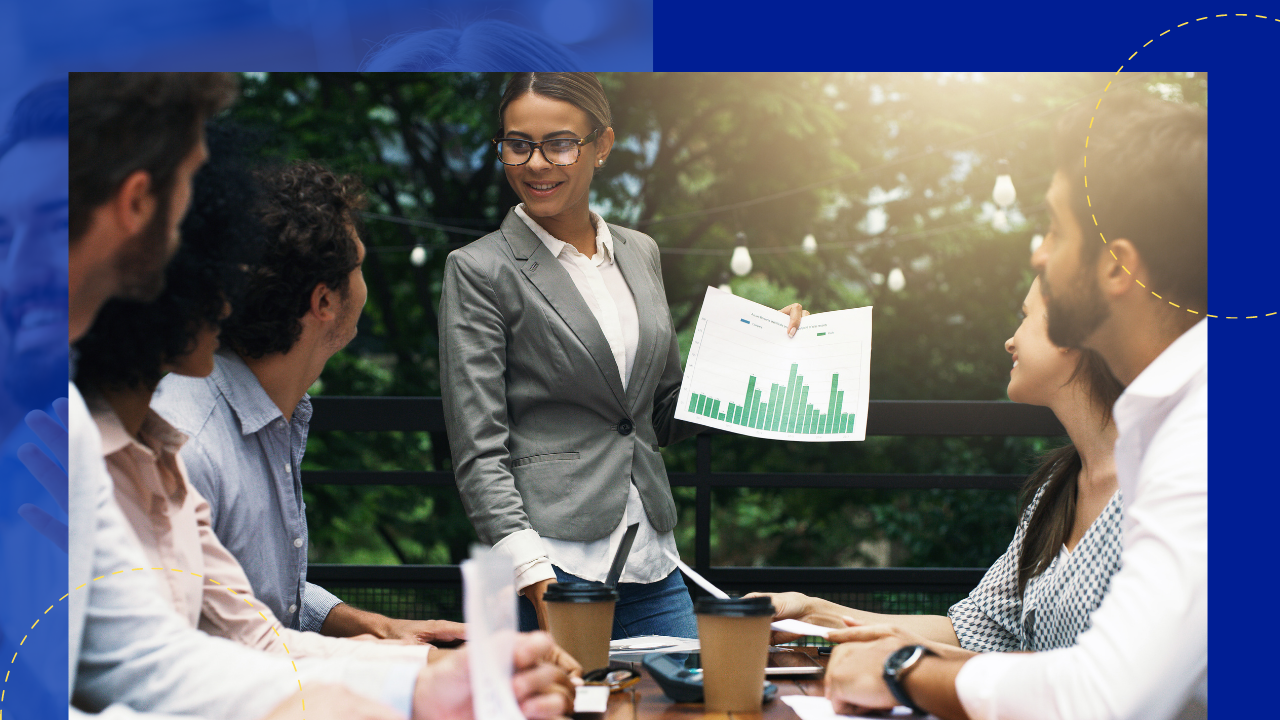 In today's world, where every business needs their brand to stay relevant, half of the work is done by a marketing department while half by technology.
Small business technology can range from HR software tracking employees' time to a more sophisticated digital marketing campaign. Choosing the right technology can make or break any company—small or big.
The future of small businesses in 2021
2020 was a bad year for companies—even conglomerates saw a dip in their revenue and sales. There's no doubt that small businesses have suffered badly in the past year as well.
From mandatory closures to inevitable layoffs, both local businesses and international corporations suffered the repercussions of the pandemic.
Most of 2021 was spent on rebuilding connections with their demographics and audiences. Meanwhile, some companies are already recovering from last year, hoping to rekindle their growth before.
This is where small business technology can come in. With its assistance, locally-owned shops can rise again, up and above their competitors.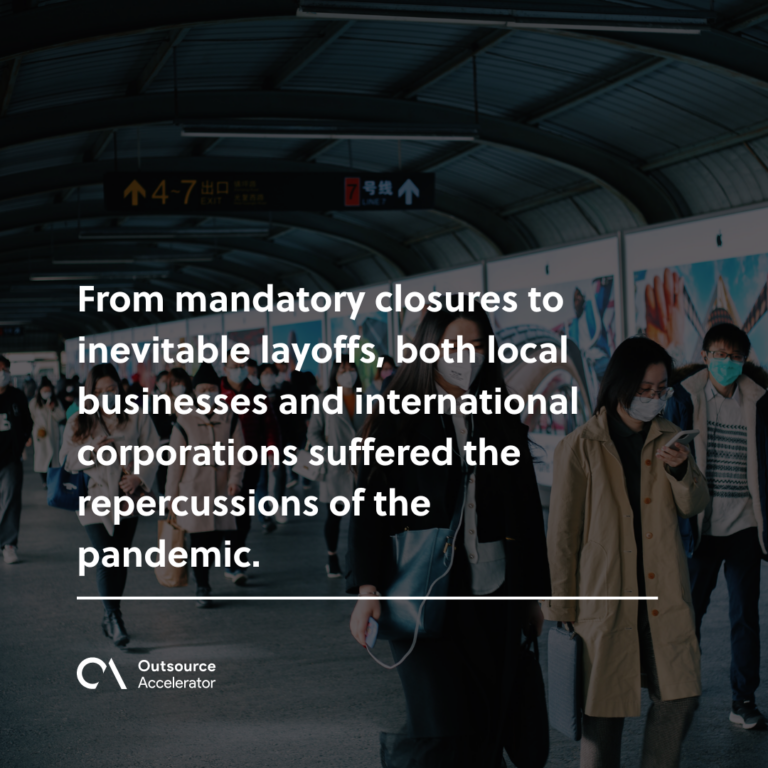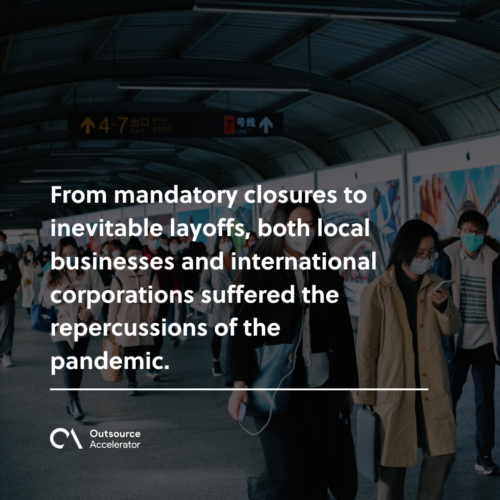 Small business technology trends to watch out for
Here are small business technology trends you should look at in the coming year.
1. Cloud-based technology
From synced calendars to shared drives, cloud-based technologies are the next best thing. You may even be using them personally—Google Drive, iCloud, and Dropbox.
Not only do they make files and schedules easier to share and manage, but they are also accessible to anyone with proper authorization.
2. Artificial intelligence
AIs are no longer a work of fiction. They're everywhere now—on your phone, on your computer, and in your workplace.
Siri, Cortana, and Google Assistant are just a few examples of artificial intelligence that makes our lives easier.
Need someone to write social media captions? Writer AIs. Need someone to transcribe a meeting? Transcription AIs. There are a lot of ways small businesses can take advantage of this technology.
3. Software as a Service
Software as a service, or simply SaaS, can easily be integrated into a business no matter how large or small the workforce is.
SaaS platforms essentially streamline processes and business procedures so that operations will remain as smooth as possible.
To give an idea of what SaaS platforms do to small businesses, here are common examples:
HR technology
HR technology takes care of an employee's shift, their log-ins and log-outs, their attendance approvals, among other things. 
This kind of SaaS platform is what up-and-coming companies need to ensure that their employees are giving the best that they could.
Team managers and the HR department can view and control the entire database of employees with just one software—eliminating the need for extra paperwork or even extra people.
Payroll software
In ties with HR SaaS technology, payroll software automates the process of payroll. 
From deducting wages for penalties to adding incentives and bonuses, payroll admins can also control the process alongside the software.
This way, the payroll department can double-check the automated output for any discrepancies while being fast and efficient.
SaaS platforms like these help small and medium enterprises to be more efficient from the get-go.
4. Remote working
Remote working is the new future—as we've been told by many industry experts. The technology behind remote work applications has been improved drastically. 
And software companies continue to develop even more apps that will make managing remote teams more seamless.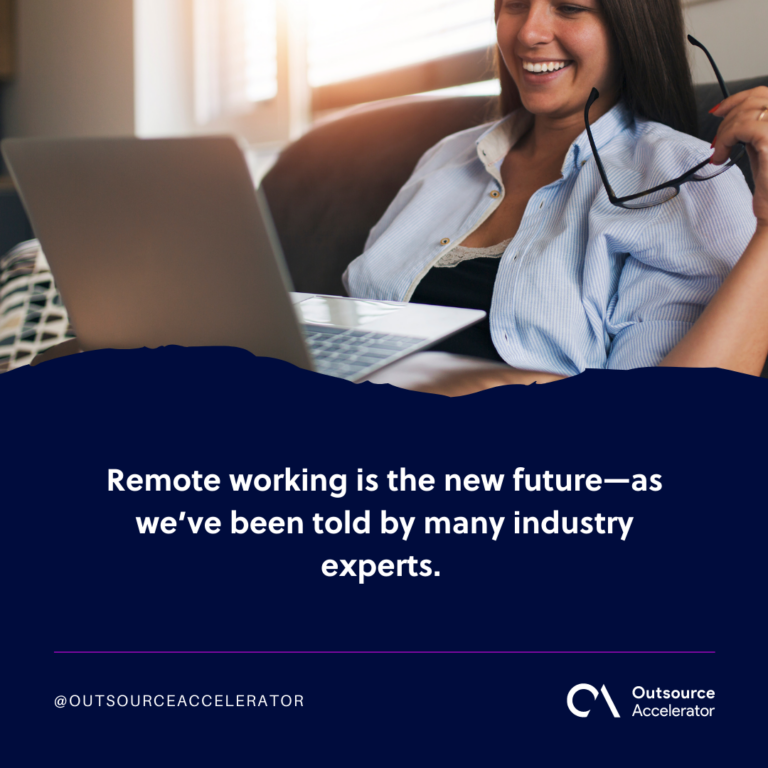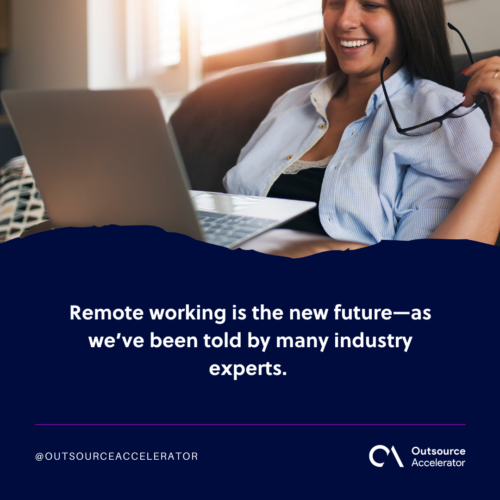 5. Automation for small business technology
Automation is an umbrella term for all things that don't need the "human touch." 
Small businesses may choose to invest in automating some of their non-core processes to eliminate the need to hire more employees.
That being said, it's still a standard that outputs from automated processes are checked by human employees.
6. Social media influencers
While influencers aren't technically a "technology" to jump off of, small businesses can still use them to promote their brands, services, and products to the masses.
On the technological side, marketing teams can use the content to create viral ad campaigns that will bring brand awareness to the business.
7. Digital marketing
From content creation to social media ad analysis and reporting, digital marketing is such a broad spectrum that most businesses, even the small ones, have a department dedicated to it.
Digital marketing is the next generation of marketing, and it has been utilized by countless other corporations that needed their name out there.
Other companies are even turning to outsourcing to enhance their digital marketing services. Service providers like Cloudstaff can help create personalized campaigns and promotions on online platforms to reach more users.
8. Mobile integration
Mobile integration, in the simplest of terms, is the utilization of mobile applications. Most well-known companies have a mobile app that complements their brand name, goods, and services.
For instance, Nike has an exercise app and by using it, customers are entitled to a one-time 10% off of their merchandise.
9. Cashless payment methods
Cashless payment methods got even more widespread when cash transactions were sporadic during the height of the pandemic last year.
In the Philippines alone, where 71% of the population doesn't have a bank account, fintech giants GCash, Coins.ph, and Paymaya had all the buzz. Local businesses adopted cashless payment methods to stay on trend (and for health and safety too).
10. Online knowledge bases
An online knowledge base is a self-serve, do-it-yourself customer service tier. This is where customers and clients can access information about known issues and frequently asked questions.
Technology like this will lighten the workload of customer service representatives while still maintaining a 100% customer satisfaction rating.
11. Project management apps
Contrary to popular belief, onsite workers use project management apps to observe the movement of each project that they work on.
While it's mostly known that remote employees use project management applications to keep track of their work, the truth is that developers kept everyone in mind while making the software.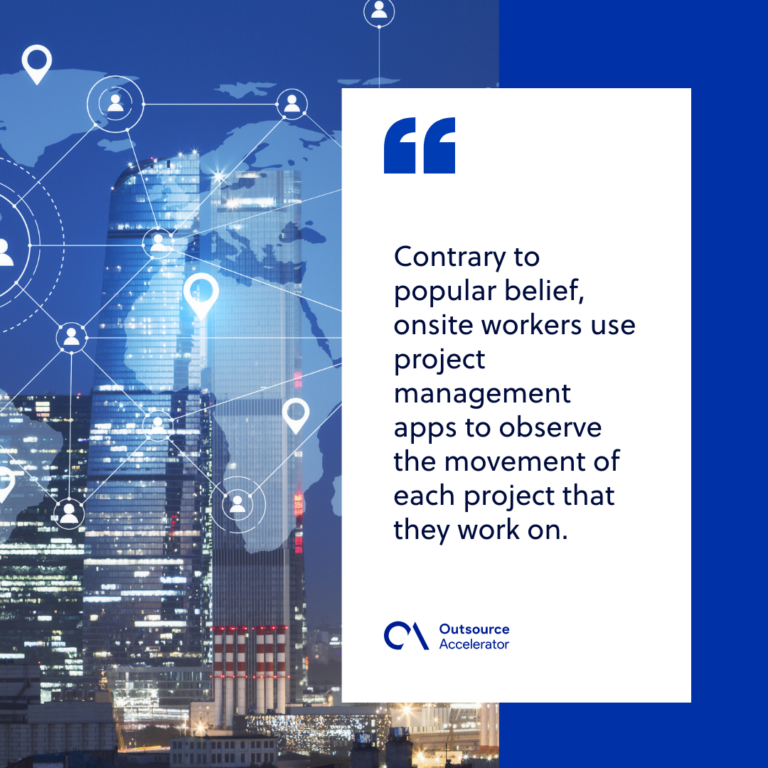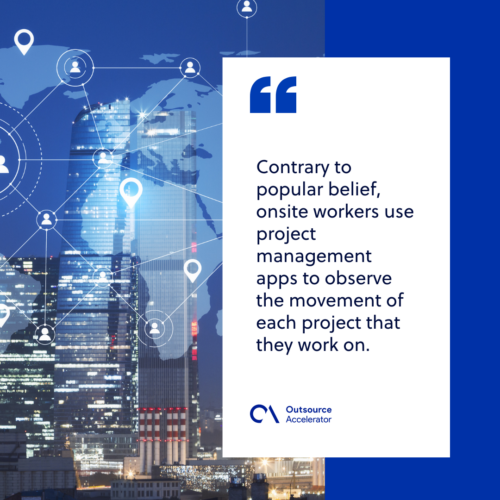 Outsourcing for small businesses: Is it future-proof?
Industry leaders are not fortune tellers—while they can track trend shifts and industry changes in the early stages, it's because they use historical data to "predict" these things.
Small business technology is developing every day, at par with enterprise-grade software and apps, and developers are working hard to even the playing field.
Now, outsourcing is developed and is still being developed to withstand even the most drastic trends and changes. But that doesn't mean that businesses and companies who utilize it will be immune to change.
What matters is how the business will adapt to its ever-changing environment. Outsourcing is merely a business model that is highly customizable to a company's needs, at the end of the day.