Outsourcing staff amid pandemic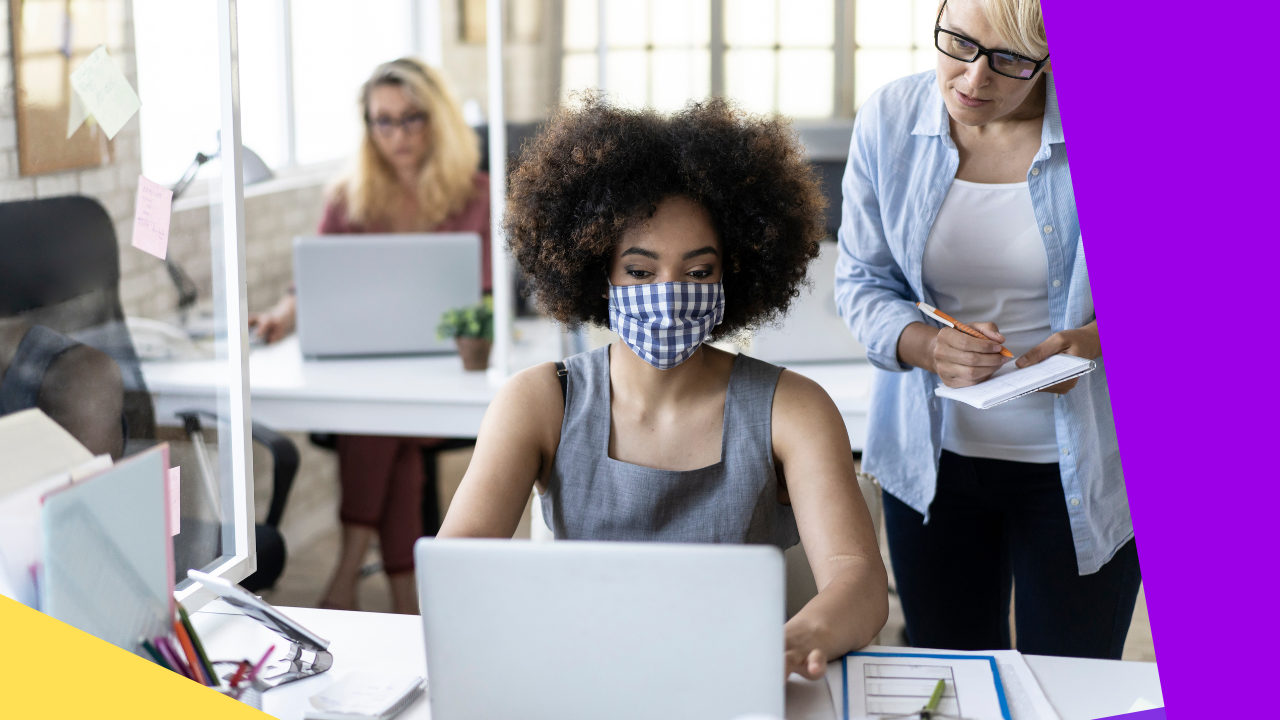 As the world adapts to the 'new normal,' the pandemic has forced many businesses to make drastic changes in their approaches to managing their businesses.
The impact of COVID-19 on outsourced operations infected several countries that support the Business Process Outsourcing (BPO) sectors.
The impact of COVID-19 on businesses
While COVID-19 has impacted the entire global economy, organizations that have outsourced core business and operational functions have been particularly challenged to deliver results and manage risks. 
Although COVID-19 has affected the means of outsourced arrangements, clients saw strong demand for outsourced services and staff as well.
However, remote settings can decrease the level of control an organization has over the remote workforce. Outsourced staff and employers would digitally rely on their communication and mobility of information and resources.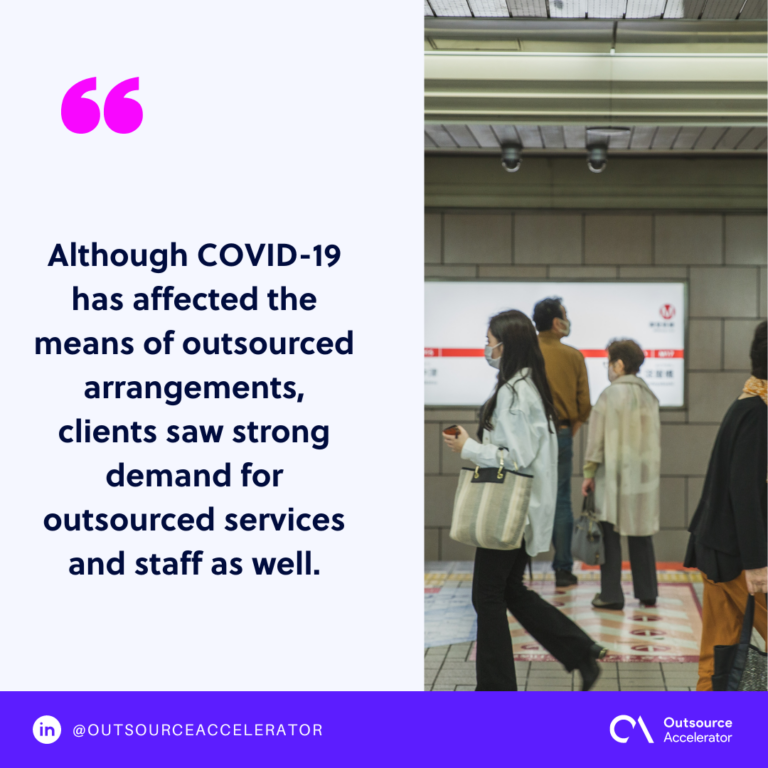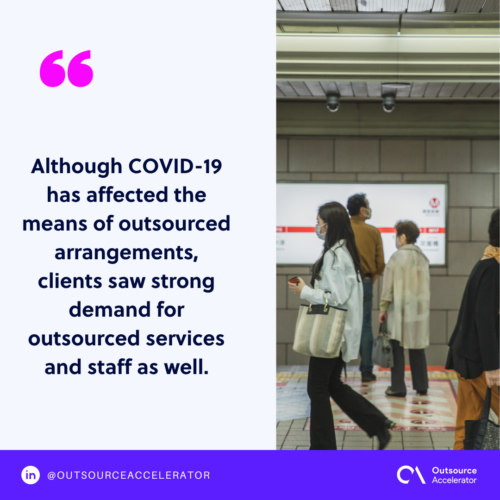 Why is outsourcing a good idea amid the pandemic?
Apart from its undeniable yet measurable risks, outsourcing staff during the pandemic offers businesses and organizations the following advantages:
1. Lower cost base
One of the major benefits of outsourcing is that it allows a skilled workforce in a country to work with a lower cost base.
With outsourcing, employers and employees are allowed to have an increased focus on the resilience of labor functions. 
2. Access to the latest technology
Since almost all modes of communication and work functions are digital to cater to remote working, companies need to adjust their technology systems during COVID-19.
Outsourcing will give your business access to the technology of the outsourcing company you're in contact with. You will have access to their digital resources to cater to your business needs.
For example, the provider is known to have accurate payroll and benefits software. That service can help your business process efficiently. It can also be an accounting software that can make your tax computation much more accurate and easier.
These technologies can also save you the stress of managing databases while working remotely.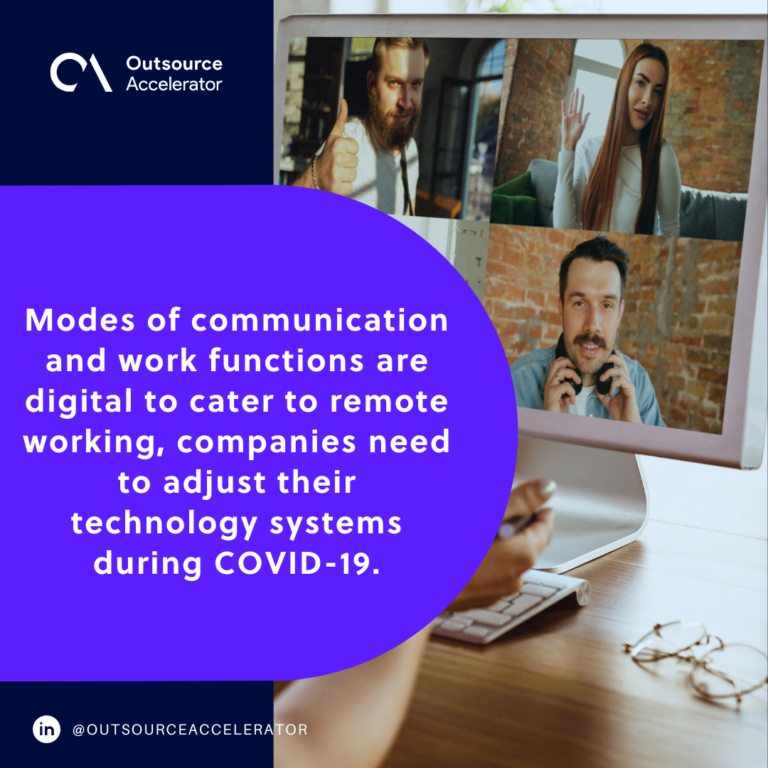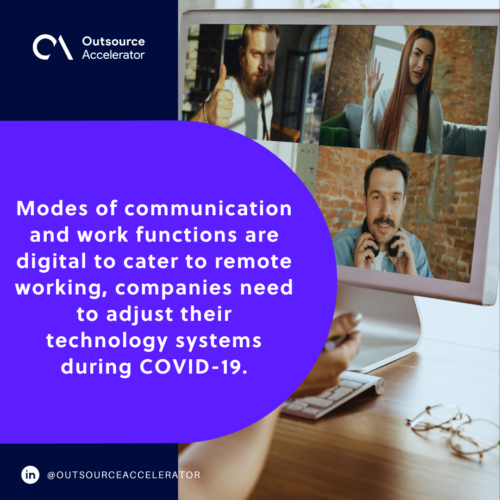 3. Reduced risks
Addressing risk mitigation that surrounds your business has become a challenge for some businesses. Given the fast-paced environment we are living in, risk management has become crucial now more than ever.
Deciding to partner with an outsourcing company can help your business cope with these drastic changes. 
An outsourcing partner can give your business the technology, skills, labor supply, the operation it needs while maintaining good quality service.
You don't have to worry about recruiting trained people, tools, and technology, as your partner will take care of it for your business.
Where to hire outsourced staff?
To know where to hire outsourced staff, look for trusted outsourcing companies such as Six Eleven BPO. 
Through their world-class outsourcing services, rest assured that they'll recruit the best staff for your business operations.
Not only will they manage the recruitment, but they will also prepare all onboarding processes for your company, saving you both time and money. 
Such companies will ensure that they are capable of being flexible to your specific needs and can assure you of your desired business outcomes.