2020 COVID-19 Pandemic. Wait. What just happened?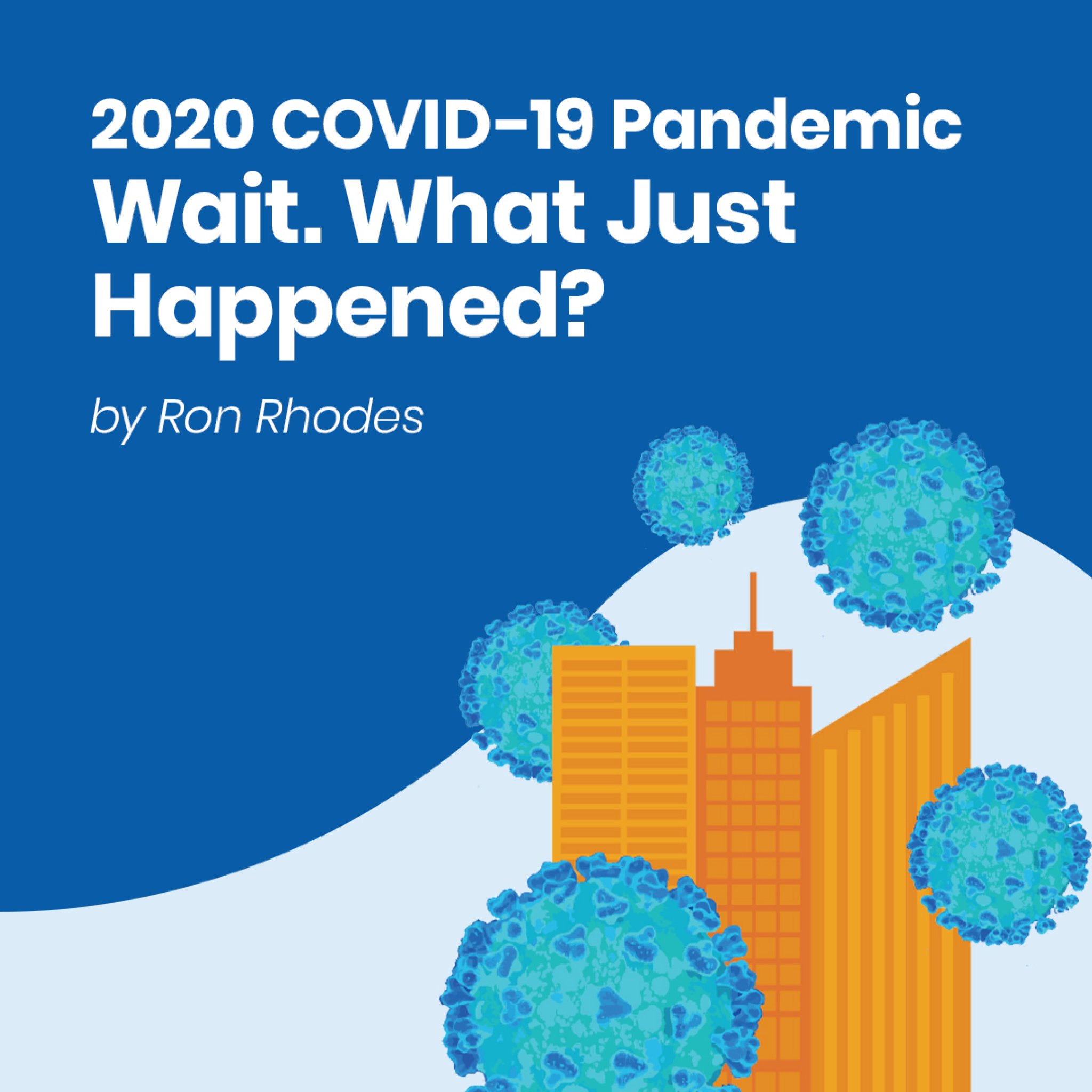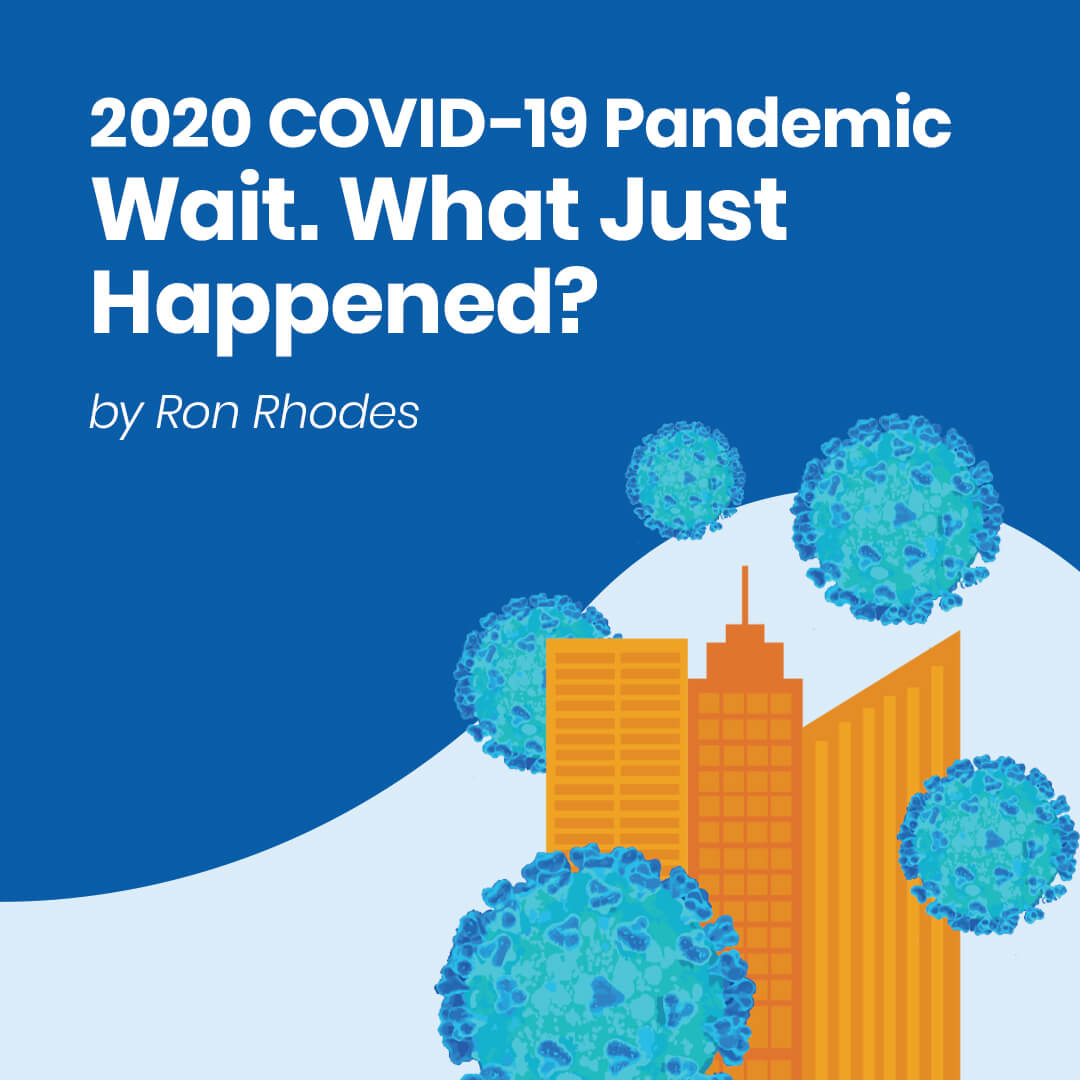 I am the general manager of an offshore staffing firm that supports small service companies in Hawaii. Our firm operates on a cloud technology platform or in simpler terms, we are 100% connected to clients and to each other via the internet. And while we have chosen to centralize our employees in two Philippines-based service delivery centers, this is certainly not a requirement. The cloud enables us to provide a truly virtual workforce.
Our decision to centralize our employees into work sites was a practical one. We saw advantages in a central recruiting and testing hub where applicants could simply walk in, in facilitated classroom training, in a face to face performance management and in the social connectivity that helps build a family-oriented work culture.
On the other hand, we realized that all of these could be instantly transformed into a spoke and hub structure, supporting remote workers, that is, if the situation warranted it. Wait. What just happened?
COVID-19 and offshore staffing
Well, unless you have been living is a cave on a remote island, talking to a volley ball, you are aware that the World Health Organization has declared the outbreak of Coronavirus disease (COVID-19) to be a global pandemic (an epidemic that has expanded geographically).
COVID-19 is a highly infectious illness caused by viruses that circulate among animals and are known to infect humans. As of the date of this article, there have 754,948 and confirmed cases 36,571 confirmed deaths (about 5%) in 203 countries, areas and territories.
The Philippines has 7,641 islands. On March 17, movement within and between those islands was aggressively restricted due to heightened public safety concerns. These restrictions have been especially focused on the big island of Luzon where the capital city of Manila is located.
Work-from-home setup
My company offices are located in nearby Pampanga which has been consequently isolated.  We were instructed by government authorities to close our offices and quarantine in our homes.
Within 48 hours, over 95% of our team of billing and payroll specialists, nurses, accountants, engineers, developers, graphic designers, HR specialists, IT specialists, title/escrow. property management specialists, customer and technical support personnel moved their work-space from our sites to their homes –without client service disruption.
The following five (5) priorities continue to guide us through this evolution:
1.      Safety first. Even prior to the March 17 announcement, we began a healthy environment program. This included professionally sanitizing all work areas, splitting up site-based teams to create social distancing, completing a COVID-19 symptoms questionnaire and temperature checks as employees entered their respective sites, increasing the availability of health essential items like soap, hand sanitizer, alcohol and surgical masks.

2.      Act quickly. We were fortunate to already have an updated list of employee home equipment and connection information as part of our business continuity plan (BCP). We also had on hand a supply of portable equipment like laptops and pocket Wi-Fis. Our migration began the moment the restrictions were announced. We shut down one site and used the other as a geographically convenient staging area. Our company vans and IT personnel worked heroically to conduct a door to door support service for our employees.

3.      Client outreach and solutions. Realizing that this pandemic could have a devastating impact on our clients and their customers we reached out to our clients and discussed ways we could help. This could include increasing, diversifying or temporarily reducing the services we provide for them, or offering the type of flexible billing terms that fit the times. From the start we were in it with our clients, not another bill they had to worry about.

4.      Communication and transparency. We keep in touch with all of our employees throughout the day. We begin each day discussing the status of each team member, technical or personal challenges of they may be facing and how we can help. We started a management digest to summarize articles and updates pertaining to COVID-19, an electronic newsletter for all employees, electronic bulletin boards, chat rooms, employee recognition postings, virtual games and team building.

5.      Preserve the culture. After doing common sense things to manage financials, there is nothing more important to us than the preservation of our worker friendly, family culture. We have opened the flood gates for ideas to do this, recognizing the accelerated pace is needed to offset the pace of increasing anxiety brought on by these circumstances. When this is all over, our plan is to resiliently emerge as the same or even better company.

COVID-19 is highly contagious and as yet there are no specific vaccines or treatments available. Because of this government leaders, business leaders and society as a whole have reached heightened levels of alarm and in some cases, panic. Hundreds of thousands have tested positive for the disease. Thousands have lost loved ones and friends. Still millions more, like you and I, are living under strict government home quarantine mandates, feeling confused and uncertain about when we will be allowed to re-enter society and what world will we discover when we do.
Stay safe and healthy
Quite understandably, stock markets and the international business community are destabilized. Simply put, a quarantined society reduces product and service consumption, driving instant revenue shortfalls and apprehensions about cash-flow.
Mass unemployment is expected to follow because many employees will not be needed and employers can't afford to pay them. And the longer this condition remains the greater the threat of severe depression, crime, hunger, displacement and poverty which paradoxically might itself slow economic resurgence.
On the positive side, and there are many reasons to be positive, mankind has been historically irrepressible. This is not the first or even the most prominent disaster we have ever faced.
The last 100 years were escorted in with the Spanish Flu of 1918 that infected 500 million people with a death toll of approximately 100 million, many more than civilian or battle casualties during World War I. Add to the impacts or epidemics like Asian Flu, AIDS, Swine Flu, Ebola, and Zika.
We survived, flourished and innovated, proving repeatedly that when we stick together, there is little we can't accomplish. So please stay safe and healthy. To quote the Persians, "This too, shall pass."