Five most compelling reasons why you need to hire virtual assistants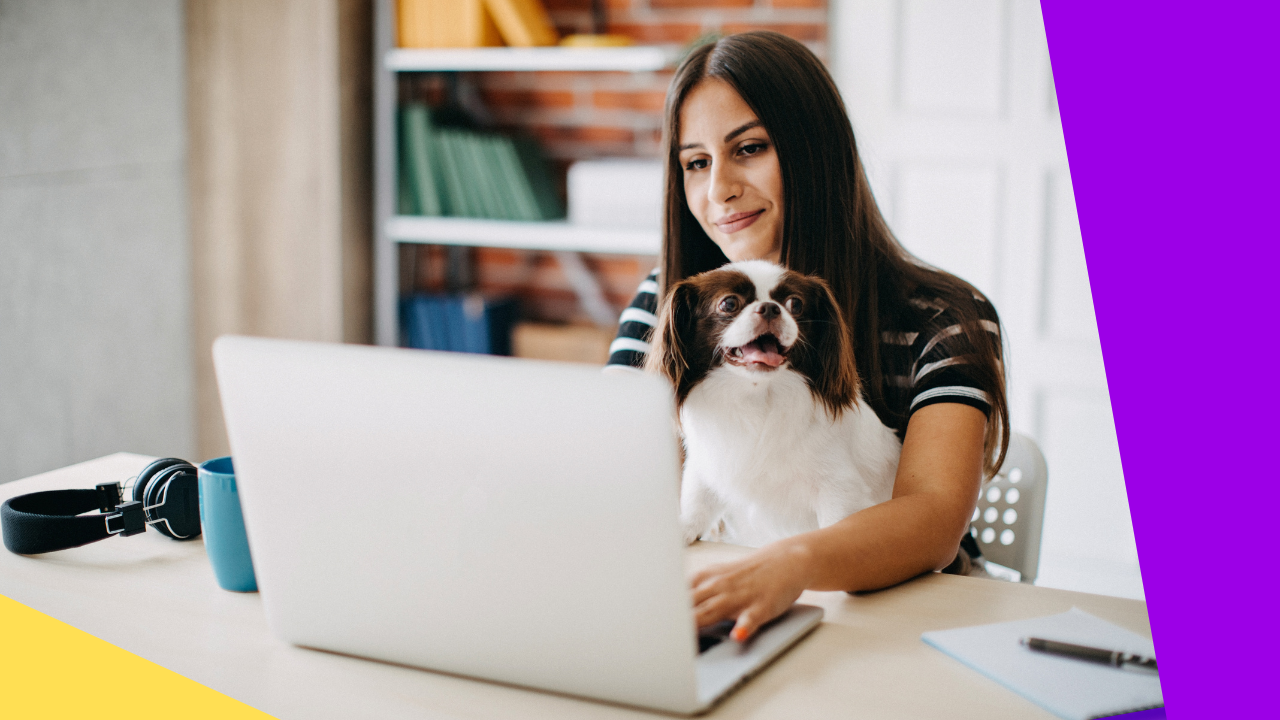 When it comes to duties and responsibilities, Virtual Assistants (VAs) are not limited to clerical work. They can assist you with social media engagement, marketing, web content and design, bookkeeping, and many other support services. 
But, what exactly are VAs? What can they do for your business?
Learn more about the benefits of outsourcing VAs in this article. 
What is a virtual assistant?
Virtual assistants are professionals who offer administrative assistance and other support services for a business. VAs are usually working remotely as business owners realized that working is still possible even if it is done outside their offices.
VAs are mostly hired by entrepreneurs and online businesses that need help to keep up their small businesses yet have little resources to spend for an office set up for their staff.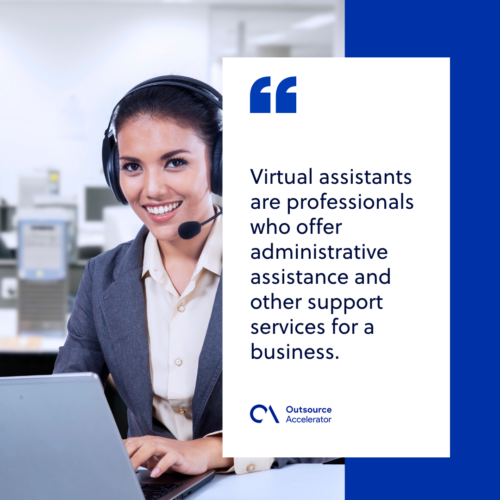 Top five reasons why your business needs VAs
Whether you're a solopreneur or a small business owner, here are five compelling reasons why you need to outsource a VA:
24/7 Availability
With so much going on in the world, people are living their busiest lives. Doing multiple things at once has become the norm – and it looks like it's here to stay!
The good news is, having virtual assistants can take work off of your plate. In fact, you can actually hire VAs that can take care of your business 24/7.
You can hire virtual assistants from a different time zone, and rest assured they will take care of your deliverables and deal with your clients real-time. Outsourcing virtual assistants these days is easy, especially to your neighboring countries!
Pay according to workload
Worrying about overhead costs? Well, don't fret because it is possible to pay your VAs only for the hours and projects they worked. This will definitely save you a great deal of money that you can instead use to develop your products and services. 
You can hire VAs as temporary, contractual, seasonal, or project-based workers. If a certain project comes to an end, it will be easier for you to scale down.
Improve your online presence
One of the most amazing advantages that virtual assistants can offer your business is a wider reach for your online presence. They can do this by boosting your social media content, reaching a lot of audiences.
As a business owner, it is a must to know the needs and demands of your customers and potential buyers. You monitor the market news and trends, listen to social media convos, and even watch your competitors' business activities.
While these are all helpful for your business, they can be really time-consuming. 
Luckily, these tasks can be outsourced to a virtual assistant. They can help you improve the visibility and reach of your product and services in the market by staying current and in touch with your customers.
Reduced workload
Having a virtual assistant will always come in handy. They can help you with many tasks such as marketing, research, email support, social media management, and other administrative tasks.
The majority of VAs are experts in their fields so you wouldn't have to worry about the quality of their output. These professionals are skilled in multiple areas and can help to lighten the workload for you so you have time for more important things.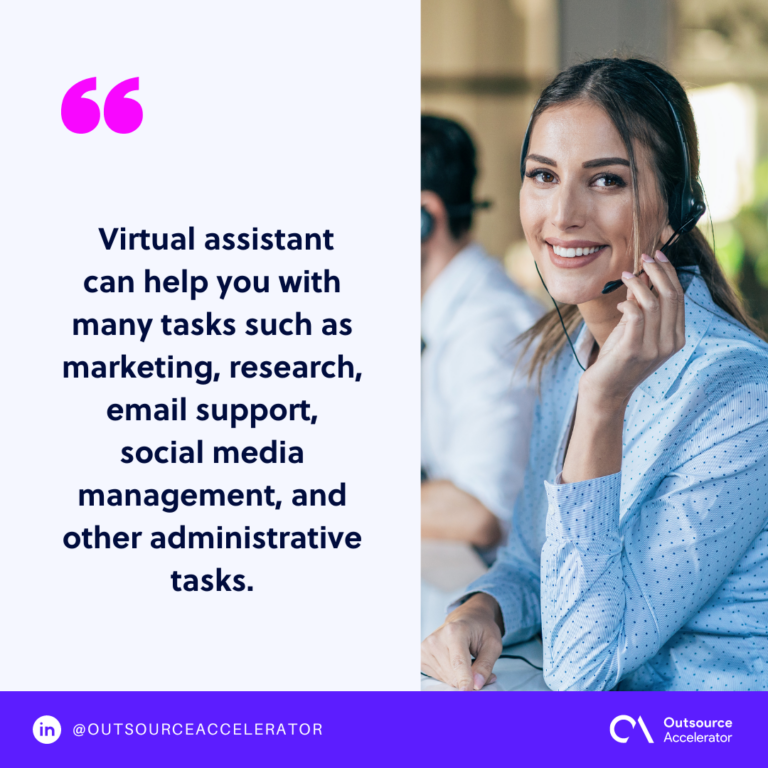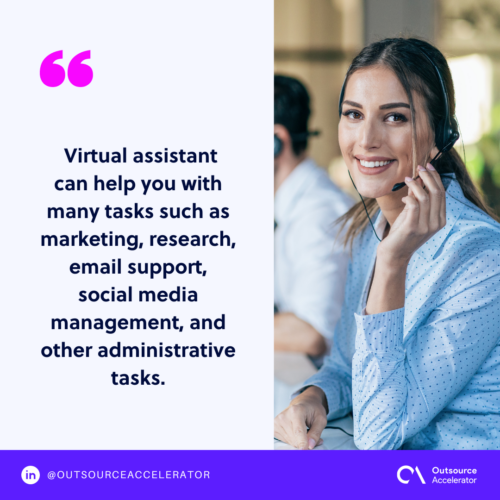 Achieve a balanced and healthy life
Given the load of time that VAs can free up from your hands, one of the most valuable reasons for having them is that they can help you achieve the balanced and healthy life you need.
You can spend more time on the things that matter most in life. You will be happier, more productive, and more fulfilled. Having time for yourself is as important as spending time focusing on your business.
Where to hire virtual assistants?
At Outsource Access, VAs go through a rigorous selection process and training where they test their skills and abilities in project management, emotional intelligence, English proficiency, and more before they proceed to onboarding. 
With Outsource Access, you will not only be getting an efficient VA, you will also have a whole support system of team leaders, and management staff that will ensure to find the best fit for your firm. 
Visit Outsource Access' website to get started.