How to hire a remote QuickBooks accountant in 3 steps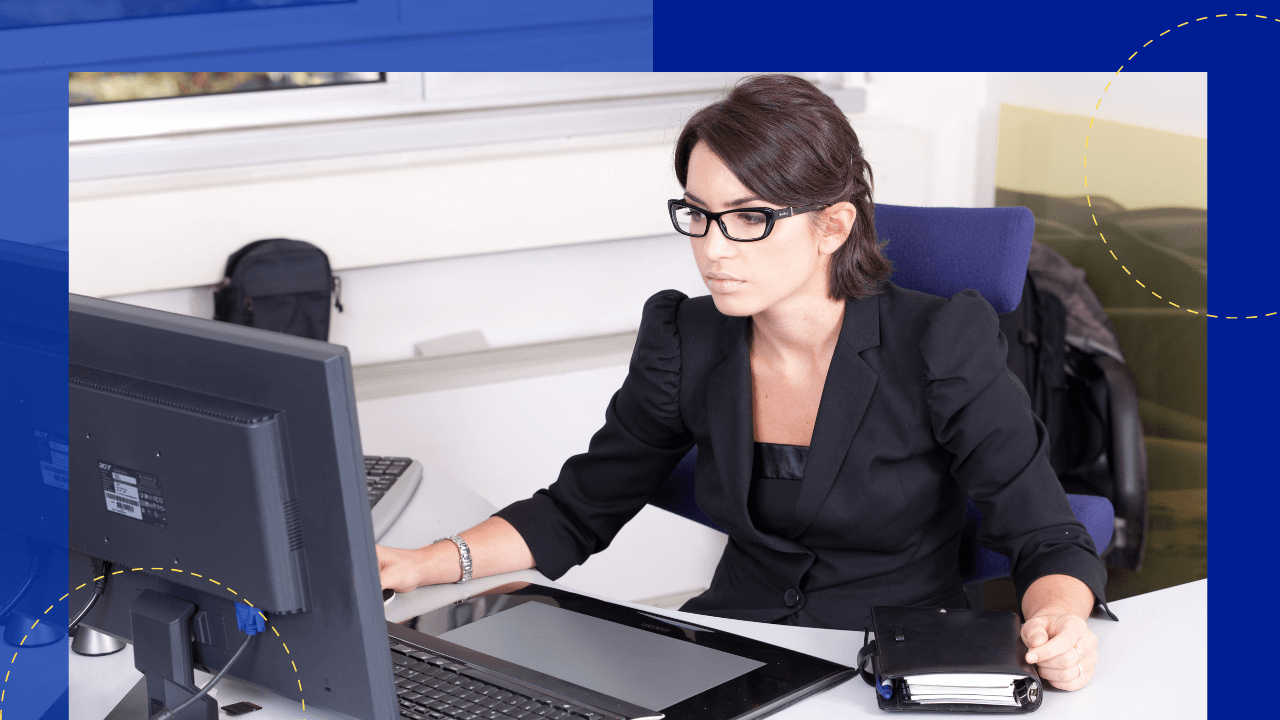 Nowadays, having a QuickBooks accountant is pertinent to running a business smoothly.
This rings true as accountants keep the company's financials regulated and closely monitored. Can you imagine running a company without any accountants or bookkeepers? It would simply be impossible.
By hiring a qualified QuickBooks accountant, your company is one step closer to success.
What is QuickBooks?
QuickBooks is accounting software that was developed by Intuit. This kind of system helps companies manage their finances without too many hands getting involved.
QuickBooks takes the work of multiple accountants, managing tasks such as invoicing, payroll, bill payments, and tax preparation all in one program.
By acquiring accounting software such as QuickBooks, businesses need only to hire a specialized accountant to further lessen the instances of machine error. Having an accountant coupled with an accounting application is a surefire way to keep your finances managed.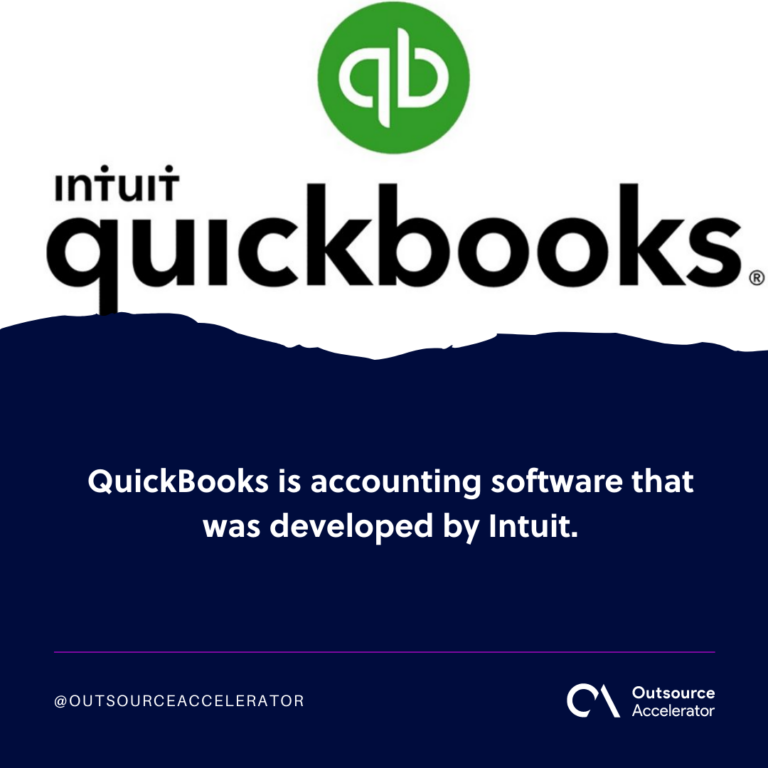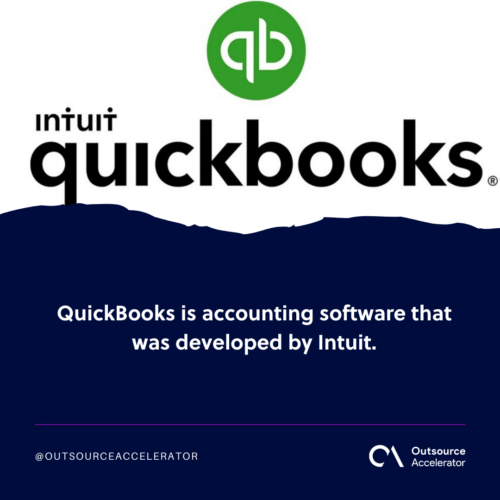 What is an accountant?
In the simplest terms, an accountant is a person who analyzes, manages, and records every financial transaction of a business or a prominent figure. 
They report to accounting managers or to the chief financial officer of a company to ensure that the financial statements are error-free.
Additionally, they use software applications to help them become more efficient and productive at work, and one example of this application is QuickBooks.
The difference between accounting and bookkeeping
While accounting is more on the technical side of things, bookkeeping is more on the administrative aspect of the finance department.
Bookkeeping is the practice of recording any outgoing or incoming financial transactions of the company. It's the process of logging transactions and organizing them into neat categories for accountants to check and analyze later.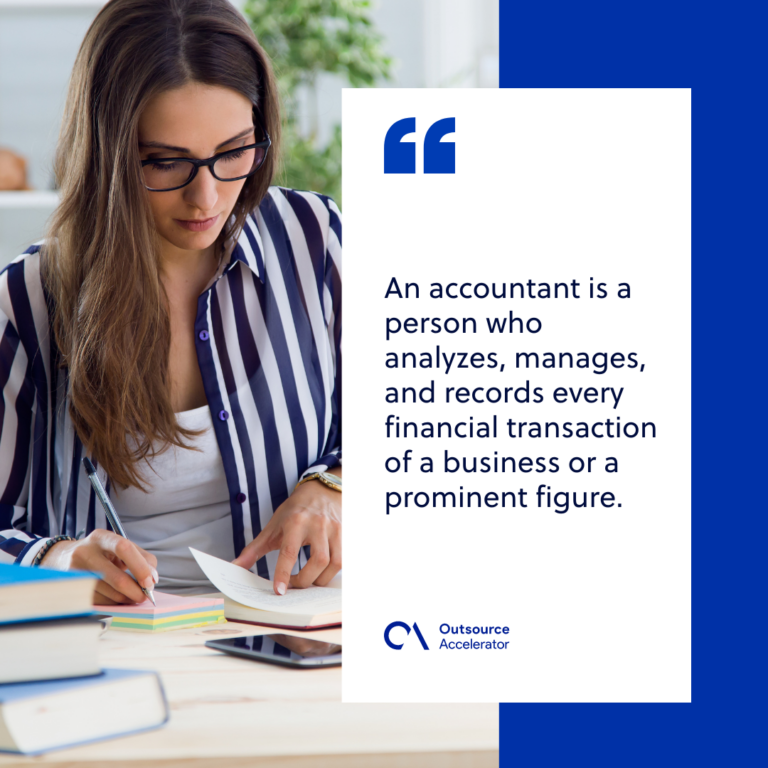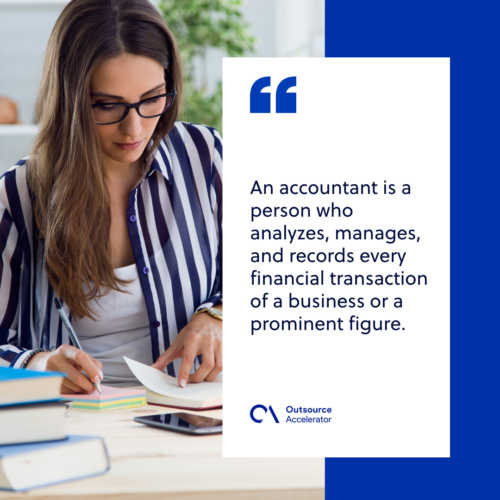 QuickBooks accountant: Skills and qualifications checklist
When hiring a QuickBooks accountant, you need to make sure that they are qualified and they possess the right skill sets to do their job right.
For this, we've created a checklist that can help you hire an accountant without much of a hassle.
Intimate knowledge of QuickBooks

Basic to advanced math skills

Verbal and written communication

Accounting certification
Need more accountants? Consider the possibility of partnering with business process outsourcing companies to help you acquire a team of skilled accountants.
Hiring a remote QuickBooks accountant
With the numerous lockdown mandates still ongoing all over the world, remote work has been a viable option to most companies, even for accounting needs.
Remote hiring generally has the same steps as hiring an onsite worker. Still, it's significantly more convenient and efficient, eliminating the need for the candidates to travel to the office for interviews and tests.
Step 1: Preliminary test
Tests such as a work culture fit quiz and a cognitive quiz can be a precursor to the interview phase.
These are placed to learn about the applicant's work ethics and if they are a good fit for the company's work culture. These will also tell the hiring department if the candidate has a good grasp of modern technology.
Step 2: Interviews
There has been an ongoing debate whether interviews should be multi-tiered or kept to a minimum of two tiers—namely the initial interview and the final interview. For this guide, we'll stick to the tried-and-tested phases.
Interviews—whether remote or in-person—are a way to gauge the candidate's verbal communication skills and professionalism. These can also be a way for the applicant to get a feel of the company and its overall culture.
Initial interview
The initial interview is a way to introduce both parties to each other. Most, if not all, initial interviews mainly focus on the applicant's background, skills, and qualifications from their previous companies.
When hiring a QuickBooks accountant, this is also a great opportunity to learn how they work with a software application and how they can efficiently monitor large amounts of sensitive data.
Final interview
The final interview tier is more on gauging if the applicant is still interested in pursuing a career in the company. On the other hand, the candidate can use this time to ask about the benefits they're entitled to once they pass on to onboarding.
Usually, the final interview is done by the team leader or someone from the team to ensure that the candidate is a near-perfect fit for the department.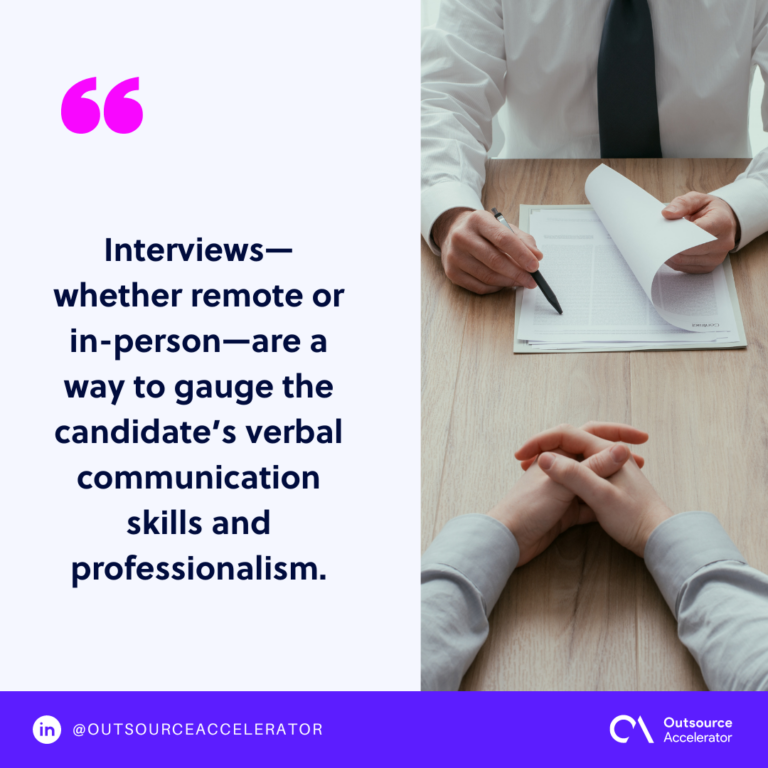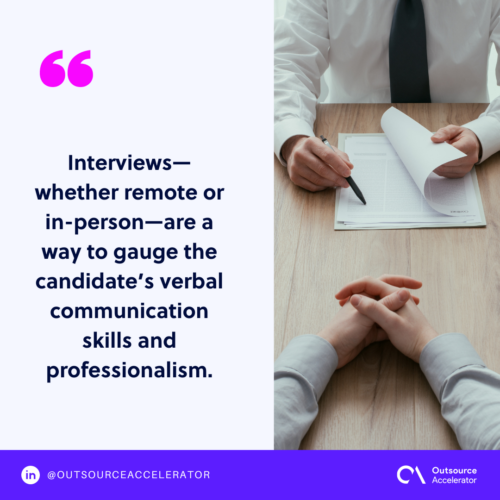 Step 3: Hiring and onboarding a QuickBooks accountant
If candidates pass the interviews, they're usually referred to the HR department to kickstart the onboarding process. During this phase, the team leader or someone from the team will be showing the ropes around the department (virtually, of course).
As the newly hired QuickBooks accountant, they can re-familiarize themselves with the application in a new working setup.
After onboarding, continuous learning and employee development are pertinent in maintaining an effective accounting department.
Is getting a college degree important to become a QuickBooks accountant?
Getting a college degree is still the norm in most professional workplaces, and most accountants finish their degrees to get certified, earning a Certified Public Accountant accreditation.
Exceptions exist even for accounting jobs, and some companies hire undergraduate students as long as they have the proper skills and qualifications for the job. Some start as interns and gain experience from the company, which lets them become qualified for more advanced roles.
Nevertheless, college graduates have a statistically higher number of opportunities than their non-degree holder counterparts. That said, with the right mindset and skills, people can still land their dream jobs.