Outsourcing Summit 2020 Recap: Technology, tools & infrastructure enabling global workforces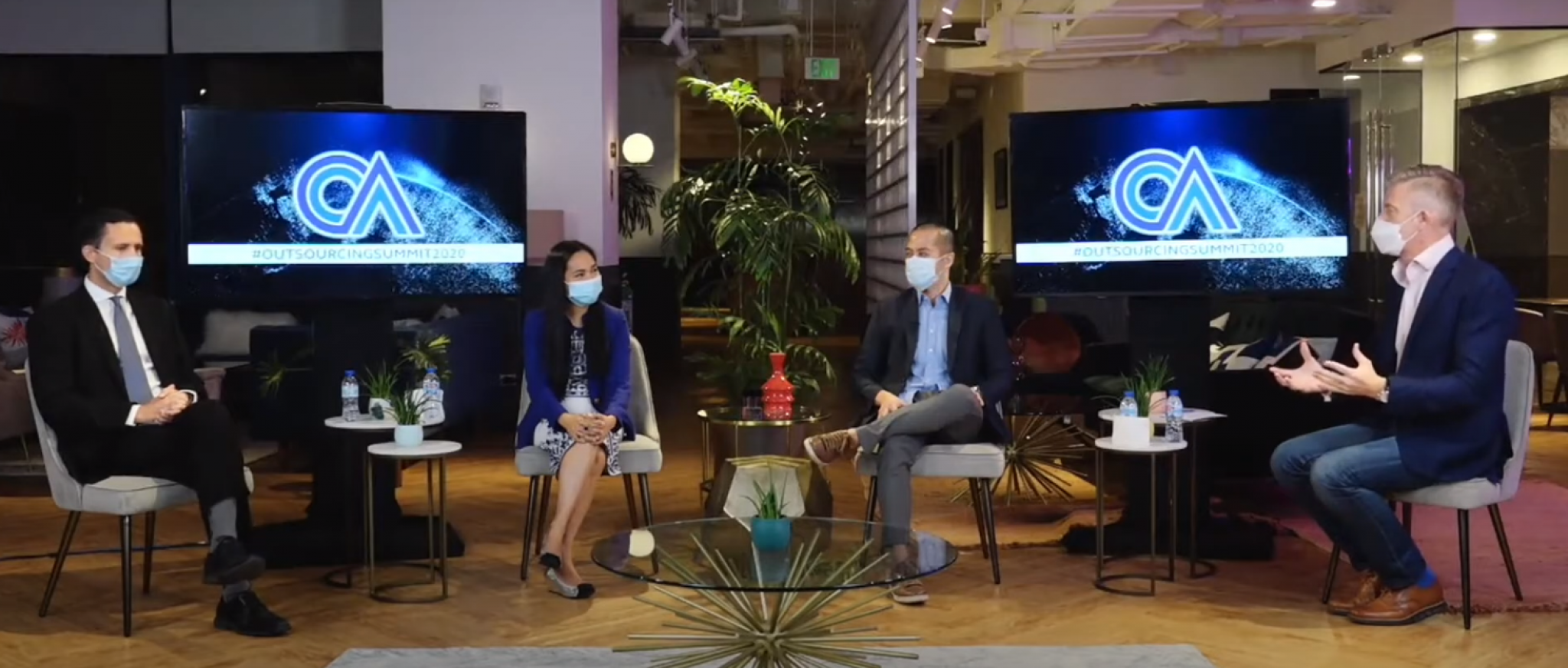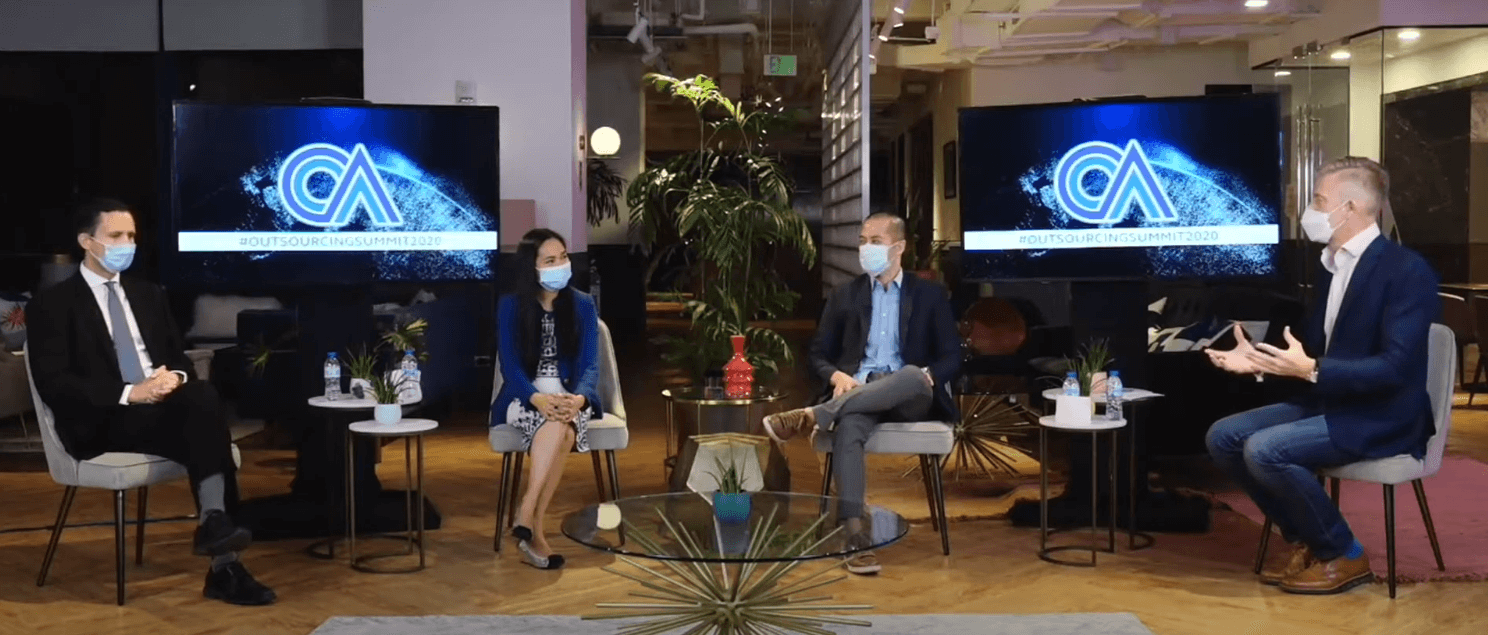 The Outsourcing Summit 2020 (OS2020) was held on the 8th of October, and is a unique full-day immersive virtual event which helps explore offshore staffing and how it can transform businesses.
>> Outsourcing Summit REPLAY: Watch a full video replay of OS2020 here
The second session of the summit tackled the technology tools and infrastructure that are enabling global workforces and the outsourcing industry in general to have a more conducive environment that enables it to thrive. Outsource Accelerator Founder and CEO Derek Gallimore talks to Morgan Mcgilvray, Senior Director of Occupier Services & Commercial Agency at Santos Knight Frank; Atty. Marie Christine Duran-Schulze, M.B.A., J.D., President at Filepino; and Alvin Dan Velasco, Director of Sales at Payoneer.
The Philippine outsourcing office market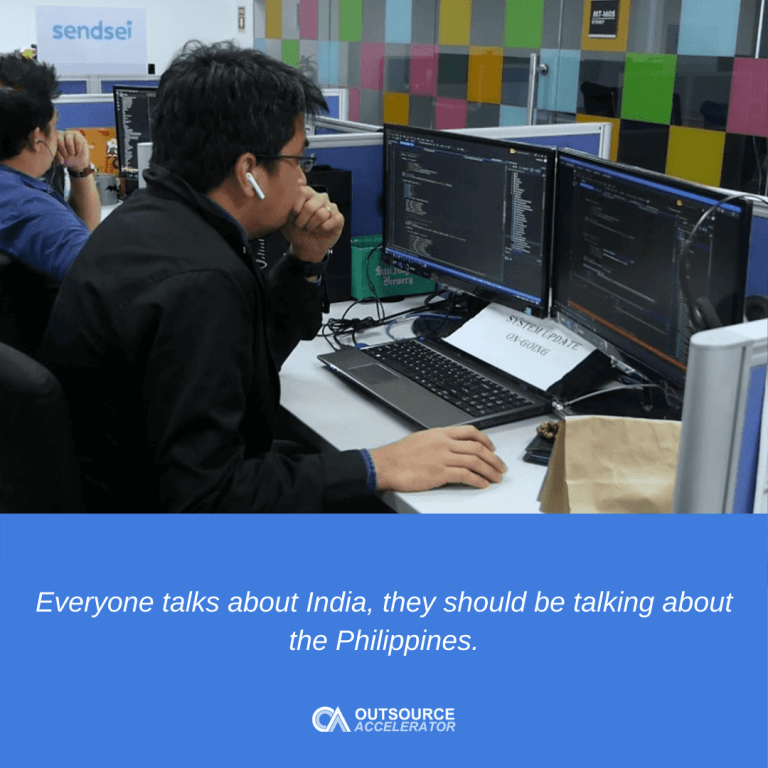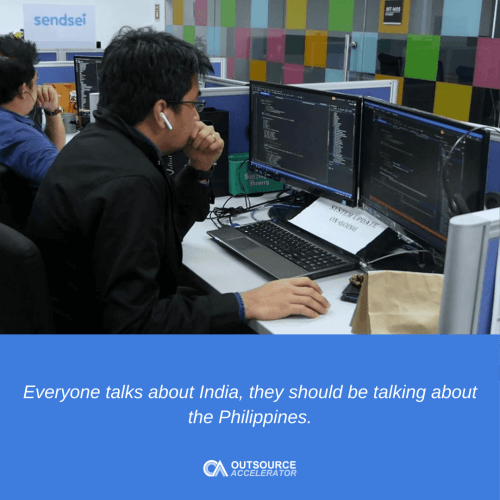 "Everyone talks about India, they should be talking about the Philippines," said Morgan Mcgilvray.
According to Morgan, the office market "has changed a lot" as buildings are now being built to cater to the Business Process Outsourcing (BPO) companies. In the 2000s, Morgan said, buildings are typically designed for traditional companies. But then there's a rush in the BPO industry after the financial crisis, so the developers got smart, and realized they needed to change the way they put up buildings to cater to the BPO sector.
While there are companies that are now dismissing offices and are considering the work-from-home (WFH) setup forever, Morgan noted that "it's very early times to make long-term decisions on your balance of who works from home and who returns to the office." He added that businesses are now thinking about whether employees have the internet connection, comfortable chair and equipment for remote work, but they also have to know "if an employee or a manager has the right mental competencies to work from home over the long term."
PH as a pro-labor outsourcing destination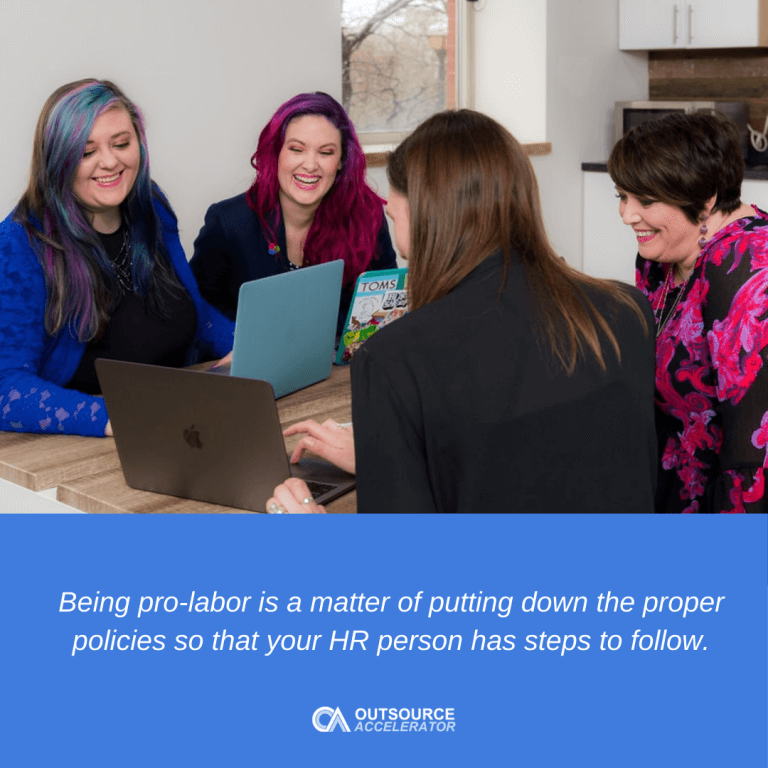 Atty. March emphasized to the Outsourcing Summit participants that being pro-labor is not like being pro-labor in all your decisions. It's "a matter of putting down the proper policies so that your HR person has steps to follow."
Atty. March noted some advantages of outsourcing in the Philippines, like the tax break incentive. In addition, she said IT-related businesses are given income tax holidays.
Further, if you're already a business outside the Philippines and you've just established a company here, you're bound to pay taxes. However, for the first four years if you're registered with the Philippine Economic Zone Authority (PEZA) or the Board of Investments (BOI), then you don't have to pay for income tax, which is 30% of your income.
Transferring payments digitally
Payoneer empowers businesses with a full suite of payment and collection solutions, said Alvin. The platform does the hard work of corresponding to foreign and local banks, "which is four levels of costs."
There can be various issues that come with handling payments and money transfers all over the world, like delays in payments and maintaining transparency (since there will be conversion fees and exchange rates always vary).
According to Alvin, Payoneer levels the playing field by making services available to small businesses that are only available to big corporations before. Today, more and more SMEs are taking advantage of this platform, especially as almost everything has shifted online.
About the Outsourcing Summit 2020
Outsourcing Summit is the annual live event that aims to leverage remote, offshore, and global workforces. At the summit, participants are taken a live tour of the leading BPO offices, and they can get the insights of outsourcing leaders in the Philippines – including Outsource Accelerator's Derek Gallimore.
You can see a replay of OS2020 here. See you next year!