Outsource to Baguio: Fast facts and top outsourced services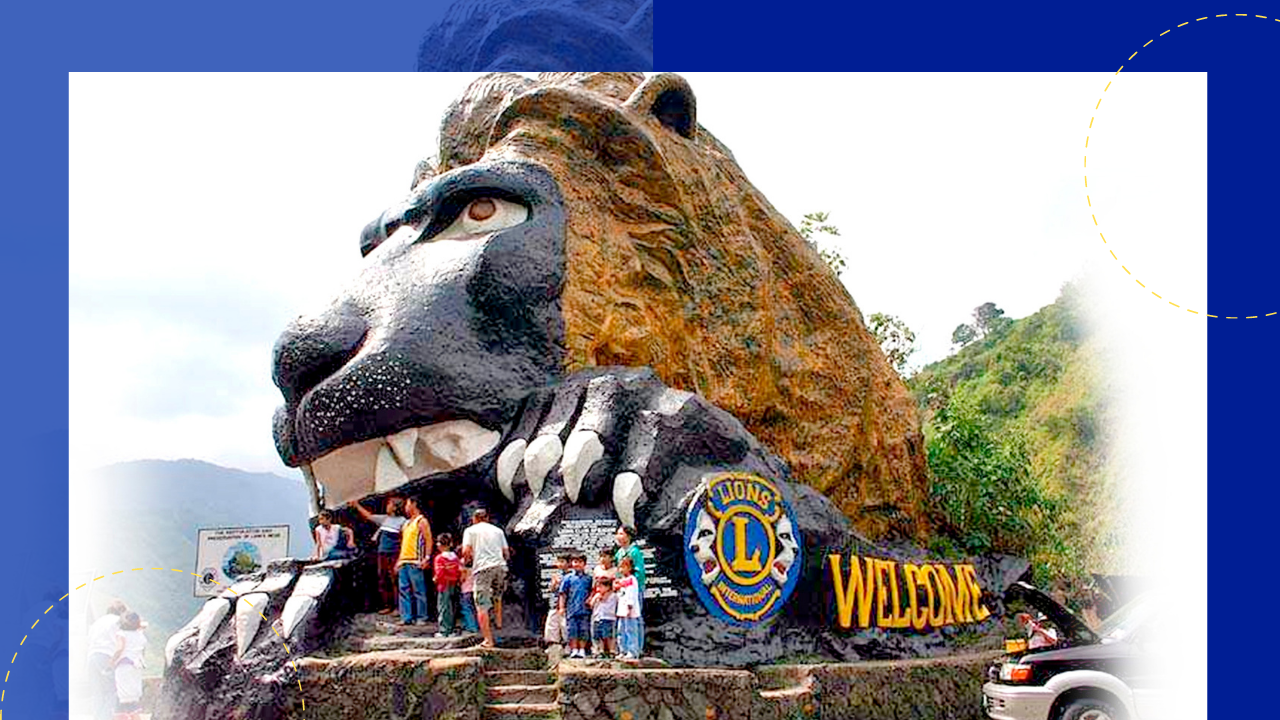 Located just a few hours north of Metro Manila, Baguio is a popular destination for tourists for its refreshing climate, which earned it the title Summer Capital of the Philippines.
Through the years, it began to attract not only vacation-goers but also local and foreign businesses and budding startups, thanks to its urban development. Many companies now outsource to Baguio as one of the best alternatives to Manila.
Learn about what makes Baguio one of the top outsourcing cities in the Philippines and why it's so attractive to businesses, especially outsourcing companies.
Fast facts about Baguio
These facts about Baguio contribute to its appeal not only as a tourist attraction but also as an investment hub for businesses.
Tourist spots
As one of the Philippines' most popular tourist attractions, Baguio is not only rich in history and culture but also has a lot of breathtaking scenery. It is best known for its cool climate, offering refuge from the warmer regions of the country. 
At the heart of Baguio, you can find the famous Burnham Park, where gardening and boating are popular pastimes. Another significant landmark is former US military base Camp John Hay, which is now home to upscale hotels, commercial centers, and various recreational facilities.
Other popular tourist attractions in Baguio are Mines View Park, the Botanical Garden, The Mansion, Valley of Colors, BenCab Museum, and the nearby La Trinidad Strawbery Farms.
Education
In Baguio, students make up nearly half of the population. As the educational epicenter of Northern Luzon, Baguio has long been regarded as one of the top university cities.
Aside from the University of the Philippines Baguio, the city cradles some of the Cordillera region's best universities. This includes St. Loise University and the University of the Cordilleras. 
Baguio is also home to the Philippine Military Academy, the country's most prestigious military school.
Vaccination and pandemic status
Since the pandemic began, Baguio has exhibited a proactive response. In fact, the city has received a Safe Travels Stamp from the World Travel and Tourism Council and the Department of Tourism for its exemplary pandemic regulations.
As of January 2022, Baguio already has a 95.43 inoculation rate, with over 268,000 of its residents already vaccinated.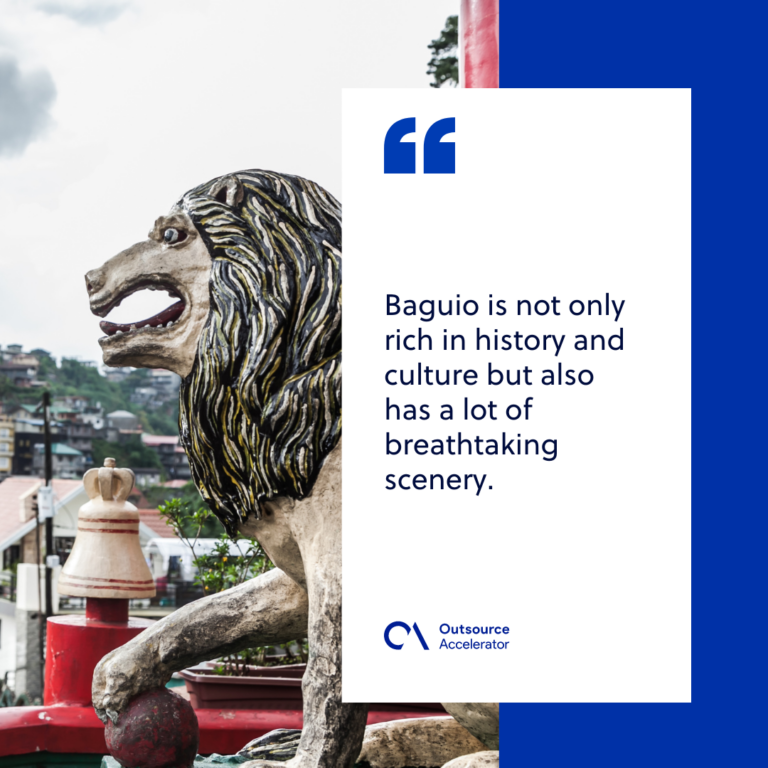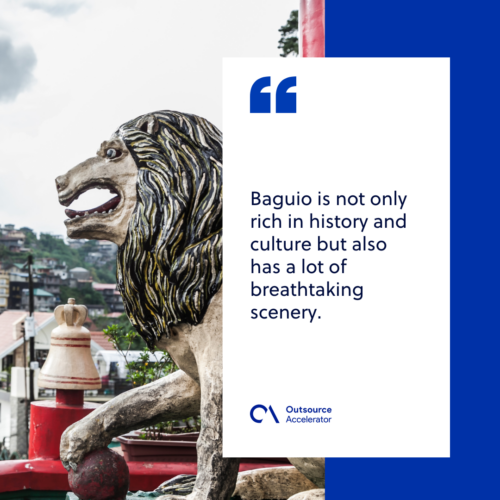 Why do companies outsource to Baguio?
The city's outsourcing industry continues to grow, with new staff being hired and trained regularly. Here are the main reasons why businesses outsource to Baguio:
Filipinos are English-literate
In general, Filipinos are highly literate in English. The language barrier is a minor concern when trying to outsource in the Philippines. 
Foreign companies in Baguio have benefited from Cordillerans' fluency in English with the development of this mountain city's first business process outsourcing (BPO) center.
The city has a low cost of living
Baguio's climate might be cold, but it offers a warm welcome for BPOs and foreign investments. Compared to Manila, the cost of living in Baguio is cheaper, residential and office rental rates are lower, and transportation is accessible.
The economy is rising
Through the years, with the local and national government efforts, Baguio has been consistently attracting foreign investments and gaining international recognition from various organizations. 
Companies that have invested in the city can also benefit from the economic developments and find more opportunities to expand.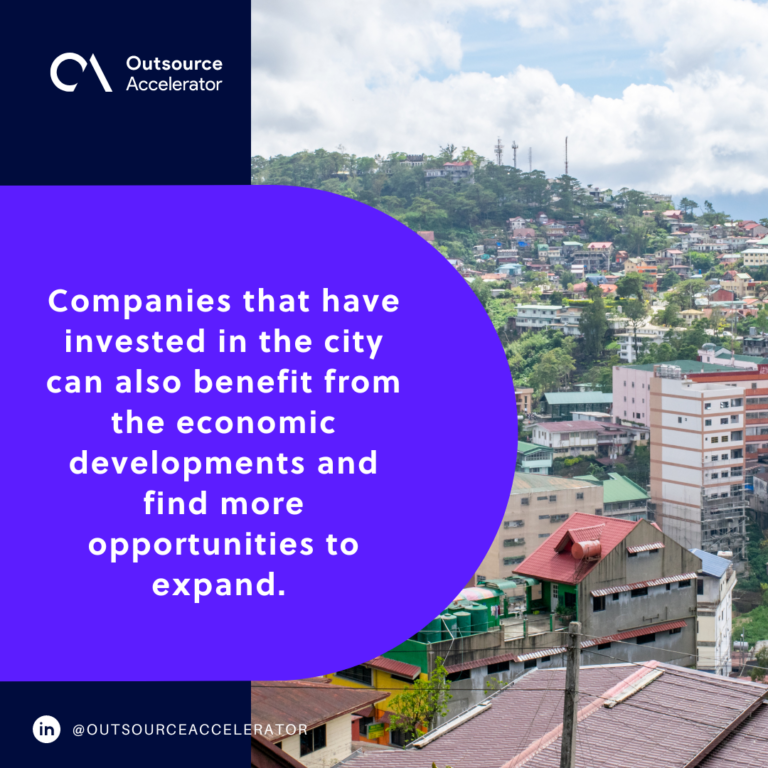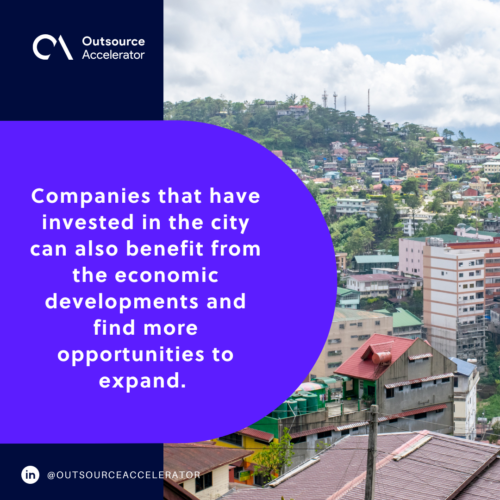 Services you can outsource to Baguio
There are a multitude of functions you can outsource to Baguio, and these are some of the most common:
Marketing
Brand and corporate reputations are influenced by effective marketing. In many cases, external marketing services can provide fresh insights that an in-house marketing team cannot offer. 
Scaling companies can greatly benefit from outsourcing tasks like website design, brand development, search engine optimization, and other digital marketing functions.
Sales
Outsourcing sales can go hand in hand with your marketing efforts, ensuring that deals and purchases are closed after the initial outreach stage. 
Like any outsourcing provider, BPO companies in Baguio are well-equipped with the training and tools needed to perform sales tasks effectively even on omnichannel platforms.
IT operations
Many businesses are unable or unwilling to handle all of their IT requirements due to the high costs associated with it. As an alternative, IT outsourcing provides access to experts and infrastructure at a fraction of the cost.
Finance and accounting
Many small and medium-sized businesses (SME) need a lot of time and effort to get up to speed on the intricacies of financial markets. And outsourcing finance and accounting makes it easier, eliminating the need to create, train, and sustain an in-house team.
Designers
Whether you are an independent contractor or running a huge business, you can contract a graphic artist to work on your branding and design needs. With this, you can stay on top of the latest design trends and not have to worry about spending on tools and software needed for the work.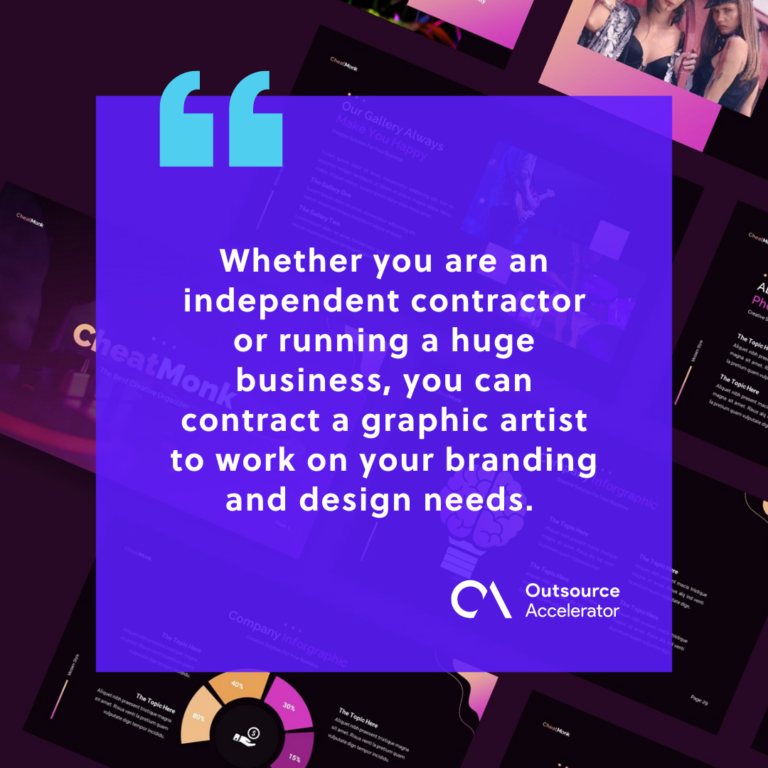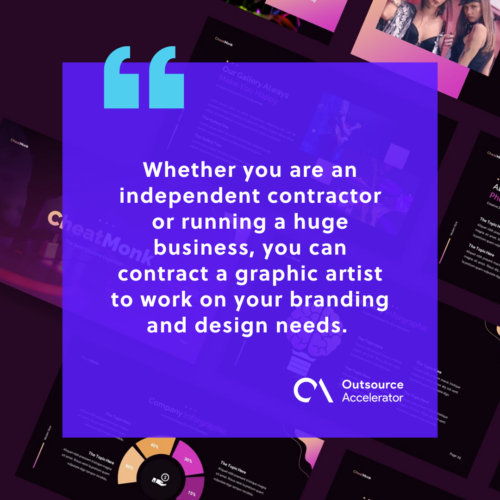 BPO companies that outsource in Baguio
Here are the top BPO companies that make up the outsourcing industry of Baguio.
Teleperformance
Location: SM City Baguio, Harrison Road, Baguio, Benguet
Teleperformance connects the world's largest and most respected businesses with their customers, ensuring consistently exceptional customer experience. Its services include  customer service, technical support, customer acquisition, digital solutions, analytics, and back-office.
Sitel Philippines Corporation
Location: Baguio City Economic Zone, Loakan, Baguio, Benguet
Sitel in Baguio is one of the company's first branches outside of Manila. This BPO company offers a wide range of services, from client engagement to advising, cloud, multi-channel, and knowledge services.
Noble Trends Unbound, Inc.
Location: Baguio City Economic Zone, Loakan, Baguio, Benguet
Whether you need telemarketing and sales, customer service acquisition and retention, or a comprehensive range of back-office management and administrative services, Noble Trends Unbound, Inc. (NTU) can help. NTU offers excellent outsourced customer contact services and a superior client experience.