Outsource social media marketing solutions for hoteliers
Hotels and other businesses in the hospitality industry can benefit a lot from being active on social media. All the more if they choose to outsource social media marketing. Taking this path ensures that great things are bound to happen for the business itself.
Social media has completely transformed marketing and advertising. Before, companies are at the mercy of advertising agencies who charge them expensive fees.
Now, a company's fate is in its hands. Call social media marketing as word-of-mouth marketing on steroids. If a business manages to solve the social media mystery, then it can grow faster and more than expected.
Why outsource marketing?
For one, your marketing efforts will not be affected in case someone in your team takes a leave of absence or go on an extended vacation. Outsourcing firms provide a ready alternative to an outsourced staff who goes on holiday, and the best part of it is that the quality of work will not be affected as well.
Another reason why you need to hire social media marketing services is you get the insights and opinions of outsiders regarding your business. This is especially true when it comes to the hospitality business where business owners tend to see themselves as always, the best.
When you are too close at a project, you tend to overlook details that might be causing you to miss or lose something. A third-party provider sees everything objectively and thus can help give you new perspectives.
These are just some of the reasons why outsource marketing for hotels.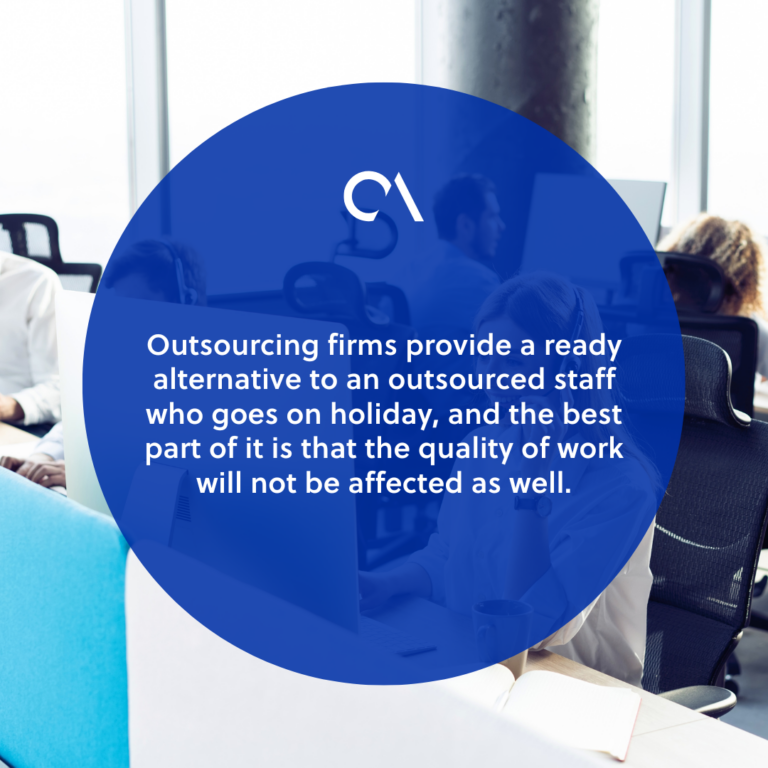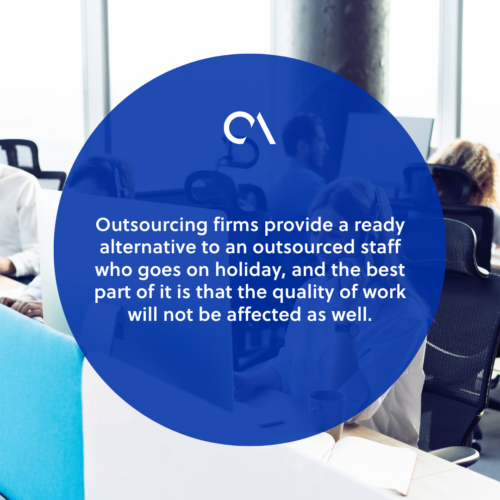 Social media marketing services and solutions for hotels
There are many ways a third-party provider can help hotels improve their social media marketing efforts. One is by providing valuable blog posts that promote the establishment itself, providing a review of the place and describing all its amenities.
Speaking of reviews, outsourcing firms help their clients get positive reviews online. They even turn around negative reviews into something positive by posting a well-crafted, sensible response.
Third-party services also use different incentive methods to reward loyal social media followers that would not cost the hotel so much. Incentives encourage people to get moving, and outsourcing companies know how to make the most out of that.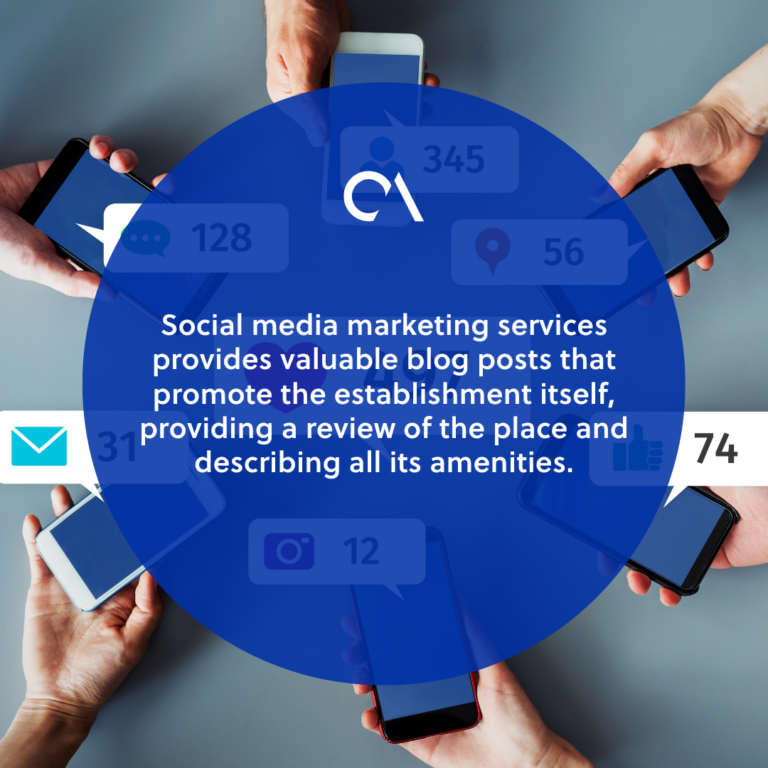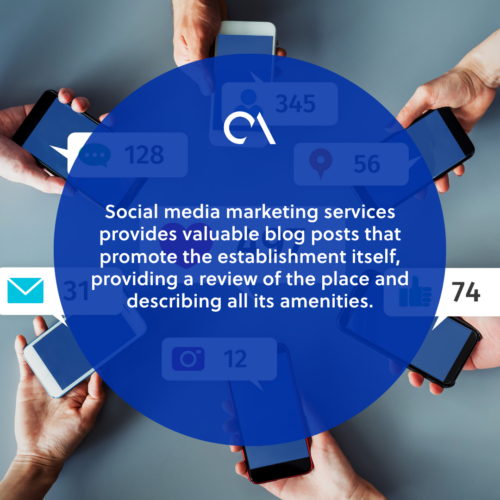 Benefits of hiring a hotel social media virtual assistant
Another way of maximizing the use of social networks is by hiring a social media virtual assistant. A VA helps you gain exposure online while you are busy converting leads and searching for new clients.
Experienced social media VAs, particularly the younger ones, know how to interact with their online audience. Letting them respond to comments or answer to private messages can do great wonders for your business. They are more open to digital conversations and do not sound like bots when chatting.
However, one of the most critical tasks you can delegate to your VA is research and content creation. Social media is a content-driven setting. If you can't produce valuable and potentially viral content, then you are wasting time in it.
VAs come up with numerous post suggestions because that is what they were trained to do. Take advantage of it.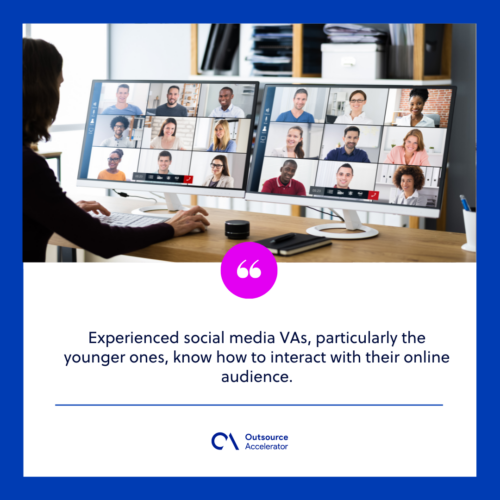 Is social media marketing cost worthy of an investment?
In today's day and age, the answer is a definite yes. When you look at the big picture, not having an online presence, and missing hundreds or thousands of potential customers, costs your hotel more than the actual social media marketing cost.
At face value, you may not notice the difference. But once you try engaging in social media, you will quickly realize how it increases your financial bottom line.
Besides, all of the top hotels already have social media presence. So, what are you waiting for?
Digital outsource services: choosing the right one for your business
Perhaps the most important thing to remember is that not all digital outsource services are the same. Some are more reliable and more competent than others. Reliability is crucial to the hospitality business because your primary focus is customer service.
If you can't rely on a third-party provider to serve your target audience well, then your social media campaigns and efforts will be all for naught.
The benefits do outweigh the costs when you decide to outsource social media marketing. Choosing the best one that fits your business philosophy is crucial for growth and success.