Outsource your back office functions to SixEleven BPO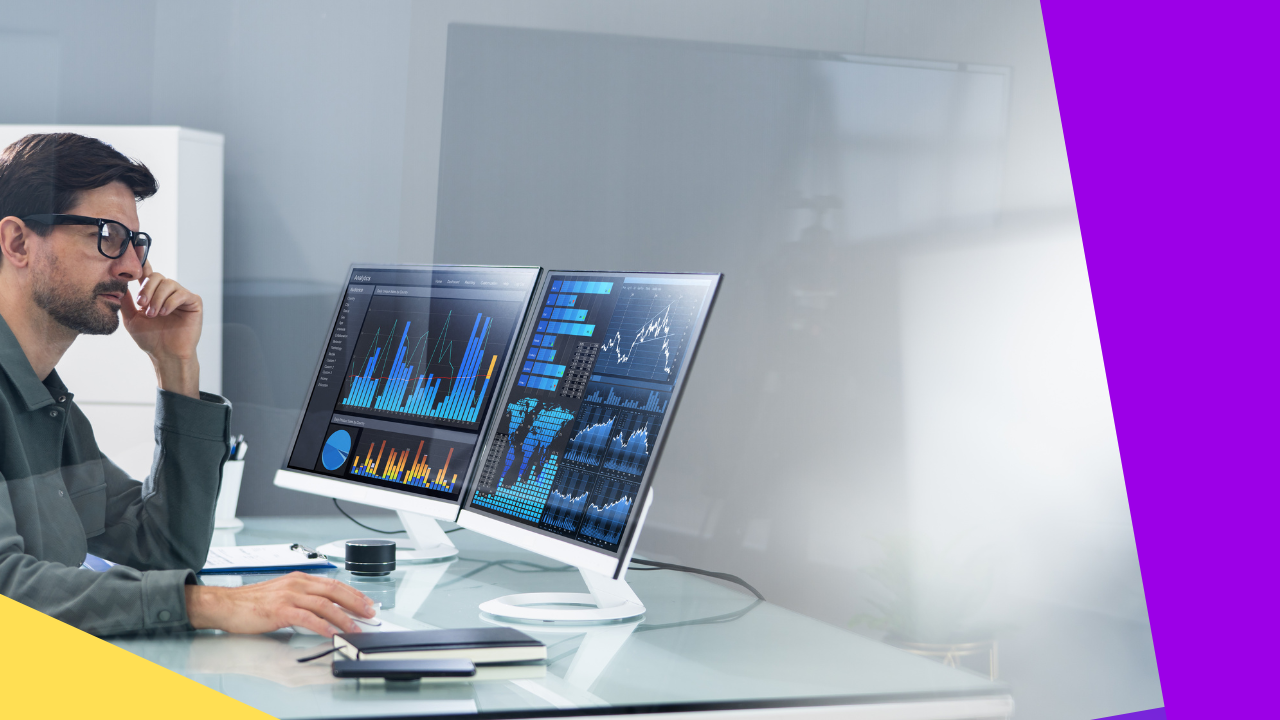 Businesses all over the world have been practicing outsourcing ever since executives caught a whiff of the news. Outsourcing has been a godsend for entrepreneurs varying from different industries—especially if they are looking for a way to effectively cut costs down to a minimum.
Not all acts of cost-cutting should be devastating for the company, if anything, it should help employees and decision-makers alike to stay afloat during a downward trend.
What is outsourcing?
By definition, outsourcing is the practice of offloading departments, jobs, and responsibilities to external service providers. Outsourcing firms and offshore companies are the epicenters of offloaded jobs from domestic, foreign, and multinational companies.
Outsourcing helps executives and leaders to focus on their core businesses and services by letting them have the freedom to be more flexible and creative.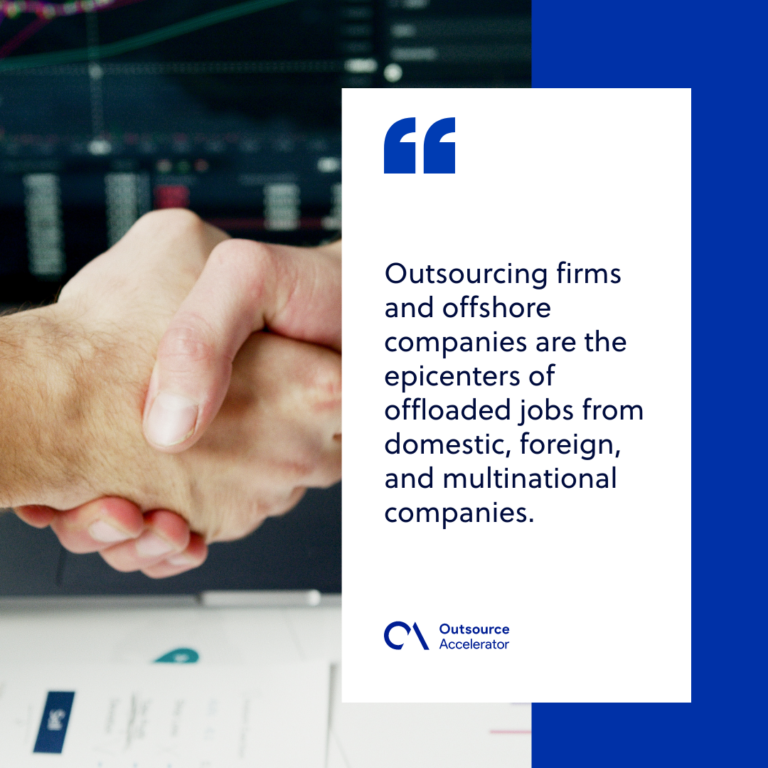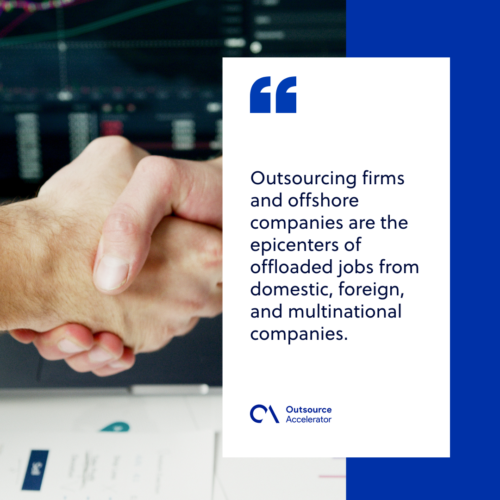 Back-office roles you can outsource
When venturing to outsource, there will be roles and departments that you can't offload to external companies—especially if they are focused on your core competencies and major services.
That being said, don't be afraid to step out of your comfort zone. As long as you, as a leader, know exactly what your employees and your company need, every decision you make will be a breeze.
Data entry
Data entry refers to the responsibility of encoding information into a system and ensuring that all information encoded is free from errors and grammatical mistakes. Data entry specialists also update and maintain these databases from time to time.
Accounting and bookkeeping
As everyone knows, accounting and bookkeeping are both within the same department. Each of their respective job responsibilities is often curated and cut out to support each other. Bookkeepers are responsible for keeping track of every and all transactions happening in the company, while accountants are responsible for interpreting and reporting the data.
Administrative tasks
Administrative and clerical duties are often overlooked as small, inconsequential tasks, but when it's all counted up, you'd realize that those quick e-mails and phone calls build-up to hours upon hours of productivity.
If you're someone who would rather do something more productive and perceivable than sending out emails, then outsourcing your administrative tasks will be a good move.
The outsourcing industry in the Philippines
The Philippines is a country where aspiring and up-and-coming professionals are looking for ways to support their families and lifestyle. It's also becoming a hub where domestic and foreign companies choose to outsource to third-party agencies, firms, and independent contractors.
Most investors, both foreign and local, are already familiar with the bustling streets of Makati, BGC, Ortigas, and Eastwood—all are within the metro. Some try to venture out of Luzon and settle for budding eco-cities in Visayas and Mindanao, which brings them to the cities of Cebu and Davao.
About SixEleven BPO
Davao is a first-class city in Mindanao, the third island in the Philippines archipelago. The area is filled with young and seasoned professionals and fresh graduates looking to be a part of the workforce.
The city is home to SixEleven BPO, a company that provides world-class outsourcing services to local and international companies and accounts. From cold calling to research, SixEleven has got it all.