Welcome to Inside Outsourcing: The Outsourcing Week in Review
THE WEEK IN REVIEW
Speaking in Manila, IMF resident representative to the Philippines, Yongzheng Yang, said that the BPO sector will remain a major pillar for growth in the country's economy in coming years. News from the buy side this week would support that view. Leading US bank, Wells Fargo said it would hire 7,000 more workers in the Philippines to add to its existing 4,000-strong workforce in the country. Customer experience firm Majorel announced plans to grow its Philippine operations by double digits this year. Cloud Plus has launched overseas outsourcing service for its customer experience partners, and added 10 new staff to its Manila operation already to oversee the project. Vodaphone New Zealand management is also seriously considering outsourcing some of its business functions.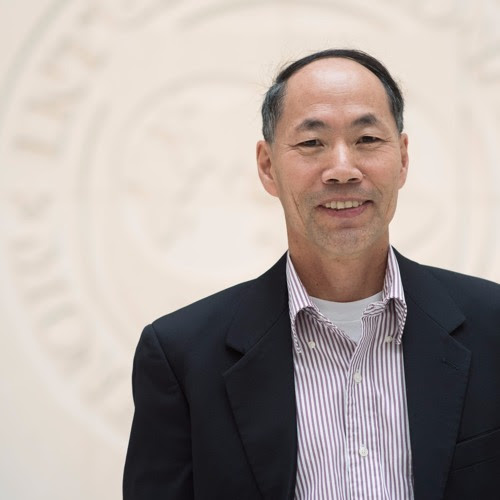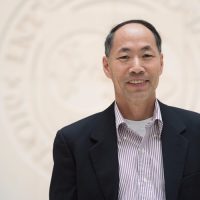 Meanwhile, outside of Manila, accounting outsourcing firm TOA Global is expanding its Cebu headcount. This will be reassuring news for Megaworld. The locally-listed property developer is betting big on BPO companies to drive demand for office space in its growing number of township developments around the country. The company has announced it has received approval to construct and run a transport hub within its 72-hectare Iloilo Business Park property – in large part to help BPO workers' transport requirements.
Still, the Philippines must not become complacent: with the outsourcing industry rapidly up-skilling to meet the requirements of new technology, it is not the only game in town. Karim Raslan, founder of public affairs and political risk consultancy firm KRA Group, warned that India may soon leave the Philippines behind if it will not embrace artificial intelligence to the extent that India has done. And other outsourcing locations beyond India also exist. Global player Infosys said it plans to open an innovation center in Bucharest, Romania.
The news that government- driven initiatives are underway by various government departments to help sustain the expansion of the industry is, therefore, reassuring. The Philippines Department of Trade and Industry led a global marketing drive at a Manila event to promote the country's animation industry to the global market. The Department of Information and Communications Technology Acting Secretary Eliseo Rio Jr. is also expected to examine issues concerning the government's strategic road map on information and communications technology policy formulation at an event in Manila this week. The Department of Education launched Cyber Expo 2019, a three-day education and technology event that seeks to highlight Filipino students' achievements in the field of technology.
Major leadership moves at home and abroad were also announced. Andres Ortola will come in from Singapore to be the new country manager for Microsoft Philippines. Rajiv Bansal, former chief financial officer of IT consultancy and outsourcing firm Infosys, has moved to the US-based IT services firm DXC Technology, according to press reports.
Wednesday, March 20, 2019
NEWS THIS WEEK
18 March 2019
15 March 2019
14 March 2019
13 March 2019
12 March 2019
Read more Inside Outsourcing Newsletters here: