My outsourcing journey [3/5]: Epiphany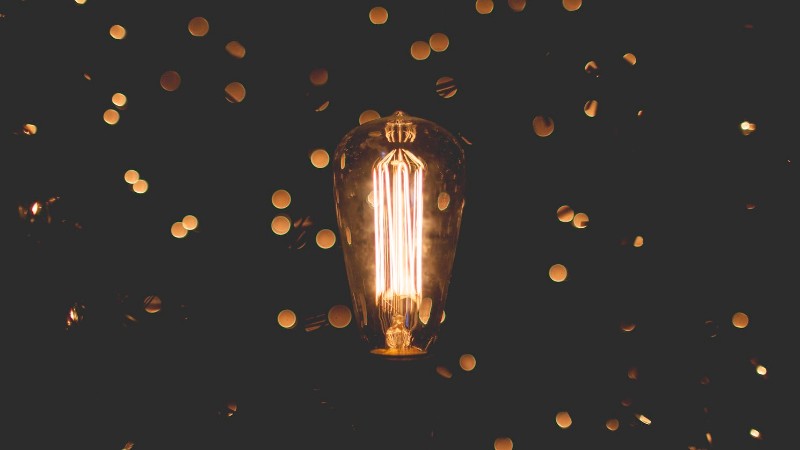 Today I'm going to tell you the two key realizations I had, from being immersed in this economic boom-town, Manila.
The beginning
The Philippines was the first in the world to develop the outsourcing (Business Process Outsourcing (BPO)) sector.  It started around 1990, with the cooperation of the US as client. Since then, the industry has boomed to such an extent that today, a Philippines back-office is probably supporting virtually all the world's biggest corporations.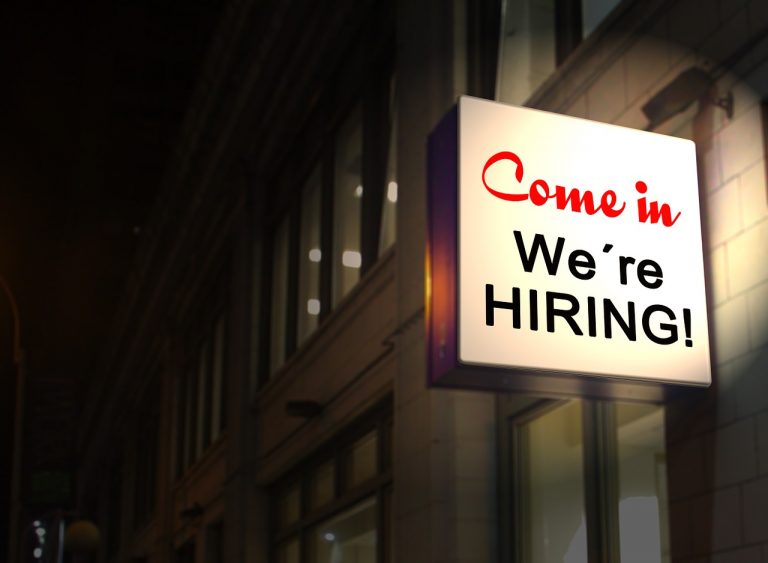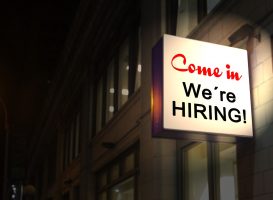 The sector now employs over 1.2m people, has nearly double-digit growth and contributes nearly 10% of the total GDP.  This sector is creating a middle class, where previously none existed, and is supporting the incredible 500,000 university graduates being produced annually.
BPO service providers of every shape, size and specialty are popping up, all over Manila and the Philippines.
So, what does this mean for you?
Well…
Two things:
(i) Technology, comms and democratisation
Technology and communications is improving at an exponential rate.  This means more and more jobs are information and non-physical-based roles; and that more and more of these can be done remotely.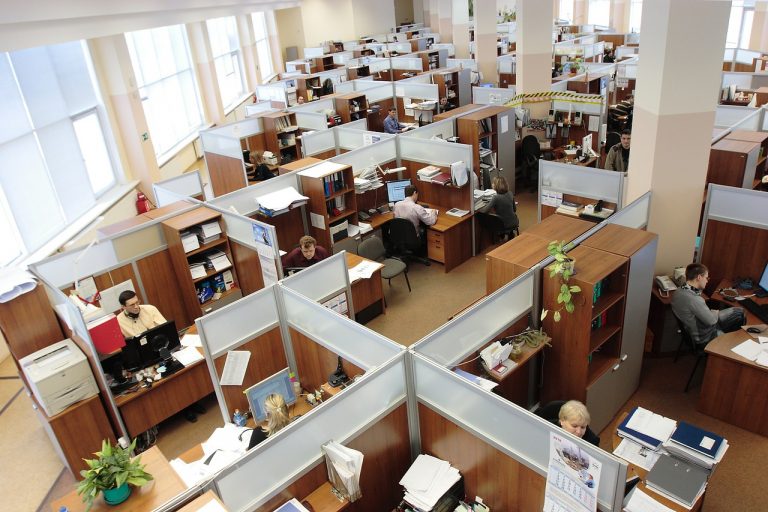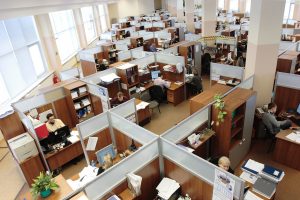 With the explosion of BPO service providers, outsourcing is now accessible to everyone!  Before it was the remit of the multinationals only. Now, the corner store owner in your town is probably having his accounts done in Calcutta, and his admin done in Manila.
If you're looking for your next employee, don't just look in your hometown of 100,000 people – also consider the other 7 BILLION people out there.
(ii) The new norm
Outsourcing is a rising wave, and you'll either be ahead of the wave, or get swept away.
Outsourcing is here, and if you don't outsource, then your competitors will.
Think about this
"If you deprive yourself of outsourcing and your competitors do not, you're putting yourself out of business."
That was said by – Lee Kuan Yew – the lauded capitalist, President of 50 years, and the guy that built Singapore from a backwater into a global superpower.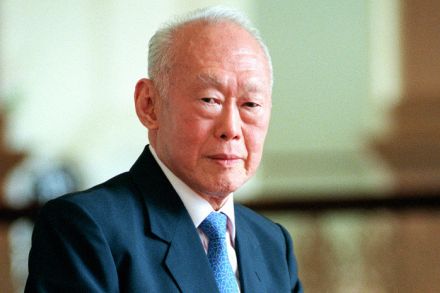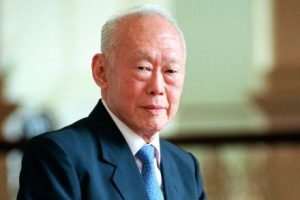 Brave new world
Don't be scared by the changes though.  It's an incredibly exciting time, and one filled with extraordinary opportunity for those that see it, and seize it!
Sure, there's an opportunity to slash costs, but what gets me excited is the incredible innovation and growth you can harness.
I am not only a massive fan of outsourcing, but I think it is essential to integrate it into your business model.  At least… it's something you should consider…
If you want more information, our website, Outsource Accelerator is one-stop-shop of all the information you need to get started on your outsourcing journey.  If we want to fast track things, then we also offer a bespoke course – for fast tracked mastery.
How can it help you?
You might be wondering how outsourcing can specifically help you?  In my next post, I'll tell you the five unbelievable opportunities for you with outsourcing.
Look out for it – [OA4/5] Changing your World"
Read the full five-part journey
Read the whole story of my journey into outsourcing: