Crucial things to think over before implementing a multichannel customer service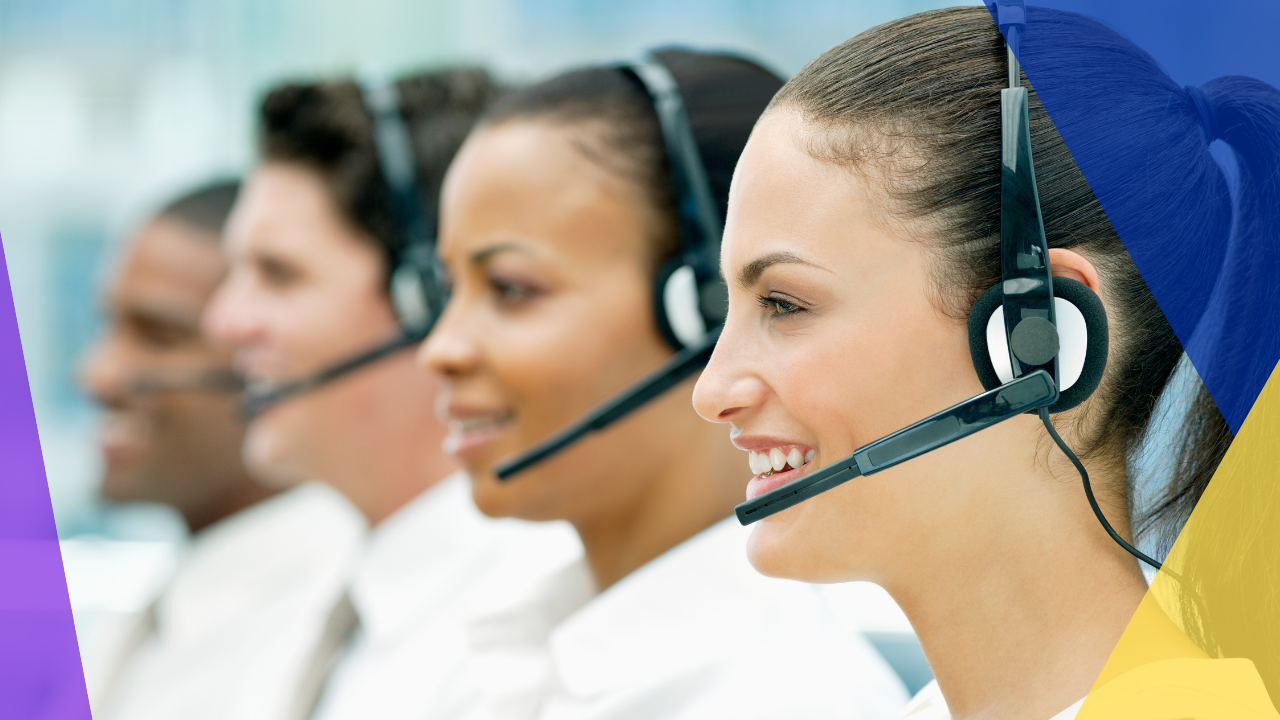 Crucial things to think over before implementing a multichannel customer service
Multichannel customer service is becoming a key factor in offering a fast and meaningful customer experience in most businesses. Today's clients want to have a choice to use their preferred channel to receive customer support.
Your brand must adopt a multichannel approach to maintain engagement with your prospects and deliver a seamless service for your loyal buyers.
What is multichannel customer service?
Multichannel customer service utilizes various communication channels for their support services to be able to interact with existing and potential customers. 
These channels can be a combination of phone support, email, live chat, social media, or an FAQ page on your website.
This approach makes it convenient for clients to send their feedback or complaints about your products or services through their preferred channels. It also helps companies monitor important customer information. 
Further, this kind of customer service is important in helping maintain a brand's sales by taking care of the customer's needs, satisfaction, and complaints quickly and efficiently.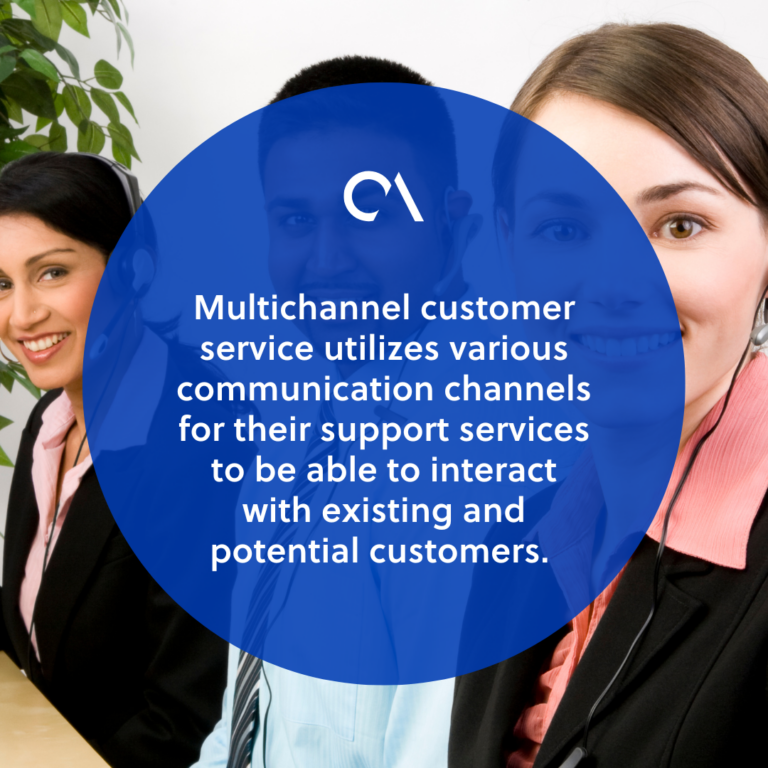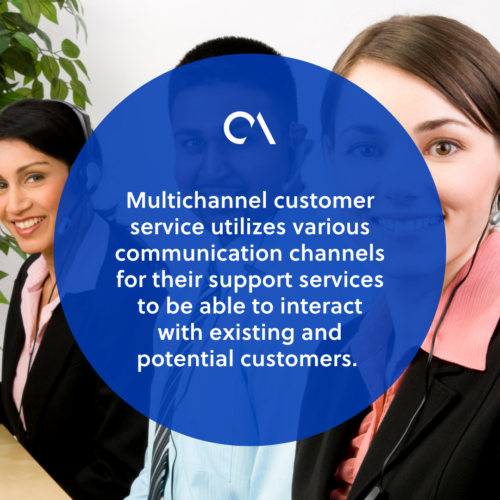 How can a multichannel service help your business?
It is valuable for brands to be present on any platform where there is a customer. Your company's availability on multiple channels ensures that your clients can have a wider engagement with your target audience.
Here are other ways multichannel customer service can add value to your business.
Customer convenience.

Multichannel support allows customers the freedom to interact with a brand across different channels. 

Faster resolution time.

Brands with multiple channels can deliver quick answers to customers' queries and, therefore, help achieve faster resolution time.

Consistent customer experience.

A multichannel approach can give shoppers the flexibility to switch between different platforms and have their inquiries solved.      

Efficient team productivity.

Customer service representatives

can be distributed to different channels according to their expertise to free up the workload and boost productivity.

Scalability of support.

Customer support can be scaled up or down easily when needed in the future to meet customer expectations.   
What drives outstanding multichannel customer service is a clear understanding of how to use it to fit your business. Additionally, it helps address any roadblocks that may come your way in successfully providing excellent customer service.
Things to consider in a multichannel customer service
There are many things to consider when a business decides to offer multichannel customer service to its clients. Here is a list of some of them.
Identify your customers' preferred channels
Before implementing multiple channels in your service, you need to analyze and understand the channels most customers are using. Your company must offer service to a mix of platforms to attract buyers.
With so many communication platforms present — such as live chat, social media, email, and self-service tools, among others — it is crucial to identify the channels that are related to your audience and brand, and leverage its potential.  
Link all your channels to one interface
Handling multiple channels at once can be confusing and exhausting for your agents. Additionally, this may affect their response time to a customer's query. 
To avoid this, it is important to link all your support channels to the same interface. This will help your support team respond to questions. It will also make it easier for your team to access customer data to maintain a seamless customer follow-up.
Utilize chatbots
Bots can help your business assist at various touchpoints of the customer journey. Chatbots can be used as the first point of contact before handing over complex issues to a human agent. 
Automating simple queries with AI chatbots can help your team reduce the tickets that they have to address. They can also help save operational costs and enhance the customer service experience.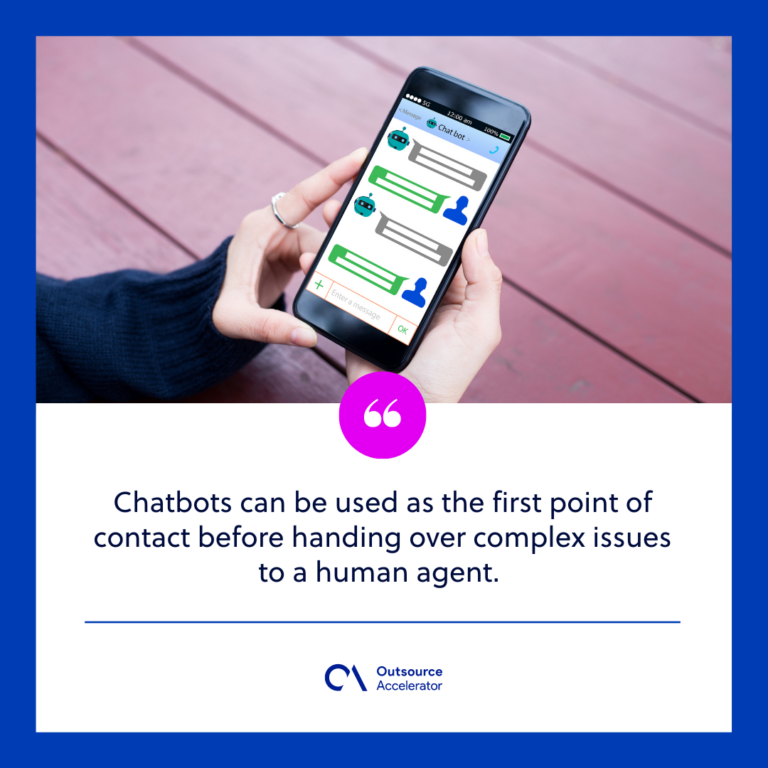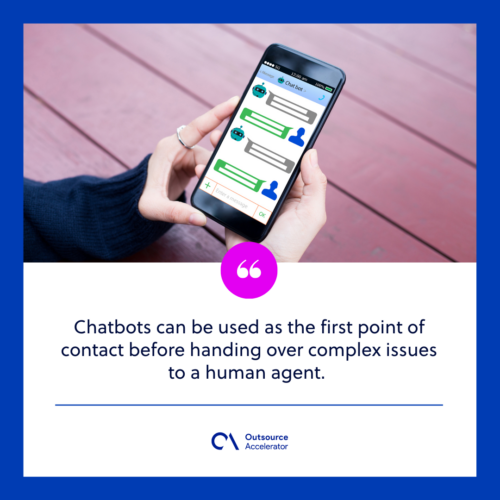 Offer mobile support
Mobile support is one of the key customer service channels that is frequently used by most shoppers today. Therefore, ignoring mobile traffic could be a huge loss for any business that wants to set a high standard for its service.
To offer mobile support effectively, make sure that your layout is adaptive and responsive for mobile phone usage. You can also integrate a live chat and create exclusive applications on mobile devices to help clients reach your agents immediately. 
Evaluate your existing channels' performance
Not all channels may be equally rewarding for your business. While some may maintain their usability for long, others might lose their relevance while time passes. 
Evaluating your existing channels' performance regularly allows you to see how each of them fits in with the continuously changing customer demand. 
Moreover, an analysis of your platforms gives an insight into what customers want and how to train the team to meet their expectations.
Improve your customer support services with Support Services Group
To seamlessly merge multiple channels to your customer support services, your company would need the help of an outsourcing partner who is an expert in this field. 
Support Services Group (SSG) provides excellent customer service for businesses that puts customer satisfaction and loyalty as their priority. 
They offer customized solutions for your company's customer care, technical support, e-commerce and retail, RMA management, and sales among others. With SSG's help, your brand could have the assistance it needs to build efficient multichannel customer service. 
Contact SSG now and avail of their services.