8 medical billing strategies to minimize denials and optimize revenue generation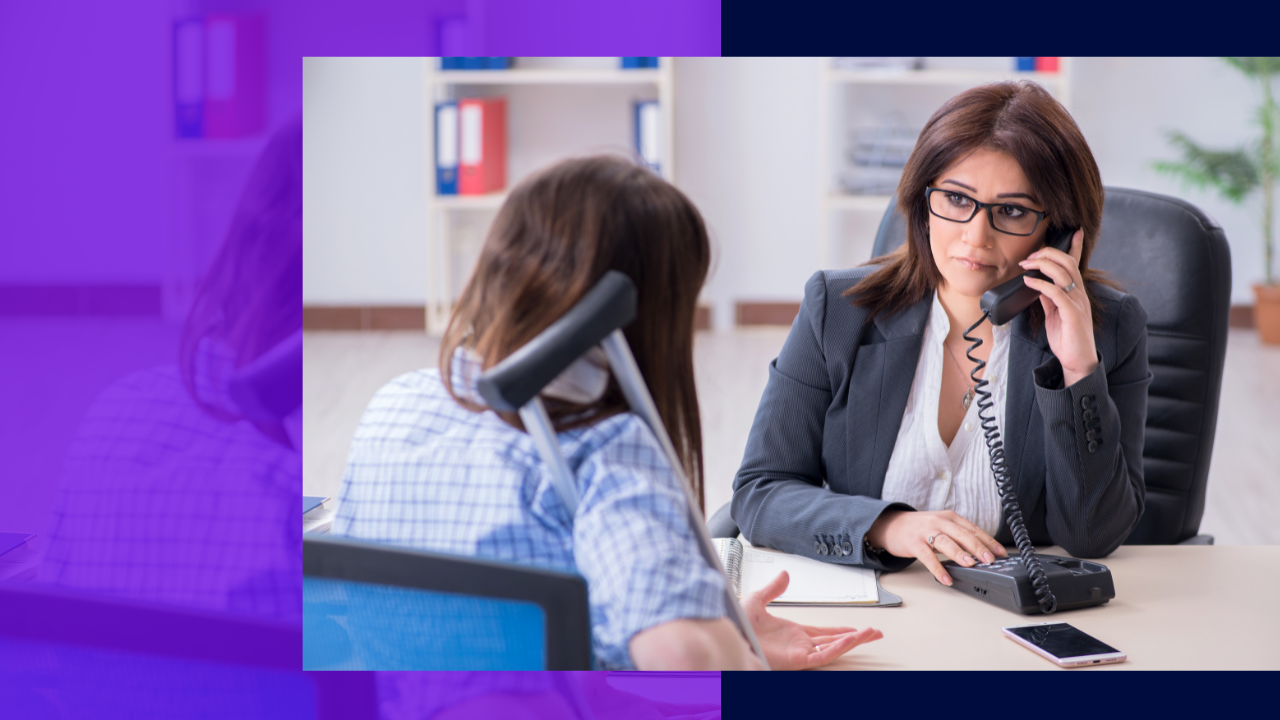 This article is a submission by Medcare MSO. Medcare MSO provides end-to-end medical billing management, coding, electronic claim submission, payment posting, denial management, and collections.
Healthcare organizations are losing significant revenue due to claim denials. To avoid this, facilities must focus on improving front-end processes and work denials in a timely manner.
In addition, they must prioritize patient access and implement effective medical coding and billing strategies. Doing so will improve revenue and help practices stay profitable.
8 medical billing strategies for successful claims processing 
Here are surefire medical billing techniques to help you mitigate denials:
1. Understand denials in medical billing
Managing medical claim denials is a complex process that requires top-class expertise to identify the source of the problem, resolve it, and prevent it from recurring.
Tracking and analyzing denial trends helps healthcare organizations to focus on issues with the most impact on revenue generation.
In most cases, denials in medical billing are caused by mistakes that could be prevented with better training and attention to detail. These errors can include services not covered by insurance, duplicate claims or services, or an already adjudicated service.
A comprehensive medical billing denial management strategy should address these issues and optimize revenue generation. This may involve:
Instituting new processes to ensure that all documentation is accurate

Addressing issues with patient registration and billing procedures

Ensuring that staff are trained in correct coding practices
Additionally, healthcare organizations should consider leveraging technology to automate manual tasks and improve efficiency. 
This will allow staff to focus on resolving denied claims, resulting in a higher level of accuracy and productivity.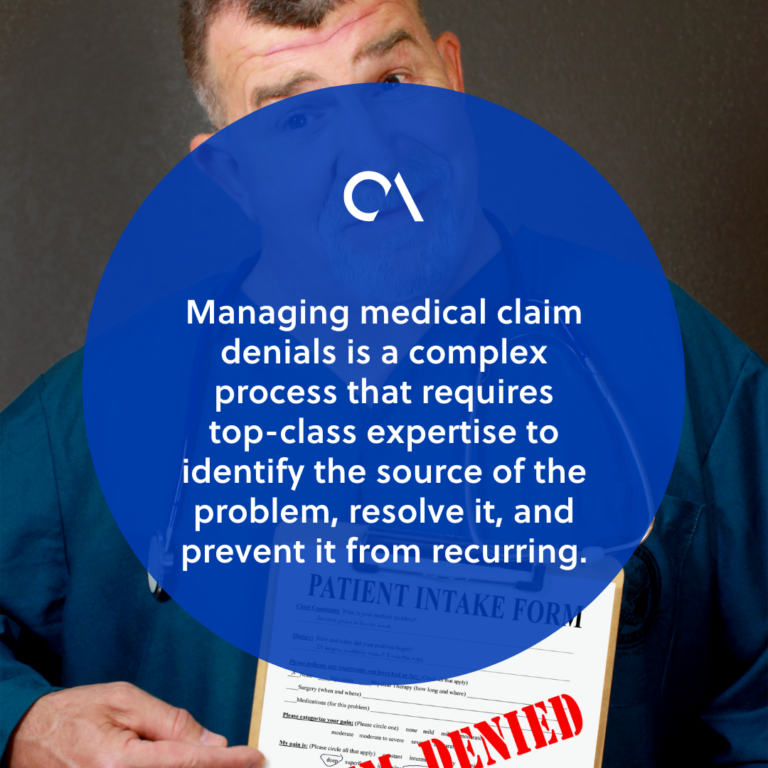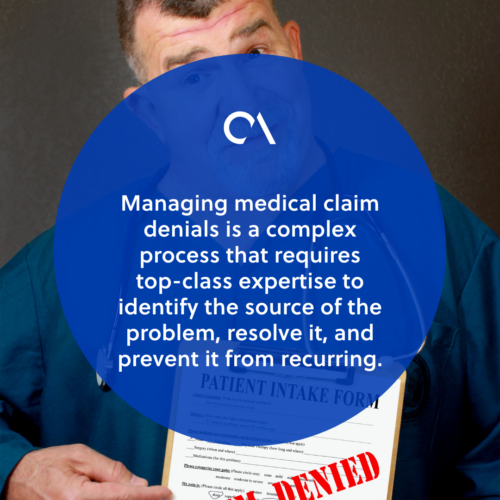 2. Choose the right medical billing service provider
The right medical billing services for small practices can help you reduce claim denials and keep your revenue cycle on track. 
Choose one that is transparent with its pricing and avoids bait-and-switch tactics. Find out whether it bills on a per-claim basis or by the hour and if there are additional charges for add-on services.
Look for a company that offers a dedicated team or specialized billers. Having just one medical biller assigned to your account can give you a more personal relationship with the person and allow them to work on your claims without distraction. 
However, a team approach can be more efficient and allow you to process higher volumes of claims faster.
Make sure the medical billing service provider you select has a rules engine and can thoroughly scrub claims to remove errors that trigger payer rejections or denials. This can improve FPAR and help you get paid more quickly. 
Ideally, the medical billing service provider should also be able to bypass clearinghouses and submit claims directly to payers for lower fees.
3. Streamline the documentation process
A significant portion of claim denials in healthcare management come from coding errors or other minor issues that can be corrected and resubmitted to payers. 
However, many of these claims are lost in the payment process or written off as uncollectible and can significantly affect a healthcare provider's bottom line. 
As a result, LTPAC providers are increasingly focused on optimizing their front-end revenue cycle management procedures. They work more efficiently to prevent denials in the first place.
Streamlining business documentation is an essential part of this effort. 
This involves simplifying complex or unnecessary work-related tasks using modern techniques and technology to improve efficiency. It also involves making processes and workflows easier to understand and follow.
Ideally, workflows should be documented in a way that is easy to create, update, and share with teams. It makes it easy for employees to understand how to properly complete their duties and responsibilities and ensures that all relevant information is in one place. 
This also helps reduce confusion, enhance productivity and ultimately boost results and profitability.
4. Accurate coding and compliance
Getting medical claims right the first time is a crucial step in ensuring the best possible reimbursement. 
The accuracy of each encounter code directly impacts the reimbursement for a specific procedure. It also drives metrics that impact overall organization revenue and performance. 
Regular coding audits and physician education are critical to reducing error rates.
Practices should primarily focus on preventive strategies to minimize denials and optimize RCM. They should concentrate on utilizing automated processes, identifying claim denial reasons, improving front-end billing procedures and working on denied claims promptly. 
It is also helpful to categorize each denial by reason and the monetary value lost, as this can help identify areas of improvement.
5. Implement effective claim scrubbing techniques
Claims denials can occur at multiple points in the revenue cycle. A successful denial management strategy starts with accurate documentation and coding. It also includes a thorough scrub of claims before submission. 
A scrubber is a software program or individual that reviews medical bills and insurance claim forms (CMS-1500 or UB-04) for errors. 
These programs catch mistakes that would otherwise lead to denied payments. Examples of these errors may include a missing or incorrect diagnosis code, a lapsed patient membership, or an invalid member ID.
Scrubbing is a crucial step before any claim goes out the door because even one mistake can result in costly reimbursement delays. In addition, frequent claim denials can also lead to patient dissatisfaction and reduced retention rates.
Using claim scrubbing software can significantly reduce the number of rejections. It can also accelerate the claims processing time and allow front-office staff to focus more on patient interactions. 
Finally, it helps healthcare providers identify trends in denials and prioritize the most common causes for them. This helps to improve future performance.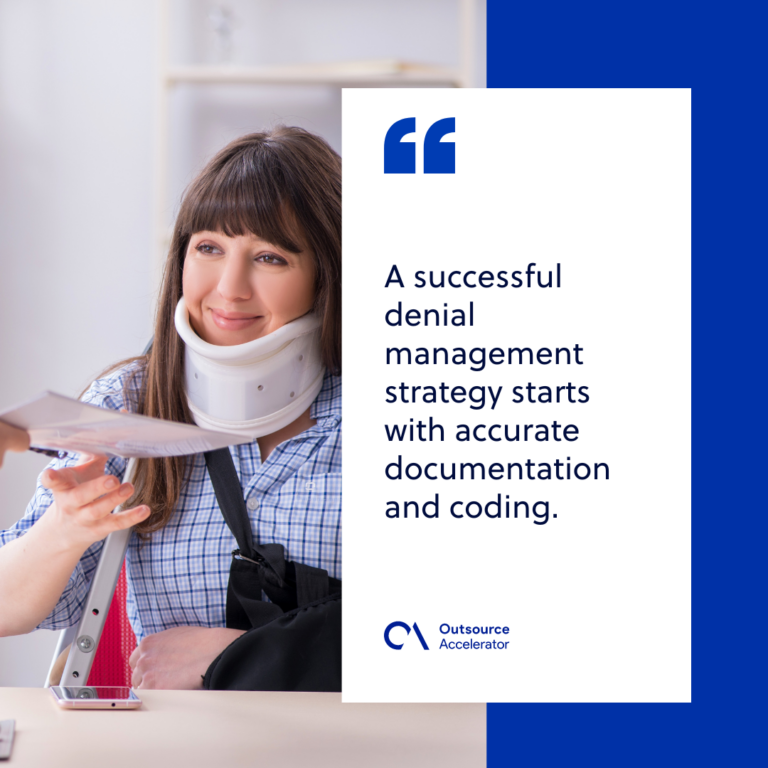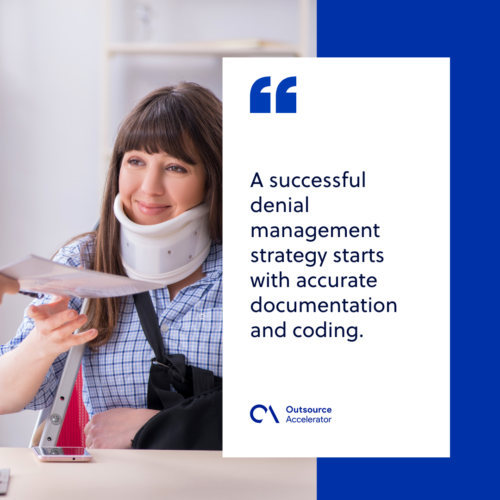 6. Leverage technology and automation
Medical billing strategies should include leveraging technology that improves data quality and regulatory compliance. 
Using software enables a medical billing service to automatically detect errors, give alerts or warnings and resolve them through workflow automation. 
This can significantly reduce the need for human intervention and subsequently lower error rates. It can also help with pre-service or real-time eligibility verification, coverage discovery, and proactively identifying requirements for prior authorizations.
Automation also uses technology to improve efficiency, reduce human error and save money. It's not limited to the robots you see on an assembly line but can also include software programs that send automated responses to customer inquiries. 
Using automation solutions allows employees to spend more time on complex tasks requiring unique skills and talents.
The key to successfully leveraging technology is maximizing its impact without compromising employee and business objectives. 
Companies can increase worker morale and performance by eliminating repetitive, low-level tasks and freeing up employee time to focus on higher-level functions. They can also better compete against larger, more established competitors. 
This is especially true for small- and medium-sized businesses that rely on less-efficient, manual processes.
7. Proactive denial management
Denials are inevitable in the healthcare industry, but there are medical billing strategies providers can use to minimize their frequency. 
One way to do this is to take a holistic approach to revenue cycle management and ensure all departments are involved. This starts with verifying identity upstream and continues through scheduling, patient access, care delivery, HIM, charge capture, medical coding, and billing.
It's also important to make denial prevention everyone's responsibility so staff across the organization understands their role in submitting clean claims.
This message needs to come from the top down and be reinforced regularly.
Another way to reduce preventable denials is implementing a robust, automated claim scrubbing solution like RevID. This can help to eliminate duplicate charges and ensure accurate coding, which results in faster reimbursement. 
Achieving a high clean claim rate can also help minimize revenue cycle delays so that providers can get paid faster.
By implementing these strategies, healthcare organizations can significantly minimize the money they lose to claim denials and optimize their revenue generation.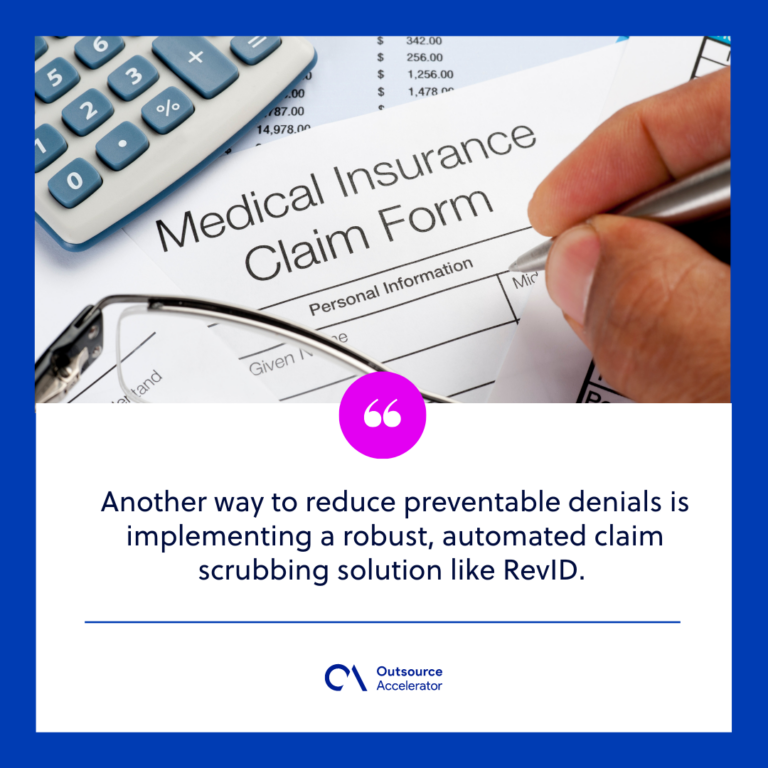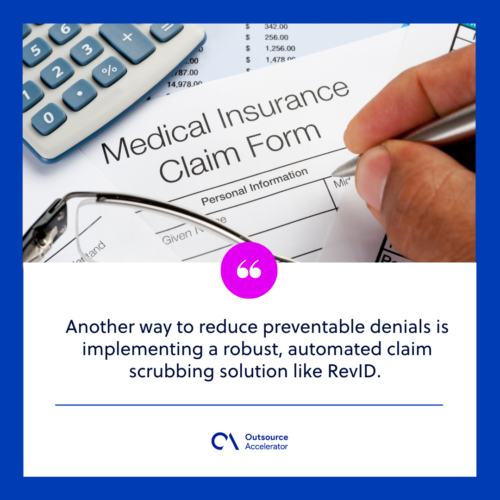 8. Regular performance analysis and reporting
Ensure your facility's revenue cycle management (RCM) process is as efficient and effective as possible by regularly analyzing your denials. This can help you understand where your problems lie and how much money is lost. 
To do this, categorize your denied claims based on the type and reason they are being rejected. It will allow you to identify and work on your most common issues.
A preventable denials strategy will drastically improve your clean claim rate and reduce the number of unpaid claims in accounts receivable. 
Unpaid claims can result in revenue and profitability losses for your LTPAC.
A zero-tolerance mindset is a crucial aspect of an effective denials management strategy. While many denials are unavoidable, some can be minimized or eliminated by:
Maintaining a robust auditing system

Improving front-end RCM processes

working on denied claims promptly
A regular performance analysis and reporting process allows you to track these metrics and make the necessary changes. This is a key part of any RCM optimization plan.Medical billing strategies boosts patient collection 
Minimizing denials and optimizing revenue generation are critical for the financial well-being of healthcare organizations.
Continuous improvement, staff training, and compliance with regulatory requirements are essential components of a successful medical billing operations. 
By implementing the key medical billing strategies above, facilities can achieve better denial management and revenue optimization.
These strategies can help healthcare organizations enhance financial stability and improve patient care.