Offshore accountants: Tips to leverage an outsourced team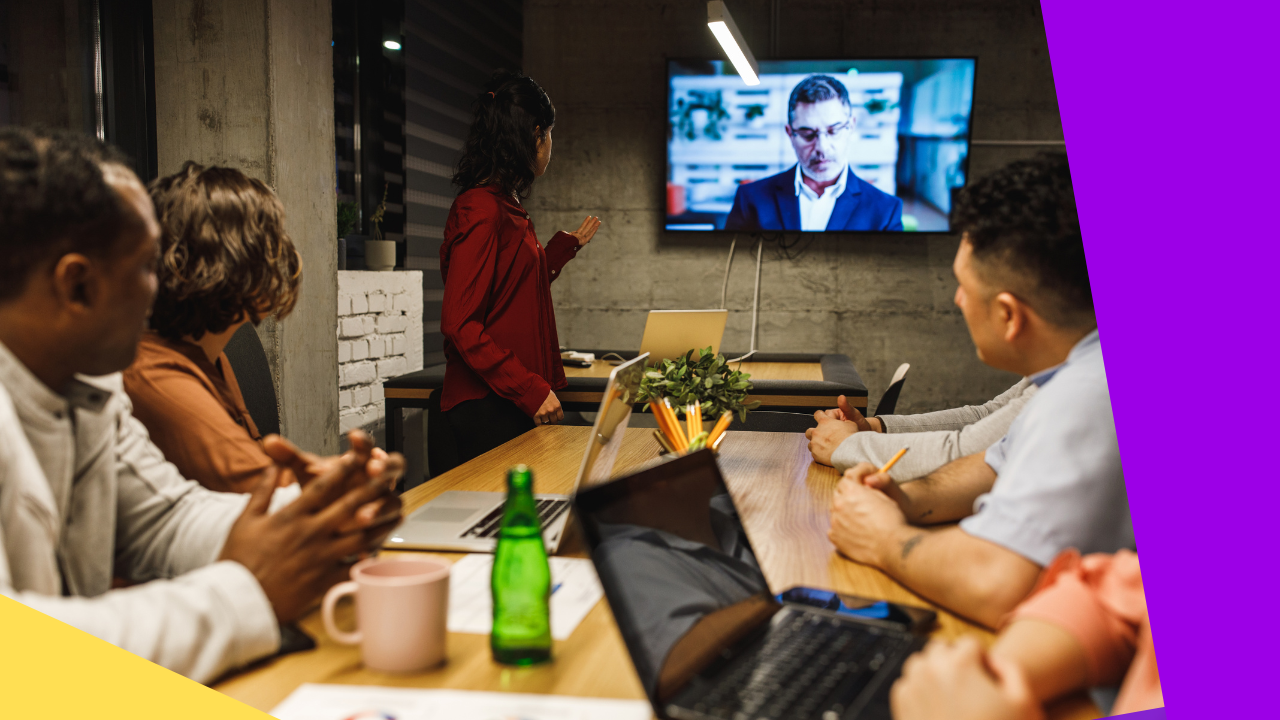 Outsourcing is one of the smartest moves a business owner can do for their company. An offshore team can help your company save time and money as you complete specific tasks and projects.
That is why it is important to know how to properly lead your offshore employees. Managing them effectively will help you maximize your team's productivity and avoid any problems in the long run.
What is an offshore team?
An offshore team refers to professionals that work for your company remotely. They can be located anywhere and communication is done through emails, video chats, and phone calls. 
Offshoring or offshore outsourcing is an excellent strategy to reduce labor expenses. Some developing countries have a lower cost of living that makes offloading certain tasks cheaper than hiring local talents.
Additionally, collaborating with an offshore team allows your organization to tap the global skills offered by other countries. It is also a great strategy to connect your company to a more global market.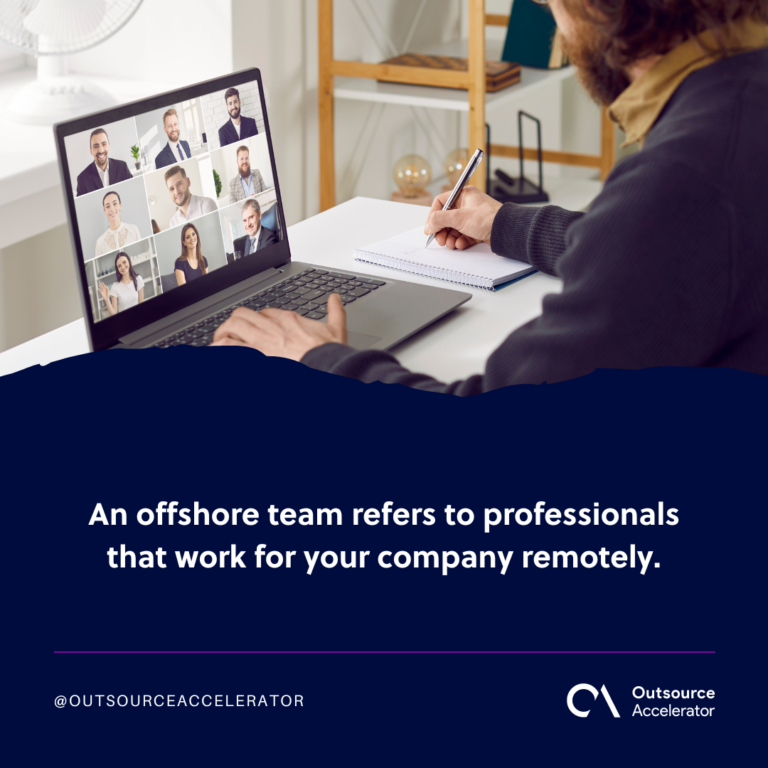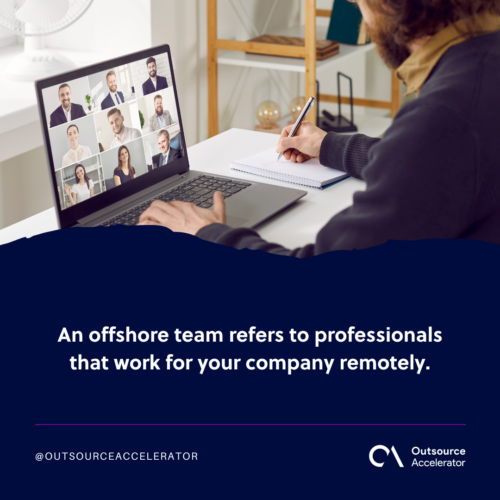 How can an offshore team help in your accounting tasks?
You can offload a lot of tasks to an offshore team — including accounting. Accounting is one of the most outsourced functions among businesses, especially within small and medium-sized enterprises (SMEs).
Offshore accounting can help you delegate complex and non-core functions — such as tax compliance, accounts receivable and payable, bookkeeping, payroll management, and inventory management — to a remote team.
They are experts in handling volumes of documents, bills, and books. This means that you can have accurate documents on time for tax deadlines without the hassle of going through them one by one.
One of the major attractions of offshore services is that it offers high-quality accounting solutions at a fraction of the cost. The quality, reliability, and security of the service are ensured to be uncompromised, giving you true value for your money.
A remote team is also used by companies to manage their workload when the demand gets high. You can hire an established accounting team in your peak seasons, then scale down easily once the demand for your services lowers.
Tips to successfully manage an offshore accounting team
Collaborating with a remote accounting team, especially an offshore one, does not come without challenges. To effectively oversee an outsourced team, business owners should develop their leadership skills as well.
Below is a list of some tips that you can use to successfully manage your offshore accounting team.
Build a strategy that works
Building a strategy for your outsourced staff is important. You should determine the roles, responsibilities, and priorities of your offshore team to minimize errors and failed expectations. 
Ensure that you have compiled project briefs that define the scope of work that needs to be finished. Include specific dates and deadlines that need to be met, among other requirements. 
Collaborate with proper tools
Managing an offshore accounting team remotely can have its challenges. However, to make your partnership work, you must find ways to efficiently manage your projects. 
To avoid errors, you need to support your offshore team by providing them with the right tools and software needed to perform their tasks. Make sure that you have shared with them all the information that they are going to use to finish their projects.
Communicate properly and regularly
Communicating with your offshore team is vital in keeping a healthy workplace relationship. To attain your business goals, it is ideal to schedule weekly calls with them and treat them like how you treat your in-house staff.
Additionally, make sure that the whole team uses the same communication tools. Utilize a line of communication that makes sense for the type of work involved.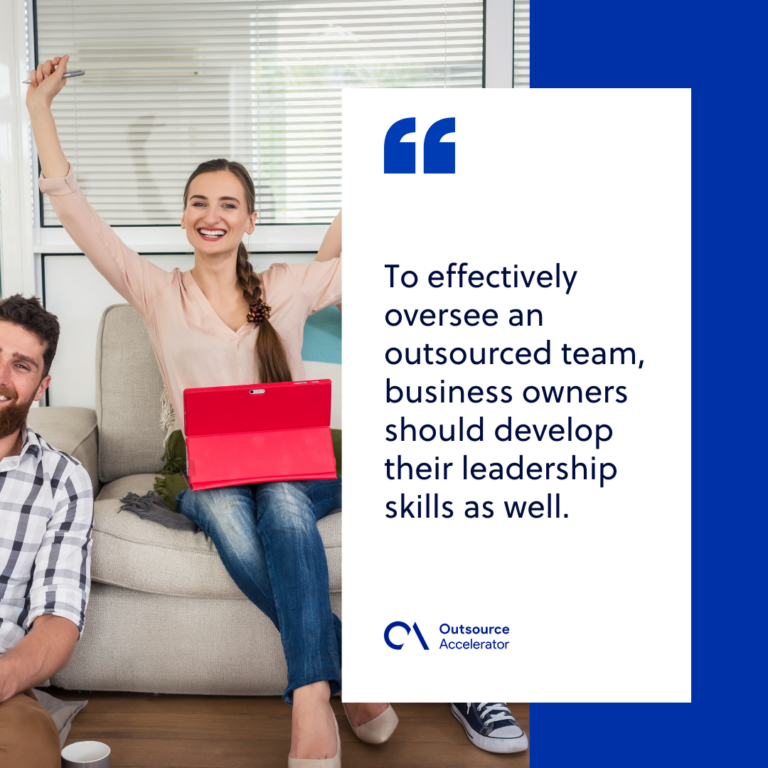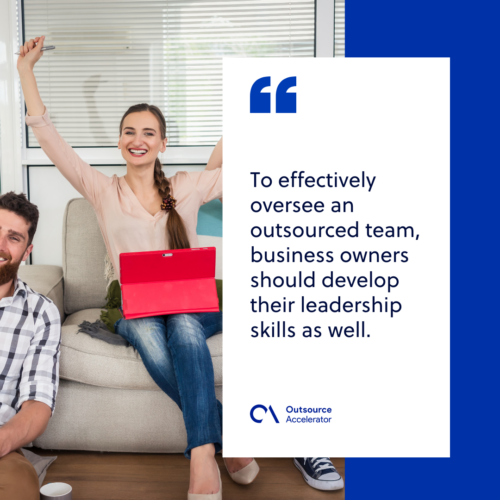 Select people who can work with complex concepts
Make sure that the remote accounting team you are recruiting has the necessary skills needed in your company. Oftentimes, communication skills, creative thinking, and personality are the most important ones to assess upon hiring employees. 
Remember that your offshore employees should be compatible with your in-house team. This compatibility could help them work together effectively for the growth of your business.
Treat them as an extension of your company
Treat your offshore team not as separate employees but as an extension of your company.  Make them feel like they are part of a bigger organization.
Share company-wide announcements and plans, and let them know that you also care for their professional growth. This treatment will make them more open in expressing ideas that can contribute to improved productivity.
Connect with Staff Domain's offshore accountants
Hiring an offshore team is not something to take lightly. Your company needs accounting employees that you can rely on, especially when you are managing them remotely.
Staff Domain can help you find the right people for your business. They nurture skilled offshore teams in the Philippines to assist several SMEs located across the globe.
Their full service offering and research-backed approach ensure their ability to provide the top talent employees, industry-leading processes, and world-class technology to your company.
As an Australia-based outsourcing provider, Staff Domain's goal is to give clients premium service that ensures consistent productivity and efficiency to support your brand's development.
Collaborate with Staff Domain now and let them help you create your dream offshore team.