Outsourcing live answering service: Benefits and best practices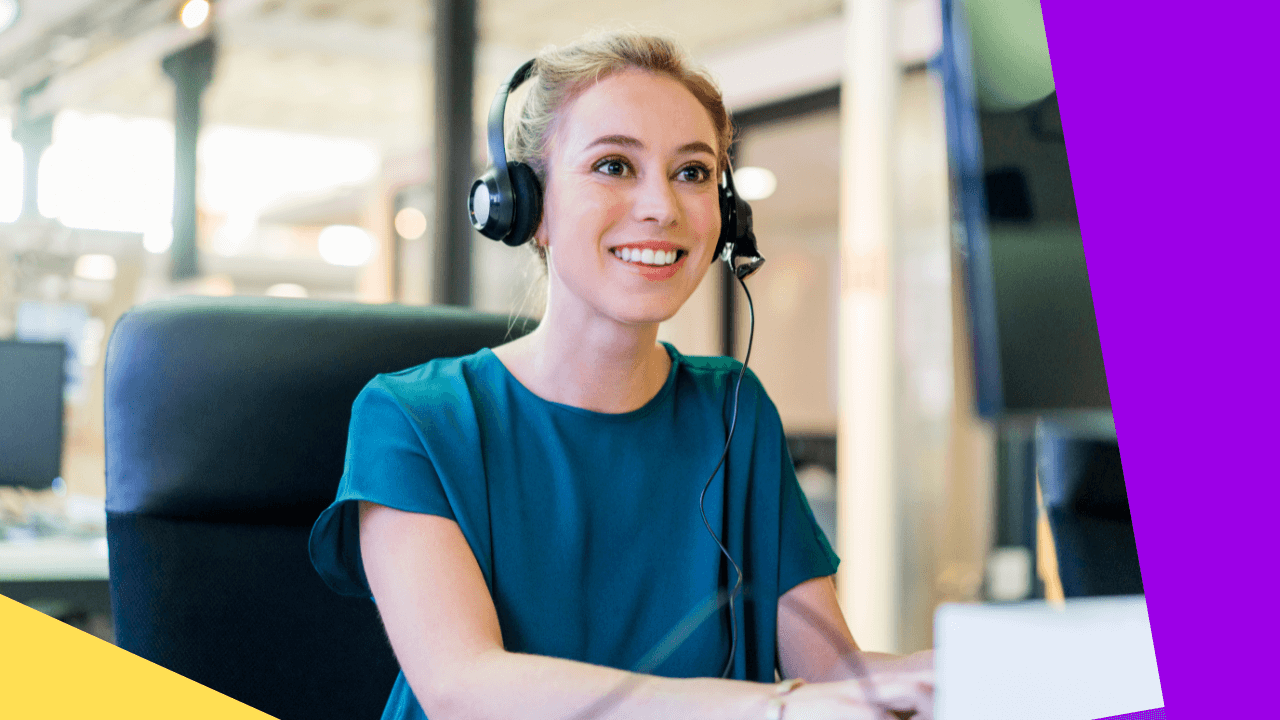 Outsourcing live answering service Benefits and best practices
Some businesses still choose voice prompts over a live answering service. However, most customers find an automatic voice-over annoying when they need assistance. 
If this system is not user-friendly, it can reflect poorly on the company. Customers should have a positive experience, and companies must ensure this happens. 
Providing options for live assistance is one way to make the system much easier to use. This makes outsourcing a live answering service a solid option.
Live answering service explained
Live answering service is simply a live person answering calls on behalf of the company. 
This service is often used as an alternative to an automated voice-over system when a customer calls, a trained representative answers and handles the customer's inquiry or request. 
Outsourcing this service can be useful for businesses that want to provide high-quality customer service but do not have the resources to handle all customer calls. 
By doing so, they can ensure that their customers are greeted by a friendly and knowledgeable representative who can assist them with their needs.
Live answering services are typically staffed by trained professionals skilled in customer service and communication. They are highly skilled in handling a wide range of customer inquiries and requests and can adapt to the needs of different businesses and industries. 
Some live answering services also offer bilingual representatives to assist customers who speak languages other than English.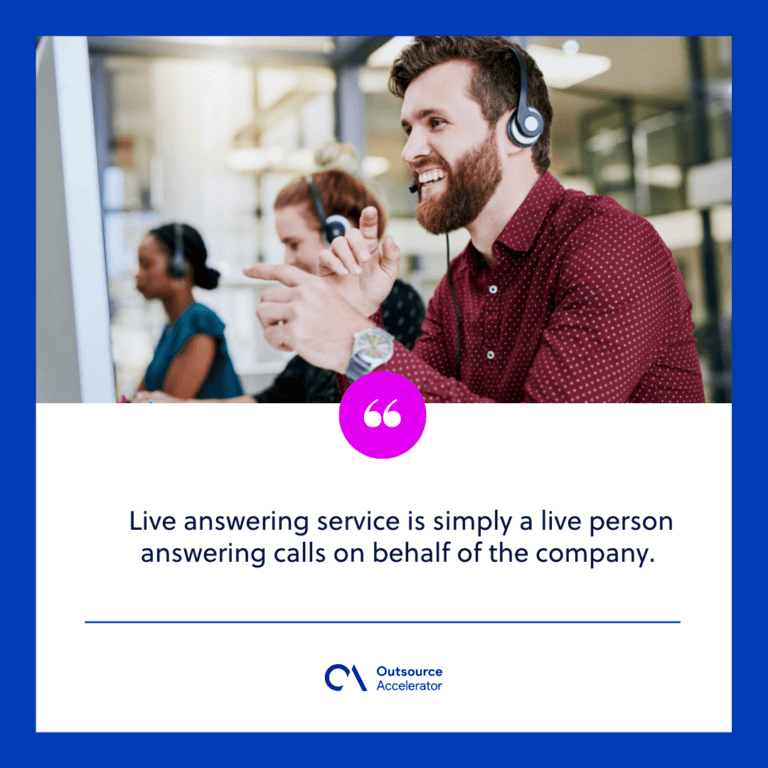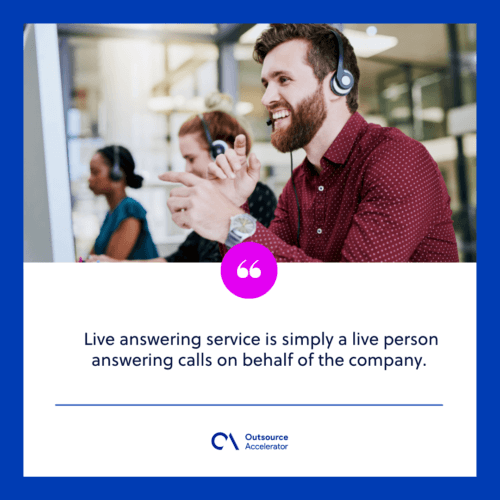 Benefits of outsourcing live answering service
Business owners know how important it is to provide exceptional customer service. 
One aspect of this is ensuring that customers can always reach out to them, no matter the time of day. This is where live answering service comes in. 
Here are the benefits of outsourcing live answering service and how it can help grow business: 
Cost savings
Compared to hiring an in-house receptionist, outsourcing can be significantly more cost-effective. 
With internal staff, companies must consider expenses like salaries, benefits, training, and office space. Outsourcing eliminates these costs, allowing them to save money while still providing excellent customer service.
24/7 availability and flexibility
In-house receptionists may only be able to provide customer service during regular business hours. 
Outsourcing, on the other hand, allows companies to provide customer service around the clock. This is especially important for businesses with customers in different time zones or if they are in an industry where customers may need to reach out at any time. 
Access to trained and experienced operators
Businesses can access knowledgeable and skilled operators by outsourcing live answering services. 
They can be sure that the customers are getting top-notch service because these experts are qualified to manage various consumer concerns and requests. 
Additionally, businesses will also have access to professionals with experience in their specific niche or industry. 
Improved scalability and efficiency
Scalability and effectiveness can also be increased by outsourcing live answering services. Companies might have to deal with more client requests and inquiries as they expand. 
Outsourcing enables them to rapidly scale up or down as necessary without worrying about recruiting and training new employees. 
Further, outsourcing can increase productivity by allowing company personnel to concentrate on other equally important tasks like sales, marketing, or product development.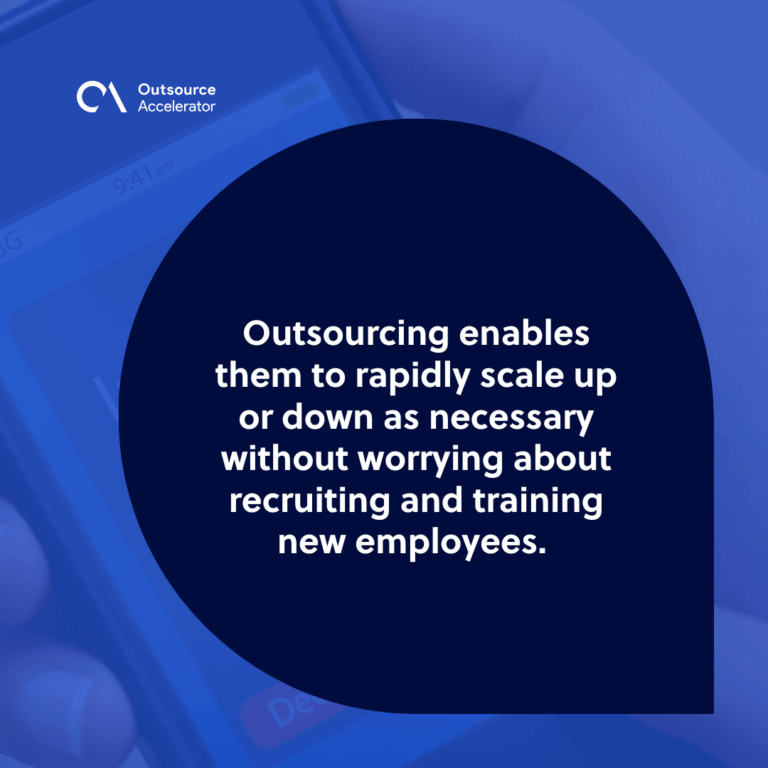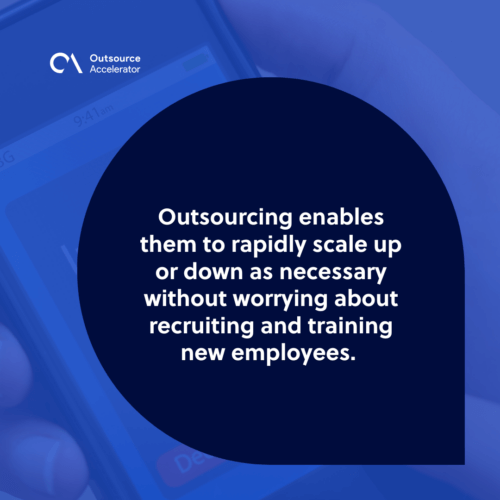 Things to consider when outsourcing live answering service
Outsourcing live answering services can be a great way to provide excellent customer service without the cost and hassle of hiring an in-house receptionist. 
However, not all outsourcing providers are the same. Here are some criteria and factors to consider before outsourcing this service:
Criteria for evaluating potential providers
There are a number of factors to take into account while assessing possible live answering service providers. Here are some of them:
Experience
Companies should seek providers with knowledge of their business or particular niche. This can ensure that the representatives know the terms, problems, and customer requirements specific to the industry.
Quality
Ask about the quality control procedures used by the outsourcing company. Do they keep an eye on calls for quality control? How do they respond to client complaints?
Availability
Be sure that the service is accessible around-the-clock. This might be a major selling factor for customers who need to get in touch after typical work hours.
Cost
To ensure it is a good deal, compare providers' prices. Companies get what they pay for, so it also should not be the only factor to consider.
Technology
Ask potential providers about their technology stack. Do they use state-of-the-art equipment and software? Are they able to integrate with your existing systems?
Deciding between in-house and outsourcing live answering service
If there are factors to think through in outsourcing live answer services, there are also things to consider when choosing between internal staff and outsourcing:
Cost
Compare the price of employing a receptionist on-site with outsourcing to a third-party provider. Pay attention to elements like benefits, office space, training, and compensation.
Availability
Evaluate whether the business requires 24/7 accessibility and whether an internal receptionist can deliver it.
Scalability
Evaluate the need for quick scaling up or scaling down and whether an internal receptionist can handle changes in call volume.
Knowledge
Assess if the company has the knowledge and resources to hire, train, and manage an internal receptionist or if outsourcing to a company with knowledgeable operators would be a better choice.
Focus
Assess the business's ability to focus on other duties, such as sales, marketing, or product development. Check whether doing live answering services in-house would interfere with it.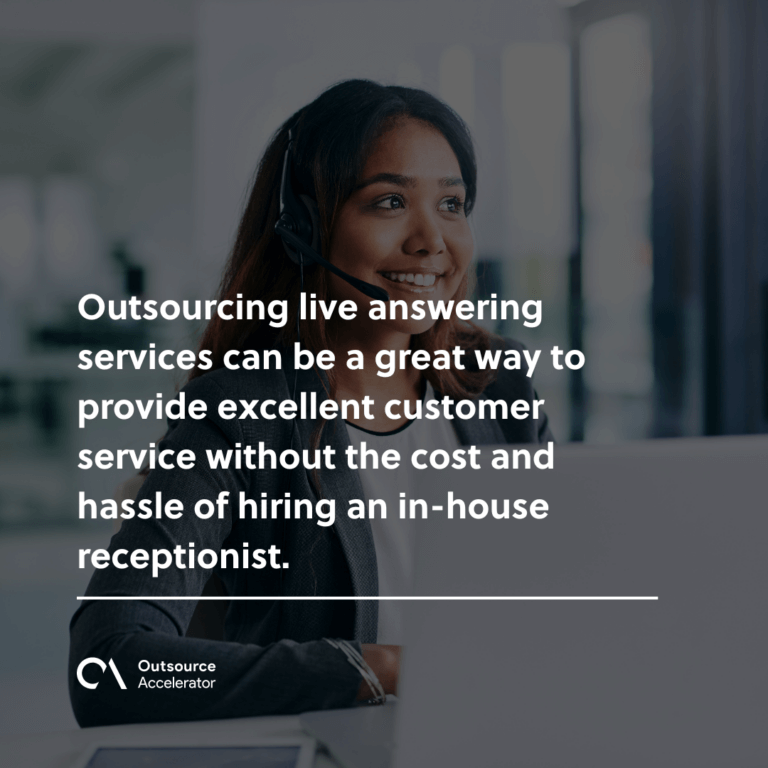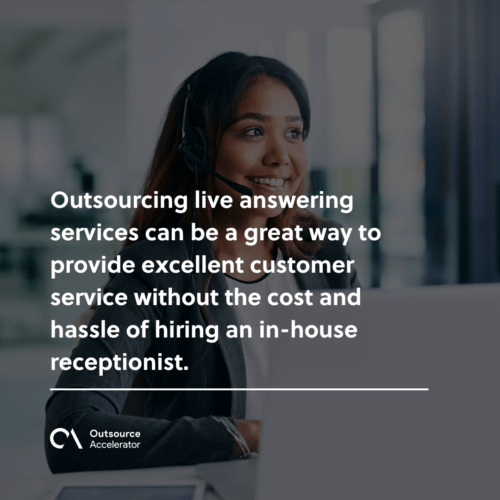 Outsource live answering service to improve daily operations
Businesses can gain a lot from outsourcing live answering service in many ways. It can enhance everyday operations by enabling the company to: 
Concentrate on core tasks

Lower overhead expenses

Boost productivity

Improve customer satisfaction

Offer round-the-clock support
Companies may streamline their operations and guarantee that their customers receive excellent service. All these can be achieved by delegating their live answering tasks to reputable answering service providers. 
Hence, outsourcing live answering service is definitely something to think about if a company wants to take its business to the next level.