5 inbound customer support best practices to elevate your competitiveness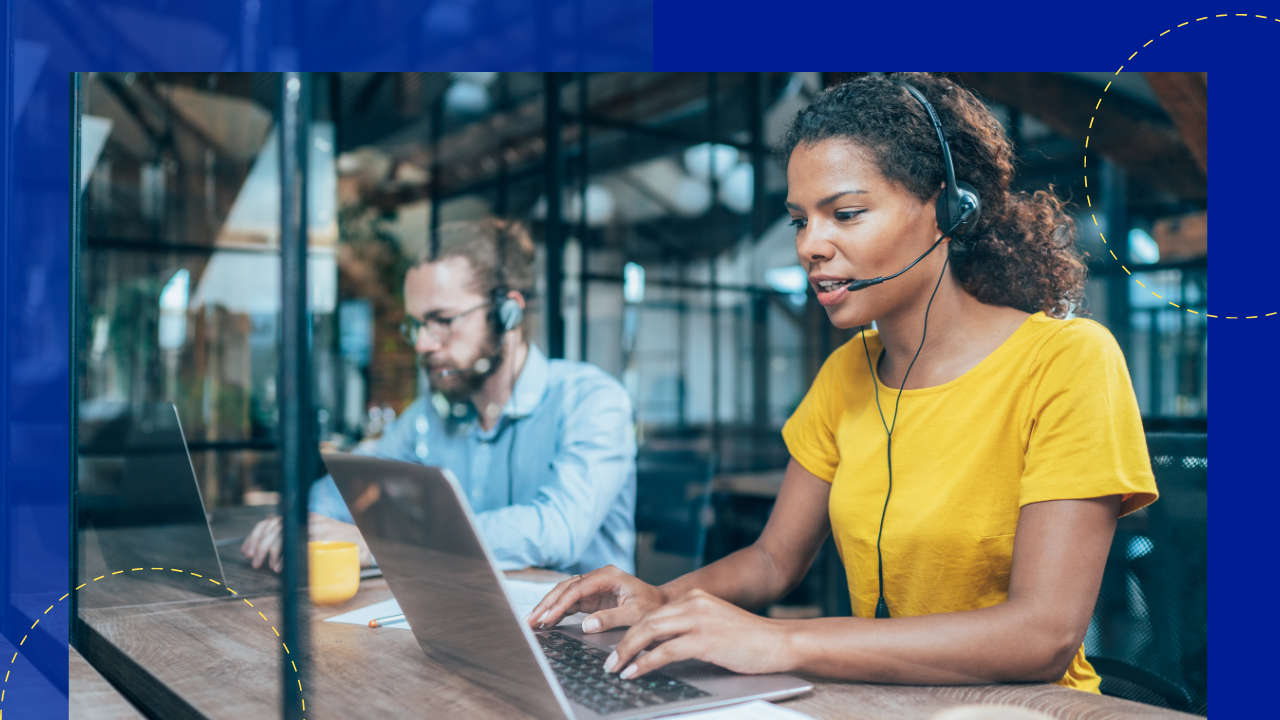 Inbound customer support is a direct way of enabling your customers to reach out to your brand. Through this form of communication, customers can ask questions, give feedback about your products and services, or simply seek advice. 
A huge part of the success of your business will have something to do with how you cater to your customers. With the widespread availability of the internet coupled with technological innovations, customers now have a surplus of ways to get information. 
It's safe to say that the modern era has compelled customers to be more demanding. Further, they have high expectations when it comes to customer service and hastily switch to another brand if their expectations aren't met. 
Defining inbound customer support 
Inbound customer support is when customers get in contact with your company and reach a customer service agent who will then assist them. 
Traditionally, inbound customer support starts with a customer phoning in for inquiries, reporting product issues, seeking help with their order, or upgrading particular services.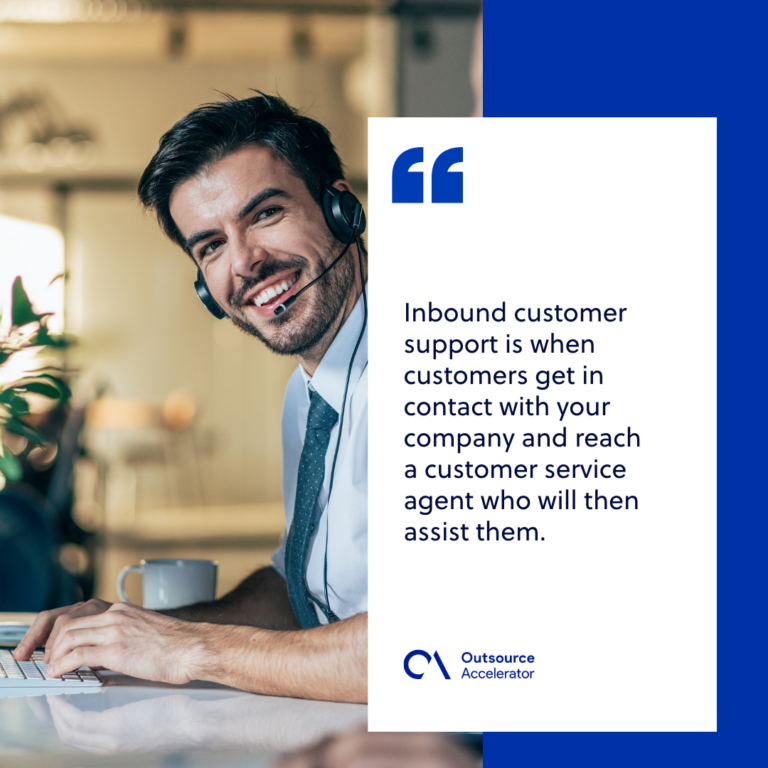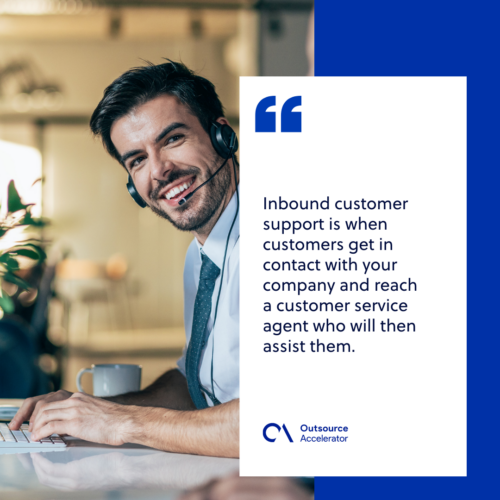 Now, with the use of the internet, customers can ask for customer support via email, chat, or social media as well.
Customers who acquire inbound customer support are either your current patrons or new ones looking to purchase something from your business. 
Offshoring inbound customer support 
For years, companies across the globe have offshored this part of their business to help improve their services, productivity, and revenue. 
Offshoring inbound customer support means that you will be delegating this business function to a third-party provider located in another country. Of course, you want to be able to partner with an offshoring company whom you can grow your business with. 
One example of a reputable offshoring company is SixEleven. This BPO company situated in the Philippines is renowned for providing more than what its clients and customers aim for. 
A reliable offshoring company like SixEleven offers quality services for extended periods, up to 24 hours. Inbound customer support specialists from SixEleven undergo robust training to continuously refine their customer service skills, knowledge, and experience. 
5 inbound customer support best practices 
Deciding to offshore or keep your agents in-house is one big decision you will be making. Either way, consider the following inbound customer support best practices to help your agents bring their A-game in customer support: 
Customer experience is a must
A research conducted by Salesforce shows that 91% of customers are most likely to make purchases if brands give them a positive customer experience. 
That said, your inbound customer support will play a big role in influencing your customers' buying decisions. You should base your entire customer support strategy on your customer experience, and this should include your KPIs. 
Follow the right metrics
In terms of KPIs, call center services usually have five to eight metrics to measure their operational and customer-related performance. You don't have to measure every single part of your customer support as it can easily result in data overload. In turn, your most vital metrics can disappear in the mix. 
Examples of important KPIs that you should include in your inbound customer support include – first call resolution, Net Promoter Score (NPS), abandonment rate, and average handle times. 
Engage your agents 
Happy and satisfied agents make happy customers! When your agents feel like they are valued, they feel a sense of emotional commitment toward your organization. This will encourage them to be more invested in their roles.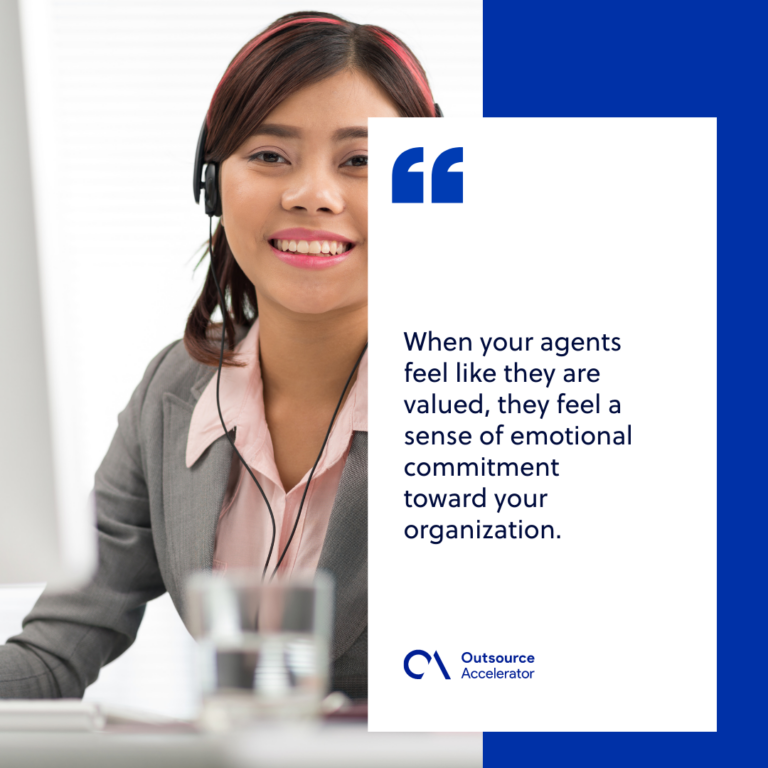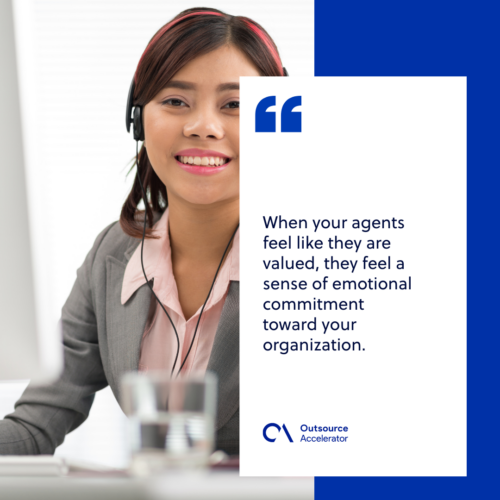 Utilize other communication channels
Our current technological advancements have impacted how customers prefer to reach out to brands. 
Gone are the days when inbound customer support was performed solely through phone calls. In other words, your agents should be made available on whichever form of communication channel your customers prefer. 
Invest in automation 
You should always look for better ways to enhance your customer support processes. Automate wherever possible. One option is to integrate an interactive voice response (IVR) into your systems. Another option is to utilize chatbots.
These automation methods can help you reduce your inbound customer support queues, allowing your customers to self-serve. 
Scale up your inbound customer support with SixEleven!
Enrich your inbound customer support processes with SixEleven at a reasonable cost! Partner with one of the most trusted and proven BPO services providers in the Philippines. 
Get in touch with SixEleven today and receive your free quote!