Elevate your business' customer service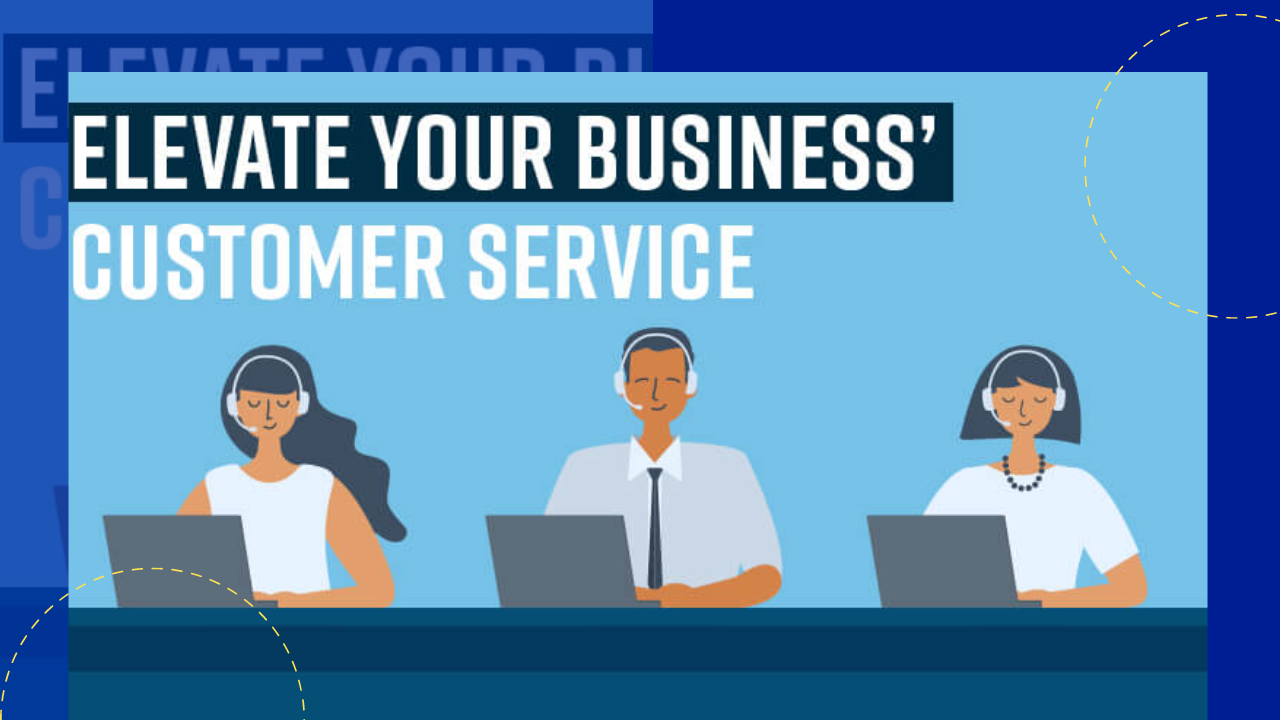 Elevate your business' customer service
The greatest asset you will ever have in your business are your customers and it is the goal of every business to not just gain customers but also to gain the loyalty of their customers. Businesses who provide quality customer service cultivate a loyal following and may even refer your business organically to other people. This is why more and more businesses nowadays emphasize on the need to become more customer-centric in their day to day operations or during high-level business decisions. 
Good customer service
Customer service is more than just assisting their needs swiftly but also to be able to give them the satisfaction of feeling more valued as a customer. When customers feel more at ease or are satisfied with the service or how they are treated during a phone or email conversation, it is more likely that they will stay with the brand and avail of their services even more. The more that the business invests in quality customer service; the more that they can see the effects of customer loyalty. It is highly important to consider emphasizing this area of your business for various reasons: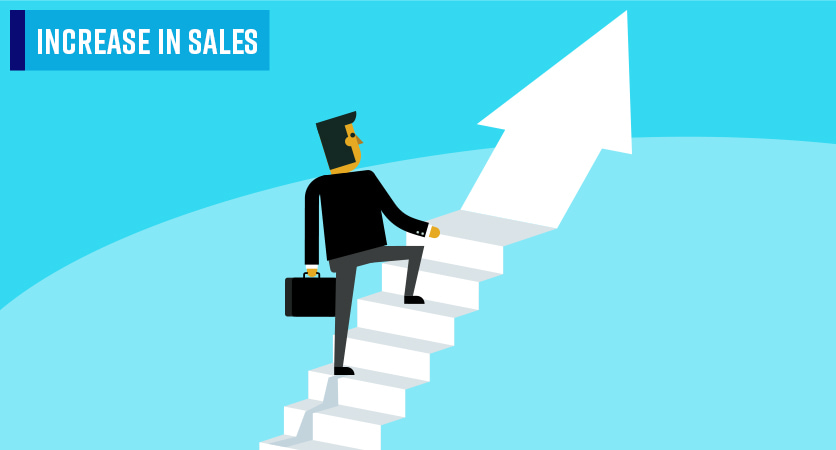 With good customer service, the customer can get more proper information about the products and services that you offer. The customer must know that they can rely on your business to help them resolve and need more information on your services. Not only does it garner an increase in sales, but customer satisfaction is also highly regarded as one of the top priorities in any business as it extracts more value and brand awareness which always leads to an increase in sales.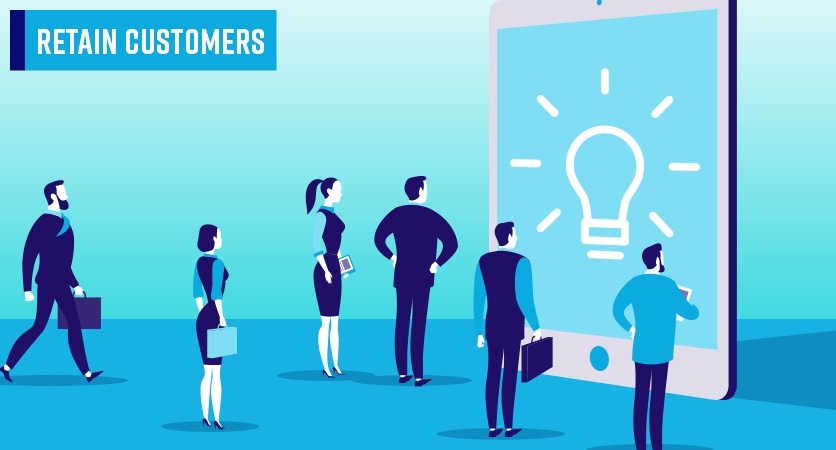 By providing great service to your customers, you can get higher customer retention which is easier than trying to get more customers through acquisition. This helps increase your profits because your existing base of customers is now returning to avail of your services or products even more. Repeat customers are likely to spend more on your service offerings resulting in your business spending less on operating costs. The business is also likely to spend less on acquiring a customer.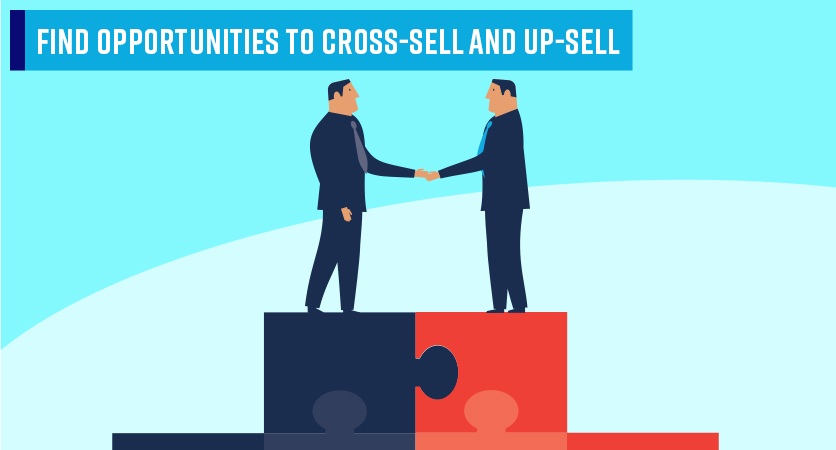 A good relationship with your customer through customer service gives your business a chance to up-sell and cross-sell another service or product in your business. This doesn't just help the base service which you may be best known for but also to provide other solutions to customers before they can even think that they need it. This allows them to feel that your business is truly genuine in providing solutions for their specific needs.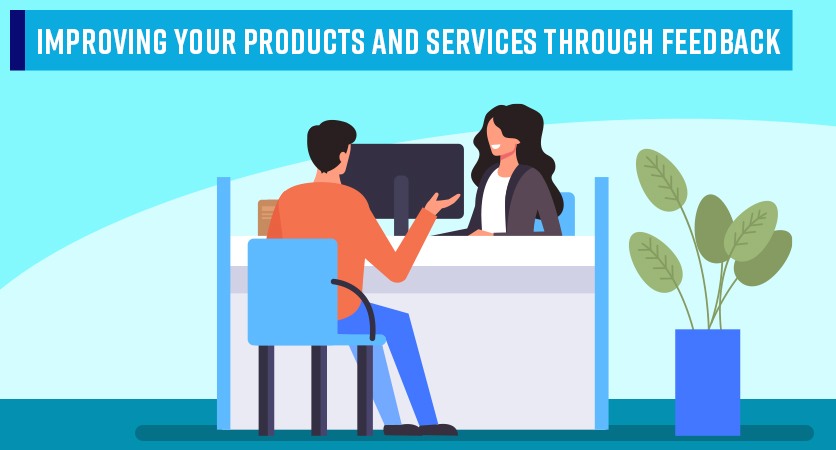 The feedback gathered from customers through quality customer service allows your business in making key decisions in areas like operations, after-sales care, or even new business opportunities. Feedback allows the business to also create new marketing strategies to reach out to more customers or allow customers to stay onto the service.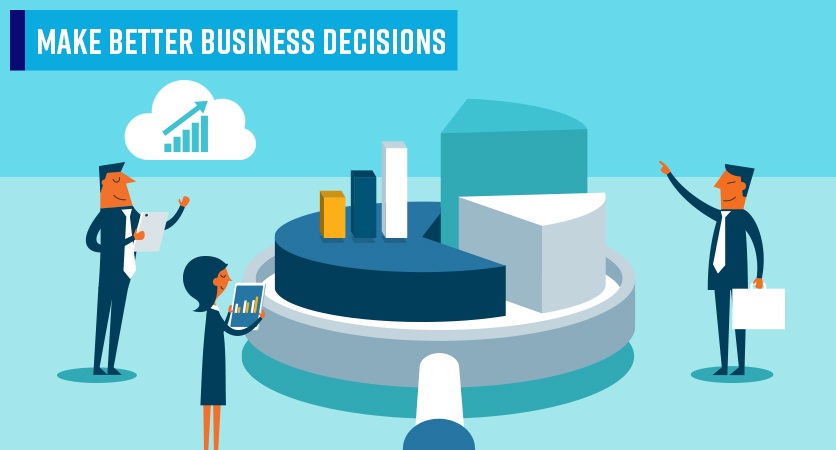 A customer service team is always at the forefront of every company as they are the face and voice behind your business. By ensuring that the company has a solid and quality customer service team, the business can make great business decisions to improve their services and products. It also allows the business to make key decisions in revenue projections, operating strategies, and more. 
Offshore business processing
Offshore Business Processing is an independent BPO that provides quality offshore call center services that do not only focus on acquiring new customers but also build customer loyalty for your brand. Our team is composed of formidable and expert call center industry professionals based in Australia and the Philippines. Our call center team is also highly trained and language proficient individuals. OBP's competence and expertise serve to assist your customers in the best way possible.
OBP offers a wide variety of reliable and affordable call center solutions to suit your business needs and demands. We can handle all your offshore call center requirements so that your business can reduce operational costs, gain more efficiency, improve productivity, gain customer trust, and increase revenues for your business.
Customer service can be time-consuming and expensive to manage. We offer the following customer service solutions that can be tailor-fit to your business needs. Our services range from Inbound Call Center Solutions, Outbound Call Center Solutions, Telemarketing, Technical Support, Chat/Email Support, Lead Generation, and KPO Process. Our call center solutions include 24-hour customer care and availability as well as data security and increased opportunities for customer retention.
Elevate your business by having a reliable and diverse call center team and solutions that fit your business needs. Offshore Business Processing is here to help you create more brand loyalty through quality customer service. Our team can handle your offshore call center needs to help you reduce costs, gain efficiency, improve productivity, and increase your revenue.