7 Hubstaff alternatives to try in 2024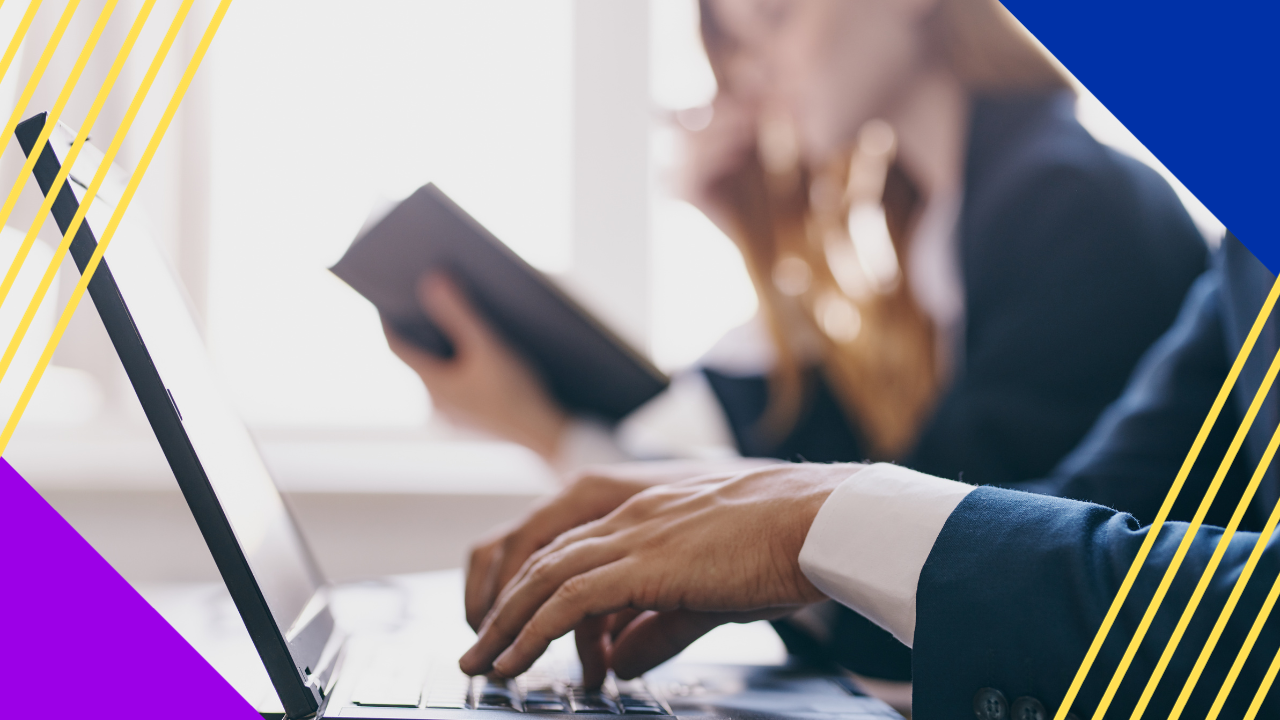 List of Hubstaff alternatives
Every business could use handy productivity and time management software. Tools like these help us keep track of time and ensure we do not lose track of our tasks.
Hubstaff is a great example, but it is not the only software capable of doing such. In fact, it may have some limitations compared to other choices.
That being said, this article highlights the seven best Hubstaff alternatives you can use to oversee your workforce just as easily.
What is Hubstaff?
Hubstaff is a time-tracking software that companies use to manage their workplace. It is capable of all sorts of tools that keep your workforce organized and productive, such as:

Time tracking

Project management

Progress reports

Team management

Talent acquisition

Employee monitoring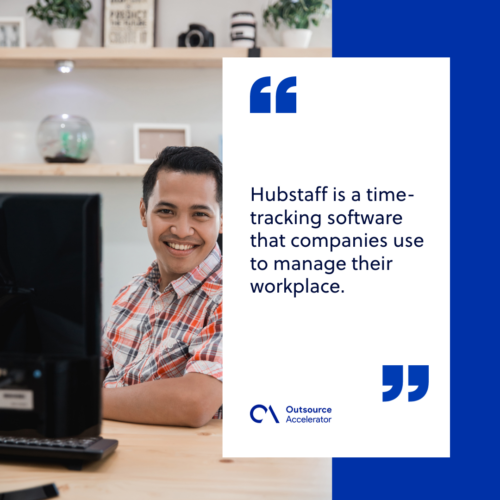 Why choose a Hubstaff alternative?
With all these convenient features, Hubstaff sounds like a perfect software. However, it does come with its limitations and challenges.
Hubstaff can be pricey. Its Time Pro Plan is priced at $8.33 per head, which may be too much if you are a large team. Some tools can even do everything Hubstaff can for free!
With Hubstaff you can take screenshots and reveal the search histories of your employees. Other individuals might view this feature as an invasion of privacy.
Furthermore, Hubstaff lacks project management functions that can help streamline certain tasks, such as collaboration tools and workflow views.
7 best Hubstaff alternatives in 2024
Listed below are the seven of the best Hubstaff alternatives you can use in your company:
ClickUp is an all-in-one workflow management software that streamlines tasks and keeps everyone on the same page.
All the important tasks and information can be found on one centralized knowledge base that is easy to use and access.
A global timer and over 15 viewable workflows allow you to stay on top of all your employees' progress. You can even customize your dashboard and timesheets for a closer look at your teams' productivity.
Its flexible time tracking allows you to monitor your hours from any device or window. Additionally, you can create organized reports according to billable vs. non-billable hours.
Apploye has an intuitive software interface that provides teams of any size to optimize productivity by tracking time and progress.
Some of its additional features include payroll management and scheduling, which is great for larger remote teams. It is conveniently available on both desktop and mobile platforms.
Its clean timesheet allows you to easily view the worked hours and idle time of your employees. You can even monitor the amount of time spent on apps or URLs.
Your employees' payroll is automatically computed according to hourly rate and time tracked, which saves a lot of time.
With Apploye, you can create separate projects and monitor the time and costs spent on each one.
Time Doctor allows you to optimize performance by tracking the amount of time spent on a task, project, or client work.
You can have a bird's eye view of your employees' productivity and view where they are most productive or unproductive. You can take these numbers and create reports.
Users can organize their tasks into subtasks and set time limits for each, allowing for easier time management and setting priorities.
If you notice a considerable amount of idle or unproductive activity, you can receive and customize alerts to get you back on track, which minimizes distractions.
Payments are easier to keep track of as Time Doctor tracks billable and non-billable hours separately.
One of its most convenient features is its integration with third-party apps, such as Slack, Google Apps, and Zapier.
DeskTime has a classic time-tracking feature where you can monitor website and app usage to maintain productivity, but it has a lot of standout features.
One of them is its Pomodoro Timer, which notifies users to take a break after a set amount of time, provided they use their break time wisely. This is great for preventing work burnout and sitting for long hours.
Another useful feature is its private time feature. The private time feature will not track time if an employee has something to do outside of work. It is useful for informing your coworkers or managers that you have another appointment and are not wasting time.
This software conveniently comes with vacation and absence tracking, which gives managers an idea of whether they are understaffed.
Apart from these, DeskTime is equipped with all the makings of solid workplace management software.

Toggl Track is a Swiss army knife of workplace management tools equipped with billing, invoicing, and payroll capabilities.
It is one of the newer programs on the market that allows both online and offline tracking. It is a handy tool for freelancers and remote employees who work with international teams and clients.
Another convenient feature is setting the app to track time automatically. You can integrate with other management tools, even Chrome and Firefox extensions.
Users can view their progress reports easily and intuitively, with their numbers displayed directly and visually pleasingly.
Harvest is another great option for freelancers, small businesses, and creatives. It prioritizes tracking billable hours and project management.
Users can easily see how much time they have spent on a certain task and which areas they spent less time on, which helps them manage their time better.
If you find yourself slacking off, you can set custom reminders to help you get back on track. 
You can convert these data into a detailed report that will give you insights on how to increase productivity.
This software makes it easy to email invoices to your clients, thanks to its compatibility with PayPal and Stripe. It can also be integrated with other management tools like Asana and Trello.
Timeular allows you to track your hours in various ways, such as automatically via a calendar, phone, or shortcuts.
Unlike other software that takes screenshots of your user's device, Timeular respects your users' privacy by removing these features.
Besides monitoring productivity, tracking billable hours and budgets is easier as you can compile everything into a detailed report.
Managers can even monitor their employees' overtime hours and leaves, allowing them to track their available manpower.
This software is more hands-on and interactive as you can pair time with their Tracker cube, which simultaneously tracks time with a single flip.
How to choose the best Hubstaff alternative
There are even more programs that this article did not cover. If you are struggling to make a decision, here is a list of criteria to help narrow down your options:
Price

– Some software comes with a free plan, but of course, these will have limitations. Choose a software with the most cost-efficient plan.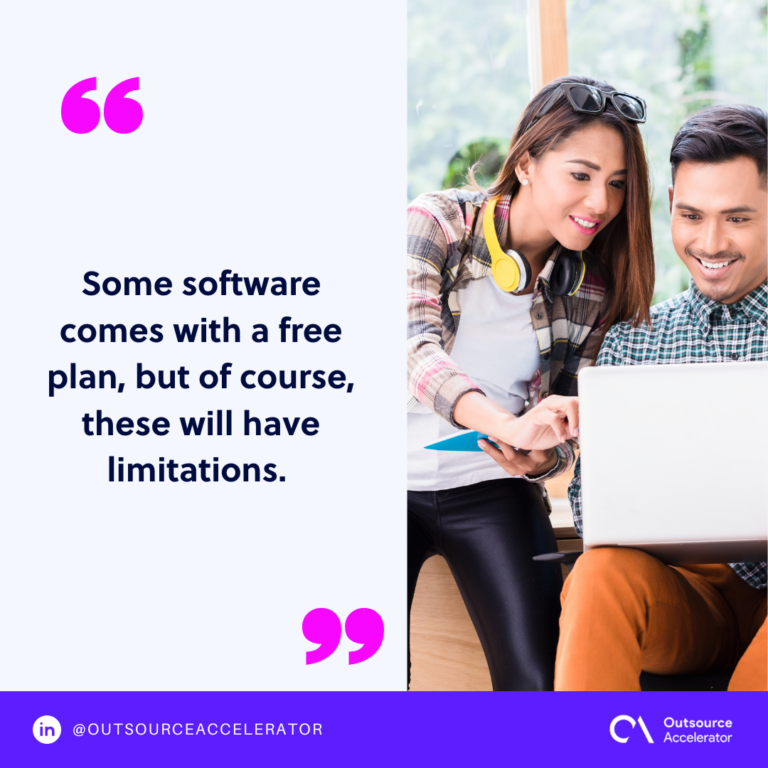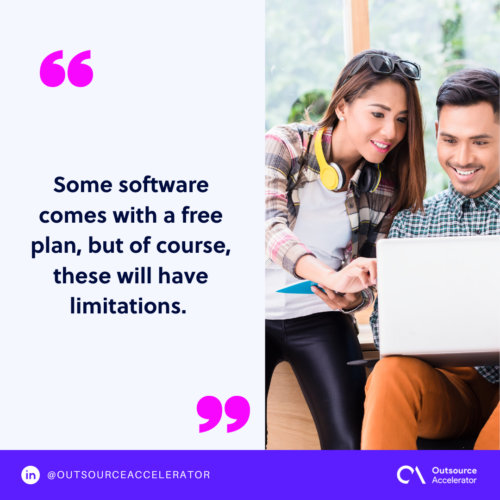 Features

– An ideal program has all the features you need to accomplish your tasks and manage your productivity. Naturally, these will come at a higher price.

User interface

– You want a simple software for everyone to use, and your progress is easy to see.

Privacy

– Some of these productivity tools take screenshots of the user's screen. However, this may come off as invasive. Determine if features like these are really necessary.