The top project management tools list for remote working
Last updated: April 21, 2022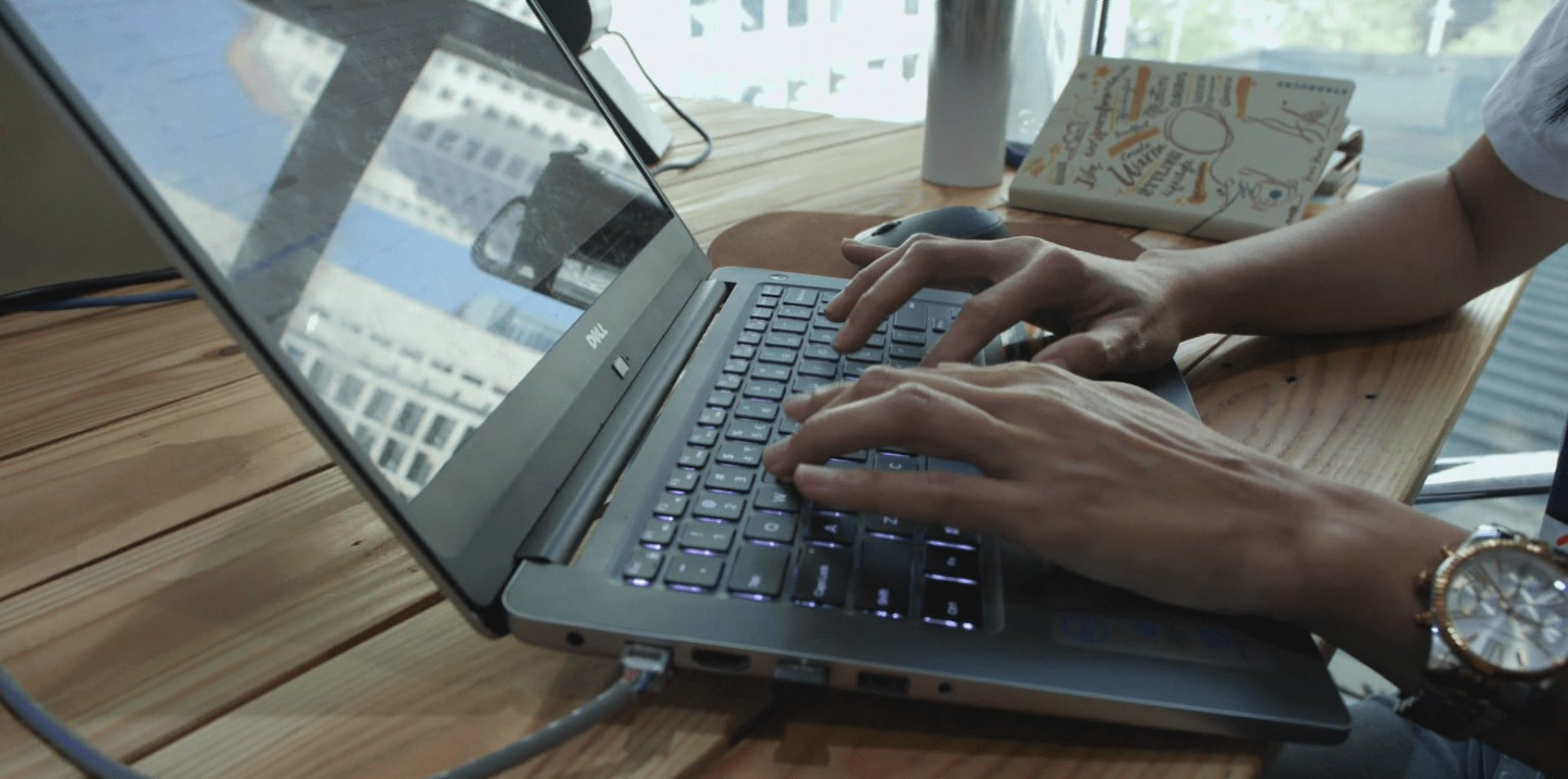 We didn't really expect that the year 2020 would be the rise of flexible work from home arrangements, but here we are. Since the majority of employees are so used to working in their offices and collaborating with their teammates face to face, managing projects at home has been quite an adjustment.
It's a good thing that project management tools are here to save the work day.
What are project management tools/software?
Project management tools help individuals or teams to effectively plan, organize, manage and finish their projects and tasks. They also help in hitting tight deadlines, keeping members on track, while keeping control of costs.
Benefits of using project management tools
Project management tools and software are proven effective and helpful, especially since it's much tougher to collaborate on projects virtually. Here are the other benefits of using project management tools:
More convenient and improved team collaboration

Easier and faster task delegation

Standardized processes

Timely project completion

Seamless communication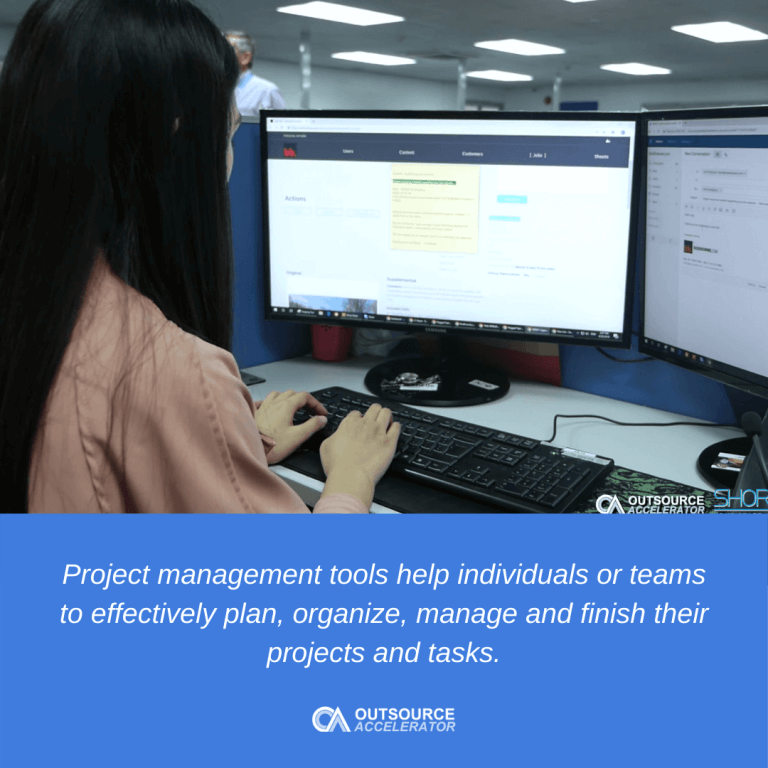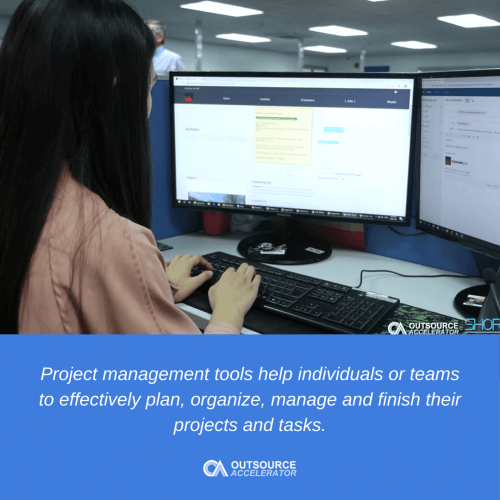 What are the best project management tools?
Here are the top five project management tools available in the market today:
Scoro is a comprehensive project management solution for professional and creative services. It is an all-in-one tool that provides structure for your work, seamless workflow real-time overview, and automated reports. Scoro can also be integrated with other tools like DropBox, Outlook, MailChimp, and more.
nTask is a new and free task management platform that lets you stay on top of your activities "with tasks that have every detail in one place." nTask allows the use of a risk matrix to identify and assess potential risks and their frequency of occurrence, resource allocation management, progress meter, and beautifully-designed weekly timesheets.
ProofHub is a widely popular project management and team collaboration software that is used by teams of all sizes and industries. It comes with a plethora of features such as Gantt charts, Kanban boards, chat, announcements, discussions, stickies, project reports, time tracking and so much more. ProofHub is available for use as a desktop as well as mobile application for android and IOS.
Further, it offers a variety of integrations with third-party applications such as Google drive, QuickBooks, DropBox, iCal, and more. It also comes with affordable pricing plans with a range of functionalities starting at just $45.
Celoxis is an award-winning, all-in-one project management software that has enterprise-class features, dynamic dashboards and customizations in one economical solution. It has extensive collaboration features, and allows easy file management, discussions, comments sharing, and 360-degree real-time insights.
Wrike is a versatile work management platform that increases your team's productivity and efficiency for every task and project. Enjoy Wrike's customizable dashboards, shared calendars, 360-degree visibility, and best-in-class collaboration, communication and document management tools. Wrike can be synchronized with Google, iCalendar, and Outlook calendars.
Workzone is the "just right" solution for most teams, meaning it's more robust than entry-level tools, but is less complicated than high-end tools. Workzone is a centralized platform to manage and share work, which allows for faster communication, getting top-level reports, and easy file sharing and task creating.
Flexible working arrangement is the new normal. Ensure the productivity of your remote teams by outsourcing an expert project manager through Doxa!
Doxa is a BPO provider that helps businesses scale effectively by providing a range of skilled professionals with specialized skills. At the same time, save financial resources for up to 70%!