The best way to scale content moderation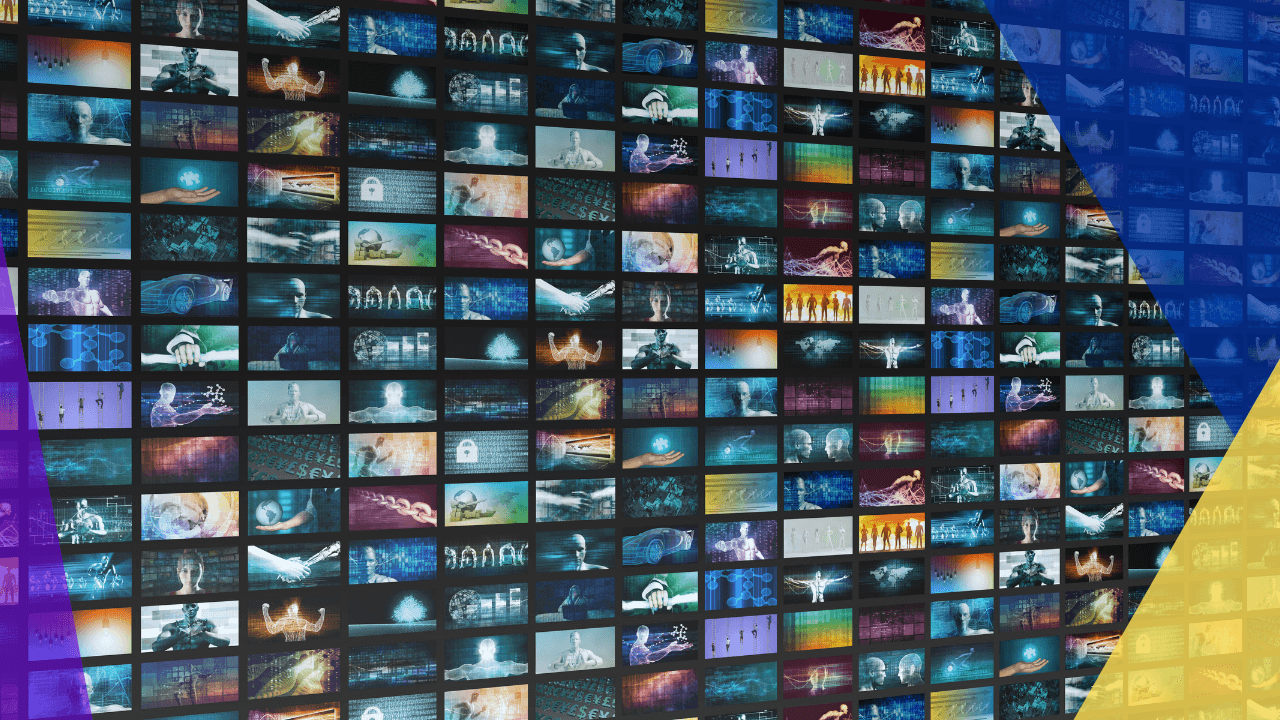 In today's world, your customers are interacting with your brand online. Some businesses have more than others, but for almost all, there is an ability for customers (or bad actors) to post user-generated content on your site. Whether that is simply product reviews, or if your product contains a message board, etc.
There is risk in having the user-generated content unfiltered and unregulated, and that is why Content Moderation is critical.
For most businesses, outsourcing content moderation to renowned outsourcing providers like Peak Support has become a more viable solution than employing in-house. Content Moderation is process-driven, repeatable, and a great fit for an outsourced model.
Peak Support has dedicated content moderators who are well versed in handling businesses in different industry sectors. What's more is that you don't have to sacrifice quality output while preserving your financial resources. You can even save up to 70% of your overall costs while working with seasoned experts! 
Now, let's give you a quick overview of content moderation:
How content moderation works 
Content moderation refers to the set of rules you apply to filter out any kind of information or content users publish on your digital platform. These types of user-generated content can be in the form of images, videos, news, comments, reviews, feedback, or articles. 
The process starts when a user submits content to your digital platform. From there, your content moderator screens and checks whether that piece is within your specified regulations. 
It is the responsibility of content moderators to ensure that all content published on your platform is: legal, appropriate, non-violent, credible, and free of hate. 
Content moderation can be applied to websites, online forums and communities, social media channels, and online marketplaces.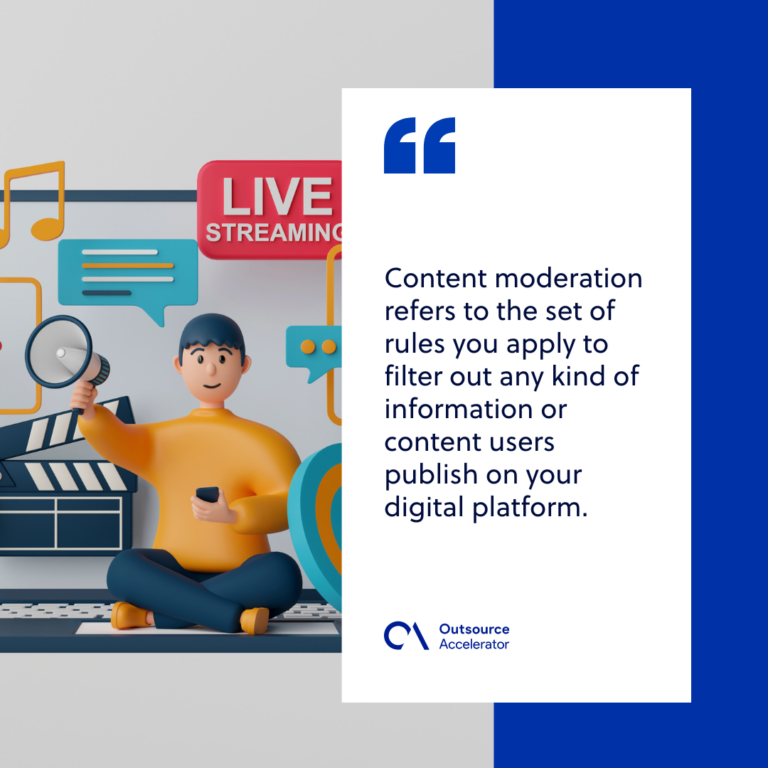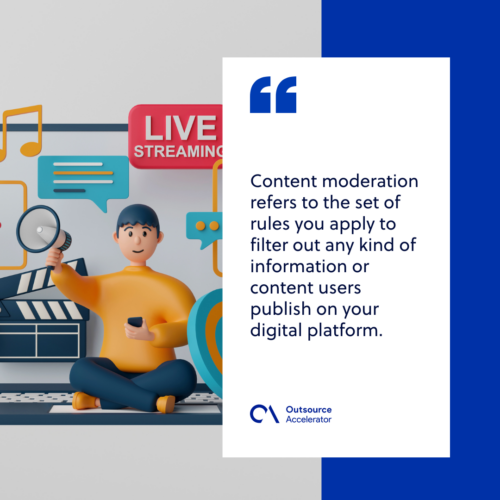 Significance of content moderation to your digital page
Content moderation has now become a crucial part of every business's digital marketing. The kind of user-generated content that you post on your digital platform impacts your brand name and credibility. 
Customers today rely heavily on the information that they see online. Proper moderation allows you to regulate all content and information that you publish on your digital platform. On top of that, it lets you protect your business and remain true to your brand. 
Content moderation helps you avoid offensive, inappropriate, fake, and upsetting posts on your platform. It helps you secure your brand from trolls that could take advantage of your digital platform to tarnish your reputation. 
More importantly, your content moderation helps you build trust and good relationships with your customers. 
4 best practices to facilitate content moderation
Below, we have outlined four content moderation best practices to help enhance your content strategy: 
Create clear community guidelines 
Set clear and comprehensive guidelines that your customers and followers can simply understand. Include in your guidelines which actions are acceptable and unacceptable on your platforms, and consider giving examples for them. Make your guidelines easily accessible to all users. 
Cover different languages
Make sure your guidelines are translated to the languages that are also used on your platform. This way, it will be easier for all your users to process and understand all information.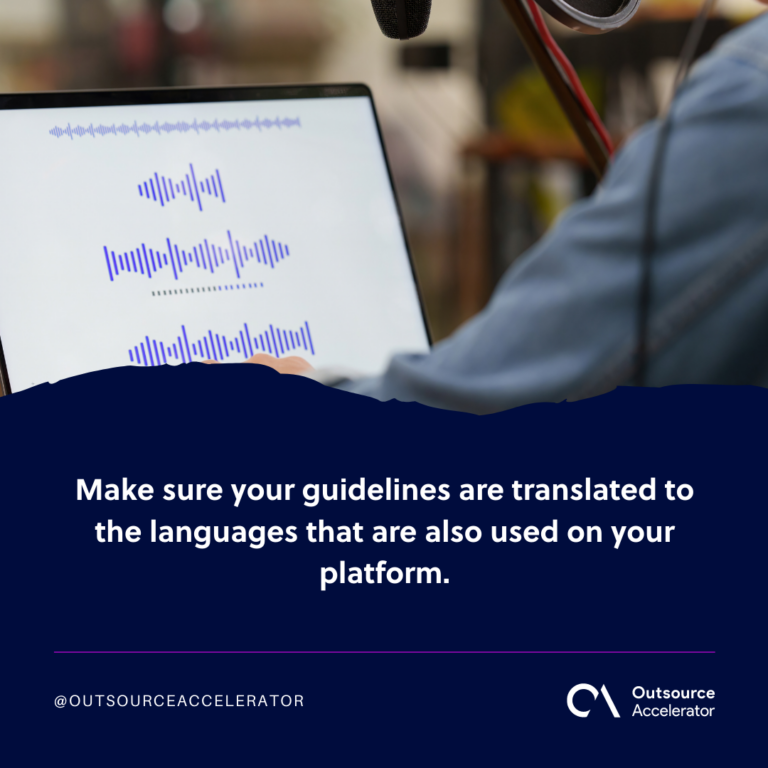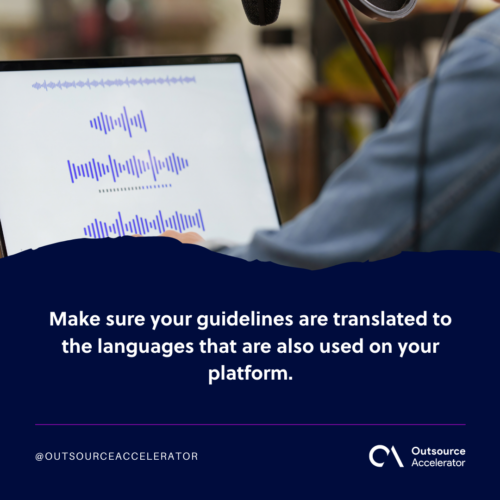 Be transparent 
Your content moderation plan should foster transparency; set regular reviews and updates on your rules and regulations. More so, ensure that all your followers can get updates with regard to changes or additions to your moderation system. 
Incentivize good members 
Just like giving consequences to unacceptable behaviors, your content guidelines should be able to give credit to positive behaviors. 
For instance, you can award badges to users that actively participate in your platform. Use a leveling system or depend on your badge distribution on the number of posts your customers interact with. 
Are you in need of professional content moderation? 
Peak Support provides solid content moderation services for various digital platforms. This BPO company has highly qualified content moderators who can handle small to large-scale content moderation processes. 
Contact Peak Support here and get your free quote!