4 hiring hooks to attract the best candidates in 2023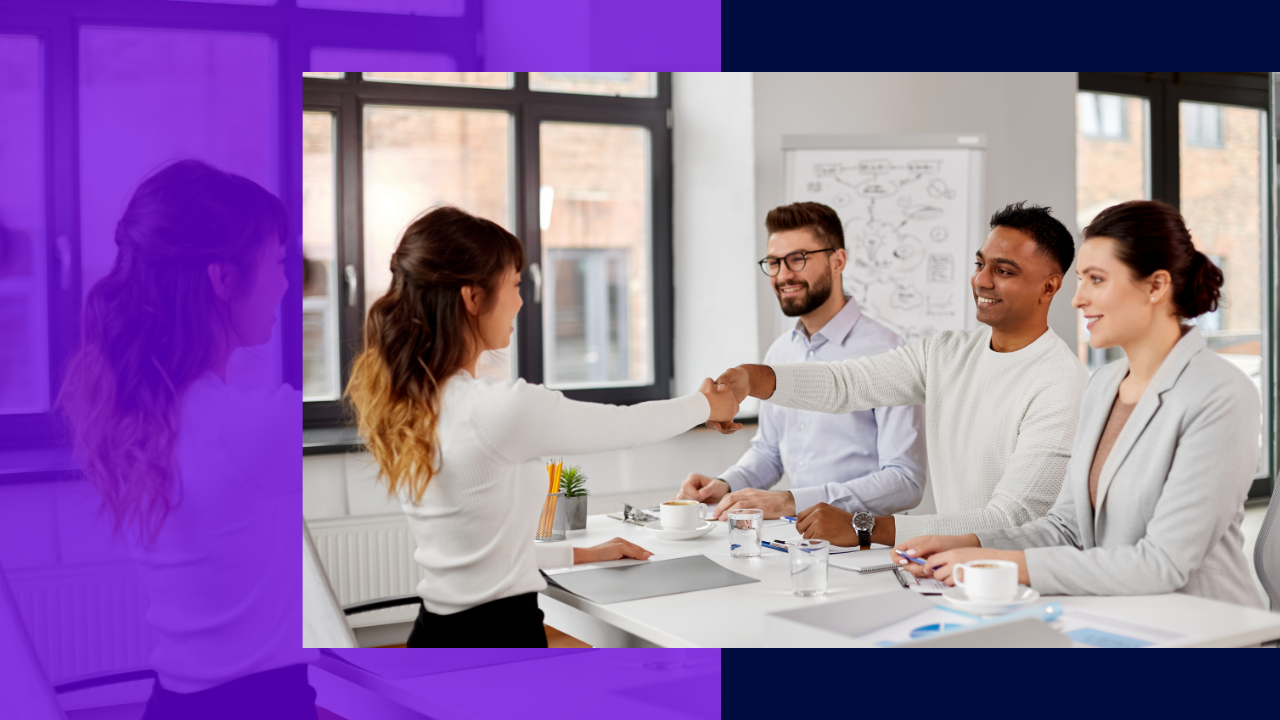 The hiring process is flecked with challenges as competition in the employment market is becoming increasingly cutthroat. 
Job seekers at present are opting to look for work with a more flexible arrangement. The Great Resignation has made it evident for organizations that employees now call the shots! 
Applicants indeed have to convince recruiters and hiring managers why they are suitable for a particular job. However, at the same time, employers also have to sell themselves to their candidates, giving great focus on how the company and job offer is an excellent opportunity for them.  
So how do you score the best candidates for your company? In this guide, we'll reveal the hiring hooks that are sure to attract the right people. Before that, it's good to understand the trends involved in recruitment and hiring processes this 2023. 
Hiring hooks: 3 trends to watch out for in 2023
For your staffing needs, consider these current trends to help you find the right talents to fill in your job requirements: 
Remote work is the new normal 
One of the main reasons why employees partake in the Great Resignation is because of the better alternative that remote work offers. Employees now would rather quit their jobs and seek remote work opportunities in other companies. 
Employers have also seen that employees can be just as productive and fulfill their daily tasks while working from home. Although working in an office may remain a tradition, a more flexible working environment is expected this year.
In fact, experts have predicted that there will be a whopping 36.2 million American remote workers by 2025. That's more than half an increase from the time before the pandemic.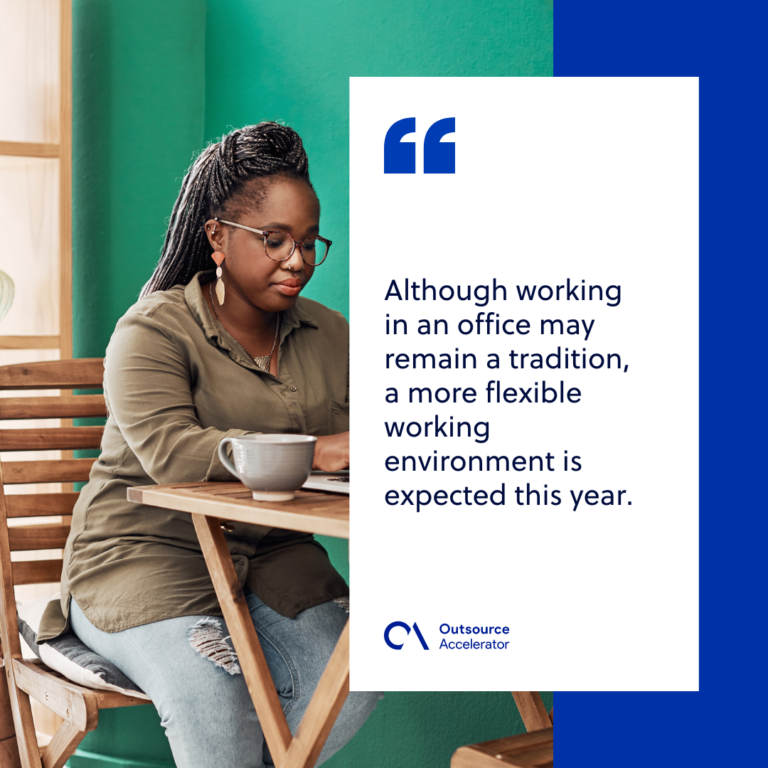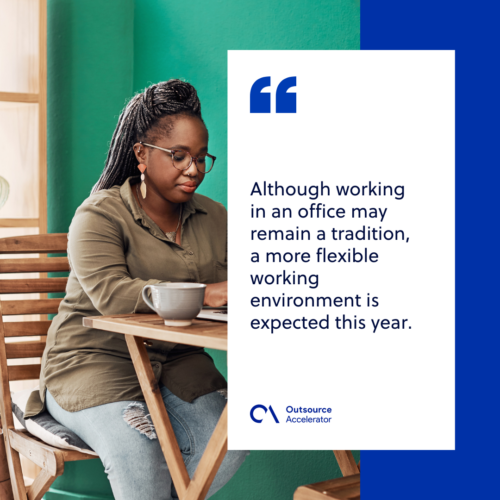 Diversity in the work environment 
Diversity in the workplace includes gender, religion, ethnicity, age, sexual orientation, citizenship, and other distinct differences among individuals. 
According to Glassdoor's published survey, 67% of job applicants said that a diverse work environment is important for them when considering a job. More so, 57% of employee respondents strongly believe that their companies should have a more diverse workforce. 
A diverse workplace has a better chance in terms of profitability opportunities, innovation, and expansion.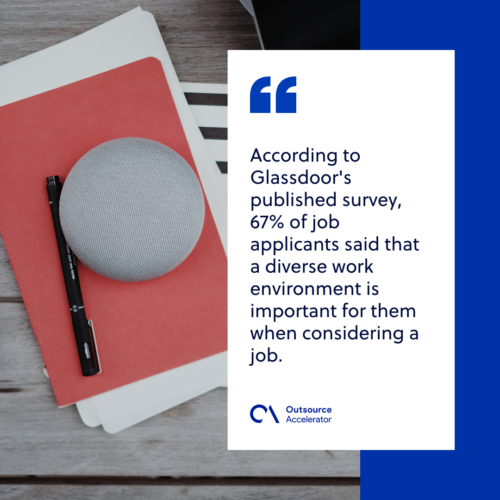 Employer branding 
Employer branding is a crucial component of recruitment and retention. It refers to how your organization is perceived by your employees as well as in the employment marketplace. 
A strong employment branding serves as your competitive advantage against other employers. More importantly, it helps get your potential candidates to get all hyped up to work in your company. 
Tip for employer branding: Highlight your company's strengths, what benefits you offer, your work culture, and your environment. 
4 hiring hooks to attract the best candidates in 2023
Whatever type of job vacancy you are aiming to fill in, consider these four hiring hooks to help you with your applicant search: 
Always consider career growth
Keep in mind that a new job opportunity should always contribute something to an individual's career growth and development. And of course, every individual will have their long-term career plans, and it will always include steps to move forward.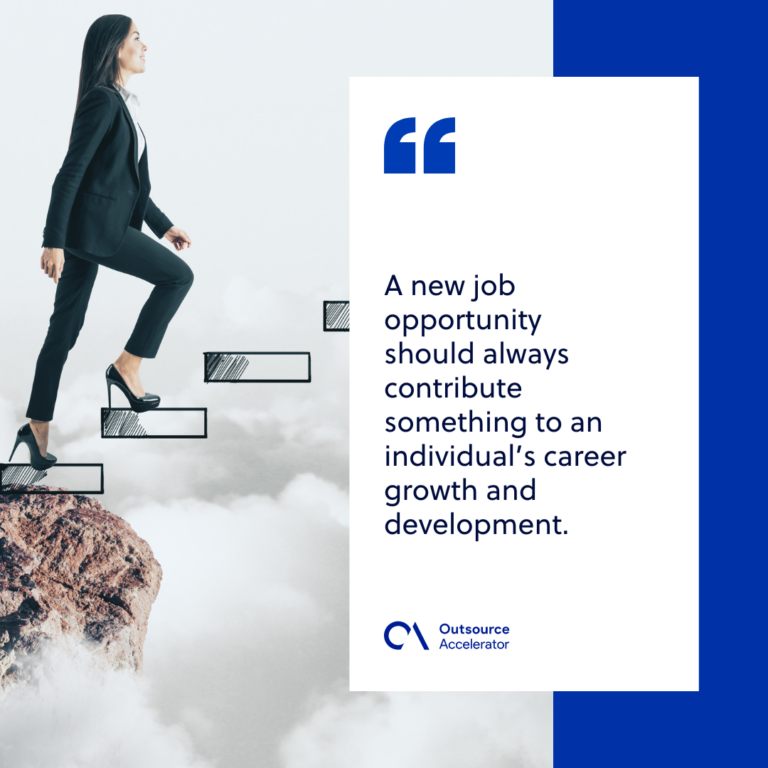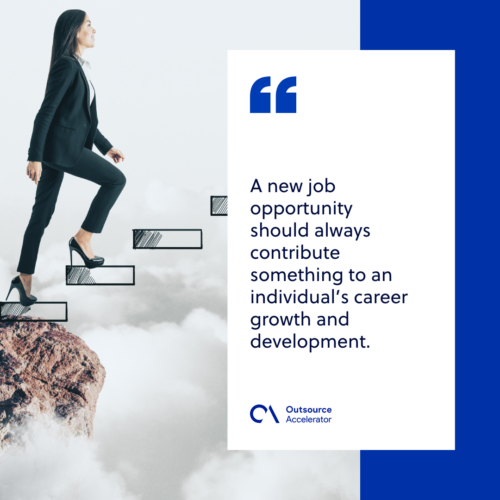 Have room for more opportunities
In connection with the first hiring hook, job seekers will want to work in a company where they see a promising future. Applicants would not want to work in a sluggish company as it will often have a slow rate or little room for improvement and advancements.  
Provide a challenging work environment 
Employees, especially those who have great potential, will always seek to gain new skills. They want to keep on improving their skills and capabilities. 
A challenge makes the work environment more stimulating for such people. It lets employees set new goals constantly, gain new experiences, and widen their horizons. Ultimately, it also allows your organization to explore different opportunities. 
Ensure you have effective leaders 
Great talents will want to work for strong and effective leaders whom they can look up to and learn from. 
Ensure that you have the type of leaders that are good role models, who can provide a solid foundation, and promote a good work culture. They should be able to give employees enough freedom to perform their daily jobs without micromanaging. 
Tweak your recruitment process with these hiring hooks
Now that you are familiar with the hiring hooks to attract the best candidates in the job market, you can tweak your hiring and recruitment process. And of course, do not forget to consider the hiring trends that will shape the industry this 2023.