Why businesses do better when they hire remote workers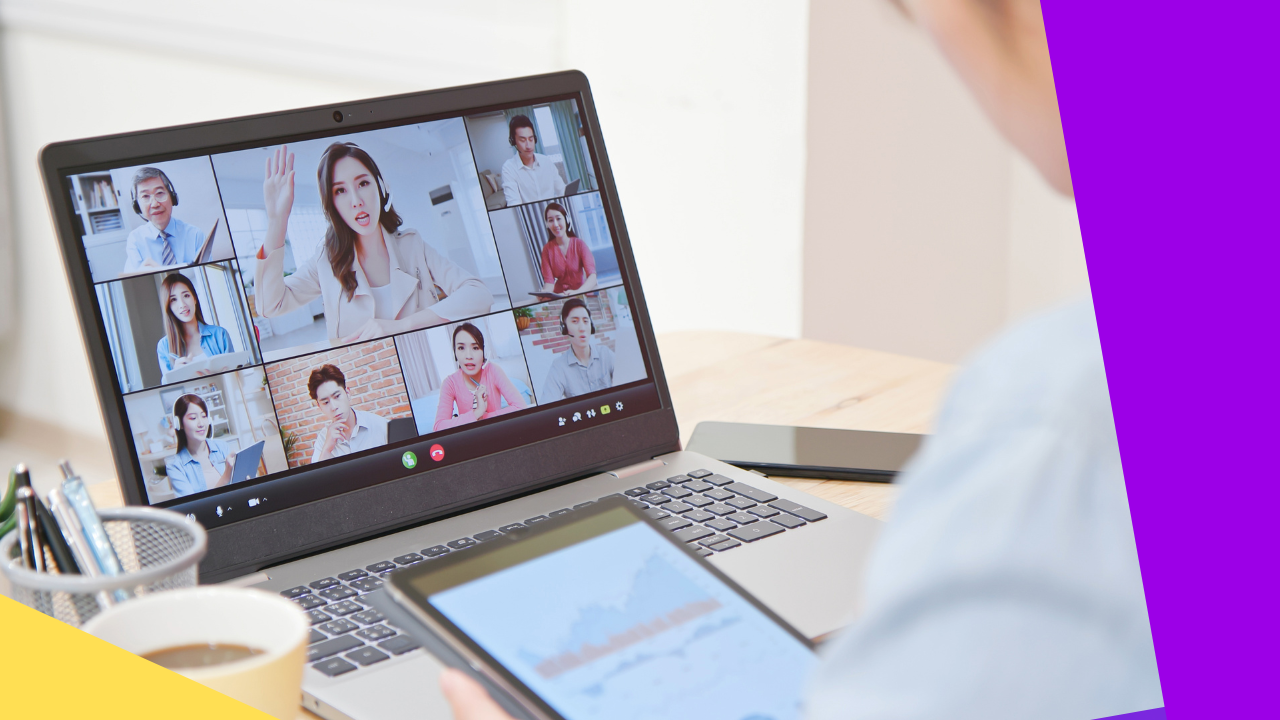 Aside from this, outsourcing firms that provide remote workers for other businesses typically shoulder overhead costs.
These costs may include salary for support staff and training, equipment, recruitment, and onboarding.

Access to global talent
As implied by the term, remote work lets business owners recruit talent from remote locations – even spanning countries.
This is particularly helpful when filling vacancies for roles that are in short supply locally.
For example, a US company looking to acquire software engineers may hire remote workers from the Philippines if software engineers are in short supply in their state.
More content employees
Businesses that employ remote workers have healthier and more content staff.
As shown in Owl Labs' 2021 study, 77% of workers believe they can have a better work-life balance if they can work remotely.
Similarly, 72% of employees feel that they'll be less stressed with remote work.
Remote workers are happier and more content with their jobs than their on-site counterparts.
Fulfilled staff are more productive and adds more value to businesses.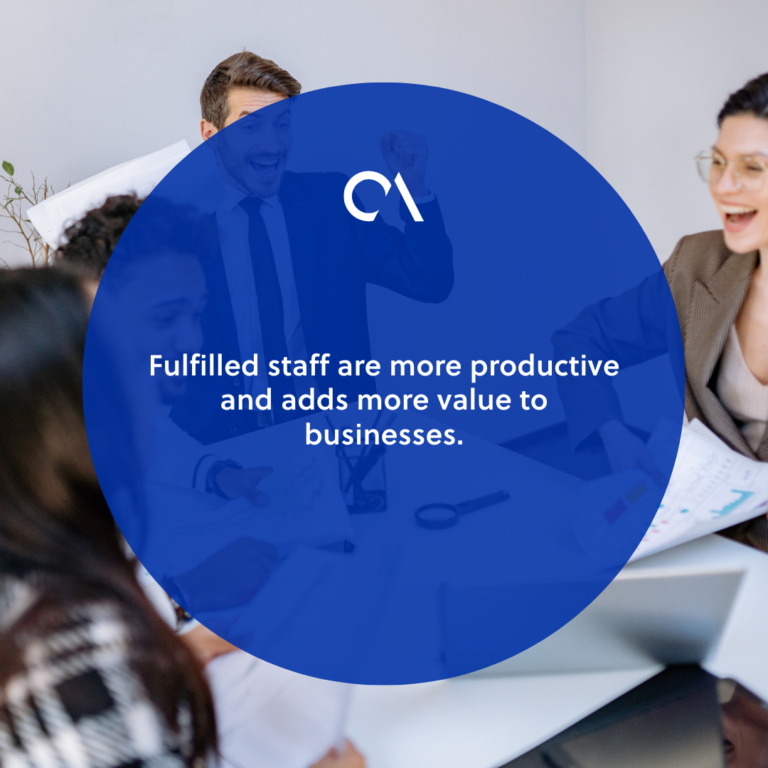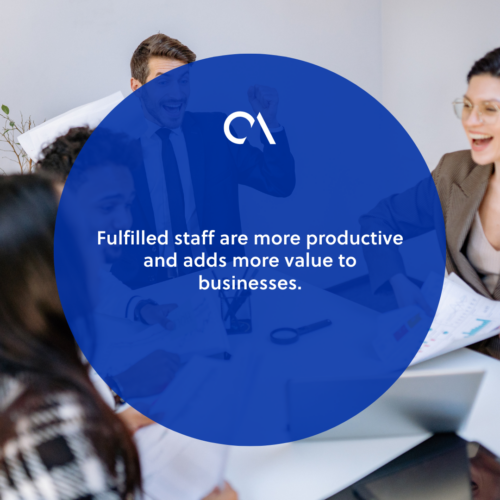 Hire remote workers through StaffWiz
StaffWiz can supply your business with highly-skilled and qualified remote workers.
This award-winning firm offers remote staffing solutions for businesses across various industries.
StaffWiz's areas of expertise include:
Customer support

Executive/AdministrativeThe COVID-19 pandemic has changed the way almost all businesses are conducted.
Even micro, small, and medium enterprises (MSMEs) have been compelled to adapt to the remote work setup that the pandemic forced on virtually all establishments.
If there's one upside to this, it's that many business owners have come to see how relatively easy it is to tap into the global labor market.
With remote setups being the norm for the better part of the last two years, many businesses have learned to hire remote workers to bolster their workforce.
These companies often turn to business process outsourcing (BPO) firms like StaffWiz to help make their hiring process smoother and less hassle.
Is it necessary to hire remote workers?
With the global economy on its path to recovery – and most establishments returning to on-site work – you may ask if it's still worth hiring remote workers.
The answer is a resounding yes!
A study by Owl Labs – the company that introduced 360-degree videoconferencing technology to the world – revealed some interesting facts about remote work.
The results from 2,025 full employees in the US aged 21 to 65 showed that:
77% of the respondents would be happier if they were allowed to work remotely

75% of workers are more productive working remotely than in the office
Another – perhaps more alarming – information is that 1 in 2 workers reported they wouldn't return to jobs that don't offer remote work.
Incidentally, a Global Workplace Analytics study found that the typical US employer can save as much as USD 11,000 annually. This is for every employee working remotely for just two or three days per week.
These savings are mostly derived from increased productivity and reduction in absenteeism and employee turnover rate.
From the results of these studies, it's easy to see that it's in the best interest of business owners to hire remote workers.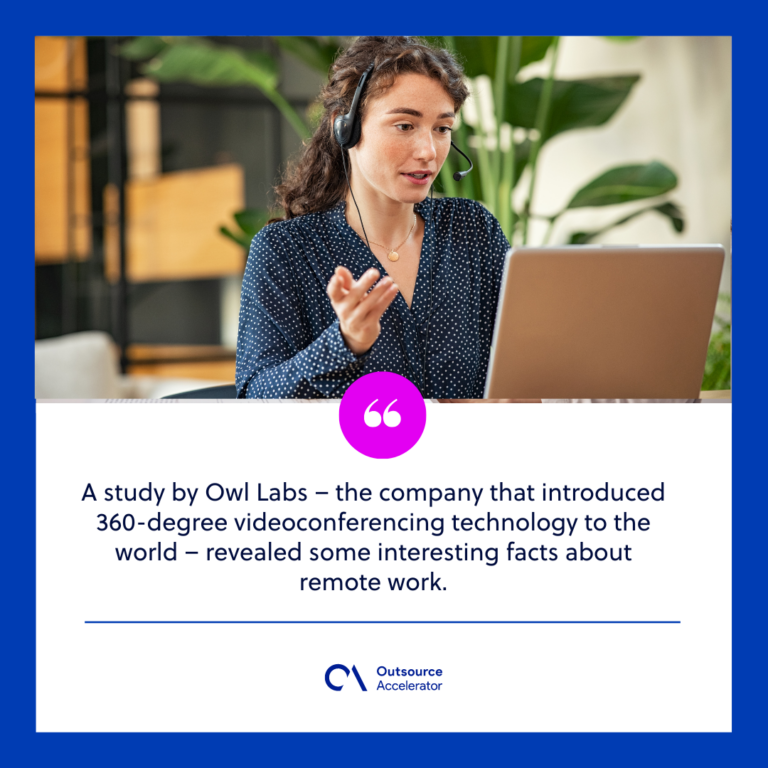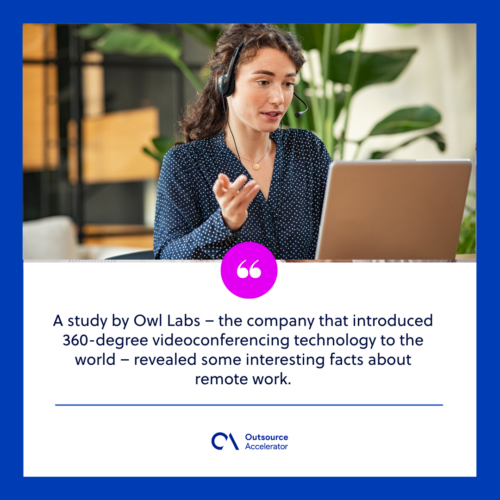 Advantages when you hire remote workers
Aside from having employees with high morale, there are many other benefits that business owners can gain when they hire remote workers.
These benefits include:
Labor and overhead costs reduction
Businesses can save on salary costs and other expenses when they hire remote workers.
These labor costs can go as much as 70% lower due to the living costs difference between countries.
Technical support

Sales and marketing

Software development

Travel agent support



With StaffWiz's team of Filipino remote workers, scaling and improving your business's operations will be a breeze.
Hire remote workers through StaffWiz now!