What is a customer success manager?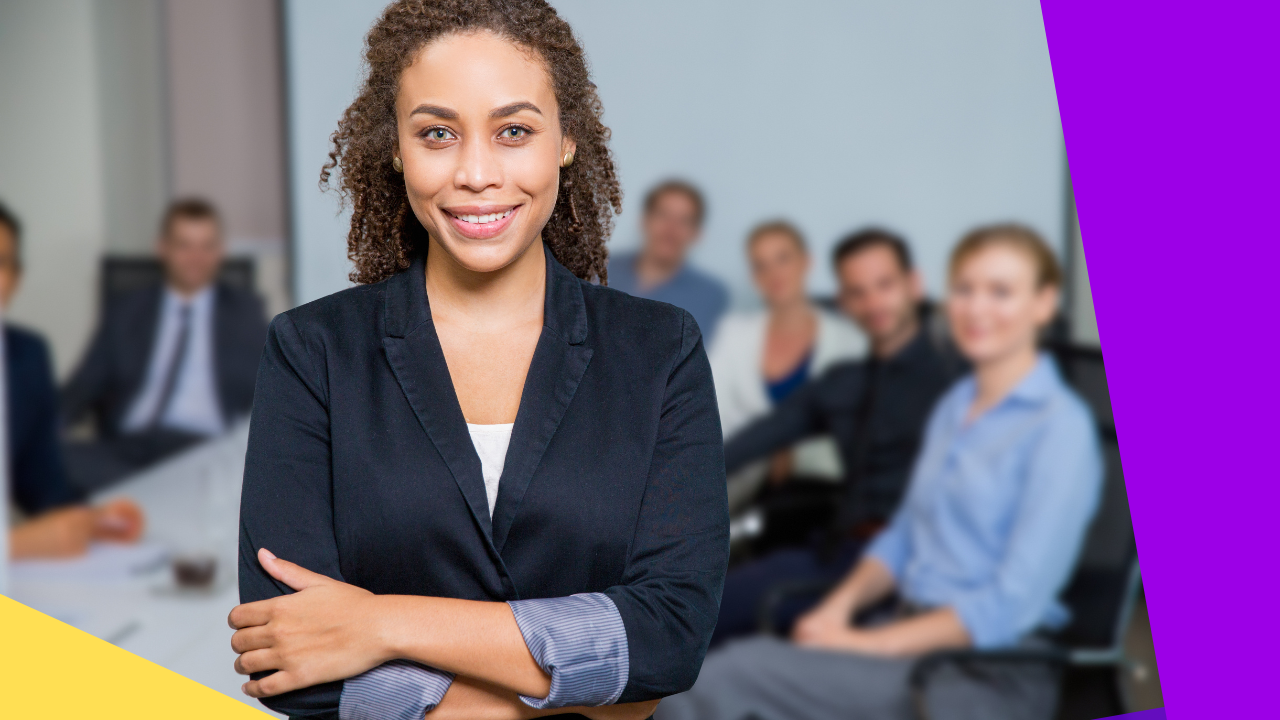 Cloud staffing is truly a beneficial strategy for businesses of all sizes. However, this move requires a lot of time, effort, understanding, and guidance, especially for first-timers.
Leveraging remote teams can bring various advantages to an organization. But to be able to fully utilize cloud staffing, companies will need the services and help of a customer success manager (CSM).
What is a customer success manager?
A customer success manager, also known as client success manager, is the company's guide to all things outsourcing.
Once a company has closed the deal with their cloud staffing partner, they will be provided with a customer success manager to assist and support them.
CSMs help with the seamless integration of the company's remote staff into their current operations. In addition, customer success managers assist companies through their transition to leveraging a remote workforce.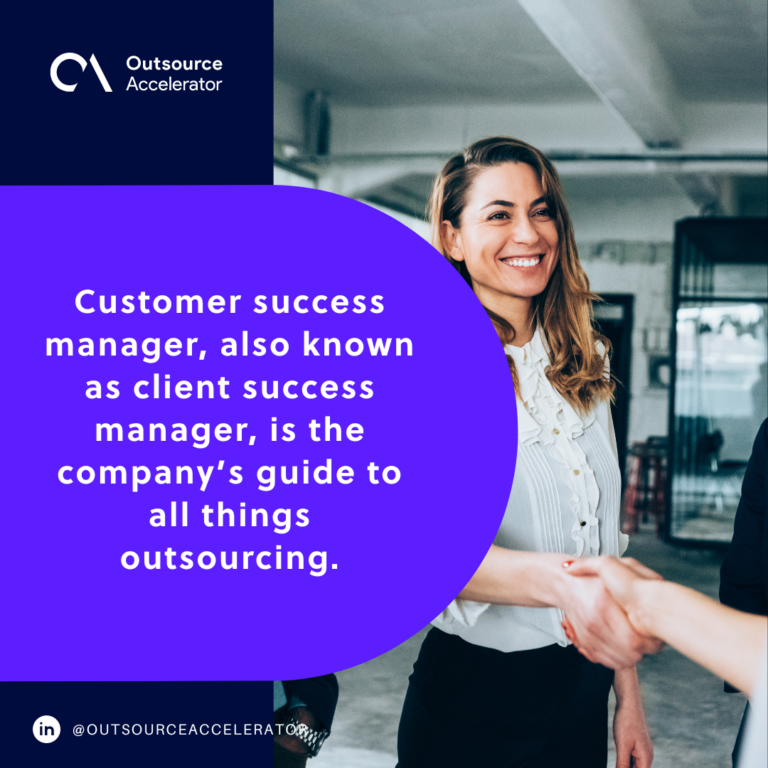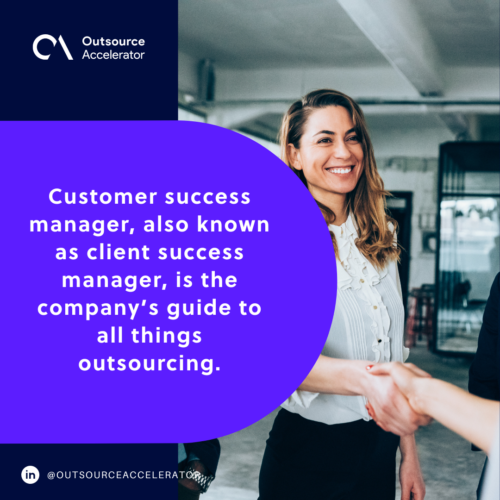 A customer success manager's role to better outsourcing
A customer success manager is set to guide a firm as it navigates offshore staffing.
They offer their industry expertise to help clients make the right business decisions, and they serve as the point of contact between the outsourcing firm and the business client. 
Their main goal is to make outsourcing as seamless and efficient as possible. To do this, they need to highly perform in their following responsibilities:
Onboard clients
It's a CSM's responsibility to successfully onboard their client. This is so the client can get to enjoy the features and benefits of the customized cloud staffing solution that they signed up for.
Educating the client and walking them through the processes as efficiently as possible can help them get up to speed and well-adjusted.
After all, the CSM's main duty is to help clients achieve their goals and Return on Investment (ROI). Having proper onboarding is a clear path towards achieving their targets.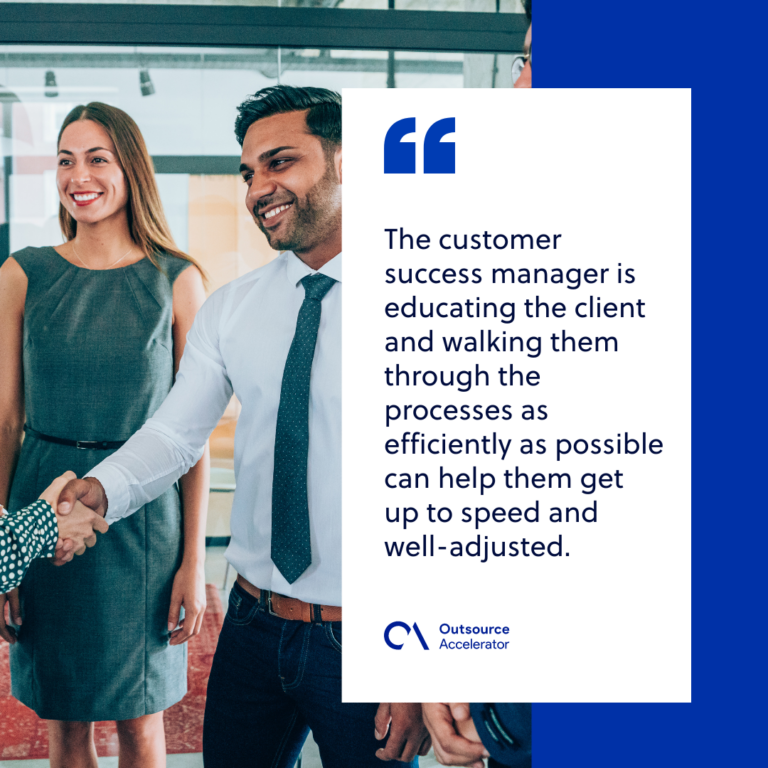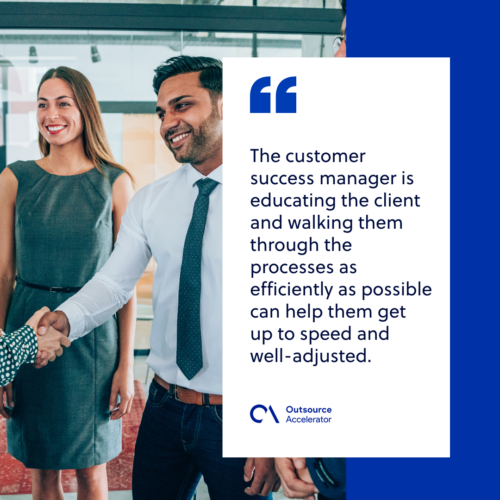 Upsell campaigns and follow up on renewals
A customer success manager also handles accounts. This means that they can be responsible for following up on renewals and upselling campaigns.
Not only do they ensure smooth day-to-day operations, but they also take care of the offered programs on the administrative side.
Continuously mentor and maintain customer relationships
Cloud staffing is a continuously evolving industry. It will go through trends, highs, lows, and a roller coaster of changes and challenges along the way.
Customer success managers will be available to help clients – and even their remote staff – every step of the way. They can provide ongoing support and mentorship, whether the client is just starting or they've been cloud staffing for years.
In addition, businesses can rely on CSMs for proactive problem solving and maintaining customer satisfaction.
Cloudstaff is the world's leading cloud staffing provider that can take your business to another level.
With Cloudstaff's team of highly professional customer success managers, you'll be sure to get excellent services and the best-customized cloud staffing solutions, under cost-effective deals.
To learn more about Cloudstaff, visit their website at www.cloudstaff.com