Best customer retention strategies in 2024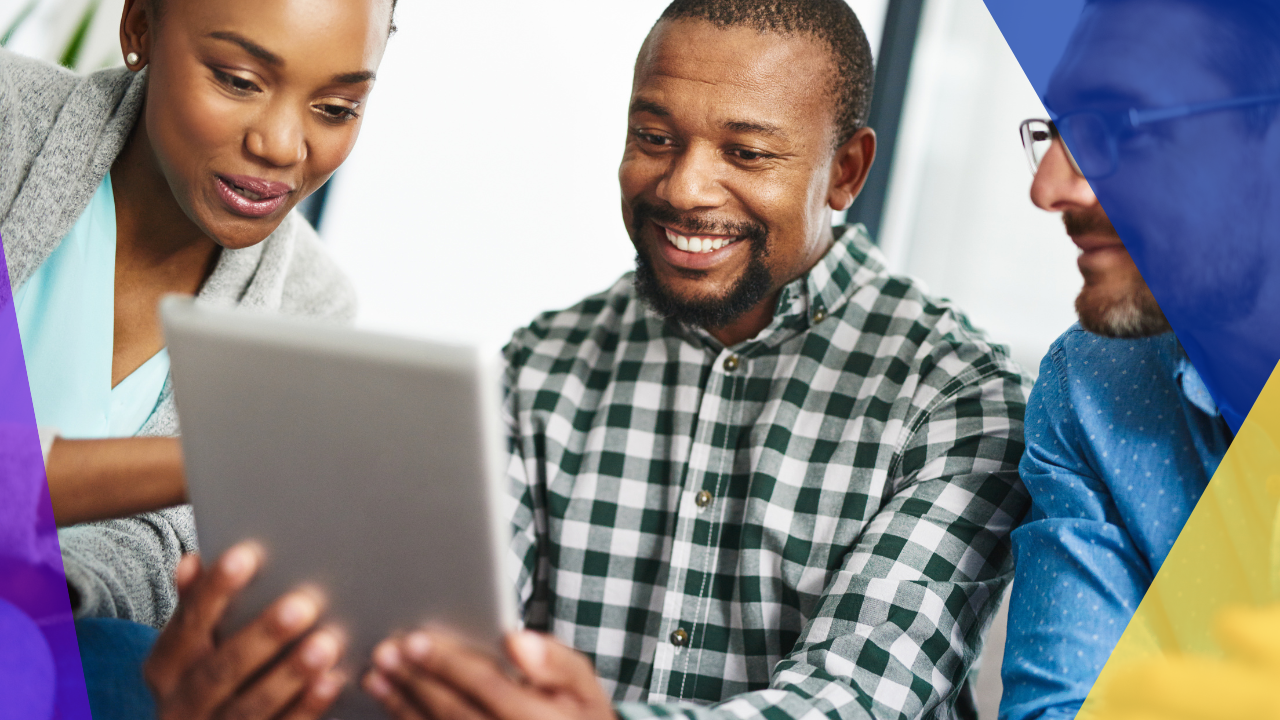 Best customer retention strategies in 2023
What is customer retention? While it's important to land new clients, it's also essential to keep the clients you already have. The process of retaining existing clients is called customer retention. However, customer retention isn't just about selling great products or services that keep your customers coming back for more.
Customer retention is about building a relationship with your clients. It's about providing a superior level of service that makes clients want to become lifelong customers. Customer retention is an ongoing process that involves a combination of several different strategies.
Importance of customer retention
One of the most important reasons to focus on customer retention is that it saves you money. It's up to five times less expensive to retain customers than to find new customers. You can get a lot more mileage out of your marketing budget.
Loyal customers are also willing to spend much more money on your business. They're likely to buy more and are more likely to try out new products and services you introduce.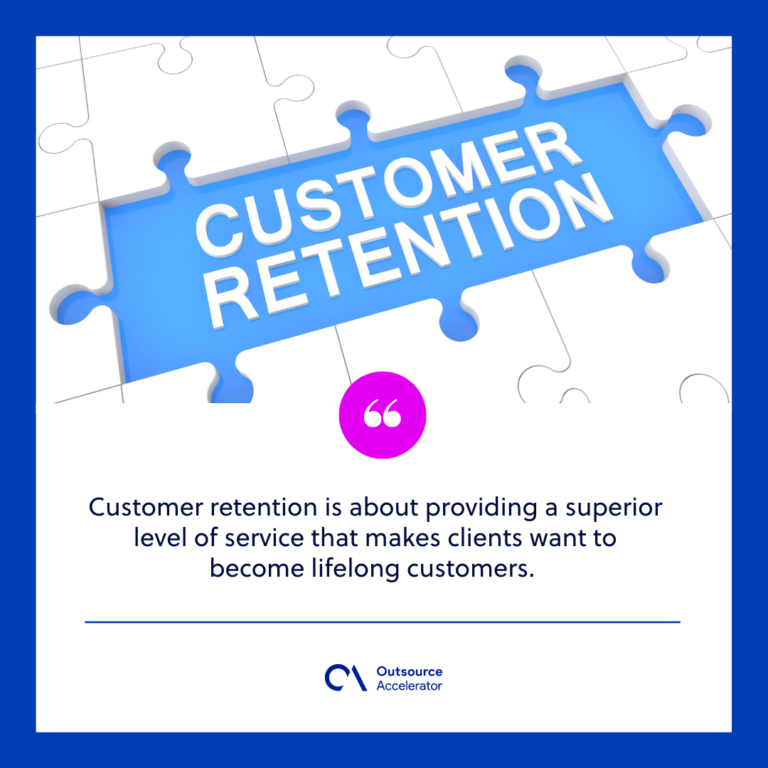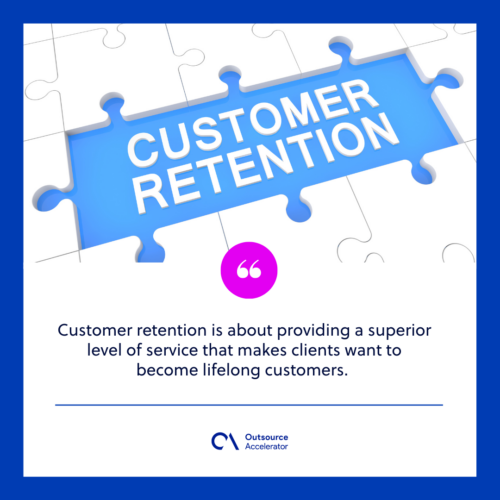 12 Customer retention strategies
Read on for some of the best customer retention strategies.
1. Customer feedback
Customer feedback is essential to know what your business is doing right and wrong. It can help you see where you need to make adjustments. Additionally, your customers will feel heard, which is likely to keep them coming back to you.
2. Loyalty programs
One of the best ways to keep your customers loyal is to reward them. Develop multi-tiered loyalty programs so that your best customers get special discounts and VIP treatment. If customers see the real value in your loyalty program, they'll keep buying from you instead of going elsewhere.
3. Have a mission
People like to buy from a brand that stands for something. Even if your brand isn't charitable, your customers will appreciate it if you have a mission beyond only selling. Look to iconic brands like Apple for inspiration.
4. Onboarding
If there's a learning curve to using your product, creating an onboarding program is a good investment. If customers don't learn how to use your product quickly, they may go elsewhere. If customers can learn how to use your product, they'll be more likely to stay.
5. Convenience
Customers appreciate the convenience, sometimes even if it costs them a little more. Consider what you can do to make life a little more convenient for your customer. Maybe you could develop an app, offer free delivery, onsite training, and more.
6. Offer subscription services
Subscription services benefit both you and your customers. If you offer a service or product that will need to be purchased regularly, customers will appreciate the convenience. You'll also create regular income streams for your business.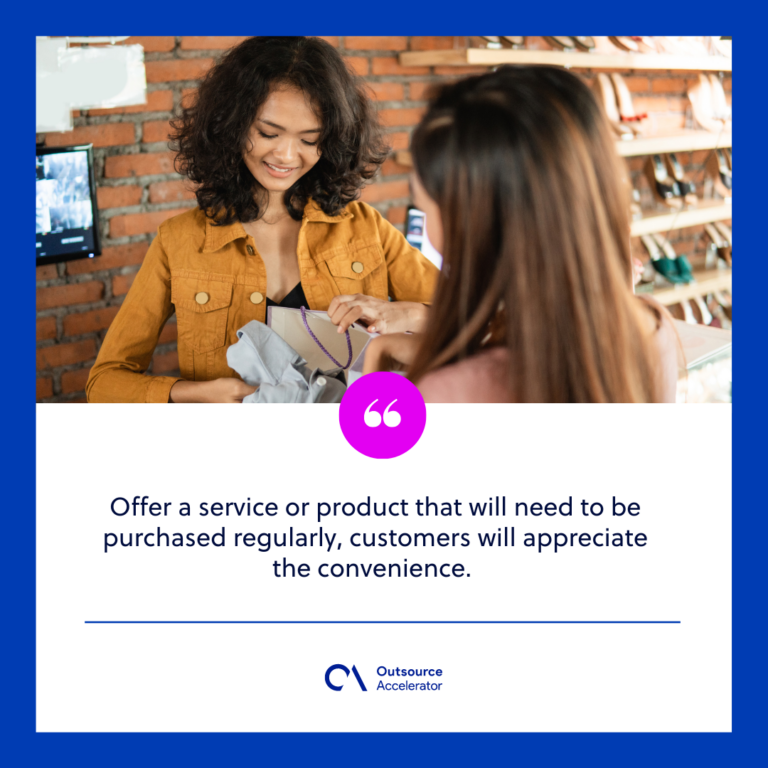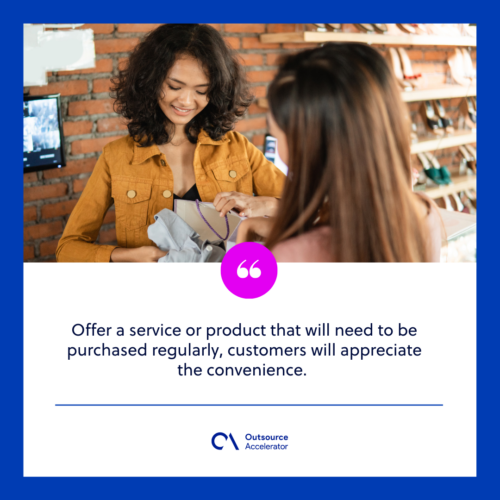 7. Excellent customer service
Offering excellent customer service is one of the oldest pieces of business advice, and for a good reason. If you do everything you can to work with your customers, help them, and fix any issues, they'll want to keep doing business with you.
8. Get personal on social media
Everyone knows that it's essential to have a strong social media presence. However, you can go the extra mile by engaging with your customers on social media. Encourage users to answer questions in your comment and if someone mentions you, make sure to respond. 
People often take to social media to complain about a company. If you see that someone has an issue with your business, respond and do what you can to make it right. When customers know that you care enough to reach out to them, that goes a long way.
9. Offer personalized experiences
Customers want to feel like they're important, not just a faceless number that gives your business money. The more you can personalize a customer's experience, the more likely they are to stick with your business. 
You can start by getting your customers to create an account. You can use this information to address them by name in emails and when they visit your site. You can also use data to personalize their experience further by making individualized suggestions to them.
10. Go above and Beyond
In the current climate, customers expect a high level of quality and service from the companies they do business with. It's not enough for you to the basics that everyone expects; you now have to go above and beyond. Anything you can do to surprise and delight your customers will go a long way in setting you apart. 
11. Communicate Regularly
It's essential to always be in touch with your customers, not just when you're trying to sell something or they're making a purchase. Send out a regular newsletter with helpful information and advice. 
12. Offer Value
You should always offer value to your customers beyond the products you sell. You want to position yourself as a business that wants its customers to succeed. Create videos, blog posts, webinars, and more to help your customers. This content will keep customers coming back to your site.