Customer database: Why is building one good for business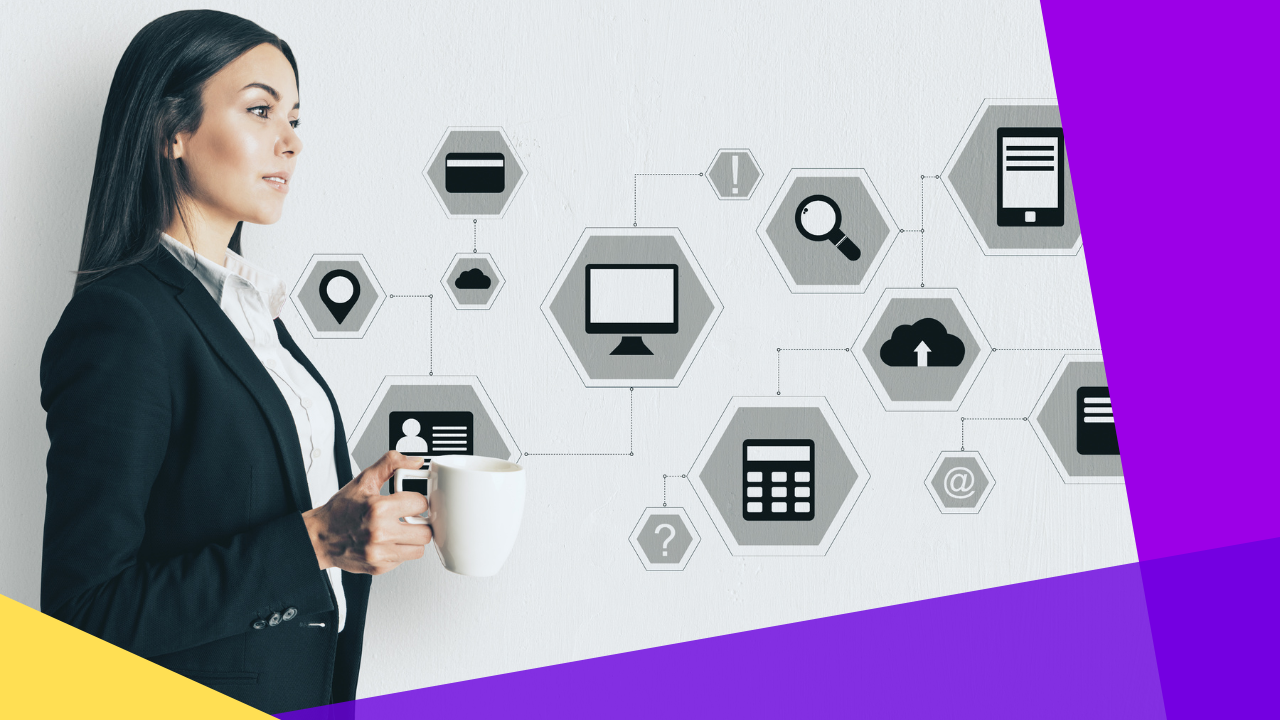 Who are your loyal customers? How many are in the same area? Can you interact with every customer at once?  If a company does not know the answer to these questions, it might be the perfect time to invest in a customer database. 
Customer relationship is extremely important, especially in the service industry and those running online companies. 
A customer database is the one tool that can help them maintain customer relationships. It can provide a distinct connection between the customers and the brand. 
What is a customer database?
A customer database is a set of data that covers customer details. It often contains information to help a business better understand and service its consumers. 
These information sets often include the customer's name, contact details, purchase history, preferences, and other relevant data points.
The purpose of a customer database is to centralize all customer-related information in one place. This makes it easier for a company to manage its customer relationships. 
A company can identify patterns in customer behavior by maintaining a customer database. This allows them to gain insights that can help them develop more effective marketing strategies, personalize their offerings, and provide better customer service.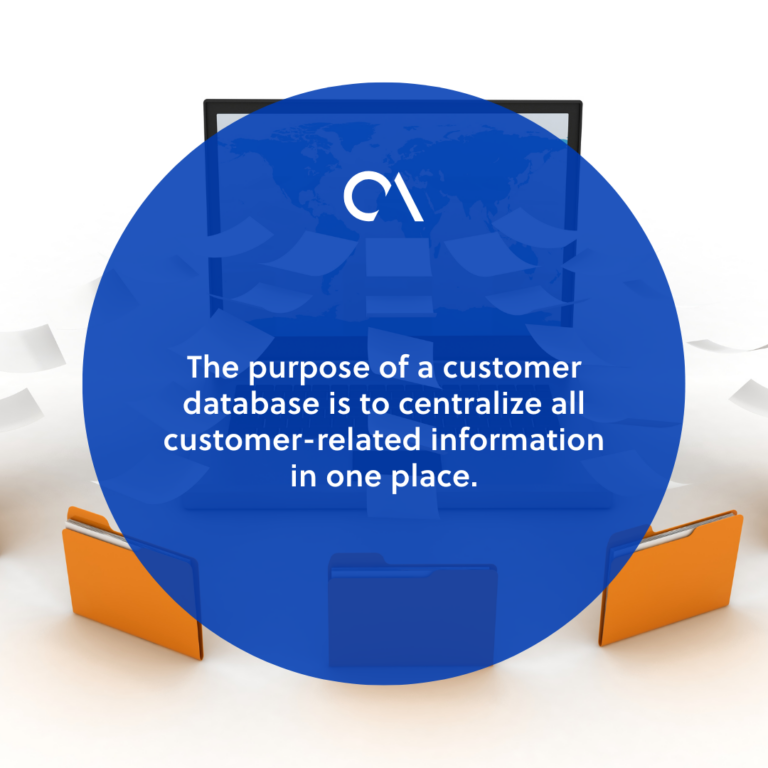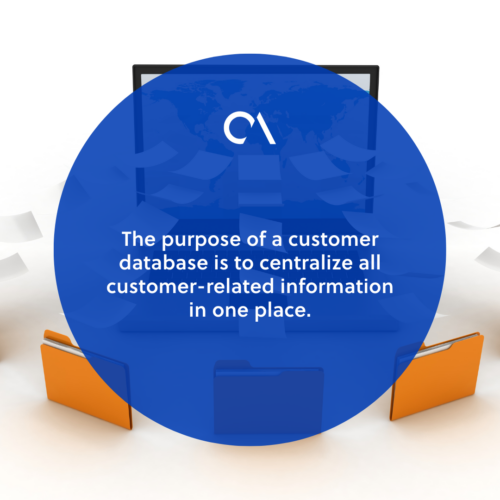 4 main types of customer data 
The digital era is urging companies to be data-driven. Thus, understanding and effectively using customer data has become critical to building and maintaining successful customer relationships. 
Customer data contains important information on customer behavior, preference, and needs. Therefore, it is vital to know what types of data to collect and how to use them. 
Here are the four main types of customer data and how they can be used to improve customer experience:
Identity data
Identity data is a customer data set comprising basic points used to identify a specific person. This may include a person's name, address, phone number, email address, and other contact information.
Identity data is mostly used to interact with clients and deliver a customized experience. By having accurate identity data for each customer, brands can ensure that their interactions reach the intended recipient and can address the customer by name.
This creates trust and rapport with customers and makes them feel valued and appreciated. 
Engagement data
Engagement data describes how customers engage with the company. This involves different kinds of interactions, including website visits, email opens, social media engagement, and other digital interactions. 
Engagement data is important since it may give more information about customers' interests and involvement with the brand. 
It also helps brands pinpoint areas to increase customer experience and engagement. This data may be used to produce more interesting content, enhance website design and user experience, and optimize marketing and sales activities.
Behavioral data
Behavioral data observes how clients behave or participate in a company. This can include information about past purchases, browsing habits, product use, and other interactions.
Behavioral data allows brands to understand customer preferences. For example, brands can determine which products or services are popular among customers by looking at purchase data and browsing patterns. 
This enables them to create more successful and specialized marketing and sales strategies.
Attitudinal data
The term "attitudinal data" refers to customers' attitudes toward a brand, its goods, or its services. 
Businesses can use this kind of data to gain insights into how consumers view their brands and goods and identify areas for improvement. There are many ways to gather attitude data, including surveys, interviews, and social media monitoring. 
Customer opinions can be directly asked through surveys and interviews. Social media monitoring, on the other hand, involves tracking social media platforms for mentions and sentiment analysis.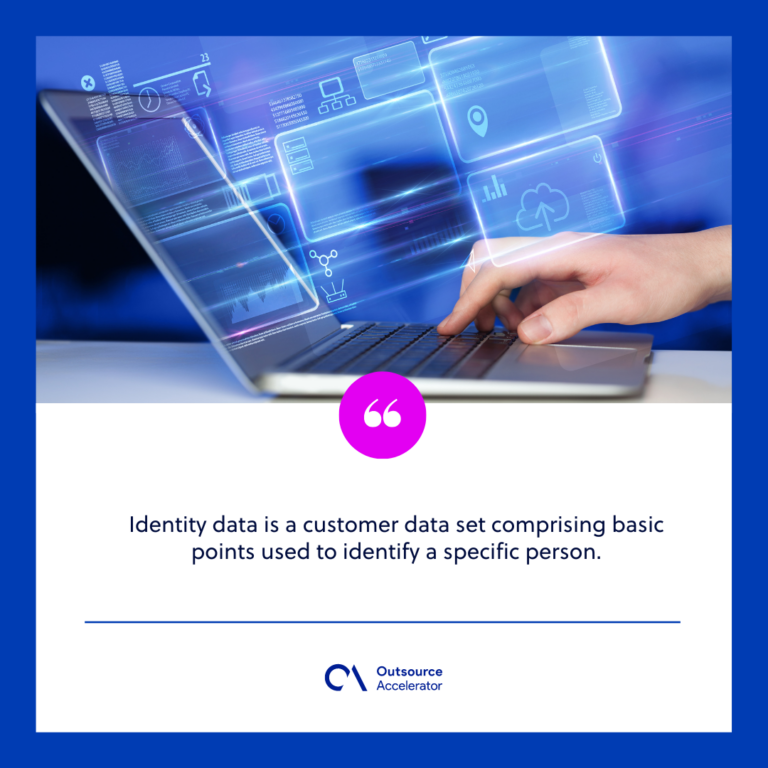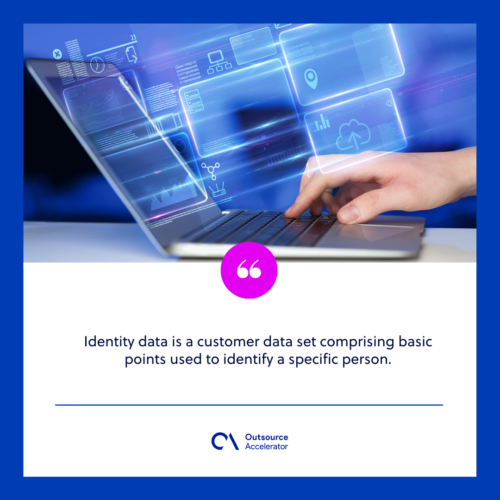 Why should a business build a customer database?
The top priority of businesses is to make sales and increase revenue. Building a customer database is one way to achieve this. It allows brands to understand customers and cater to their needs effectively. 
Here are more reasons every business should build a customer database:
Better customer understanding
The ability to better understand customers is one of the main advantages of building a customer database. Companies may learn a lot about their customers' behavior, preferences, and needs by gathering and analyzing consumer data. 
They can use these pieces of information to make informed decisions and provide better customer service, marketing tactics, and product development.
Increased customer engagement
Companies can interact with their customers more successfully with a customer database. 
These organizations may design customized marketing efforts that are more likely to connect with their target market by understanding their behavior and preferences. Through improved consumer interaction, loyalty and sales may increase.
Improved marketing efforts
Additionally, creating a customer database enables businesses to enhance their marketing initiatives. By evaluating consumer data, they can determine which marketing strategies and initiatives are most successful at reaching their target audience. 
Using this information, they can focus on the campaigns that are most likely to produce a positive return on investment, which can also help them optimize their marketing budget.
Enhanced sales and revenue
Another benefit of building a customer database is that it can lead to increased sales and revenue. 
By understanding customers' behavior and preferences, companies can make targeted marketing campaigns that are more likely to convert into sales. This can help them increase their revenue and grow their business.
Boost customer retention
Finally, building a customer database can help companies improve customer retention. 
By understanding customers' needs and preferences, businesses can create a more personalized experience that encourages customers to return to them. 
This can help improve customer loyalty and reduce customer churn.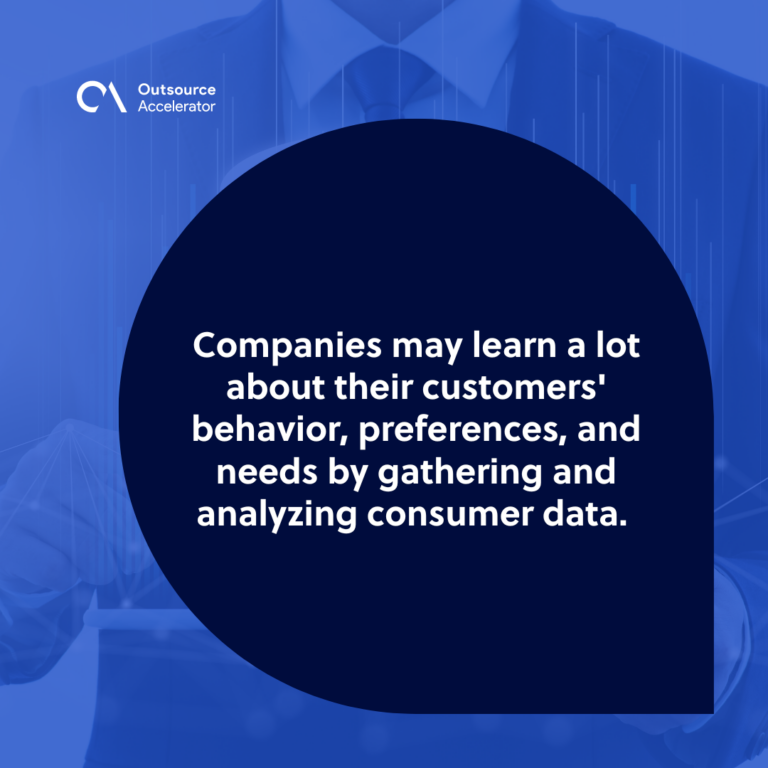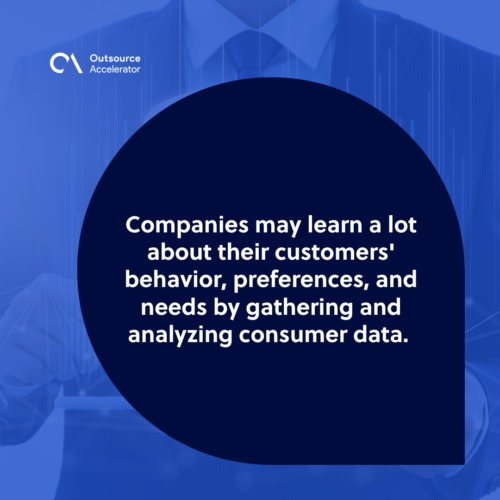 Customer database: Final things to remember
There are various ways to maximize the potential of a client database. 
First, gather as much relevant information. If more data is available, businesses can better understand their clients and adjust their plans to match client demands. 
Second, it is important to maintain client security data and adhere to data privacy laws. Businesses must safeguard the personal data of their customers to maintain their customers' trust.
Third, it's necessary to periodically review and update the customer database to make sure it stays correct and current. Businesses must adapt their strategy as customer behavior, and preferences change.
Building a customer database is a powerful tool for any business that wants to improve its customer understanding, increase engagement, retention, and sales. 
By collecting and analyzing customer data, businesses can tailor their strategies to meet the needs of their customers and ultimately grow their business.