Cost components of outsourcing in the west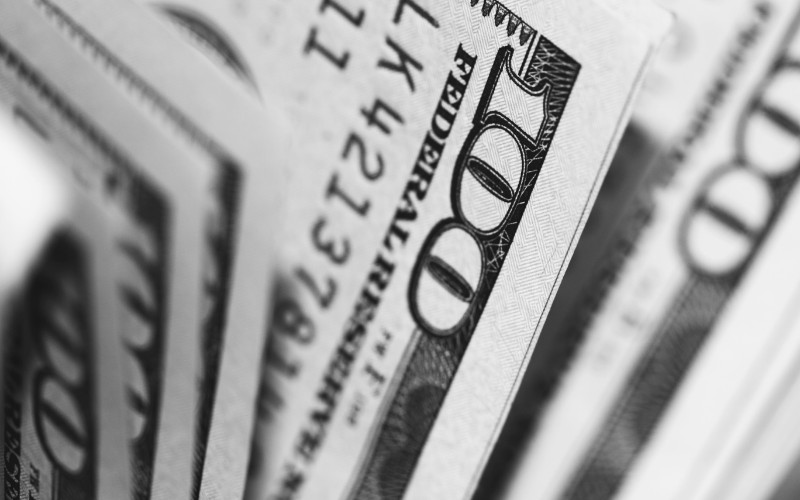 Derek Gallimore welcomes back the president and CEO of Pentwater Group, Warren Walborn. Far from a stranger, Warren was featured in episode 178, where he shared his journey from Wall Street to the Philippines, and in episode 182, which focused on the inception of the Pentwater Group. Today, he's back to discuss his projections and share deeper insights about the outsourcing industry.
Warren has a stellar corporate background. He earned his economics degree at Brigham University and his MBA at the University of Chicago. While there, he founded a leadership and training program for the University of Chicago's Business School. After that, he worked with Wall Street, managing private equity and capital funds and trying his hand at founding some companies, until finally he met the love of his life and settled down as a successful entrepreneur in Davao, Philippines.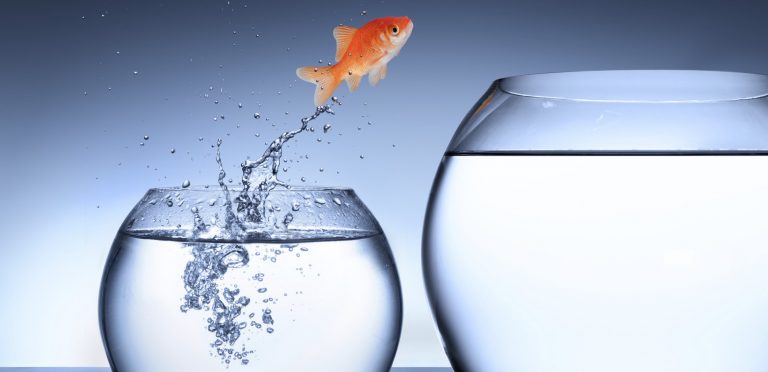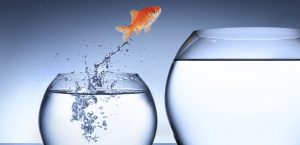 The Potential of Outsourcing
Warren discovered the huge potential of the outsourcing industry in the Philippines during his first few visits to the country. This led him to build Pentwater Group, a consultancy and outsourcing services company that is based in the United States and the Philippines. He has found a fantastic way of managing his business: he spends half a year in the United States in order to be close to his customers, and spends the rest of the year in the Philippines, which allows him to oversee the outsourcing operations there.
As the owner of a thriving outsourcing company, Warren acknowledges outsourcing's strength as a business and an industry with high growth potential, but notes that many entrepreneurs are still a little wary of taking the first step. "It's mind-numbingly simple," he says, "because we take away from them the 20 or so cost components that are associated with employees…and replacing them with only one cost component here which is a number that can be, in many cases, quite a bit less than what you spend in the US."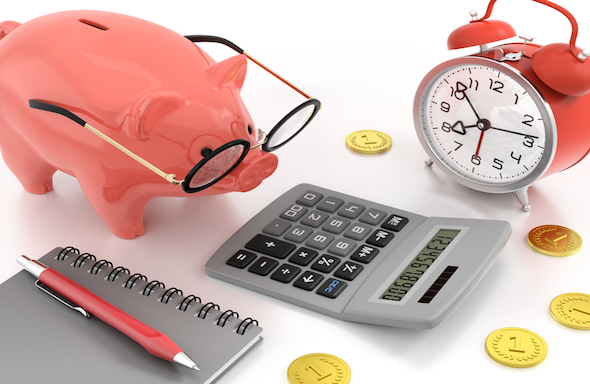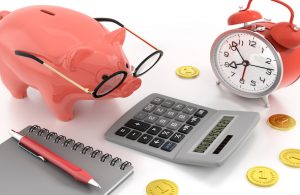 Cost Components of Outsourcing
Warren calculates that in some markets, employees can cost 75 dollars an hour, including overhead such as the office space, computers, equipment, IT support and much more, as opposed to the 6 dollars an hour spent when outsourcing in the Philippines. On average, outsourcing brings down the costs enough to translate to savings of up to the 60% to 80% range, with an average outsourcing cost of 20%. That's a whopping 1/5th of the original costs.
He also points out how people in the Private Equity sector have identified outsourcing as a megatrend, as they have largely invested in outsourcing and BPO companies. Concerns of outsourcing as a maturing market (along with the inevitable compression of margins and price walls that come as a result of competition between suppliers), are also, Warren suggests, rather unfounded. He believes there is nothing to worry about: "There's a difference between [Venture Capitalists] VC and Private Equity. VC are the guys that are looking for the next piece of software that's going to grow at a ridiculous percentage. The Private Equity guys are looking to invest big dollars to get good returns. They're not looking for 100% type deals; they want to beat the stock market…if they can invest in an industry that's growing, that's got good margins providing an unbelievably good product and service to a huge market…that's worthwhile."
Warren shares how people in the private equity sector have gotten over their initial concerns and reservations about investing in outsourcing services in the Philippines, such as a wrongfully perceived language barrier, issues about quality control, or simply not wanting to transfer their money there. "We literally have every concern addressed that somebody might have about this," Warren says, "so there's really no reason not to do it when you have a particular task that is easily outsourced." While there certainly are tasks that can't be outsourced, he adds that "there's so much more that companies can take advantage of." There are plenty of tasks that could just as easily be conducted over the phone or over the internet.
He looks back on his experience as a CEO to companies he had founded before, on the many tasks he had wished he had more resources for. "Who among the CEOs of these companies out there don't have all sorts of tasks that they wish they could do, but don't have quite enough priority to justify the cost, whether it's 30 bucks an hour or 75 dollars an hour. That doesn't quite justify. But 6 bucks an hour? 8 or 10 or 12? It's a much different game. Then you provide that value to your customer— that enables those companies to dominate their market."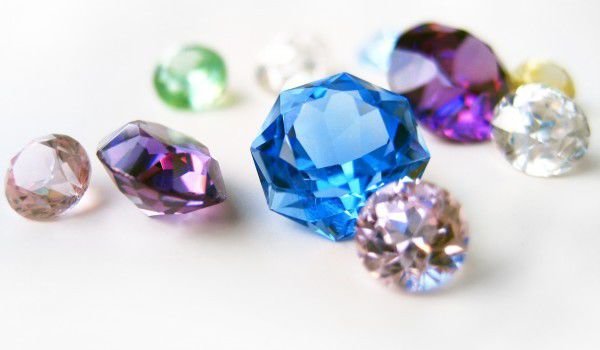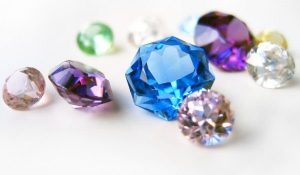 The Real Gem of Outsourcing
It is not just about getting tasks done for a fraction of the price, but simply about maximum efficiency: about getting jobs done, entering into new markets, and finding new activities that can give any company a more competitive advantage. Warren gives an example: "We have a client; they want to outsource their bookkeeping. I said OK, we have an accountant. It charges the client 400 dollars a month, for all of their bookkeeping. And it's all remote because it's all on quick books online, and the bank accounts all sync together and the bookkeeper doesn't have access to any passwords or bank accounts or anything like that. The information syncs, so there's no risk of any theft…so compare 400 dollars a month to the cost of a bookkeeper."
Warren looks at outsourcing not as an avenue to put certain industries—especially the ones that are now usually outsourced— out of business, but rather he wants them to think about "what's it going to take to grow this business." He repeatedly stresses that outsourcing will not take away jobs from Americans, but instead is helping Americans have more exciting and fulfilling careers because they wouldn't have to worry about mundane tasks such as data entry or handling business details that are better off outsourced instead. This freedom gives them more time and energy to go after far more ambitious pursuits.
Ultimately, the goal of outsourcing is to make time more qualitative for businesses, as smaller and more time-consuming tasks could be relegated to outsourced professionals. In addition, businesses can dedicate more time to exploring new options and prioritize experimenting with new and more innovative business models, as they should. That this strategy costs much less than hiring new employees is simply a bonus. Warren's goal is that his clients should be "able to focus on the exciting things, and the growth, and making their companies great."
Click here to listen to the full episode.