What is cool branding? (Plus tips on how to achieve it!)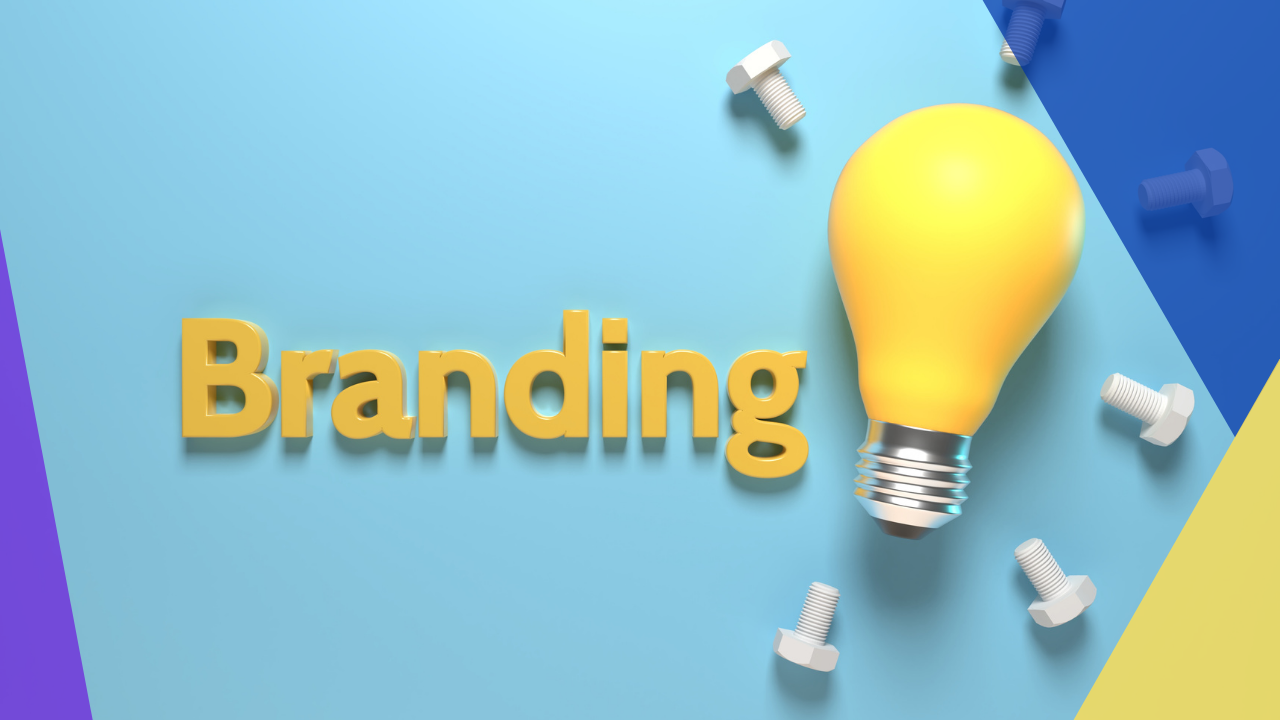 Every business wants to be relevant, cool, and hip, but what does it really mean? Where does cool branding start and end? 
These questions are what some companies ask themselves while coming up with a new marketing campaign. Being in and trendy is almost a prerequisite when it comes to branding, especially in this day and age.
Nowadays, customers are more likely to interact with brands that reflect their personality and style. The younger crowd of generation Z, especially, are now more discerning with a brand's public image.
The use of visual tools, social media, and interactive ads have got an increasing influence because they offer lots more chances to connect users directly.
Defining cool branding
Trendy brands are often the ones that don't conform to what the majority of society deems as "proper." Cool branding refers to the culture of businesses being independent, rebellious, high-profile, and holistic.
Names such as Apple, Nike, Google, and Meta are what first come to mind when talking about trendy companies. If these companies were put under a marketing microscope, experts would see that these all have one thing in common: they appeal to the younger generation.
There's no doubt that millennials and generation Z are two of the most active groups on social media, including being the ones behind marketing campaigns. Some older gen Zs are already in the workforce, bringing in new perspectives and points of view into the workplace.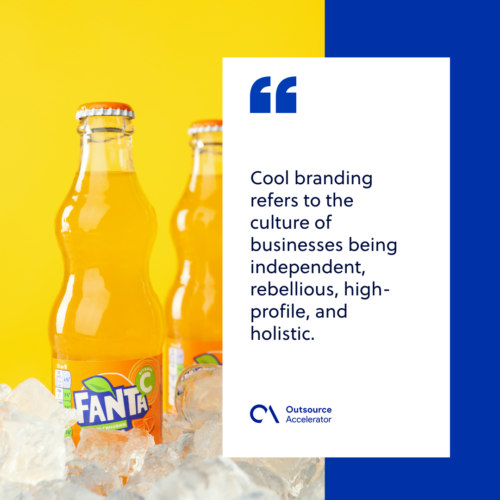 5 tips to achieve cool branding this 2023
Campaigns run with this strategy often rely on trends, and we all know how fast trends come and go. Achieving cool branding can be quite challenging for those who think that it's easy as reviving tried-and-tested strategies.
While a cool branding strategy feels easier than some brand archetypes, some parts of it can be quite challenging. Like any other campaign, the strategy needs to be implemented as soon as everything's been ironed out.
Getting on with the trends
Tip: The trending topics can be the starting point of a viral marketing campaign, which could bring a company's status from "normal" to "cool."
Trends can come from anywhere, but social media is a breeding ground for the newest movement in popular culture. It's important to keep an eye on topics that people are talking about, be it about the freshest entertainment news, the newest TV show, or a viral post. 
Utilizing internet slang and memes
Tip: Using slang or a meme wrong can be a way to become viral. Whether it's the good kind or the bad kind, it's all up to interpretation.
Internet slang can be a hit or miss, so tread lightly with this one. Never attempt to play with slang words unless the brand team knows where they originated and how to use them. Always practice gender and cultural sensitivity.
Cool brands experiment on using internet terms, and their results are often mixed with positive and negative reactions.
Some may find it annoying and interpret it as trying too hard; some might like it and view it as a company's way to connect with their audience more. 
Strong social media branding
Tip: Develop a clear social media presence.
As said earlier, social media is a very powerful tool when it comes to any activities pertaining to branding, marketing, and communication. Think of it as a company's facade; it's a way for a business to represent itself and its culture.
Don't take social media for granted, especially when it comes to curating a brand that will help a business stand out from the rest.
Customer-centric approach
Tip: Listen to the target audience and take note of their feedback. If possible, implement changes in accordance with the majority.
Gaining a customer-centric mindset helps businesses become more connected to their consumers and the general public. Some cool brands, despite appearing as exclusive and high-profile, must maintain a semblance of relatability with the majority of the public.
Marketing renovation
Tip: Examine your marketing strategies and determine parts that need to be revamped or completely removed.
Attempting to rebrand is a big move, especially with names that already have a huge impact on popular culture. That being said, a renovation is needed when the situation calls for it.
For instance, if the company undergoes new management, then rebranding might be part of the newest initiative.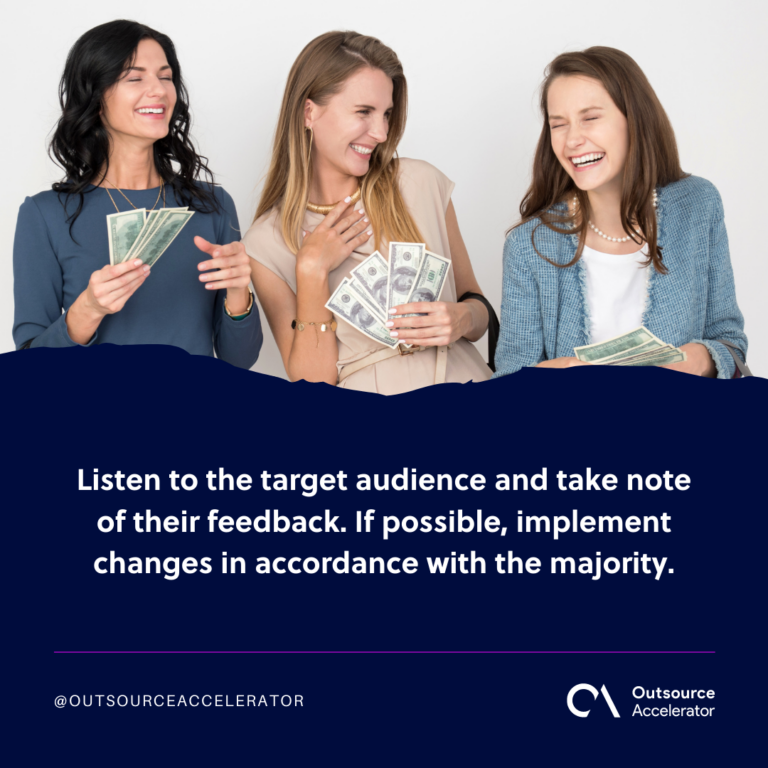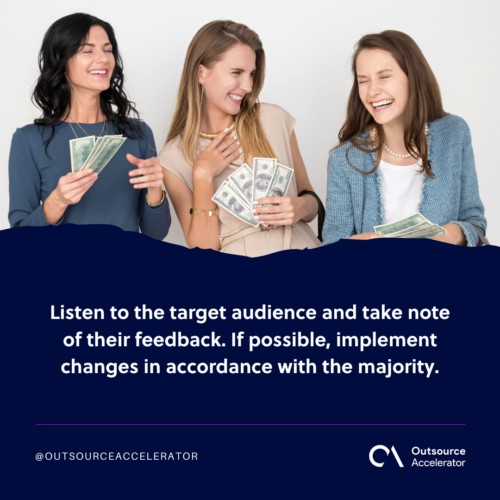 Examples of companies with cool branding
When it comes to cool brands, the current trend appears to be adopting minimalist and clean-cut surfaces. This is important in designing logos, promotional materials, and sometimes, even products themselves.
Here are the top five examples of companies with cool, minimalist branding:
Mastercard

Apple

Tesla

Muji

Uber
Even without flashy colors and mascots, these names can be identified by their logos right away.
So many companies are aiming to be the coolest name out there, to have a cult following on their social media feeds, and to create an impact on popular culture. But in reality, as the top cool brands above show, you don't have to be extravagant and flashy to stand out as long as you're in touch with the latest trends, especially with design.