Delegate these tasks to a content marketing assistant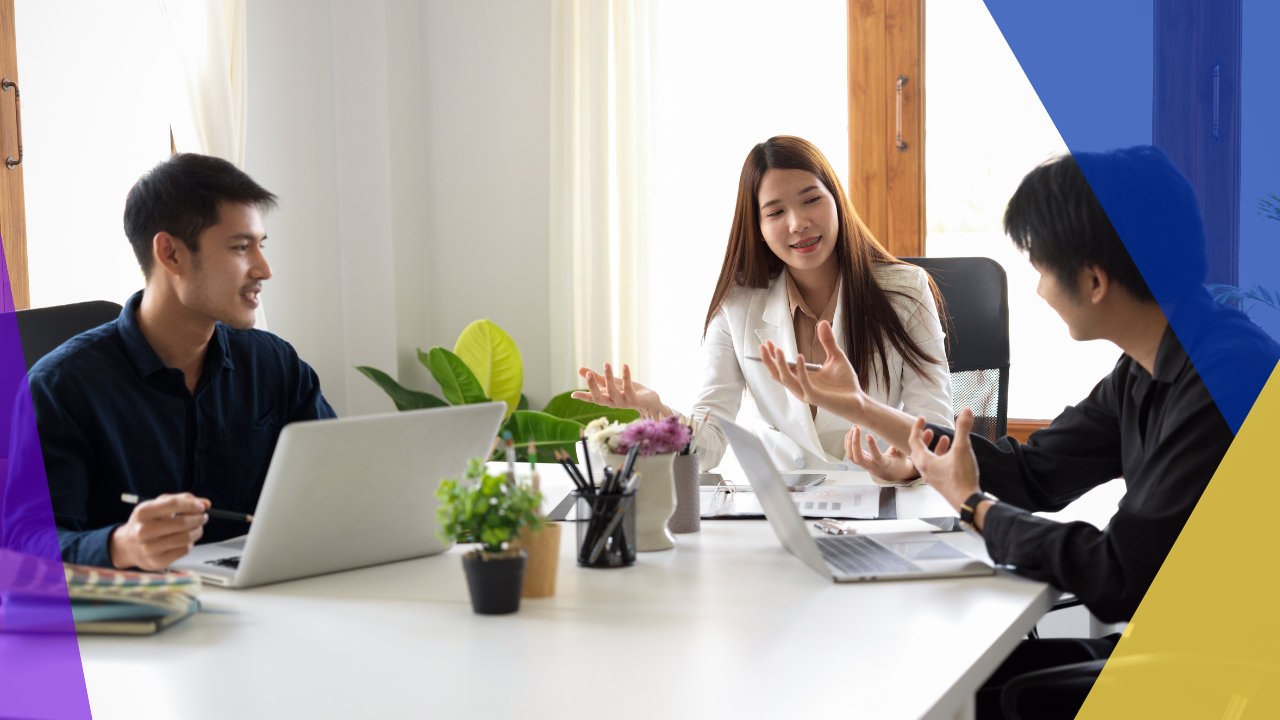 Content marketing is a broad area of expertise. Experienced content marketing assistants have a range of skills and can handle the work of five different employees. 
Content marketing is also one of the things you can delegate to a contractor or managed service provider. Outsourced assistants see the brand with an outsider's eye and can give unique perspectives and fresh ideas on it.  With an outsourced content marketer, you can concentrate on fulfilling your core responsibilities.
If your startup or SMB is looking for a content marketing assistant, you won't go wrong with Wing Assistant. Wing provides dedicated assistants, ensuring that your tasks get priority and that you can streamline your brand growth online.
How content marketing works 
Content marketing is a strategy that focuses on creating and distributing valuable, relevant, and consistent content to attract and retain a specific audience. 
As part of content management, content marketing assistants attract a clearly defined audience and share powerful content to showcase your brand. You can win prospects, get clients, and build long-lasting relationships by resonating with your audience. 
The vast majority of marketers apply a content marketing approach. Many prominent organizations such as P&G and Microsoft also make use of content marketing assistants' skill sets. 
A content marketing assistant enables you to:

Educate your leads and prospects about your products and services

Boost conversions and sales

Build relationships with loyal customers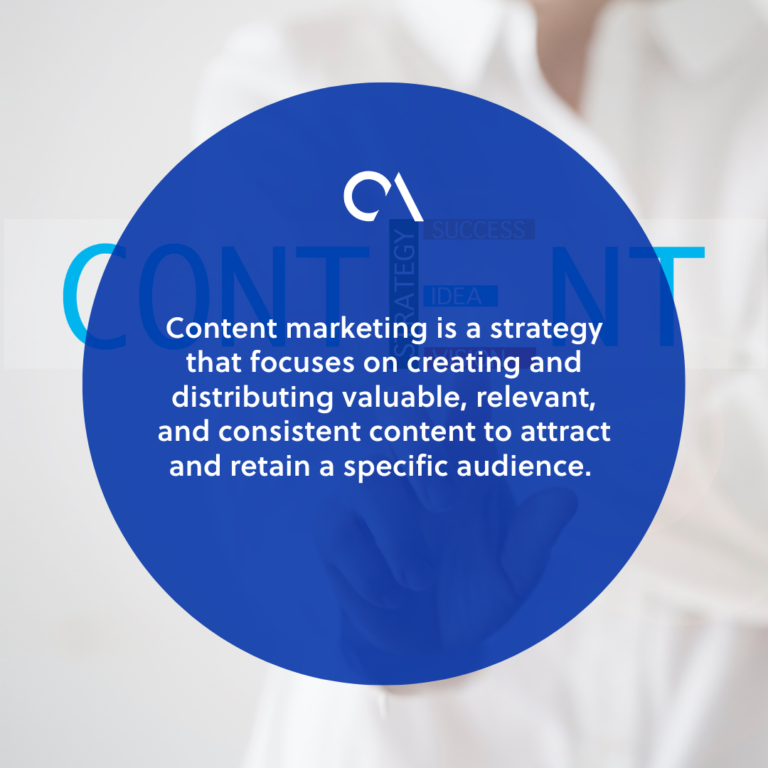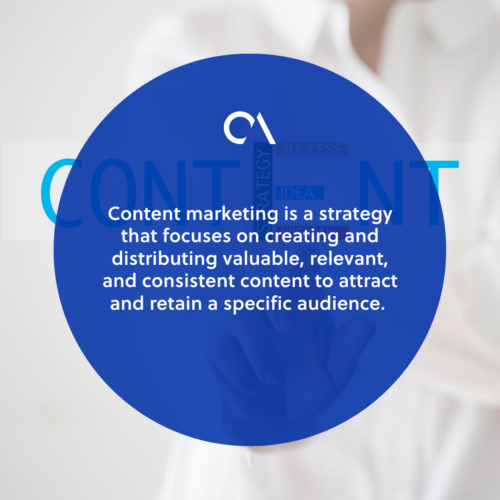 Tasks of a content marketing assistant 
A content marketing assistant handles all manner of duties related to the distribution of content. 
The following are the common tasks that businesses delegate to them:
Content creation and repurposing
Creating good, informative content is at the heart of this type of marketing. Content marketing assistants keep track of the latest trends to determine what content to create.
Content marketers may also edit and repurpose old content. They research their audience or target market's needs and condense their old collateral into new forms that they can republish.   
Planning a content strategy 
Content marketing assistants handle the overarching strategy of your campaign. Their perspective will clarify the brand's voice to ensure consistency. You could also form your brand's creative strategy, and then have your marketing assistant handle the execution.
Setting a content calendar 
This task involves specifically planning what content goes where and when. Your assistant will need to keep an eye on multiple platforms and research the optimal times for distribution.  
Creative design 
You can outsource the task of designing and editing images to your content marketing assistant. They can also be tasked to create powerful and eye-catching visuals and infographics to grab the attention of prospects. 
Promotion and sharing 
Content marketing assistants are trained to implement the industry's best practices to ensure their content gets attention. 
Social media management 
A powerful tool in today's world, assistants can reach wide audiences by managing different social media platforms. Their content is curated to fit the distinct formats of the platforms and the audiences there.
Correspondence
Building relationships is a key step to retaining customers. Content marketing assistants handle emails and online interactions regularly to ensure the brand is still on the minds of its audience.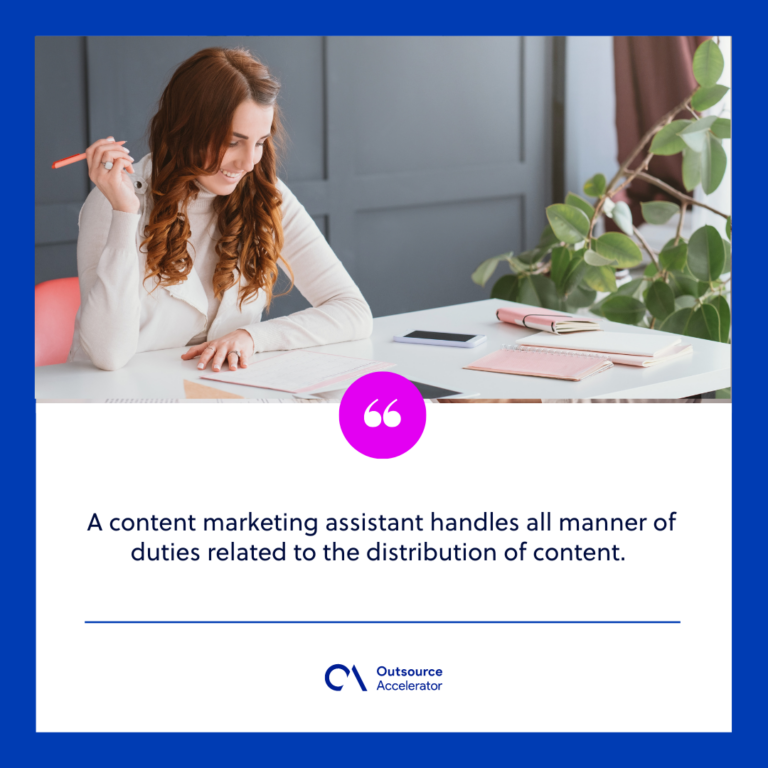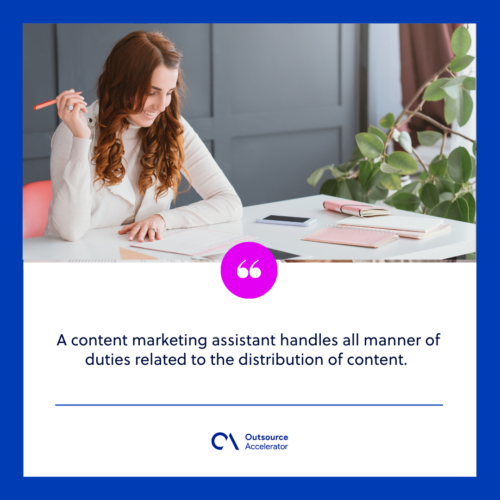 Hire skilled content marketing assistants through Wing Assistant
Outsourced content marketing assistants can save your business up to 70% in operating costs annually. They can work full-time or part-time and set their own hours to optimize productivity. 
With the help of Wing Assistant, you can scale content production and accelerate all business functions requiring content. Your content marketing assistant will work like a regular dedicated employee, despite being in a different location. 
Wing Assistant content marketing assistants are proficient in many tasks. They can write and plan content, optimize SEO, prepare newsletters and white papers, and create copy for your products and services. 
Check out Wing Assistant today and level up your content marketing game.