Companies that outsource to South Africa: A quick peek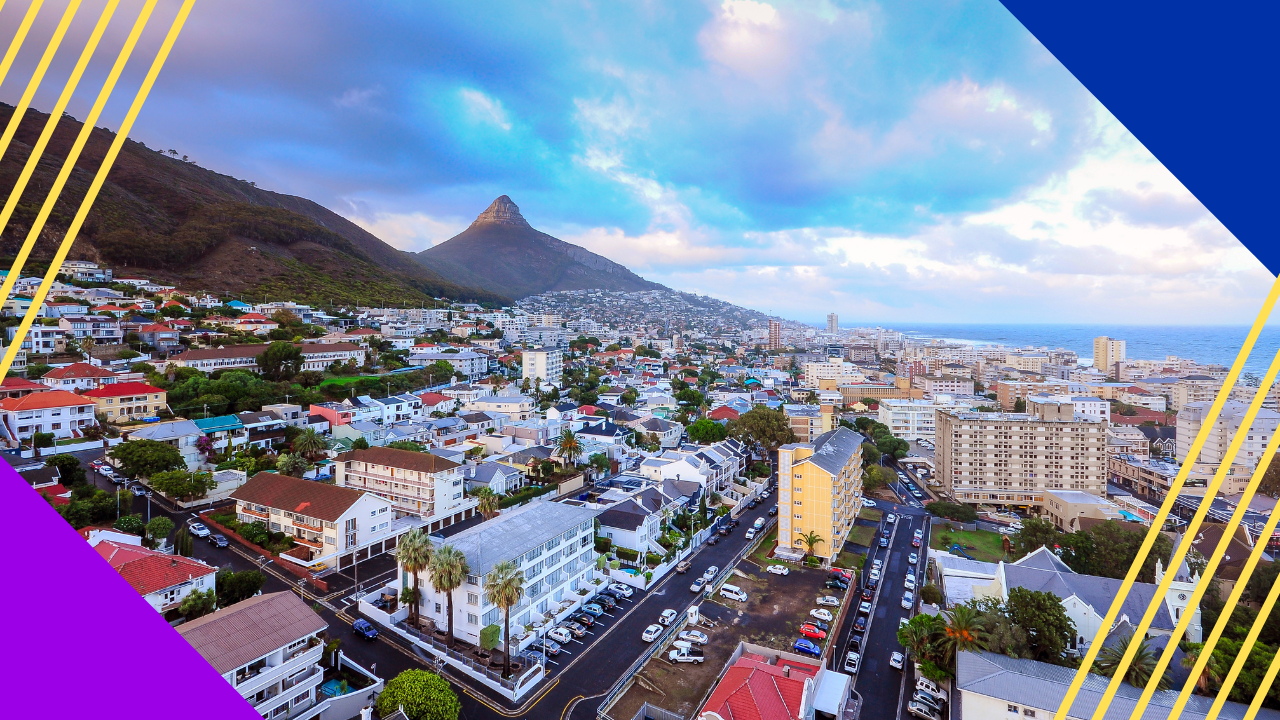 South Africa offers more than scenic landscapes and lush Winelands. Cape Town, the country's capital, serves as the central business district with international companies rooting themselves amongst local businesses.
Companies that outsource to South Africa chose the country for a variety of reasons—from the predominantly English-speaking locals to their booming economy. 
International conglomerates and business process outsourcing companies found a home in South Africa, bringing the economy and the quality of livelihood up to the country.
The country provides a booming economy and a multilingual workforce—something that companies and businesses can't say no to. 
They outsource their non-core services to developing countries to expand their reach without shelling out too much. In comparison to expanding into locations such as major cities in the US, Asia, and Europe, outsourcing and offshoring are less of a hassle.
Eight leading companies that outsource to South Africa
While the African country seems like an up-and-coming competitor in the outsourcing world, many businesses have already outsourced their functions to the picturesque country.
Here are some of the leading companies that outsource to South Africa:
1. IBM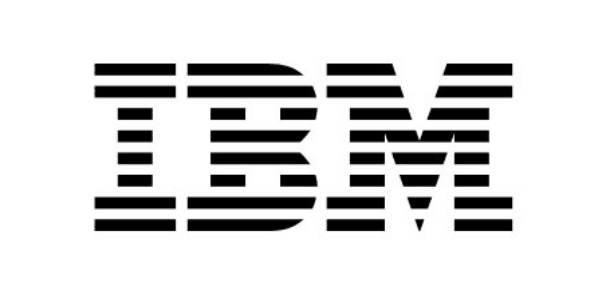 There's no doubt that IBM is one of the biggest computer hardware manufacturers in the entire world. It's just a matter of time before they have plants and offices in every capital of the world.
With IBM's growth comes endless possibilities of hiring locals as in-house employees while outsourcing to South Africa to widen their reach.
Stats: IBM has an office located in Sandon, SA and its services range from application integration, IT infrastructure, artificial intelligence, blockchain, cloud computing, and business operations.
2. Fujitsu Siemens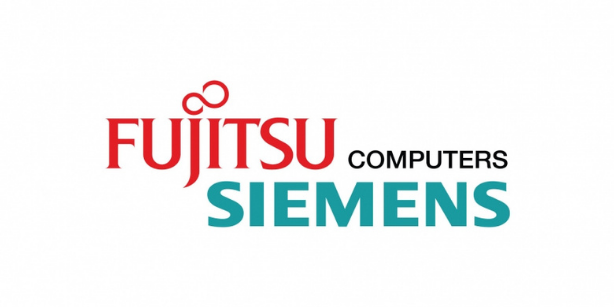 One goal of Fujitsu Siemens is to develop a future wherein technology connects people no matter where they are. And since we have achieved that, Fujitsu doesn't stop improving upon themselves.
For the company, outsourcing its non-core services to countries like South Africa is a stepping stone to a brighter future.
Stats: Fujitsu Siemens has five offices in South Africa—situated in the busy cities of Johannesburg, Bloemfontein, Port Elizabeth, Durban, and Cape Town. 
Their services are focused on IT solutions such as cloud computing devices, integrated systems, servers, and mainframe solutions.
3. Lufthansa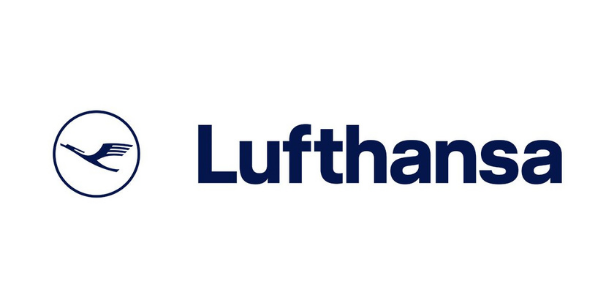 Lufthansa outsourced its customer service network to South Africa some twenty years ago, according to News24.
This immortalized the movement of business process outsourcing companies to start hiring South Africans. Outsourcing to SA gave them unlimited access to the country's strong workforce.
Stats: Out of 138,353 employees in 2019, 1% of Lufthansa employees are located in Africa according to Statista. With an In-Touch office in Cape Town and another city office in Johannesburg, they make sure to cover every country in the African continent.
Lufthansa is known to be Europe's biggest airline and the services they offer revolve around commercial flying.
4. Virgin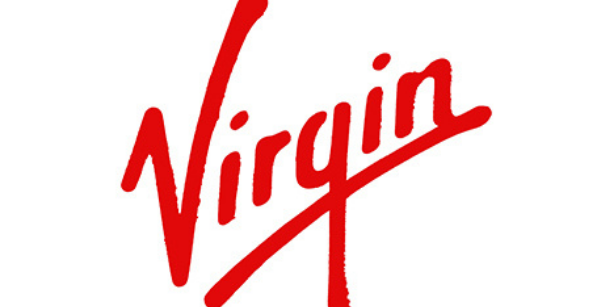 Along with major industry changers such as Accenture and Genpact, the conglomerate Virgin helped establish South Africa as a hotspot for outsourcing companies.
With these names supporting the country, more and more major players are looking at SA for their outsourcing needs.
Stats: The Virgin Group has nearly 6,000 employees in South Africa working in their Cape Town office. The conglomerate spans different sectors and industries—from travel and leisure to telecommunications and media.
5. Sykes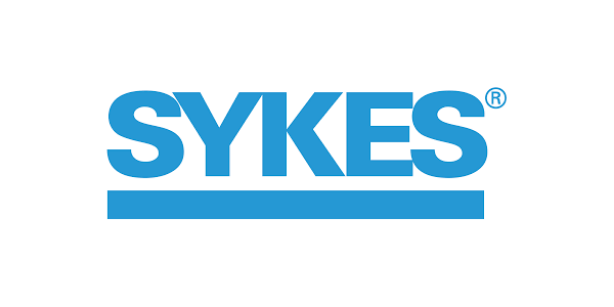 Sykes is already a well-known name when it comes to the outsourcing sector. They are one of the biggest players in providing world-class business services support. 
From non-voice accounts to customer-facing roles, Sykes got it covered.
That being said, it wasn't a surprise when Sykes launched an office in SA—the locals are English-speaking, most of the labor forces have college degrees, and the timezone placement isn't that far from Europe and Asia.
Stats: Sykes South Africa aims to provide business process outsourcing activities to companies in the region. From customer care to back-office support, Sykes provides it with care and professionalism.
6. Carphone Warehouse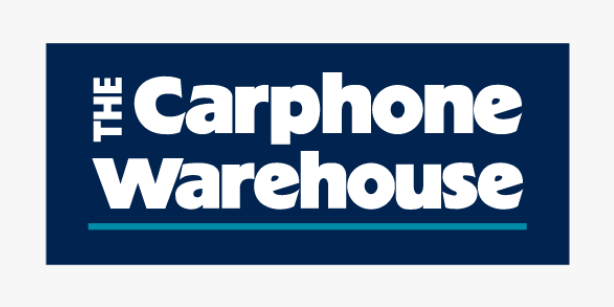 Carphone Warehouse's first offshoring venture in 2007 was in Johannesburg, South Africa—the country's most populous city.
They initially employed a thousand people and expanded across the country with 850 billed seats. 
"This local expansion goes to show that, in terms of quality and performance, SA can not only compete against the UK and the rest of Europe for contact [center] business, but is able to win it," Andrew McNair, GM for the TalkTalk operation at Merchants South Africa.
Stats: With a Johannesburg-based office, Carphone Warehouse is UK's leading mobile phone retailer that aims to provide a more accessible way to get the latest and most affordable mobile phones in the market.
7. Royal Dutch Shell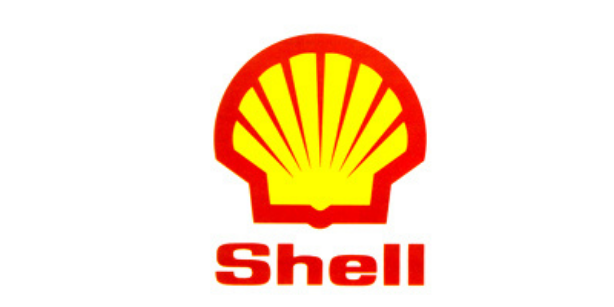 The oil and gas giant had delegated South Africa to take care of their customers and clients in the Netherlands, Belgium, and Luxembourg as most locals speak Flemish and Dutch.
Since the country is also located in the southernmost tip of the African continent, their timezone lapses over those countries mentioned above.
Stats: Shell continues to operate in SA from their Johannesburg office. They've provided services such as retail and commercial fuels, oils and lubricants, aviation, marine, manufacturing, and upstream exploration since 1902.
As of 2021, Shell has 4,000 employees located in the continent of Africa.
8. TeleTech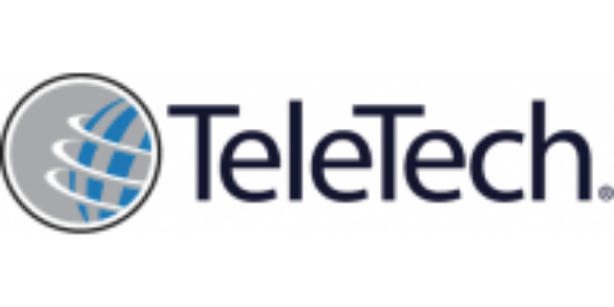 Another BPO giant landed in South Africa—expanding its services and job opportunities to multilingual locals of the country.
TeleTech was the first multinational business process outsourcing company that chose SA as one of its locations amongst over countries. With the projected economic growth, TeleTech wasn't the last multinational company that graced the soil of Cape Town.
Stats: Breaking the ground in 2007, TeleTech opened its first SA office in Cape Town. 
The services they provide revolve around business processes that companies can outsource for a lower operating cost, such as customer support, back-office services, financial services, retail technology, and more.
Why do companies outsource to South Africa?
One of the more obvious reasons why companies outsource to South Africa—or anywhere else for this context—is lower operational costs. These companies choose to outsource to South Africa so they can latch onto the country's promising growth and development.
South Africa has all a company sees as enticing: a relatively young workforce, multilingual locals, and overlapping time zones with major cities in Europe and Asia. As mentioned above, these three reasons, amongst others, are what major companies consider.
When doing their research, decision-makers often weigh these points against each other to see if outsourcing is the best option to make.
Expansion in the sense of outsourcing isn't the most inexpensive way to run a business but its cost-effectiveness will be felt and seen down the road. And with enough time, expansion, in every sense of the word, will be a possibility.