A definitive guide to creating your organization's community forum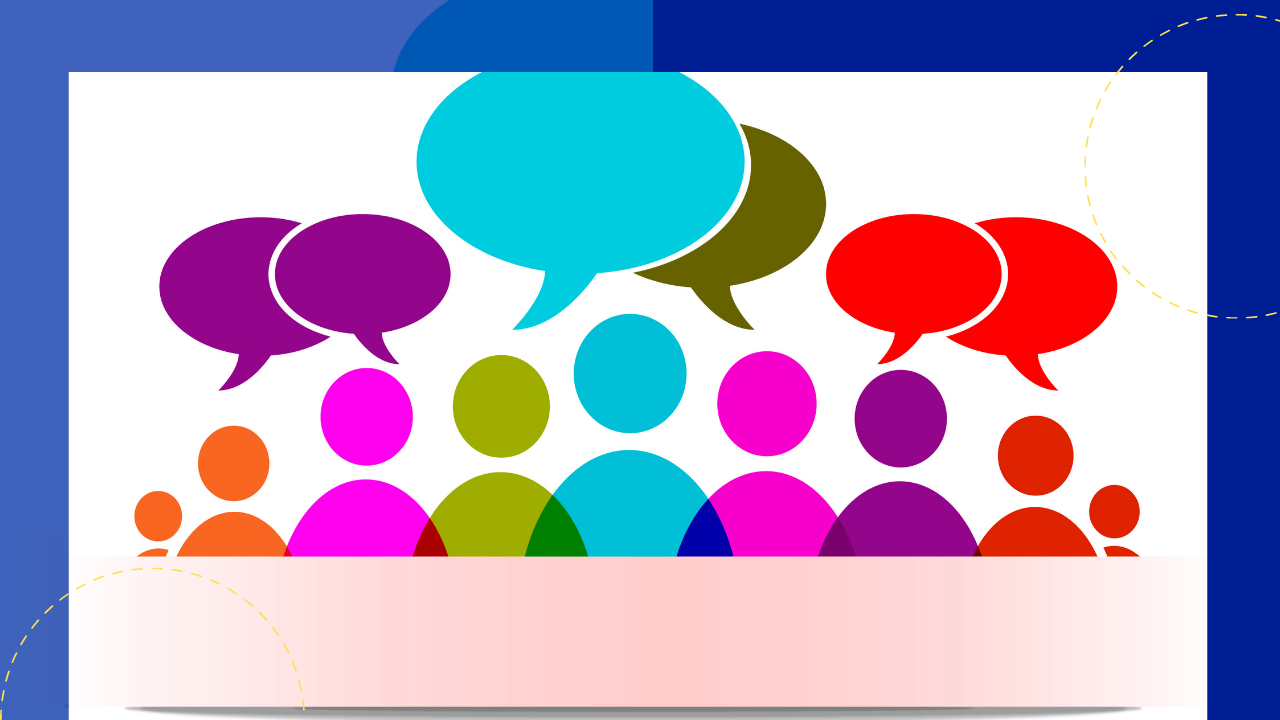 Digital transformation has augmented how we market, sell, and cater to our target consumers. More so, businesses can leverage the use of the internet in refining their overall customer experience (CX).
Customer engagement plays a big role in building and maintaining a good relationship with your customer base. And what better way to strengthen your connection with your customers than establishing your brand's own online community forum. 
How can you use a community forum to boost your overall business? More so, what are its characteristics that your customers would patronize? Allow us to walk you through the fundamentals of a community forum. 
What is a community forum? 
A community forum refers to a certain place online where members of a community or group gather to interact and communicate with each other. 
It is also described as a "meeting place" online where individuals can ask questions, share their thoughts or ideas, or discuss certain issues. 
Internal community forum vs external community forum 
To further enlighten you about a community forum, here are the two types it's classified:
Internal community forum
This is where members of your organization can openly talk about company matters. You can use it to give updates regarding present and future plans for the company or discuss employee concerns. 
It is also a good channel for employee feedback regarding administrative rules and more. 
An internal community forum allows your employees to get to know other members of your organization better. It lets everyone within the company cultivate a strong bond, which then boosts collaboration in the business. 
External community forum
An external community forum is where people outside your company, particularly your customers, can gather and interact. 
It also serves as self-service support for your customers. Through an external community forum, your customers will be able to seek answers or solutions to their questions or problems. All these, without needing to reach out to your customer service.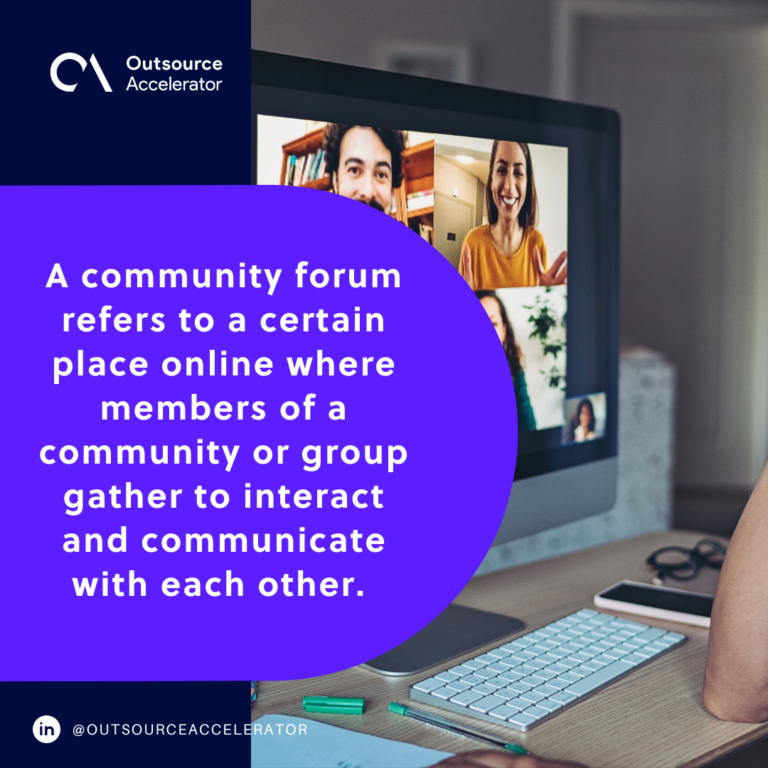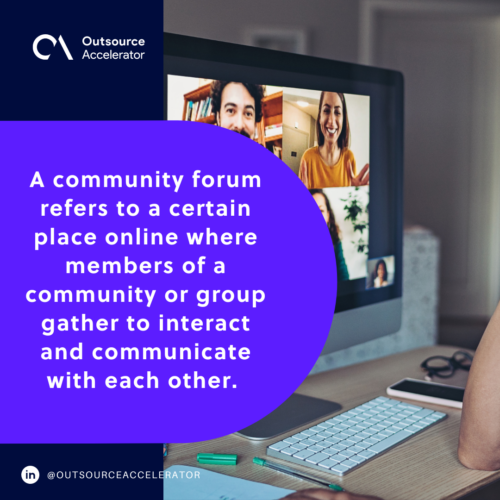 How can your business leverage a community forum? 
Once you properly implement a community forum dedicated to your customers, it can immensely help you in the following:  
Boost customer engagement and loyalty
A community forum allows your customers to talk effortlessly about what they like and dislike about your brand. On top of that, they can share their experiences about using your products and services. 
Apart from increasing your customer engagement, this also creates a good opportunity for your other customers to promote your brand through word of mouth. Thus, when more customers positively talk about your brand, the more you earn your target customers' trust. 
Enhance customer service and experience 
67% of customers would rather opt for self-service than speak to a customer service representative.  
Instead of going through the process of reaching out to your customer service, your customers can turn to community forums to solve their problems.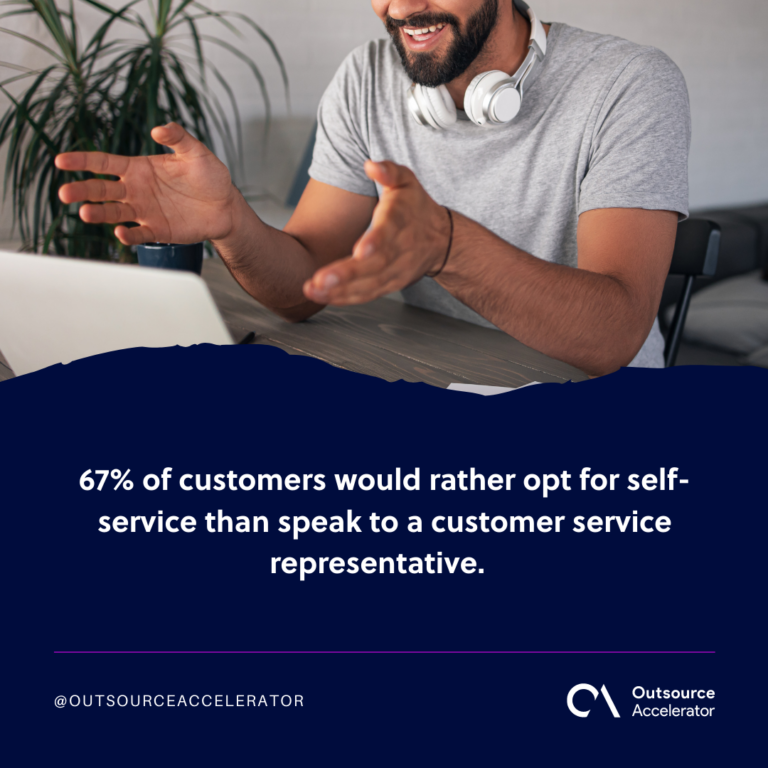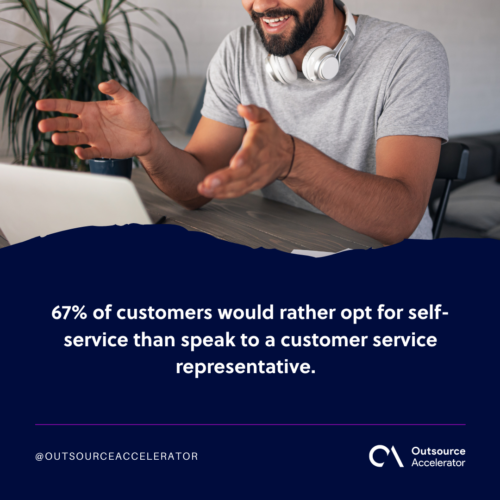 Determine issues
Through your community forum, customers can directly report certain issues regarding your products and services. 
In most cases, companies provide customers with a separate community forum centered around customer reports. This way, businesses can easily pinpoint which areas in their organizations they need to work on. 
Get fresh ideas from customers
A community forum is a perfect way to collect customers' suggestions to help you continuously enhance your products and services. 
This gives you the chance to listen to your customers' requests. At the same time, you can gain fresh ideas directly from your customers. 
Important features to incorporate into your community forum
Consider the features below when creating your company's customer forum: 
Usability
Your customers shouldn't have to go through a long process before being able to join your community forum. Ensure that your customers will have a smooth registration, and they can navigate through it without any hassle. 
Effective search tools
Utilize a good search tool that can efficiently match your customers' searches to the correct discussion. An effective search tool also helps prevent the repetitive task for your support team of answering the same questions over and over.  
SEO
Just like any content, it is also smart to optimize your community forum using the best SEO practices. This way, you will also be able to keep your forum searchable on search engines via organic traffic. 
Analytics
This feature enables you to identify the effectiveness of your community forum. More so, it provides you with accurate data on the number of customers that access your forum. 
Vital information 
And lastly, make it easier for your customers to spot key information. Whether it is an update about your brand, important announcements, or news, make sure your customers can immediately know about it.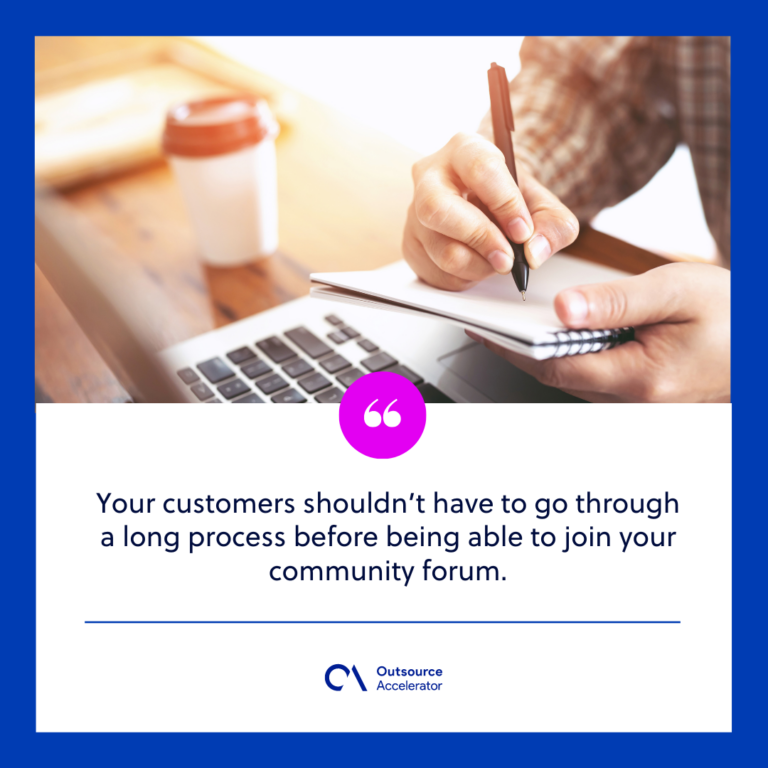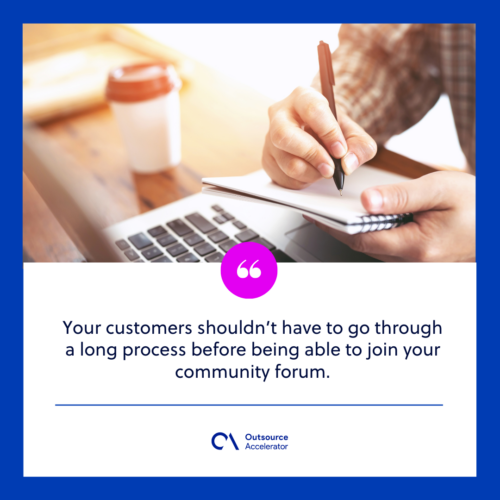 Get the best out of your community forum
Overall, a community forum helps you improve your customer engagement and gain valuable information from your customers.
It also lets ou save on your customer service costs as more and more customers today prefer a self-service option before resorting to customer service. 
Most importantly, having a sense of community among your patrons and prospects gives you an edge over your competitors with a strong customer bond and loyalty.