5 Chat support etiquette tips to bedazzle your customers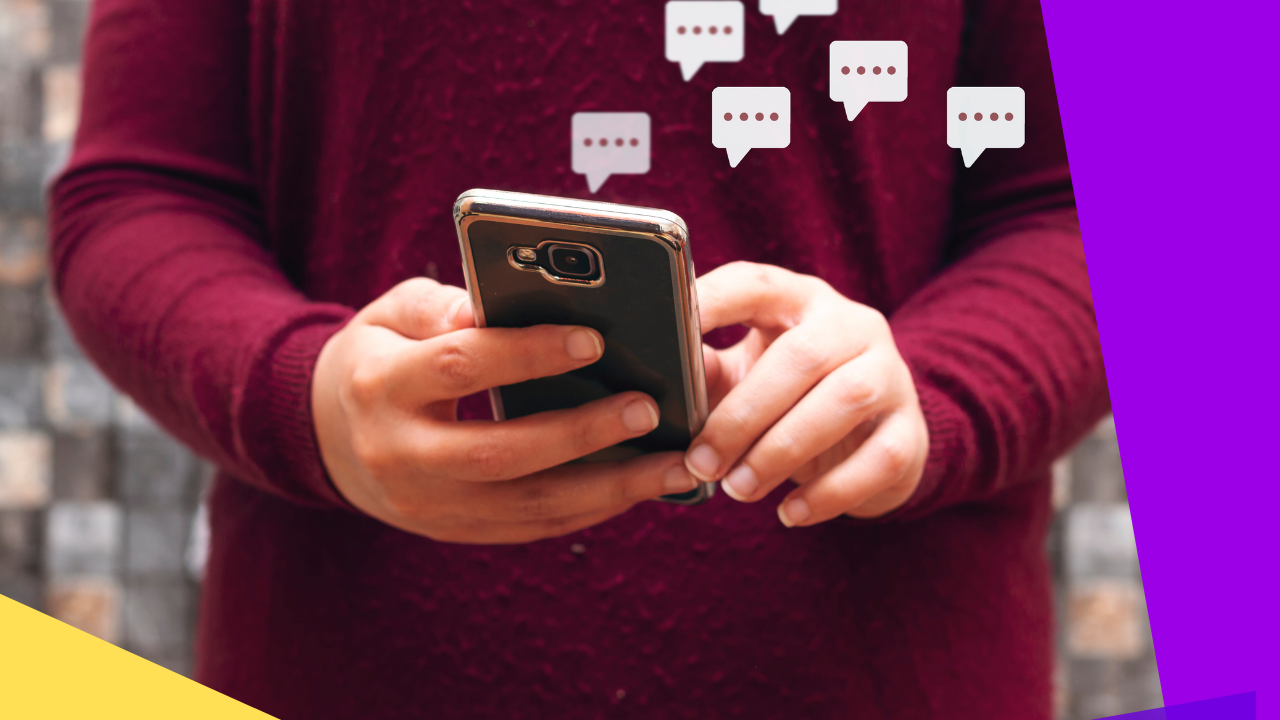 Customers in today's tech-driven world prefer to have their inquiries, concerns, and problems attended to immediately. Nowadays, customers are unwilling to wait even three minutes to seek customer support.
Providing excellent customer service lets you showcase how you give value to your patrons. Thus, utilizing live chat helps you cater to your customer's needs in real-time. 
Live chat support has been one of the primary contact methods being used by online customers. However, it should be done with proper caution. Agents should follow specific chat support etiquette to win over customers. 
In this article, learn how to enamor your customers by incorporating five chat support etiquettes in your live chat service. 
Significance of live chat support to your website 
Site visitors find it more useful to reach out to brands via live chat support on their websites rather than other social channels. A recent report revealed that about 60% of individuals aged 18 to 34 use live chat for customer service. 
Customers have the opportunity to be connected one-on-one with a live chat support agent. This is also a perfect chance for you to convert first-time site visitors into your customers by upselling your products and services.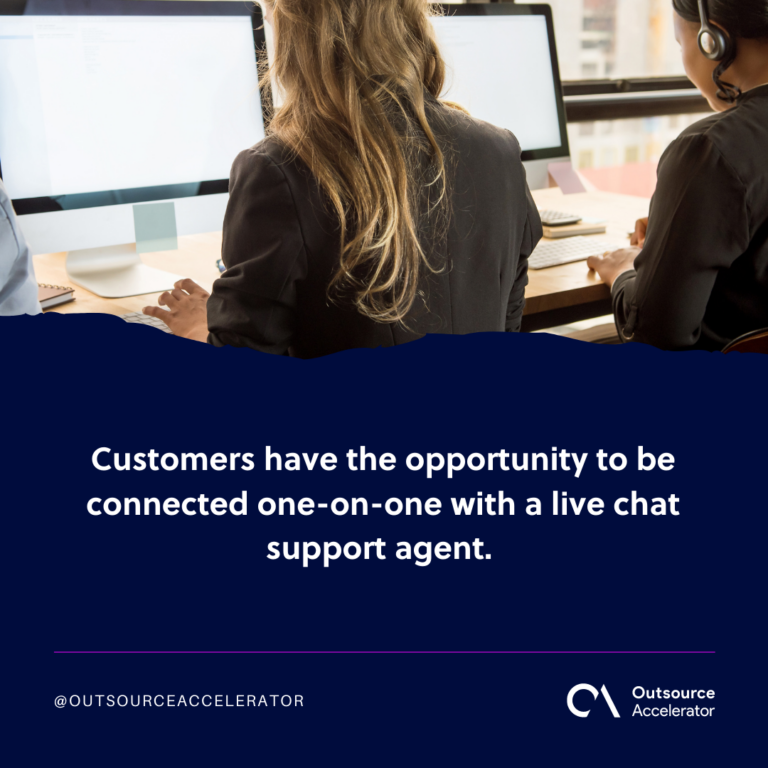 Why is live chat support etiquette important?
The success of your live chat support services will mainly depend on how you integrate excellent chat support etiquette into your service. Apart from increasing your sales, it will also help you boost your overall customer satisfaction as it makes customer interactions run smoothly. 
Five chat support etiquette tips to delight your customers 
Here are five winning chat support etiquette tips to win over your customers: 
1. Do not keep your customers waiting 
Customers opt to use live chat support for quick response. One survey shows that, in the US, 53% of adults are likely to leave their carts online if they do not receive an immediate response from a chat support agent.
Make sure your chat support agents can automatically accept live chat requests. This way, customers are given immediate access to specific information that they need. 
2. Keep a friendly yet professional tone 
A friendly yet professional tone helps you circumvent a boring, dull, and cold conversation with your customers. Train your live chat agents to maintain a cheerful, outgoing, and personable tone while conversing with customers. 
3. Empathize 
Just like any other form of customer service, encountering frustrated and irate customers is inevitable. The best thing to do in these types of scenarios is to empathize with the particular customer. Next is to apologize, and let them know what they are feeling is understandable.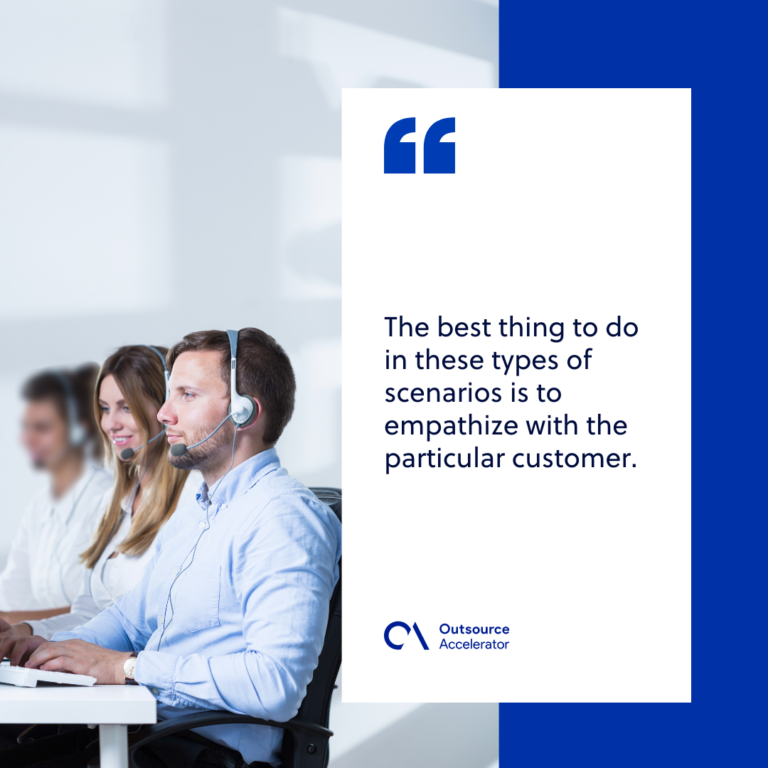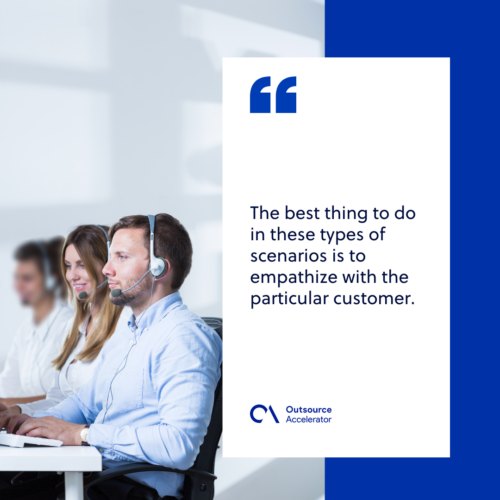 4. Provide proactive chat support 
Yes, live chat is a great way to communicate with customers in real-time. However, many customers are not usually delighted with live chats popping up now and then. 
Be able to offer live chat support appropriately and do not forget to ask for customer feedback at the end of every conversation. From there, structure your proactive chat support accordingly. 
5. Ensure proper spelling, punctuation, and grammar 
Poor grammar, spelling, and punctuations give off an unprofessional impression to your customers. In addition, using internet slang like "brb" or "lol" should be avoided.  
For this last chat support etiquette, it is better that you invest in grammar tools like Grammarly. At the same time, also train your chat support agents to proofread their responses before hitting the send button. 
Ensure high-quality chat support services with SixEleven
While these chat support etiquette tips are good in improving your service, you also need skills and expertise from the right people. Philippines-based BPO firm SixEleven provides live chat support agents that can cater to businesses in all types of industry sectors. 
No need to worry about hiring and setting up your team, SixEleven has a vast pool of well-experienced, trained, and seasoned agents! 
Head over to SixEleven website to know more about their featured services!