Canadian companies that outsource their services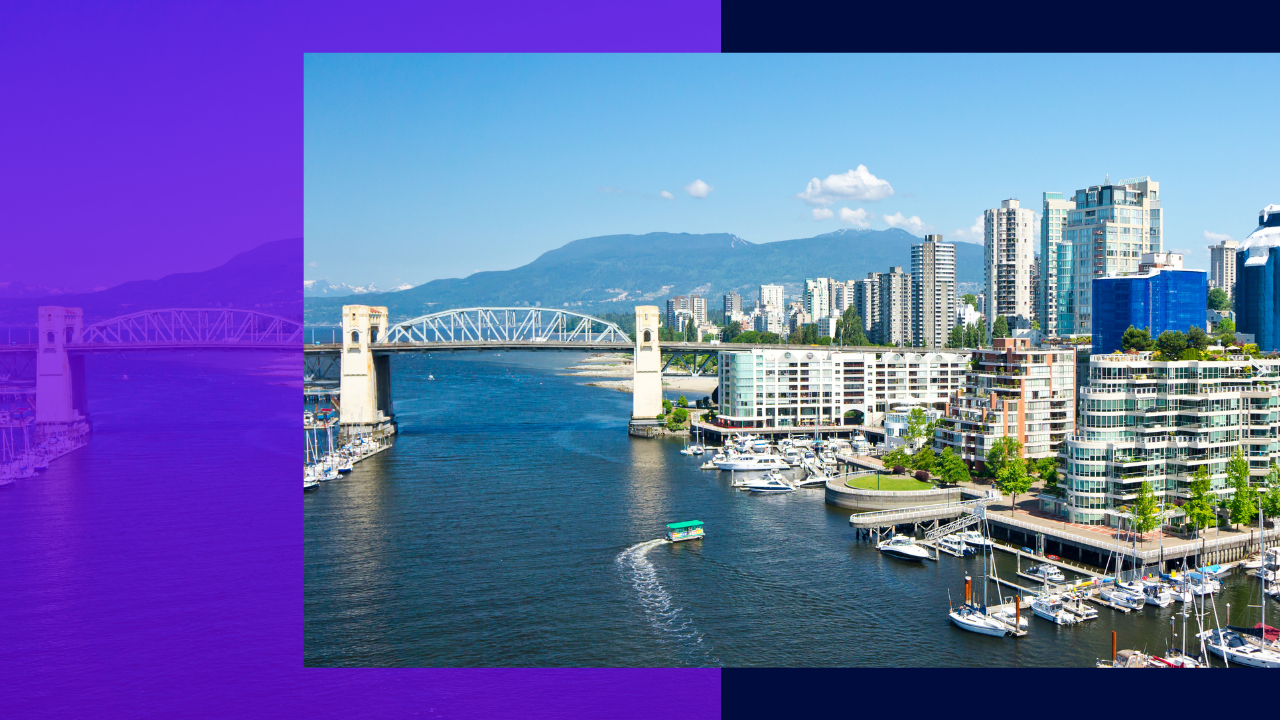 Canada is a strict contender and a cutting-edge leader when it comes to nearshore outsourcing. The geographical proximity, as well as the similarities in laws and business culture, makes it compatible with the business structures in the United States.
Likewise, companies in Canada outsource their services, too. While many outsource IT services to the US, they also take business processes from top outsourcing destinations like the Philippines and other countries in Asia Pacific.
We've compiled a list of Canadian companies that are considered trendsetters in the country. This is because of Canada's strict compliance rule and the backlash that comes along with the outsourcing services industry.
Find out which Canadian companies are outsourcing jobs and their effects on the country's economy in this article.
Why Canadian companies outsource
Aside from being a reliable nearshoring destination, Canada has slowly picked up its pace in acquiring external service providers.
Despite the continuous backlash from several outlets and even the citizens, businesses still opt for outsourced services for the following reasons:
Cost savings and efficiency. Studies show that the cost of doing business in Canada is only 5% lower than in the United States. Outsourcing can help businesses generate more savings while they run their operations more efficiently.
Equally-talented workers. Despite having a highly talented workforce, Canada still benefits from hiring an equally skilled workforce at a fraction of the cost of their local employees.
How business process outsourcing helps the Canadian economy
Business process outsourcing doesn't just benefit businesses. It also gives an advantage to the Canadian economy, whether through nearshoring or offshoring.
Outsourcing sustains business efficiency
Efficient businesses can still contribute to the country's economy, even when a calamity occurs. As a result, they help create more jobs for their local citizens and contribute to the growth of the country.
Outsourcing helps a country to innovate
BPOs from offshore countries work on the latest technology and innovation in various industries. Local companies can tap into some of the top BPO firms in different countries through outsourcing.
This way, they can bring this technology to Canadian operations.
Outsourcing helps grow its network globally
Outsourcing is also about tapping global networks. When a local business contracts with a business process outsourcing company, it gets to increase its network and market.
This benefits both Canada and the foreign economy.
Nowadays, there has been an increase in Canadian companies that outsource both nearshore and offshore. What's more, this strategic practice is viable to all organizations, from small businesses to multinational corporations in different industries.
Examples of outsourcing services that Canadian companies have been leveraging from global BPO companies are:
Call center services
Web development
Software development
Back office services
Digital marketing
Quality assurance
Data entry
Lead generation
Email marketing
Despite this constantly evolving activity, here are some examples of companies in Canada that use outsourcing to their advantage:
List of Canadian companies that outsource
Canadian Imperial Bank of Commerce (CIBC) 
outsourcing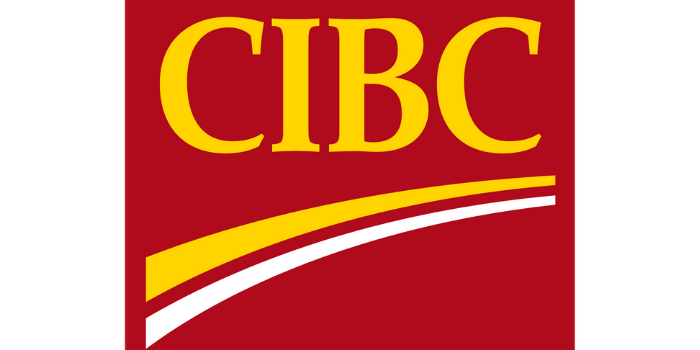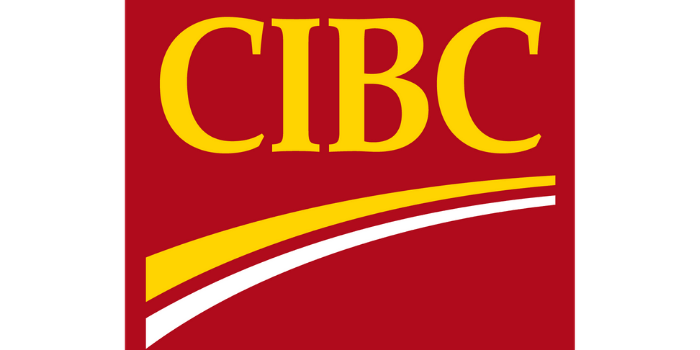 The Canadian Imperial Bank of Commerce (CIBC) is one of the largest banks in the country. Formed in 1961, the company is the result of the merger of the Imperial Bank of Canada and the Canadian Bank of Commerce.
In 2017, CIBC came under fire for laying off some of its workers and outsourcing IT services to India. In a statement by CEO Victor Dodig, he disproved the claims that the company outsourced to cut costs.
Instead, the strategy was used to help manage peak demand, ensure work is done, and help the bank adapt to the changing needs of its clients.
CIBC's outsourcing services issue is an example of the misconceptions that still arise when Canadian companies decide to outsource their functions.
Royal Bank of Canada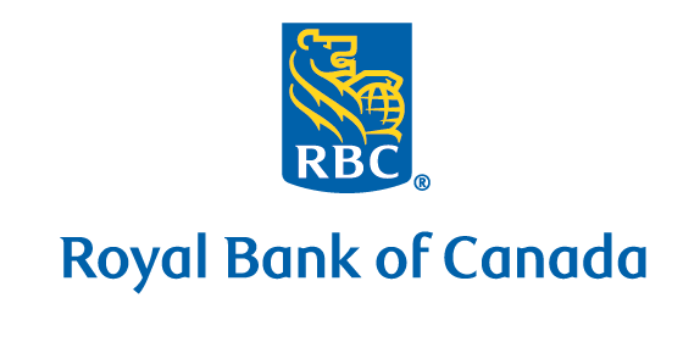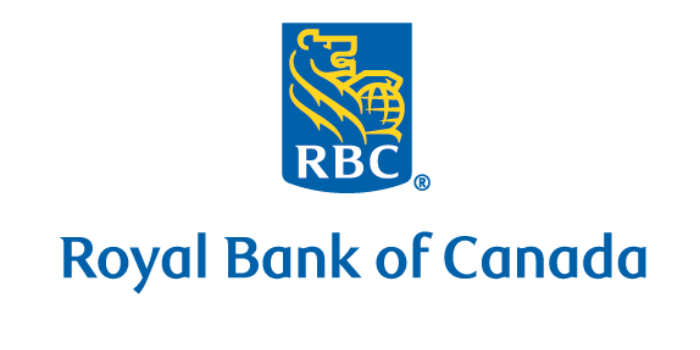 Founded in 1864, the Royal Bank of Canada serves around 10 million clients in over 1,200 branches in Canada and other countries. Before CIBC, the bank had already been outsourcing top-quality information technology services to different countries as well.
They have famously outsourced their IT services to iGate, a US company with most of its operations in India. They have also released a fact sheet on how outsourcing helps to increase the efficiency and security of their services.
However, this has resulted in an outcry from its customers and employees, which has caused the company to issue an apology and implement new rules on outsourcing.
Slack
's outsourcing success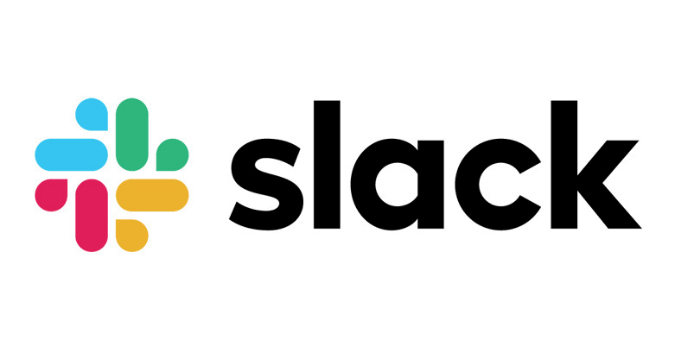 Slack has been known to be one of the success stories in outsourcing. The leading business communication software traces its roots to Vancouver but is now headquartered in San Francisco, California.
The company is fond of nearshore and offshore outsourcing. They delegate some of their services to firms in Canada while their design and development tasks are assigned to the Philippines.
They were able to focus more on their core, which led them to augment their business communication software. As a result, it greatly helped them boost their customer experience.
Outsourcing helped them establish their brand as a messaging software that feels different, looks different, and sounds different.
Toronto Star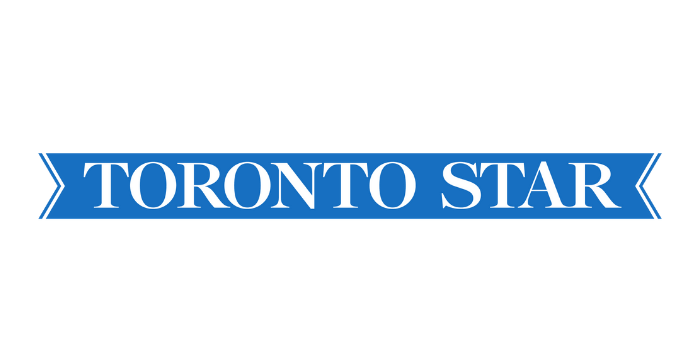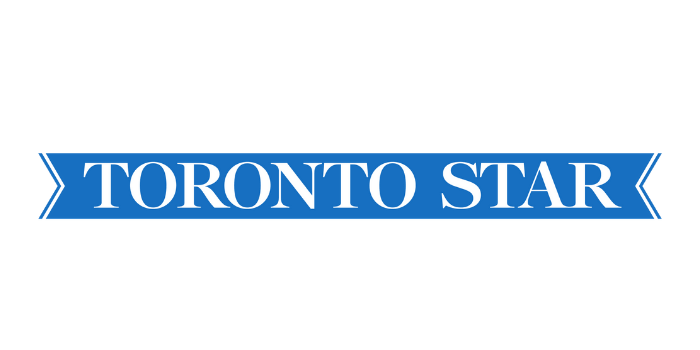 Canada's largest newspaper company Toronto Star has also experienced industry-wide challenges that came with the rise of the new technology. This led them to outsource some of their services to BPO companies in different countries.
In 2009, Toronto Star initially announced its plans to outsource design and layout services. This faced backlash and negative reactions from its workers and other companies, which led them to issue an apology and temporarily halt their plans.
Their outsourcing plans resumed in 2013 when they delegated page design and production to the Philippines.
Air Canada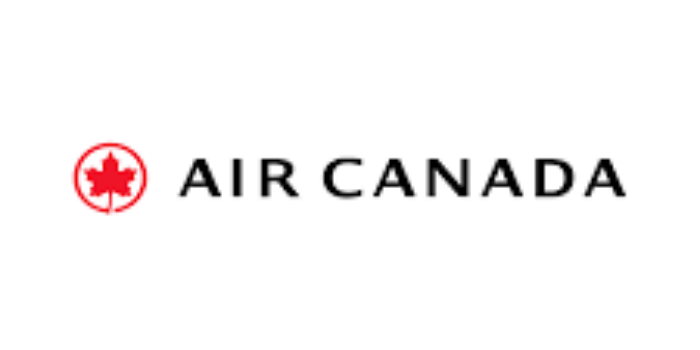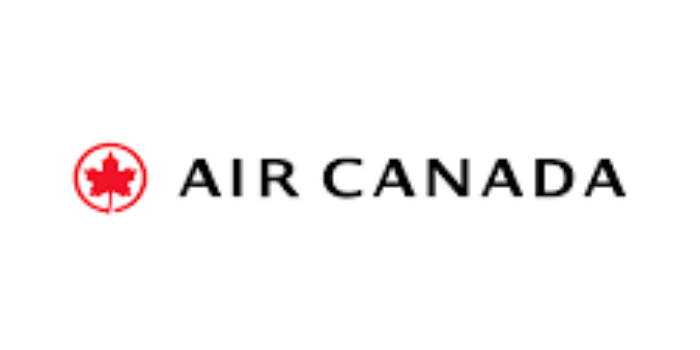 Air Canada, Canada's official flag carrier, is the largest airline in the country. Despite their status, the company still chose to offshore top-quality services in several countries.
The Canadian company experienced losses in its first decades of existence. With the emergence of technology and sourcing, they tried to adopt different strategies in hiring and contracting workers, especially in IT.
Since the '90s, Air Canada has been outsourcing to IBM and other companies for IT services and other managed services. Nowadays, their IT department has continuously changed according to the company's strategic objectives.
Sun Life Financial Services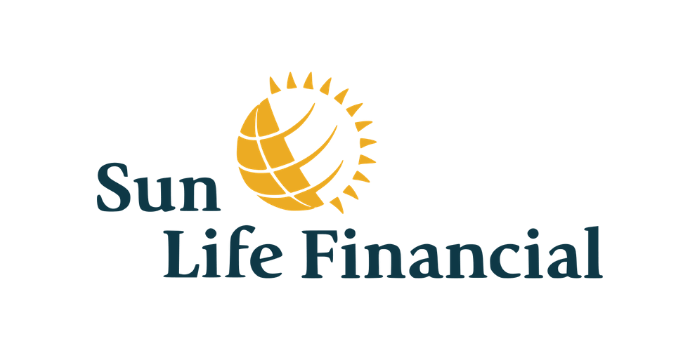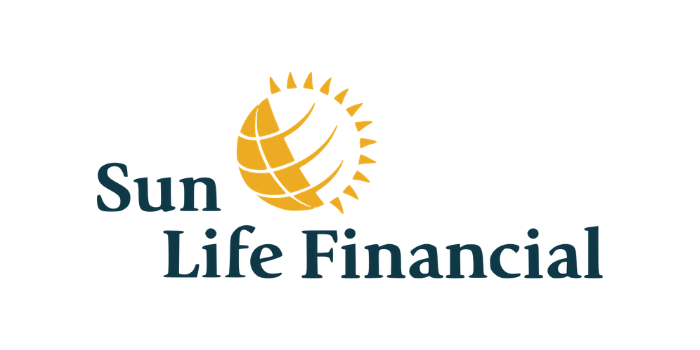 Financial company Sun Life won't be as successful as it is nowadays without outsourcing.
They started by striking a deal with IBM in 2002 for their operational services. From there, IBM took over their usual operations, including their mainframe environment, email marketing, app support, web hosting, and network support.
In 2007, the company contracted Accenture to handle software development and maintenance.
All of Sun Life's outsourcing efforts have contributed to their aim, which is increased business efficiency, reduced costs, and access to a global workforce.
Scotiabank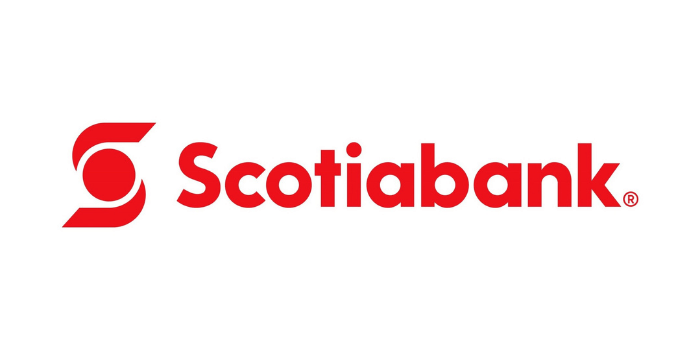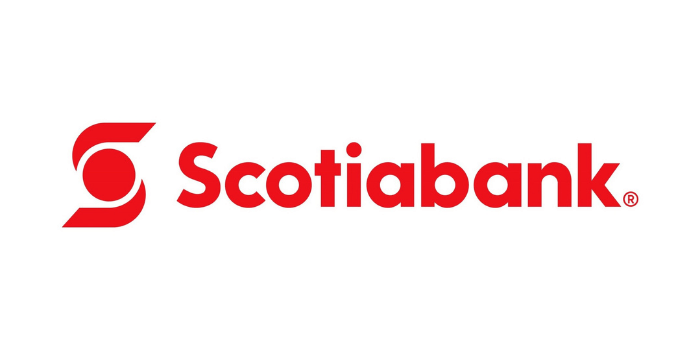 Scotiabank is considered one of the big five banks in Canada and the third-largest in the country by deposits and market capitalization. Though most of their operations are kept in-house, they have also utilized outsourcing to their advantage.
The company started onshore outsourcing to IBM Canada in 2001. The firm took care of Scotiabank's domestic operations, including data centers, desktops, and ATMs.
By 2013, the bank's current CEO released a statement saying they did not plan to outsource its operations. However, they plan to tap international call center services to enhance their contact service vertical further.
TD Bank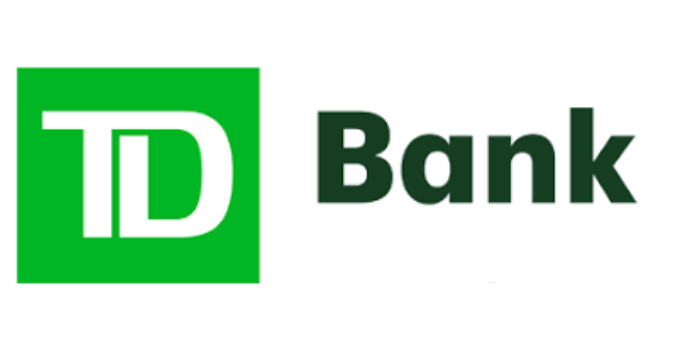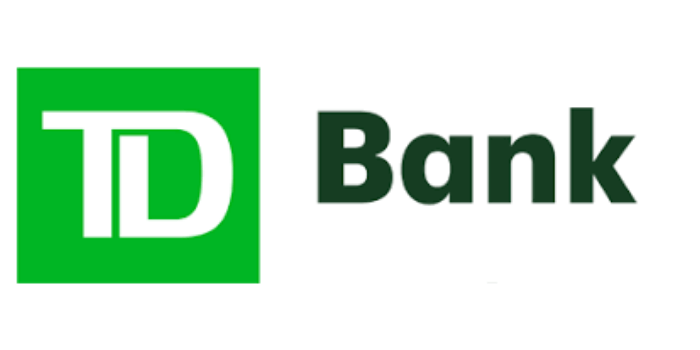 Outsourcing has been popular in large financial institutions in the country. One of them is the Toronto-Dominion Bank, known as TD Bank. Worldwide, it has over 26 million clients and more than 89,000 employees. Outsourcing has also contributed to the success of the company.
It started outsourcing to HP Canada in 2004 for its bank machine network and point-of-sale systems across the country. This helped them improve accessibility, security, and availability for their customers wherever they go.
However, the bank also came under fire in 2017 when an insider opened up about outsourcing fraud claims to India. Fortunately, after an investigation conducted by the Canadian government, TD Bank was deemed to be compliant with the country's privacy law, clearing it of all alleged violations.
Aldo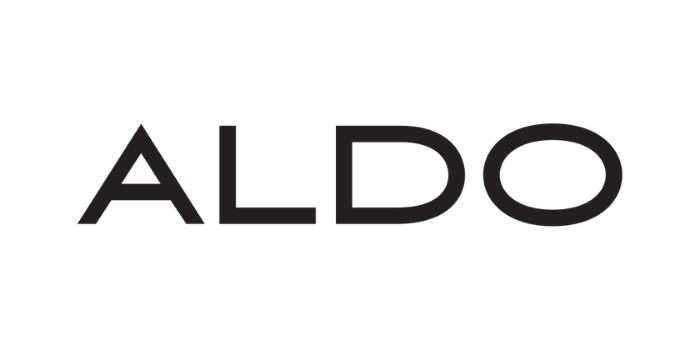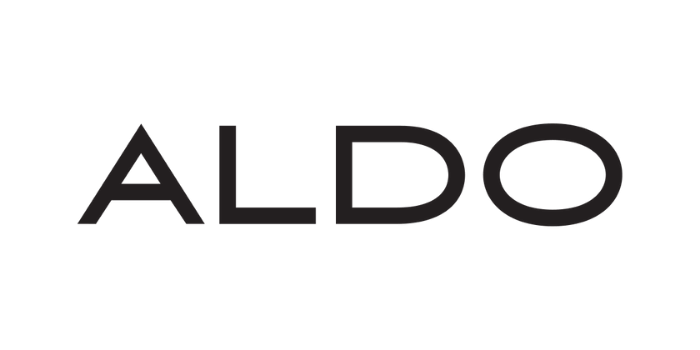 Lastly, the Canadian footwear company Aldo wouldn't have reached its global fame if not because of outsourcing.
Since 2003, Aldo has been outsourcing to IBM for custom software development, business applications, and IT infrastructure. The decision came with their goal of focusing on their strengths of creating world-class footwear, bags, and other accessories.
Aldo also believes in ethical sourcing, with their contracted factories being monitored regularly and its employees trained and given fair wages and benefits.
Outsourcing in Canada
There are no federal or regional laws that regulate outsourcing in the country. However, Canadian companies and their service providers have to follow certain laws and regulations in certain parts of a business.
For instance, contracting third-party services is usually required to undergo procurement.
Service providers need to win the bidding process and should follow regulations on data privacy and doing business in the country.
Despite this, Canadian businesses still choose to outsource their services to destinations such as India and the Philippines. This is because they are confident that a lot of BPO companies in these locations can provide quality service and help them save costs at the same time.