6 bookkeeping mistakes that you should avoid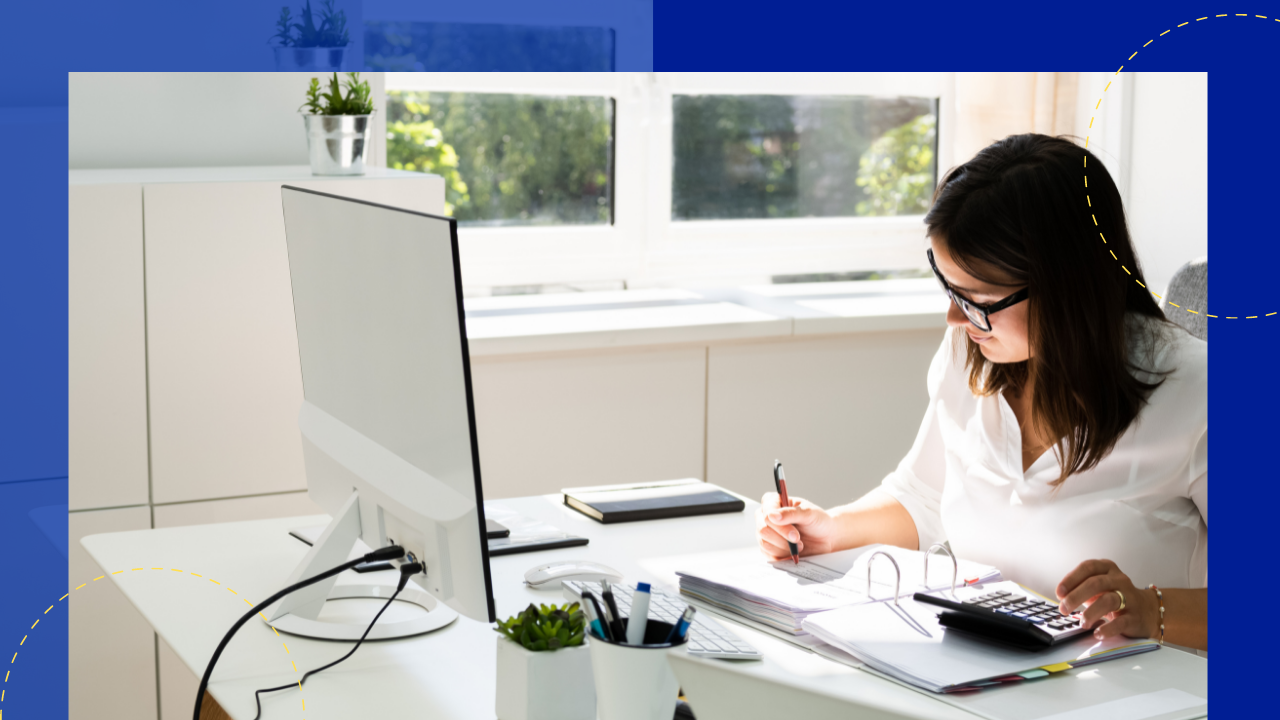 Accounting and bookkeeping are two of the main facets of a company that shouldn't be skimped over. These departments are pertinent to the business, as they have the financial reports, analysis, and data about the revenue and the expenses the organization makes.
Of course, mistakes and mishaps are bound to happen. No matter how big or small it is, companies aren't immune to making errors now and then. 
What's important is that both accountants, bookkeepers, and any persons involved are preventing mistakes from happening. They need to be especially careful of bookkeeping mistakes, as they will impact the company, its clients, and employees.
Bookkeeping mistakes that you should avoid
Clear out bumps on your business' road to growth and success by making sure you avoid these bookkeeping mistakes.
Not utilizing a budget plan
A nonexistent budget plan is among the top bookkeeping mistakes that most of us make.
Even in our normal day-to-day lives, it's important to have a budget plan. All those loose change and paper bills should be accounted for—we all know that they mount up fast.
For business owners, having a budget plan helps you locate which departments are in need of funding or which ones are using up resources. It will bring up all historical data, allowing you and your accountant and bookkeeper to pinpoint areas of improvement.
Utilizing a budget plan doesn't have to be a tedious process. Come up with a proposed budget for every quarter and plan ahead of time. Make sure to stay tight within it without cutting corners.
Cutting corners
The temptation to commit this bookkeeping mistake is always present. Whether it's about something as mundane as choosing an internet service provider or as big as acquiring a new supplier, it's better to take in the quality rather than the price.
The cheaper alternatives may save the company resources right now, but they may build up in the longer run. 
If the alternatives are not as high quality as the pricier ones, they may give out sooner than you think. This may lead you to purchase another one again, continuing the cycle.
As the old adage says, you get what you pay for and you pay for what you get.
Cutting corners is another bookkeeping mistake that one must avoid, as this will lead to low-quality products and services.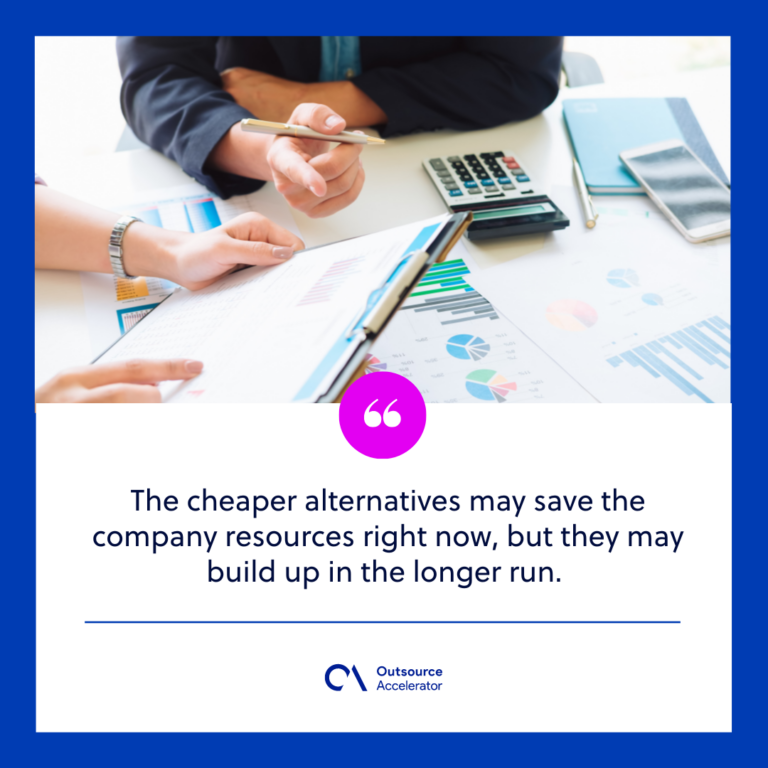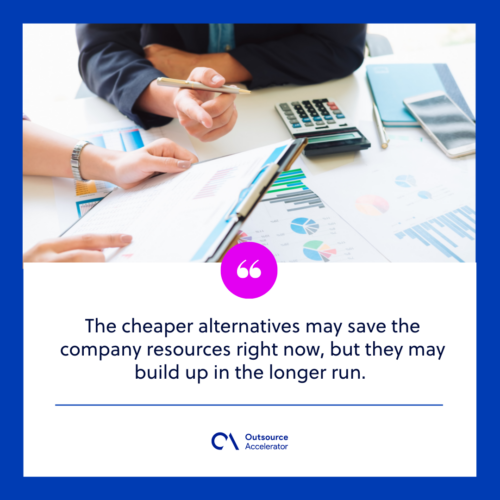 Employing unqualified employees
Employees are what makes the business go around. Without them, departments would suffer and revenue would become stagnant.
Salaried positions may go to waste if the person in that role is not doing their job correctly, leading to more problems down the line. 
This is why it's important to screen potential employees and applicants based on the work culture, workload, and skills needed in order to do the job.
One example of this is letting the applicants go through a test and three interviews at most. Any interview that goes beyond the initial screening, the cultural setup, and the final interview is already overkilling. These three stages, including the test, should suffice.
Skipping phases in a marketing plan
According to Lucidchart, the four phases of a marketing funnel are awareness, evaluation, purchase, and delight. Now, it may seem condensed for the untrained eye, but these four are the basis of most marketing plans.
Skipping any of these phases may lead to weaker selling points and an overall unsatisfactory customer journey. 
Keep in mind that customers may act as your brand's indirect ambassadors, as their reviews are public and word-of-mouth marketing is just as strong as multimillion-dollar ones.
Sales rely on effective marketing. These practices and departments often rely on one another, and they function as one when their responsibilities lapse.
Involving personal expenses
Involving personal expenses on business books will blur the lines between these two separate figures. While minor mistakes can be considered as one-off errors, they can lead to this habit of mixing personal and business expenses.
Experienced bookkeepers will help you out on how to properly segment the budget for different uses and occasions. 
For an up-and-coming brand, having separate bank accounts, debit cards, credit cards, cheques, and books should be your number one priority. This way, your accountant and bookkeeper will know which expenses are for the business and which ones are for personal consumption.
Expenses too small for a check or the cards? Petty cash will come in handy. Of course, this cash-on-hand should still be written in the books as well. 
It's the handler's job to save the receipts of the purchases they made with the petty cash. No matter how small the purchase is, it should be written off in the books.
The biggest bookkeeping mistake: lack of communication
Every day, we need to communicate with one another. Be it in and out of the office and the professional workplace. When setting up a business, it's important to have open communication with your staff and within the departments as well.
The lack of communication between employees and their respective areas may lead to unnecessary deviation from the workload. Thus, this is one of the worst bookkeeping mistakes you can make.
For instance, if another department asks for extra resources at the same time as another one, this may impose a financial burden on the company.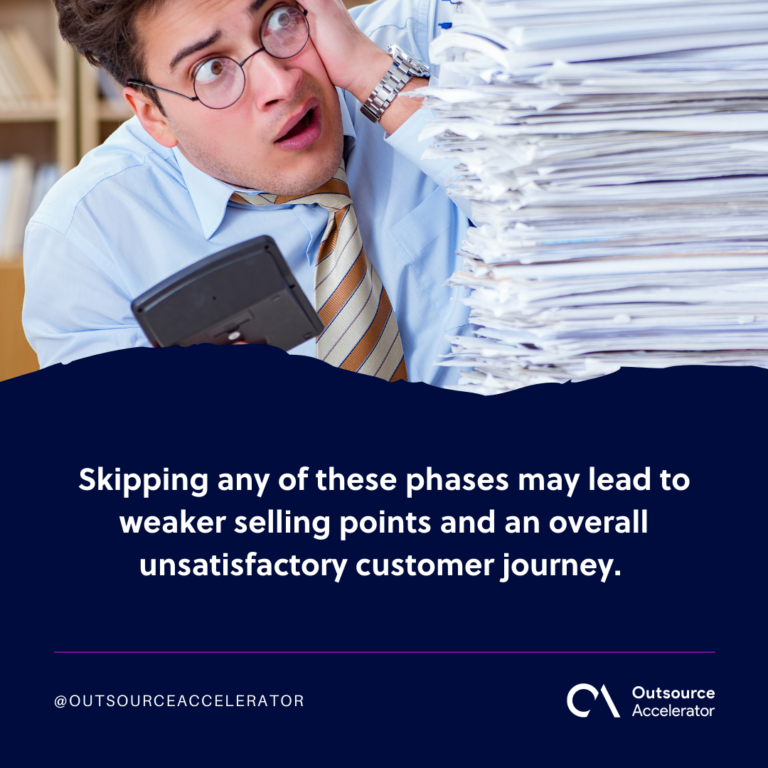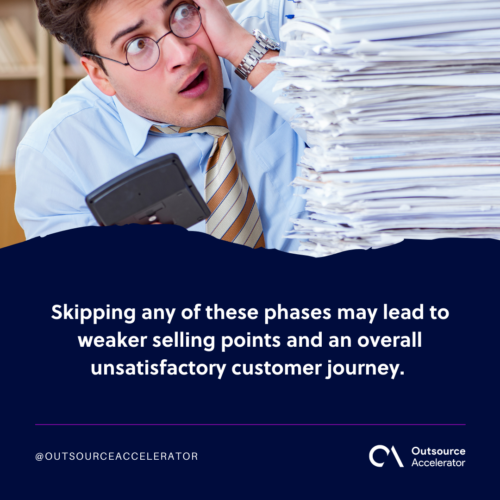 Should you outsource your bookkeeping activities?
There's no doubt that outsourcing is one of the surefire ways to cut your business operations costs without letting your company's core value deviate from its original path.
Many organizations are turning to outsource, and not just via bookkeeping and accounting as well.  You can avoid the abovementioned bookkeeping mistakes when you outsource to trusted BPO providers like MVP Asia Pacific.