Effective customer support practices to help your business stand out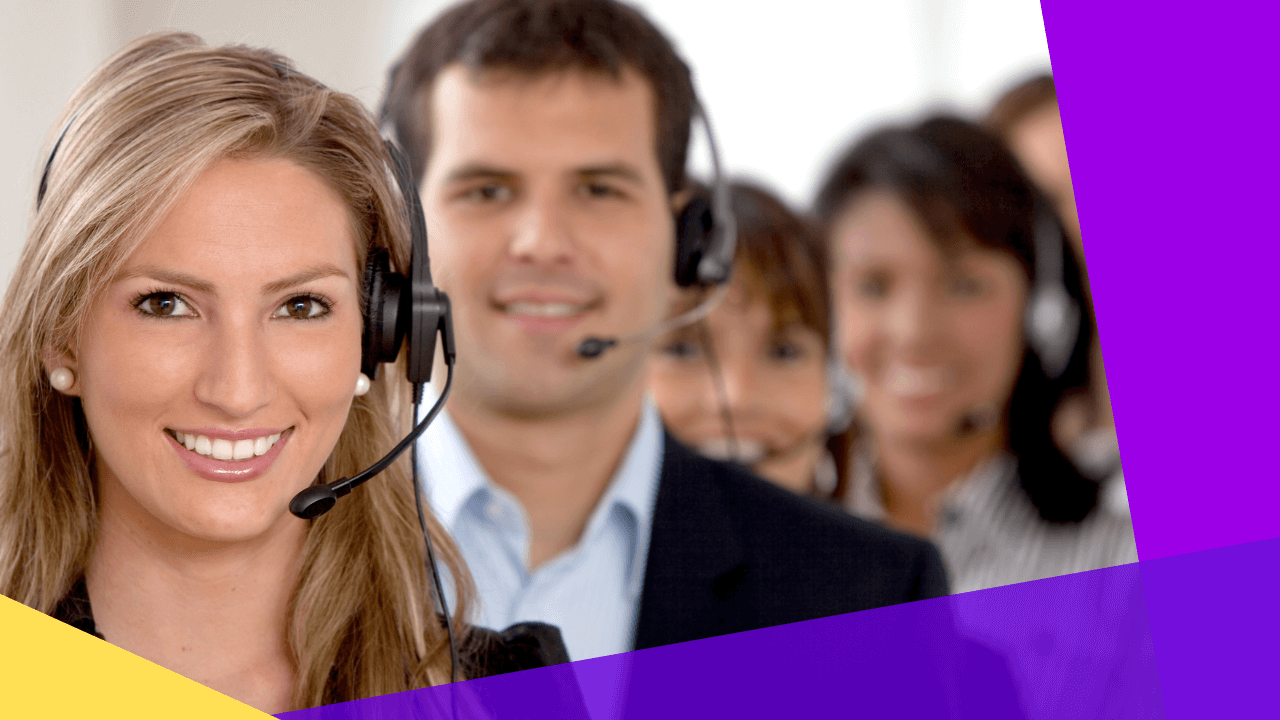 Customer support teams are like your company's personal connection to your customers. These teams carry your business's name and reputation when dealing with clients. That's why it's vital for your support staff to know and use good customer support practices.
By helping ensure positive customer experiences, effective customer support practices effectively help your business foster client loyalty. Customer retention is just one of the many benefits you'll gain from having good customer support practices.
Read below to learn about the best customer support practices your support staff can use to improve client satisfaction.
What is customer support?
Customer support is the process of extending help to a company's customers. Typically, businesses provide customer support through calls. 
However, it can also be through any of the following channels:
Email

Live chat (through the company's website)

Social media

In-app messaging
Customer support teams resolve customer complaints and other issues through these channels.
A common example of customer support is a customer calling with a product or service complaint. A customer service representative (CSR) will answer the customer and help them arrive at an acceptable resolution.
Customer support vs. Customer service vs. Technical support
People often consider customer support, customer service, and technical support as interchangeable. However, these three are distinct from each other.
Customer support is a broad term that covers both customer service and technical support.
Customer service is focused on customer experience. CSRs can take a proactive approach in their work and initiate contact with customers.
On the other hand, technical support is concerned with providing customers with the fastest and most cost-effective solutions to their problems. It is a reactive service most commonly used by tech companies.
In both cases, applying the best customer support practices can help companies maintain a good relationship with their customers.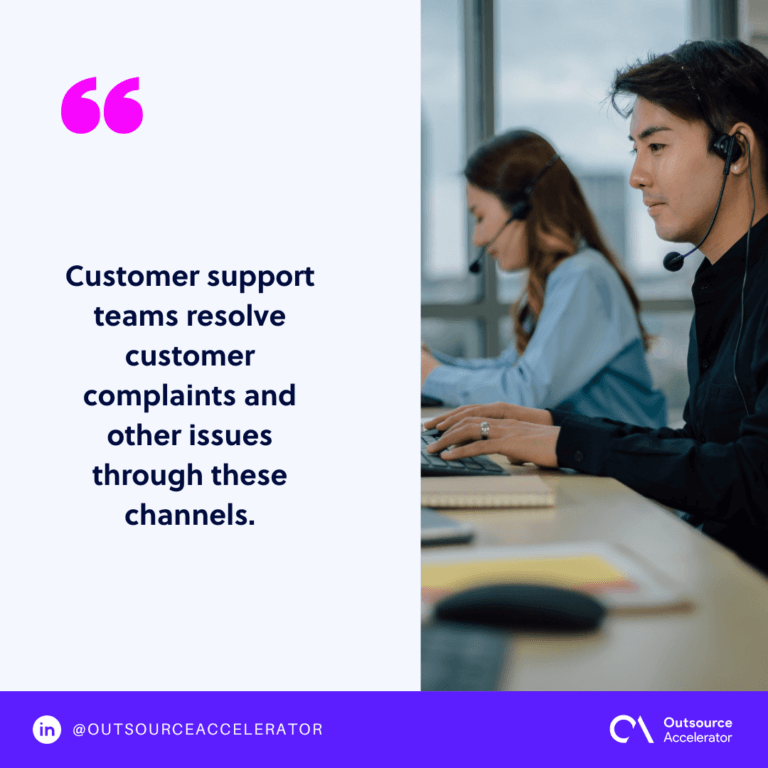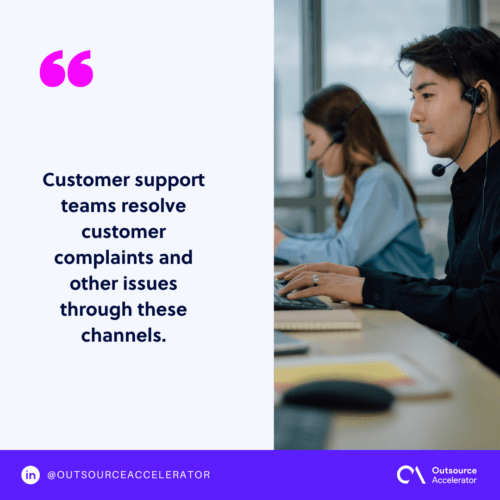 Why having good customer support practices matter
Effective customer support practices help strengthen a business's relationship with its customer base. A 2022 HubSpot statistics report revealed that 58% of US consumers would switch brands because of less than satisfactory customer service.
Similarly, a statistics report by Salesforce showed 89% of the participants (over 15,000 consumers) are more likely to make new purchases following positive customer service experiences.
Having good customer support practices even help companies overcome mishaps. In the same Salesforce report, 78% of consumers said they'd still do business with companies that made mistakes, provided that these companies have excellent customer service.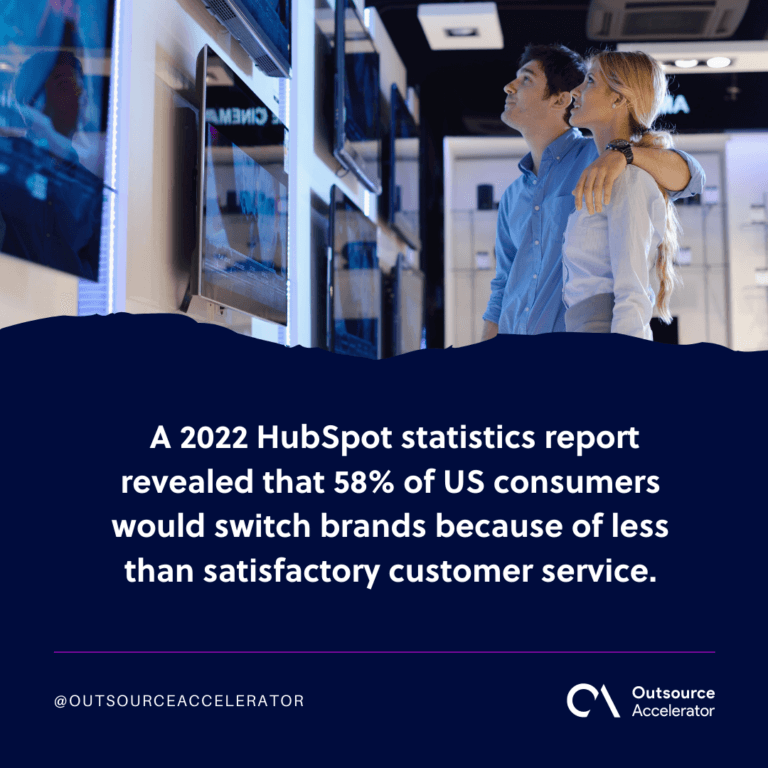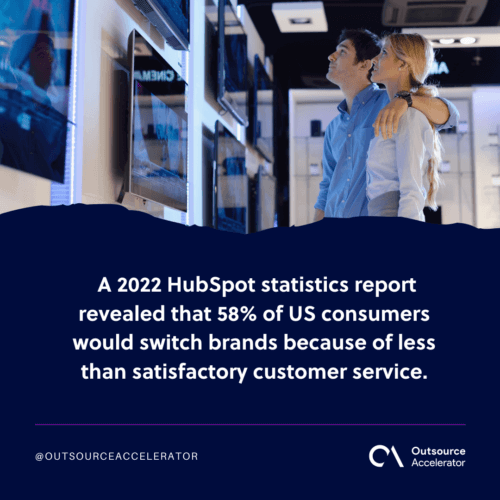 Best customer support practices for your business
The previous section showed the importance of good customer support practices for your business. Now it's time to learn what exactly these practices are.
Here are some of the best customer support practices your company can follow:
1. Provide self-service portals
Having a self-help option is an efficient yet often overlooked way of providing excellent customer service. Not every customer will opt to talk to CSRs; some prefer solving problems independently – they just need the platform and resources to do so.
Self-service platforms are also more efficient than reaching out to support staff for low-stakes issues.
2. Use omnichannel communication platforms
You should adjust your communication channels and meet your customers where they are, not the other way around.
Using omnichannel communication platforms lets your support team easily handle inbound and outbound customer service.  Whether your customers contact you through email, call, or chat on social media, you can reply to them without switching between multiple channels.
Integrating these technologies into your customer support practices helps streamline communication.
3. Maintain and convey a positive attitude
Maintaining a positive attitude when interacting with customers is perhaps the most important facet of customer service. However, imparting positivity can be hard online or on calls.
Since customer support teams rarely interact face-to-face with customers, their language and tone of voice (if on call) should reflect their attitude.
Written communication (e.g., email and live chat) can be tricky and prone to misinterpretation. Using software that helps convey tone more effectively, such as Grammarly, can be a great help.
4. Personalize your customer support
Customers don't want to feel like anything more than another ticket number in the complaint queue. Having your support staff interact with them using scripted dialogues and templates will not help in this situation.
Instead, treat the customer interactions – whether complaints or requests for help – as a sort of personal conversation with customers. This way, they won't feel like they are talking to bots or receiving automated responses.
Avoid using one-size-fits-all solutions in your customer support practices as much as possible.
5. Manage customer expectations
Keeping your word is common sense in customer service. That's why you should avoid giving customers expectations you can't meet. "Underpromise and overdeliver" is an effective way to manage customer expectations.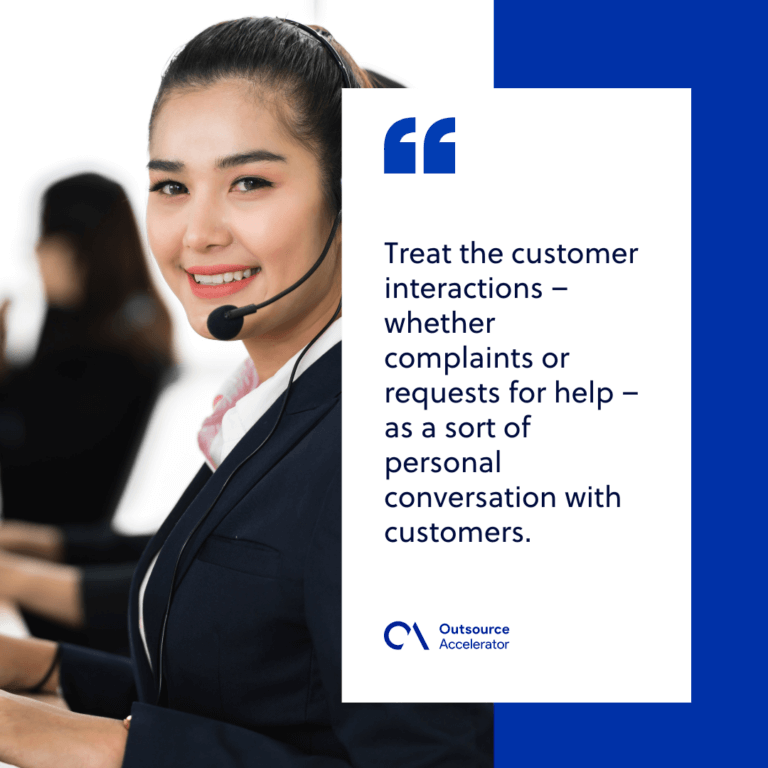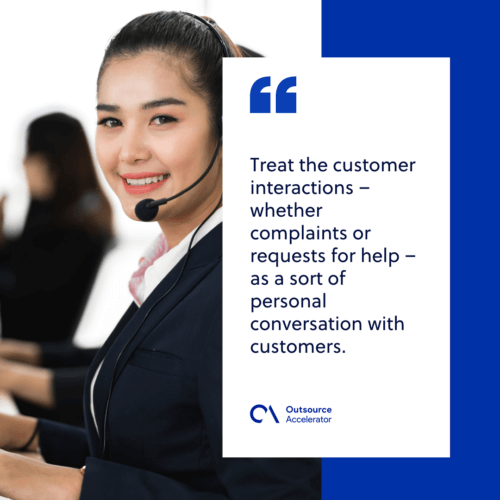 Get the best customer support by partnering with MVP Asia Pacific
MVP Asia Pacific is a leading provider of offshore outsourcing solutions in the Philippines.
The company has an excellent track record of providing quality customer support staff to businesses from Western countries.
Offshoring your customer support processes to MVP Asia Pacific can help you save as much as 75% on costs and still maintain a high level of customer service.
Book a call with them now!