5 incredible reasons to work in BPO industry
Last updated: September 10, 2019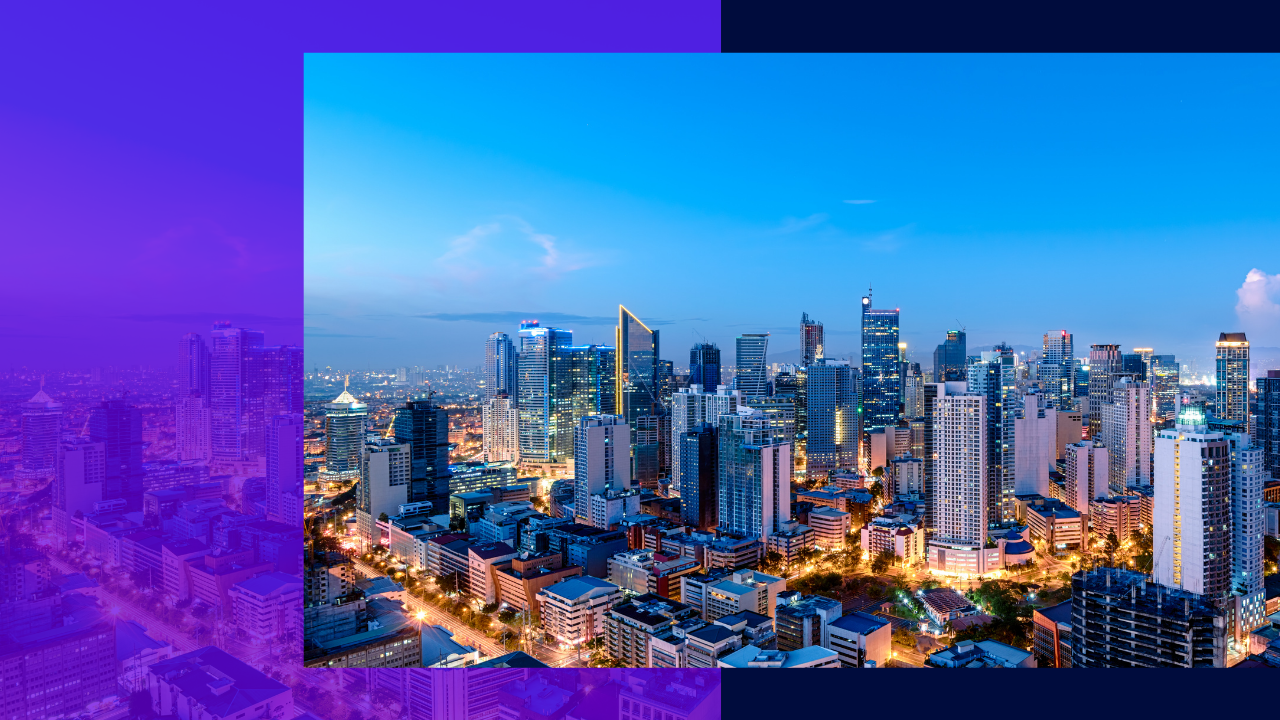 Advantages of working in BPO
The BPO sector – commonly known as call center industry – is one of the largest industries in the Philippines. It has been helping the country's economic status and provided jobs to thousands of people. It is also one of the fast-growing industries that many people would love to work to. But why do a lot of people would love to work in a call center?
Here are 5 amazing reasons to choose BPO as your workplace.
1. Jobs in BPO offer significantly higher earnings
Landing a job in a call center assures you a higher take-home pay compared to other jobs in the Philippines.  From an entry-level to supervisory roles, you can see a great difference when it comes to earnings.
It is very evident that there are lots of success stories from BPO employees from sending their siblings and children to private colleges, traveling to foreign countries with parents or even just finishing off a debt, BPO has been a great source of income for most of the Filipinos.
[oa-ads-product-video]
2. Better benefits
BPO industries are well known to provide the best benefits for its employees. From life insurance, premium health benefits, scholarship programs, family day, movie treats, 14-day paid leave, two days off and a lot more.
These benefits are not completely available in a local company. These are one of the many reasons why people would prefer to work in a call center. The benefit alone covers not only the employee but also their family members which gives assurance to employees when it comes to wellness.
3. Jobs in BPOs offer career advancement
Stereotypes take call center agents as people who are unsure of what to do and are not smart enough. But contrary to this belief, BPO employees are well-rounded, fast learner and flexible individual who is always ready to step up with their careers.
In fact, after being regularized in the company, which is six months, an employee can apply for supervisory, managerial or other support roles. Depending on your skill set and work history, application for different roles is open to everyone.
4. Great amenities
BPO company buildings are most of the time situated in the heart of the city. It is created with a state of the art designs and amenities are well thought to address the needs of the employees.
All call center companies have sleeping quarters- dedicated for graveyard shift agents, pantry area, game room, gym, training rooms and a lot more. These are designed fit for the fast-paced life of the employees and to give comfort and convenience to the employees.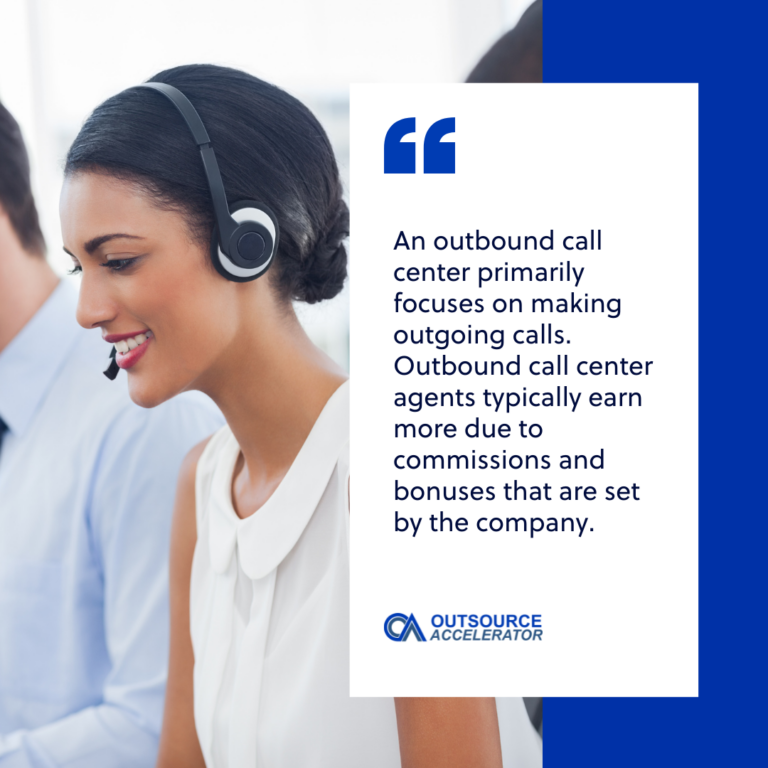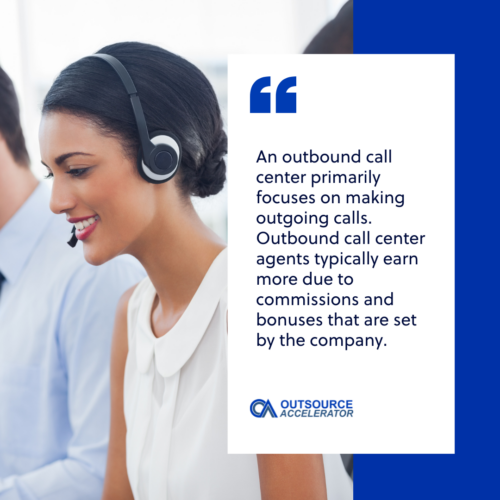 5. Life-work balance
A BPO company requires each employee to work at least 9 hours a day for five days. Employees get to enjoy a two-day rest day. They can spend time with their family while taking care of errands and chores at home. They even have extra time to spend with their colleagues after work or even in one of their rest days.
Most of the employees or teams would usually pan for dinner or lunch out after their shift.  They also have occasional team buildings where they just choose to go out of town or a nearby place to relax and have fun with their colleagues, and sometimes, together with their family.
Jobs in BPO
Working in a call center is not a dead-end job. In fact, a lot of people dream of joining the BPO industry as it gives them hope for a better future. There are still great things that one can experience in working in the BPO industry.
Please don't just believe me, see it for yourself and experience great things from working in the BPO industry.