3 Keys to an auspicious start to outsourcing in the Philippines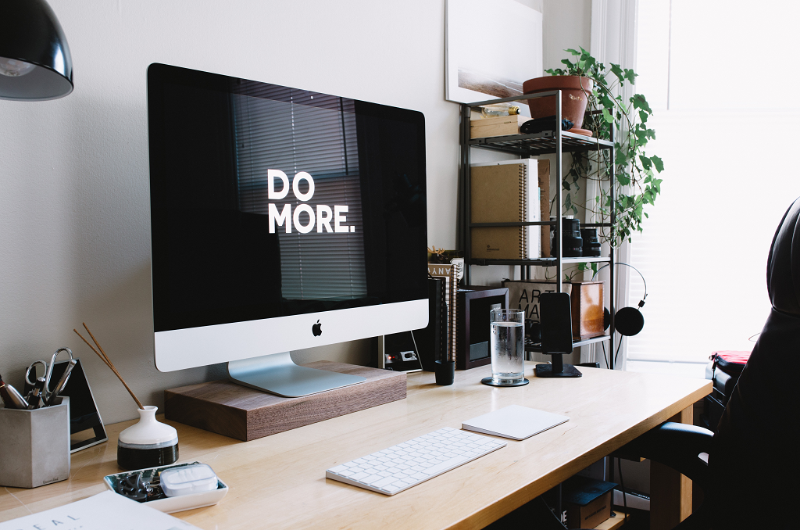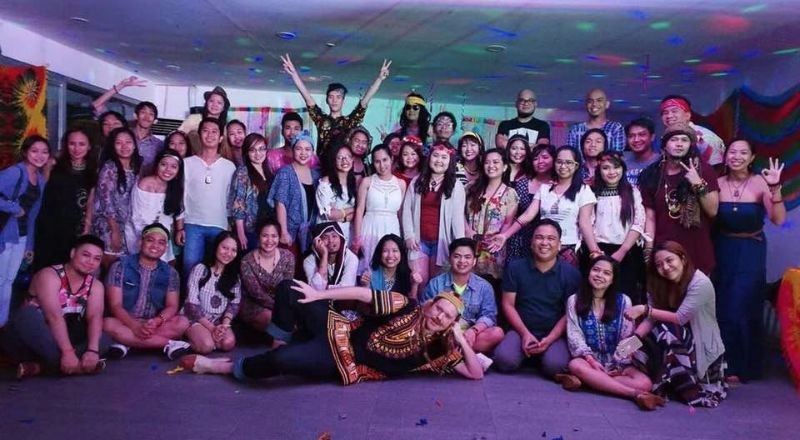 David Prichard of the thriving Australian online retailer The Nile reveals the keys to a seamless beginning when outsourcing in the Philippines.
Derek Gallimore had a revealing conversation with the head of operations of The Nile, David Prichard. Australians should know the company as it is a well-known successful online retailer. In sharing their experience to outsourcing in the Philippines, David also graciously showed three essential keys to an auspicious beginning.
Growing companies understand the tremendous value of BPO providers. More than merely a matter of cost-cutting, utilizing remote third-party services is also a means to continue expanding business operations. While some companies such as Chevron and UnitedHealth Group have established BPO operations in the country, most others use third-party services.
Regardless of which route a company takes, one thing is clear. The Philippines has the infrastructure and a seemingly endless supply of qualified people. In fact, the BPO industry is a huge factor in its status as one of the fastest growing economies in Asia. At the end of 2017, the total revenue in this sector will reach $26 billion. There is no end to this phenomenal growth as the revenue will be twice as much by 2022.
Before outsourcing, though, there is one thing that companies need to understand. Certain situations may arise early on that causes delays. Instead of dismissing it as growing pains, it is better to address these possible issues to ensure a seamless integration and operation.
Key Takeaways from David Prichard and The Nile
Like other companies which opted to outsource a part of their business in the Philippines, The Nile had many expectations. It was a bold move, but they felt it was the right business decision. David Prichard, who has been with the company for many years, was asked to help set up the operation.
"The intention was that I would stay for approximately, if I recall correctly, maybe two weeks," David said. Little did he know then that the visit was life-changing and he would end up living in the country.
Perhaps that played a role in how David learned a fundamental understanding of the unique ways of doing business in the Philippines.
In his conversation with Derek, David highlights three areas that are critical to their success.
Communication

Process Documentation

Key Performance Index
A successful integration of a business and outsourcing in the Philippines hinges on many factors. Often, these are the things discussed with between BPO companies and clients. On any given field, there are tens or hundreds of companies that can provide exceptional work.
However, each business comes with its intricacies. No matter how small or trivial they seem, it may play a role to a smoother operation.
On paper, these three key areas are straightforward. As David would find out soon after arriving in the country, there is an unexpected element at play too.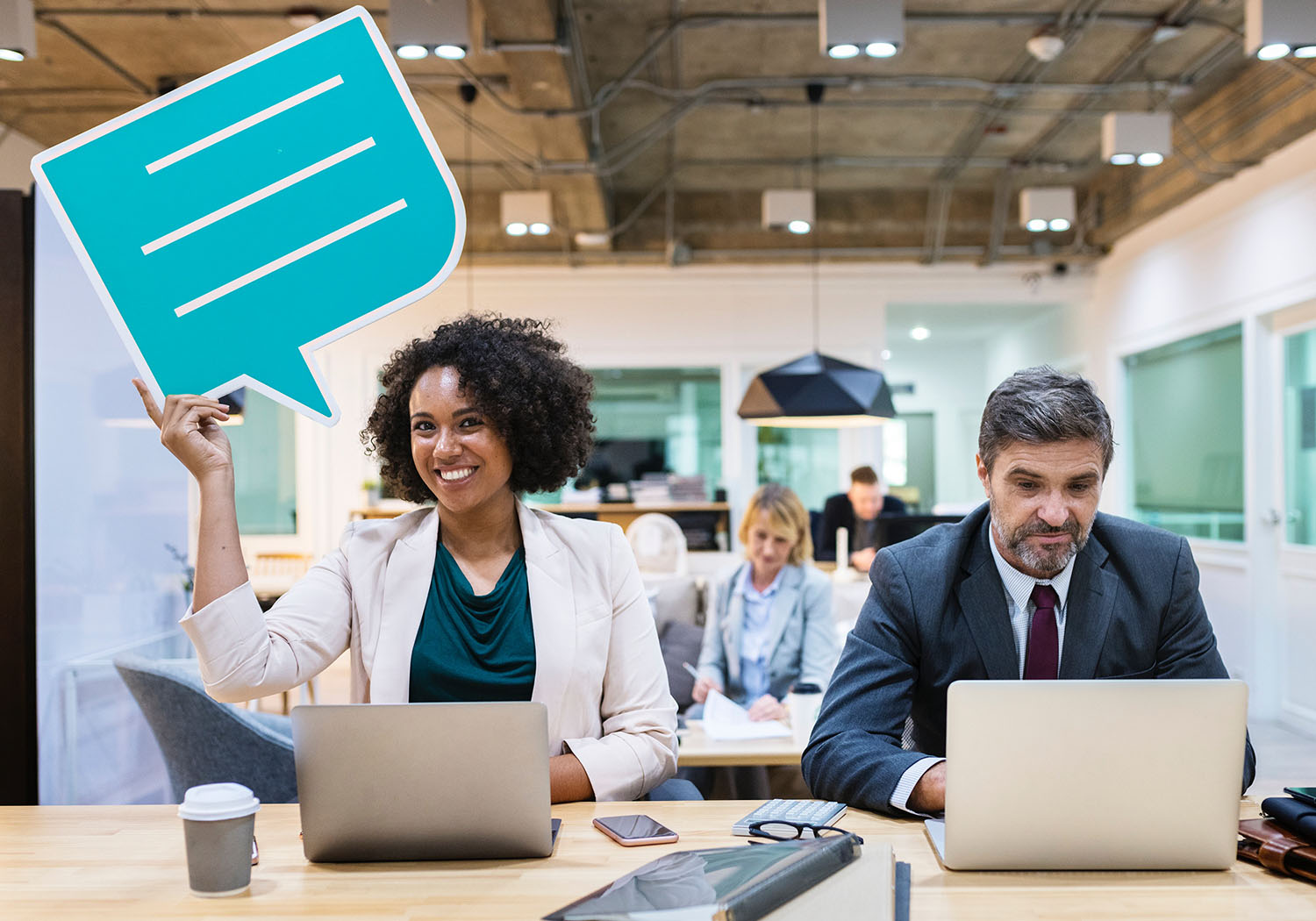 Culture
Of course, there are cultural differences. Colleagues disagreeing with each other is nothing new within a company. So, imagine outsourcing in another country where culture can become a hindrance.
As most foreign clients experienced, productivity remains at an above-average level even with these barriers. It is when there is a fundamental understanding of these differences that bridges the gaps between clients and their chosen BPO company. A seamless integration can only happen once these holes are sealed.
Many factors contribute to the massive growth of the outsourcing industry in the Philippines. One is that Filipinos speak English fluently in a way that other nationalities can easily understand. What is not often cited is that Filipinos are also quick to adapt to the customs and traditions of foreign clients. Still, there are cultural boundaries embedded since birth.
1. Communication
One of David's early experiences was a gap in communication. Before David arrived in the country, they were already working with a BPO company. A couple of weeks before his arrival in the country, he asked the provider to tell the Filipino staff they hired to get acquainted with The Nile. It was not until he arrived that he found out that there was a miscommunication.
It was an eye-opening experience that highlighted the cultural difference between Australians and Filipinos. In other words, there was an expectation of doing things in the context of Australians.
"It has often been said that Filipino would always answer yes to a 'yes or no' question," David shared. "I do not mean that in any way that might seem degrading to Filipinos but it is a sort of a cultural aspect."
Filipinos are not only polite people, but they also do not want to appear rude or offend foreign clients. Understanding this, David also adapted by making sure that the message he is conveying and how it is received is the same.
2. Process Documentation
Before starting an outsourcing operation in the Philippines, The Nile has their ways of doing certain things. They did not have a comprehensive documentation even after ten years. However, once they started expanding and hiring more people, it became clear that they needed a process documentation.
So, they hired an expert to do that for them. Unfortunately, it did not work out well.
"It is literally so detailed without actually focusing on what matters," David explained. "What are the key decisions that need to be made? What is the purpose of this task?"
Although there are third-party experts, crafting a process documentation is not straightforward. In essence, these providers can map, but they cannot understand the business the way insiders do. Hence, The Nile decided to hire a process specialist to work in-house.
Once they started outsourcing in the Philippines, the logical step is to use the same process documentation they developed. After all, the idea behind having one is not only for the operation to become scalable, but also to standardize the way they work. For that reason, it is essential for the Filipino staff to understand and follow the process. All that is good except that an Australian mapped it in the context of Australians.
"You need to translate that into something which is going to be understandable by Filipinos," David said.
Of course, David is not suggesting anything derogatory. Instead, what he is saying is that they should (and did) modify the documentation taking into account Filipino traits and values.
3. Key Performance Index
One difference between a large multinational corporation and a small-to-medium size business is the scale of the outsourcing operation. For instance, the big companies will have entire teams dedicated to performing a single task whereas the smaller ones will have a few people doing multiple jobs.
It is not difficult to measure the productivity of a team doing only one thing. In essence, coming up with a Key Performance Index (KPI) is a manageable task. On the contrary, measuring the productivity of a small team doing several jobs can be complicated, but not impossible.
Final Thoughts
The concept of outsourcing is not new to businesses. Even before China opened its border, there were already companies which have remote production facilities. Innovations in technology, though, opened up the service industry and contributed to the rise of the BPO sector. Consequently, even the small-to-medium size businesses can take advantage of the benefits and ensure their continued growth.
Third world and developing countries may lag behind, but it is precisely because of the economic disparity that led to new opportunities. One country, the Philippines, has positioned itself to be a global leader in BPO. By the end of 2017, the total income from this industry would reach almost $26 billion. A conservative estimate also places the growth of the sector to twice as much by 2022.
While the industry is mature, there may be some growing up pains. At times, such as in the case of The Nile, understanding the cultural difference plays a significant role in a smooth operation.
"It is more fun in the Philippines," the Department of Tourism promoted. Often, tourists leave the country with a heavy heart after experiencing its sights and sounds. For foreign businesses, having fun is taking advantage of the unique skills and traits that Filipinos bring to the table.
By sharing his experience and wisdom, David Prichard has given the key to an auspicious start to outsourcing in the Philippines. Listen to the full podcast of his conversation with Derek Gallimore of Outsource Accelerator.
References:
https://www.outsourceaccelerator.com/1/
https://www.aseanbriefing.com/news/2017/04/17/business-process-outsourcing-philippines.html