Philippine innovation with Serial Entrepreneur, RJ Ledesma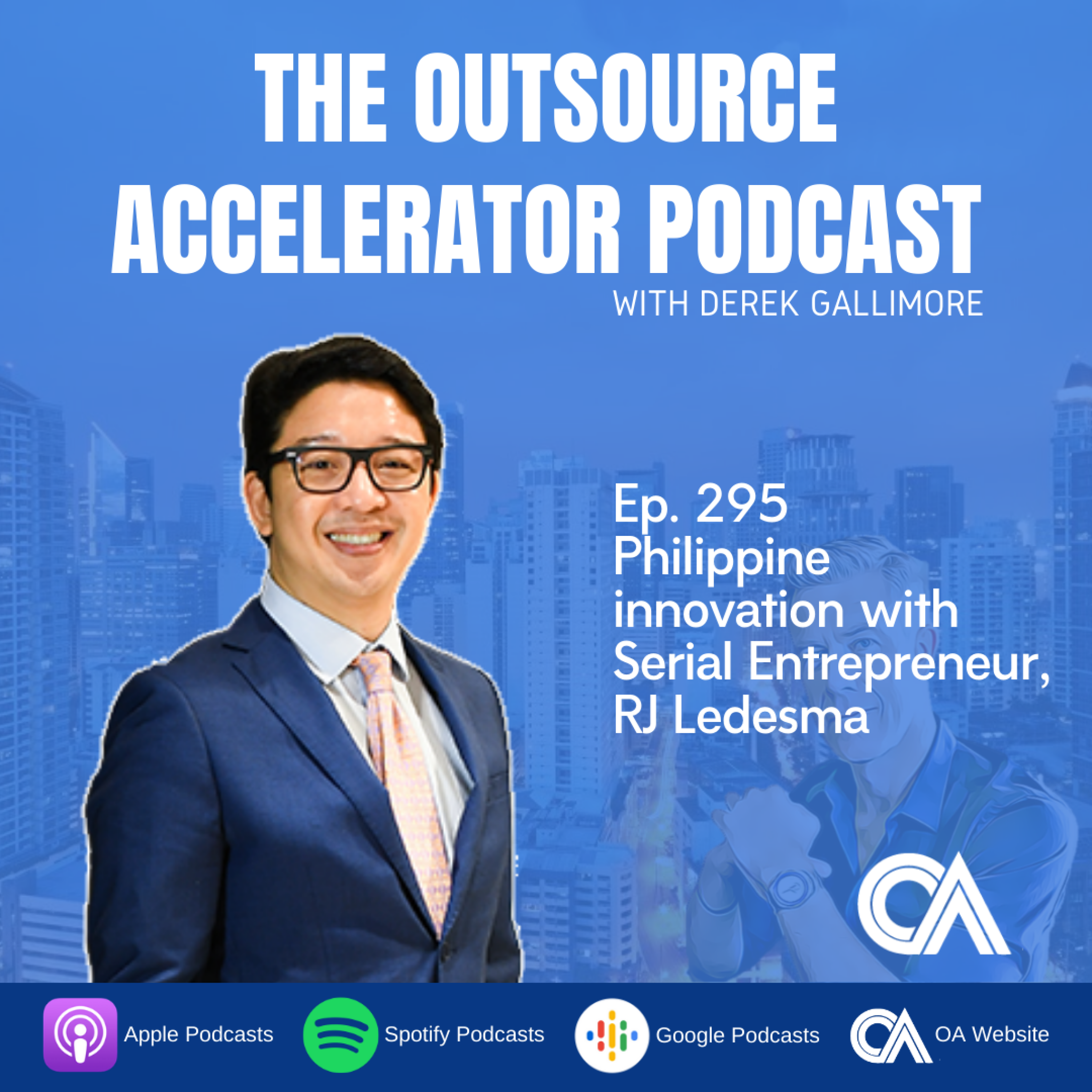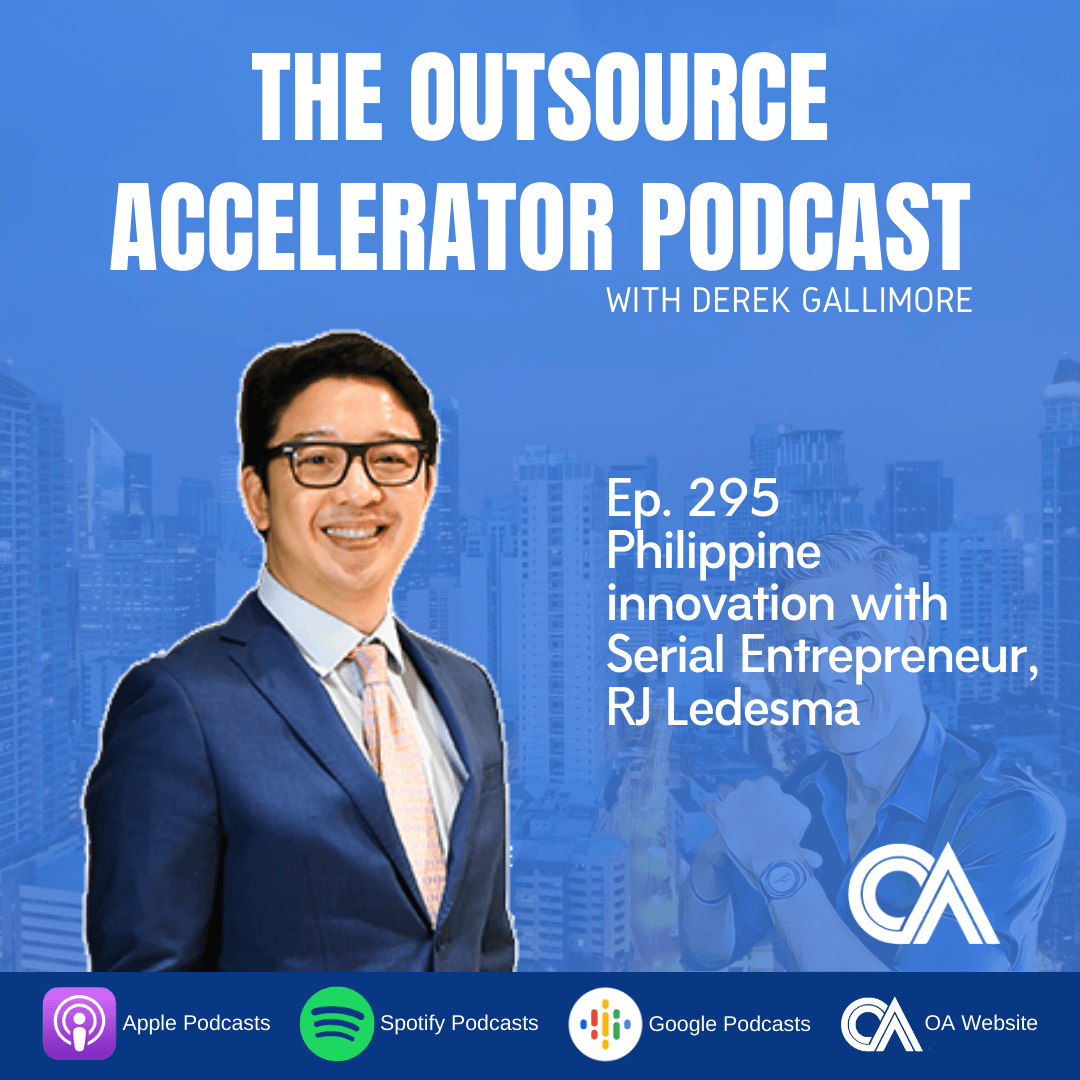 About RJ Ledesma
Derek Gallimore talks with RJ Ledesma. Tagged as a Man with Many Hats, RJ is a serial entrepreneur, a TV personality, and an award-winning host and author. Being a partner at EnterPH, he is also involved with several micro, small, and medium businesses (MSMEs) here in the Philippines.
In this episode, Derek and RJ talk about ding business in the new normal. RJ shares insights on the value of being an entrepreneur during this disruptive period, how everyone is adjusting to it, and his experience in coping with the pandemic.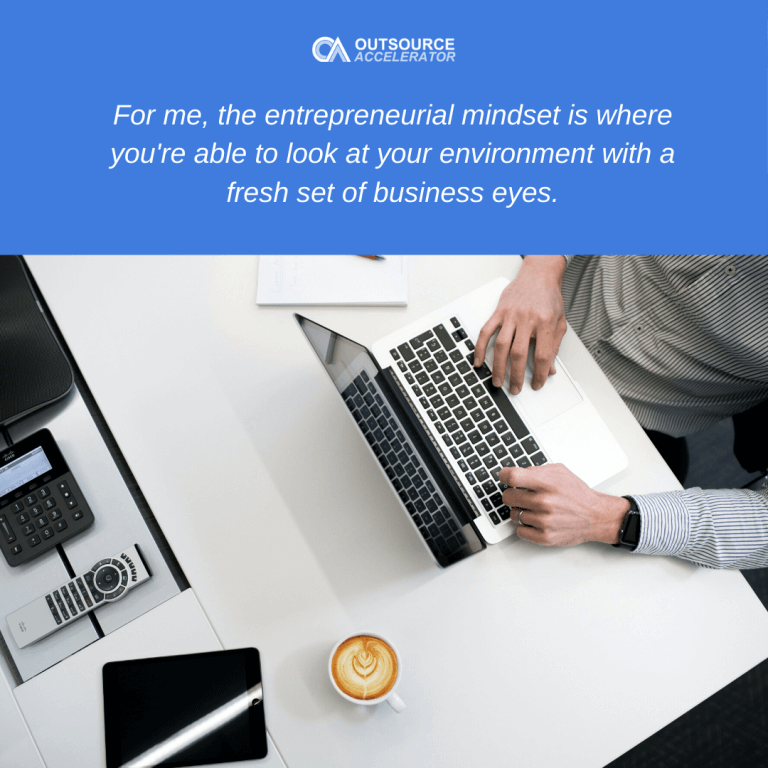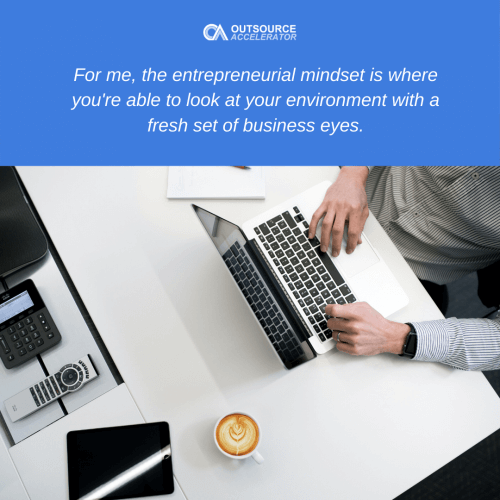 RJ Ledesma is a man of many hats. He is a serial entrepreneur, real estate developer, columnist, writer, host, and a partner at EnterPH. Even with the unexpected COVID-19 pandemic, RJ maintains his positivity that we will see the silver lining despite the global health crisis.
The entrepreneurial mindset
While in the middle of the pandemic, business owners may think that every company has been leveled because everyone has been financially depleted by the crisis. According to RJ, this is the "beginner's mindset." In order to survive a crisis like this, RJ suggests having an "entrepreneurial mindset," where you look at your environment with a fresh set of business eyes. 
Looking through your entrepreneurial lens means coming up with ways to "pivot the business," thinking of innovations, and other things that you can do in order to change the situation. RJ suggests finding "pain points" or "irritations," find solutions for these irritations, and making money from them.
Outsourcing through EnterPH
RJ says EnterPh was founded to address and fix the irritations that foreign investors who want to offshore outsource in the Philippines. Bigger call centers may easily find big law firms who can handle their business, but smaller businesses may find the high costs of legal firms to be irritating, preventing them from outsourcing here. 
The Philippine outsourcing industry
RJ believes that yes, some BPOs will have to let go of their people, there's going to be friction costs. While this is a sad situation, it can provide good news to companies looking to outsource in the Philippines, since they will be greeted by a wide pool of talents who have been recently let go, willing to go back to work and rejoin the outsourcing industry.
RJ called it a "silver lining" of the BPO industry, saying that "this might be actually the second big wave of BPOs coming or offshoring companies coming to the Philippines."
Further, RJ said that what the Philippine outsourcing industry really needs is "purely awareness." Here are the things other countries needed to be aware of regarding Filipinos, according to him:
English language proficiency.

RJ has done several webinars for other countries, and that's when he realized that other countries were not really familiar with Filipinos' English language proficiency until they heard him talking.
The Philippines can do both East and West.

The Philippine culture is quite Westernized, yet it is also quite influenced by Chinese and Eastern culture.
Demographic sweet spot.

RJ stated that the Philippines is in this "demographic sweet spot," citing that the country's median age is at 23 years young. 
Employees are easily trainable.

Filipino workers have that

malasakit

, or a certain compassion for the work that they do. RJ said that many foreigners often cite that that's what they like about working in the Philippines: the Filipino will go out of his way to do something better for the job.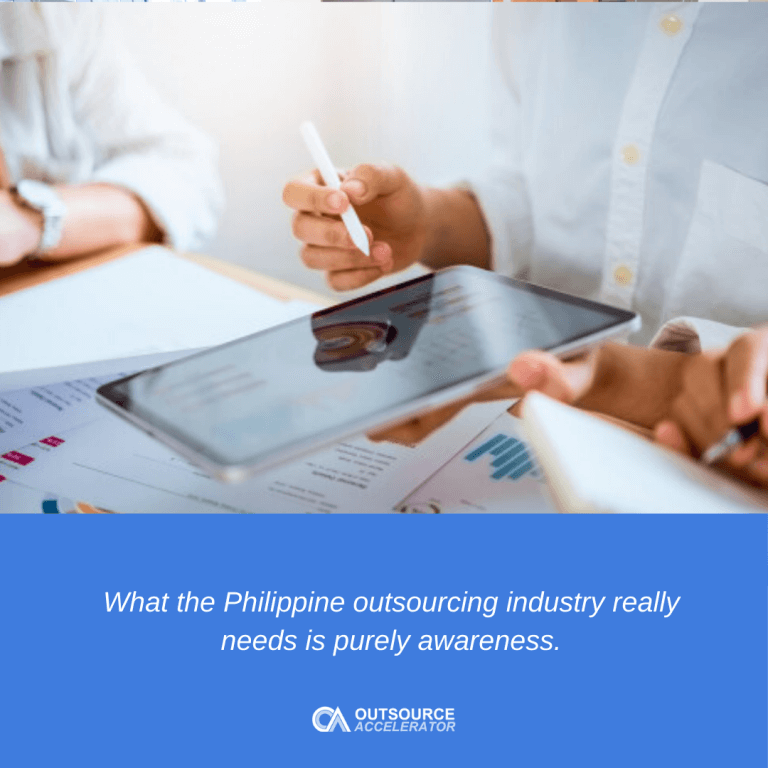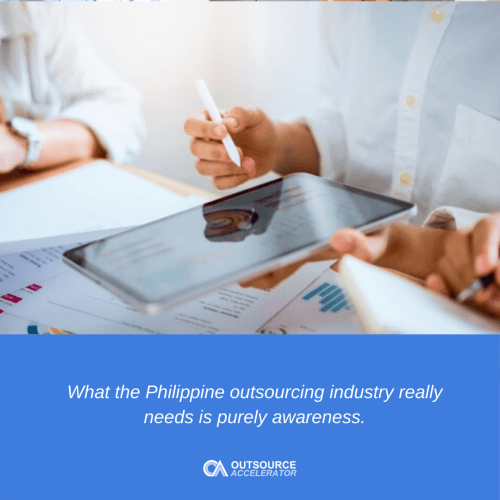 The rise of the Philippine provinces
In the past years, offshoring companies have been completely concentrated in Manila. But the recent years prove that the Philippine provinces are growing quicker than ever. Because everything's online, everyone is given equal access. RJ even cited that in recent years, the people topping the bar exams are no longer from Manila.
Areas are growing fast outside of Manila. With the crisis and the government's "Back to Province Program," RJ is optimistic that there's going to be a lot of development in the provinces.
For those who would like to get in touch with RJ, you may send an email at [email protected]
References:
Listen to more podcast episodes here: