Rocky Chan of EnterPH – Setting up your own operation in the Philippines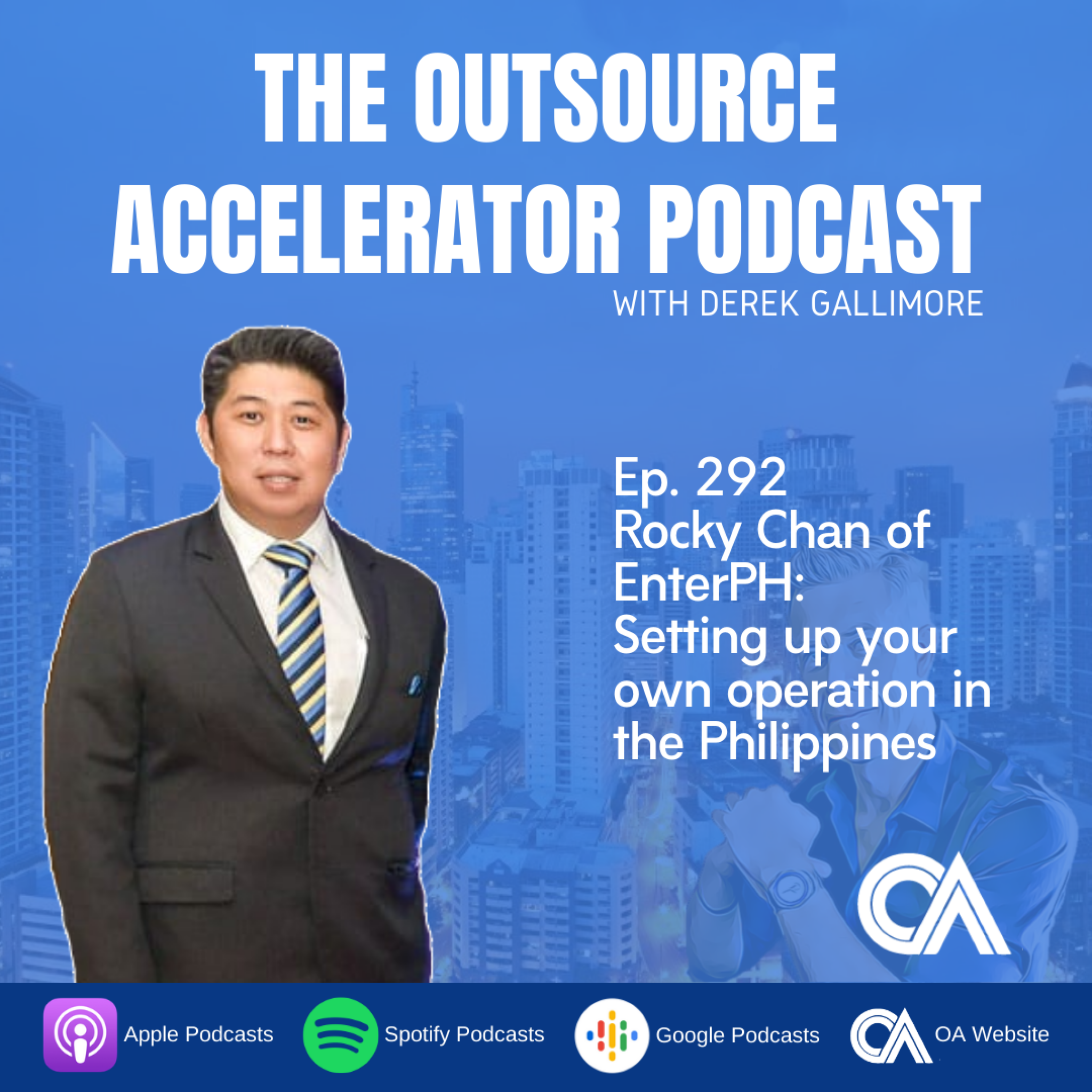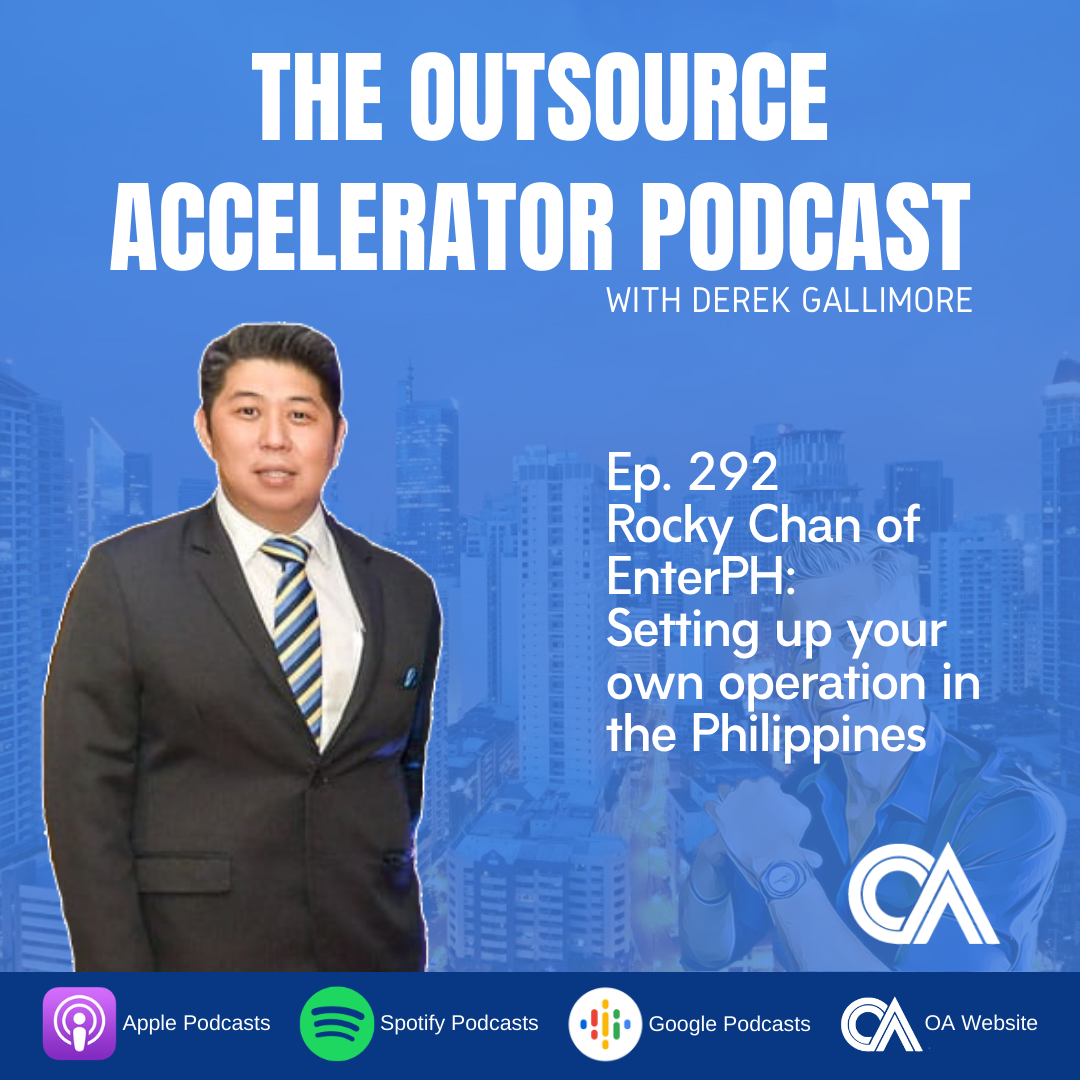 About EnterPH
Derek Gallimore talks with Rocky Chan, president and co-founder of EnterPH. The company offers consultancy services to foreign businesses that want to venture in the Philippines.
Rocky shares some tips and advice on setting up business operations in the Philippines. Along with this, he also discusses the process and requirements for registering, hiring workforce before and during the pandemic, and how they can ensure success in operations, especially when working in the new normal.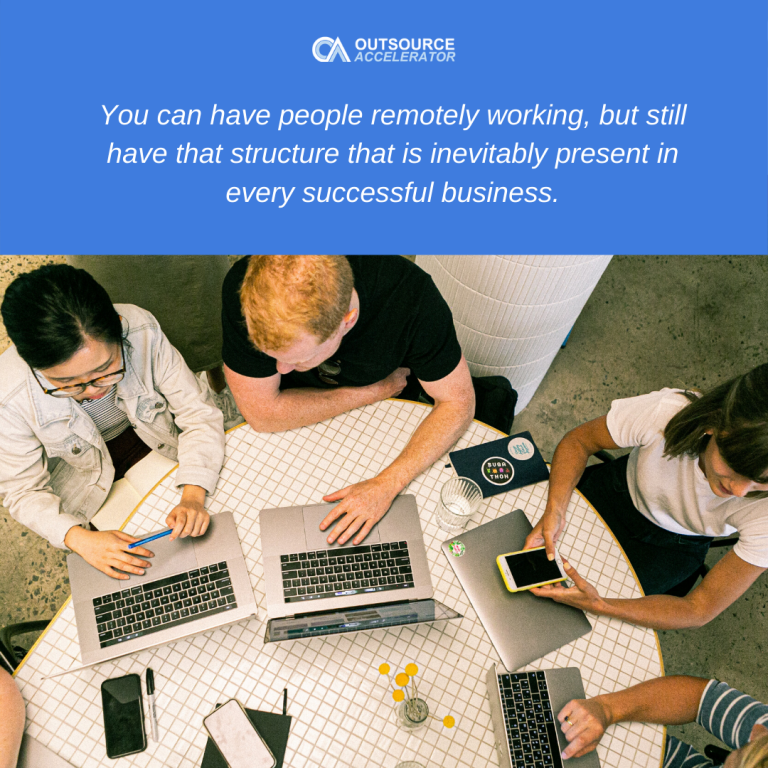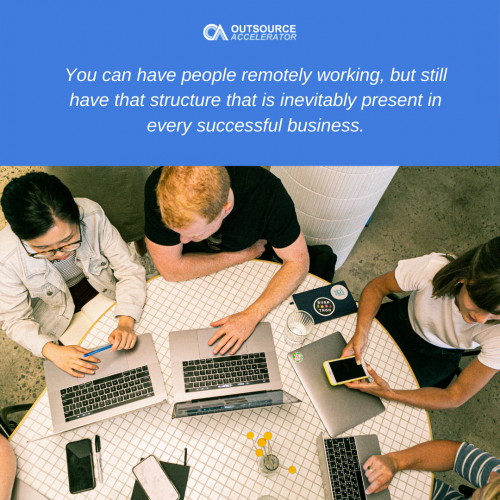 EnterPH provides a DIY solution if you want to incorporate and manage an entity here in the Philippines. Through their affiliated companies, the firm can also provide pretty much everything you need to start your business in the Philippines. 
Outsourcing through EnterPH
EnterPH is a one-stop-shop that assists companies looking to set up their businesses in the Philippines. It is a market consultancy that assists foreign companies in doing their business in the country. From incorporation, legal and immigration matters, contracts, and corporate secretarial services, the firm gives its clients a "holistic approach in doing business in the Philippines."
According to Rocky Chan, co-founder and president of EnterPH, there are a lot of reasons why people would want to DIY building an operation here instead of outsourcing to a third party.
Regulatory.

Clients could be dealing with sensitive material, such as medical records which will need HIPAA compliance if they're from the United States, or legal records, which will have ABA regulations.
Cost-related.

Of course, cost is one of the main reasons why companies set up shop in the Philippines. Rocky said that using third-party BPO services is good until you get to a certain scale. Reaching a certain number of people becomes expensive, so clients just prefer to do it on their own.
Control.

Some companies like to have control of every aspect of their operations. They want to assure their clients on the quality of work that they provide.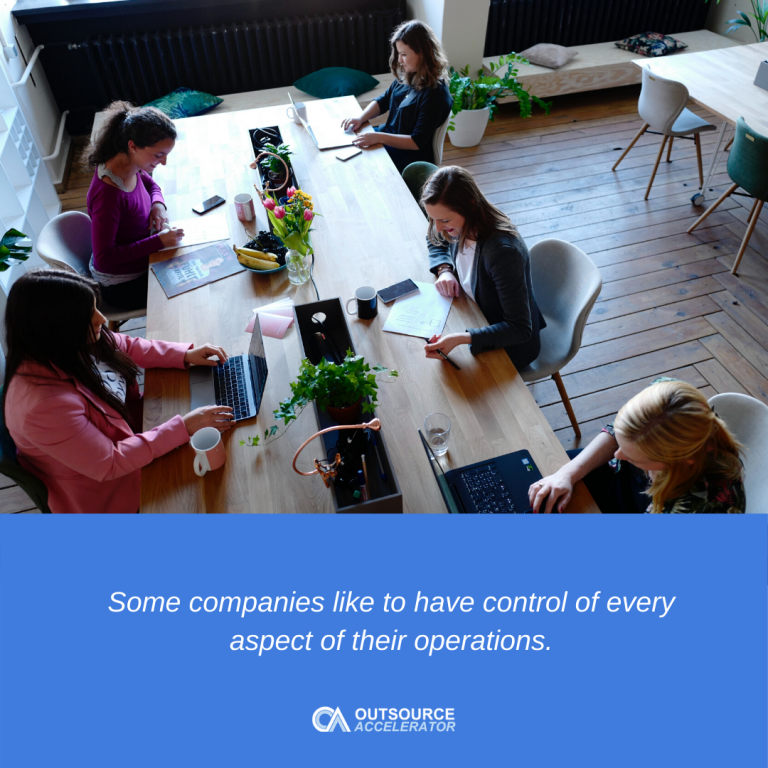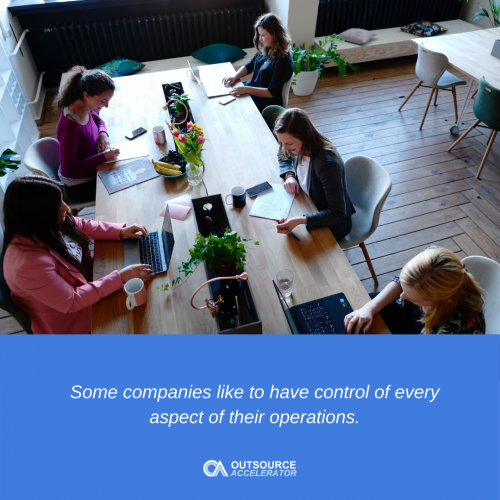 The future of employment
Remote and freelance work are playing significant roles in keeping the economy alive amidst the COVID-19 pandemic, but Rocky believes that the offshore industry is far from dying. He recalled that the Philippines tends to do well when things are "not so great worldwide," citing the BPO industry as an example, which roots back to the Asian financial crisis in 1997.
There's already a propensity for people overseas to hire Filipino workers on a freelance basis, and more people are starting to get hired and work from home. For Rocky, these effects may only be felt short-term, since people "are going to realize that work still requires structure." He believes that it's a basic human need to be a part of something bigger than yourself, and everybody wants to feel that sense of accomplishment that they've worked on something together with somebody else.
Rocky also remarked that Filipinos, belonging to an outgoing culture, need to be around people. The formal society is not going to unravel because at the end of the day, people "still need that human contact."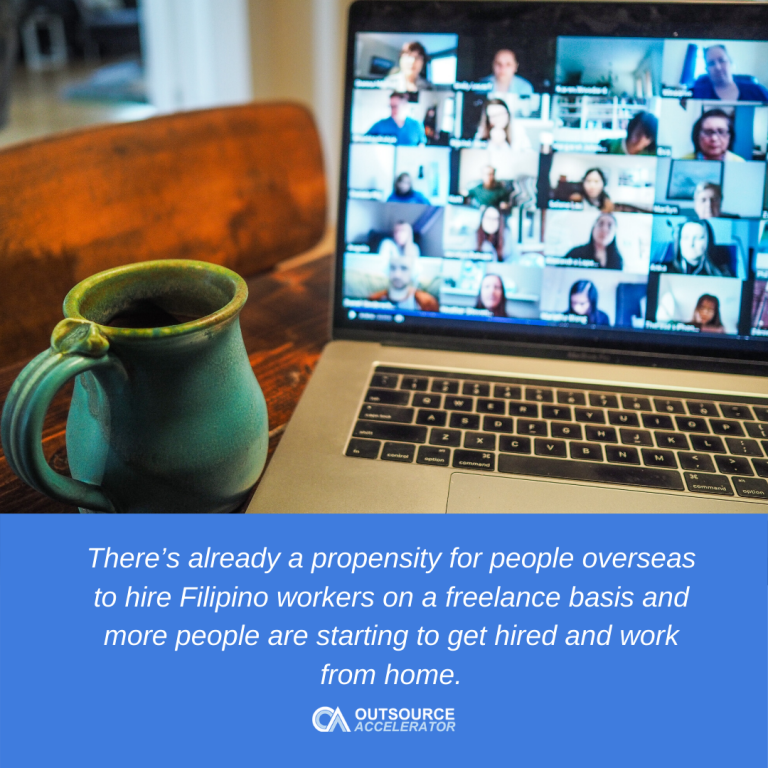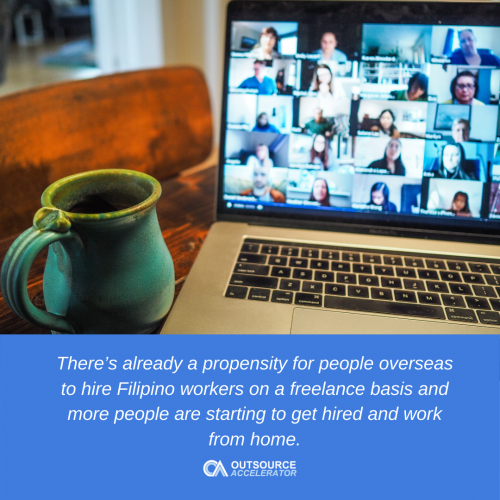 Setting up shop in the Philippines
The best time to start the foundation of work is NOW, said Rocky. Establishing a corporation and getting everything registered can take about two to three months, as long as you have all your ducks in a row beforehand.  Physical matters, like construction and furnishing, will take extra time and can vary wildly from company to company
Potential clients are encouraged to have a clear idea of what they want to accomplish by setting up their businesses in the Philippines. According to Rocky, as long as you're willing to wait the process out, doing business in the Philippines is very doable, "without [causing] a lot of headache."
If you want to reach out to Rocky, feel free to send an email to [email protected] 
References:
EnterPH email address: [email protected]
Listen to more podcast episodes here: