Leah Katrina [1 of 2] – A Freelancers Journey in Upwork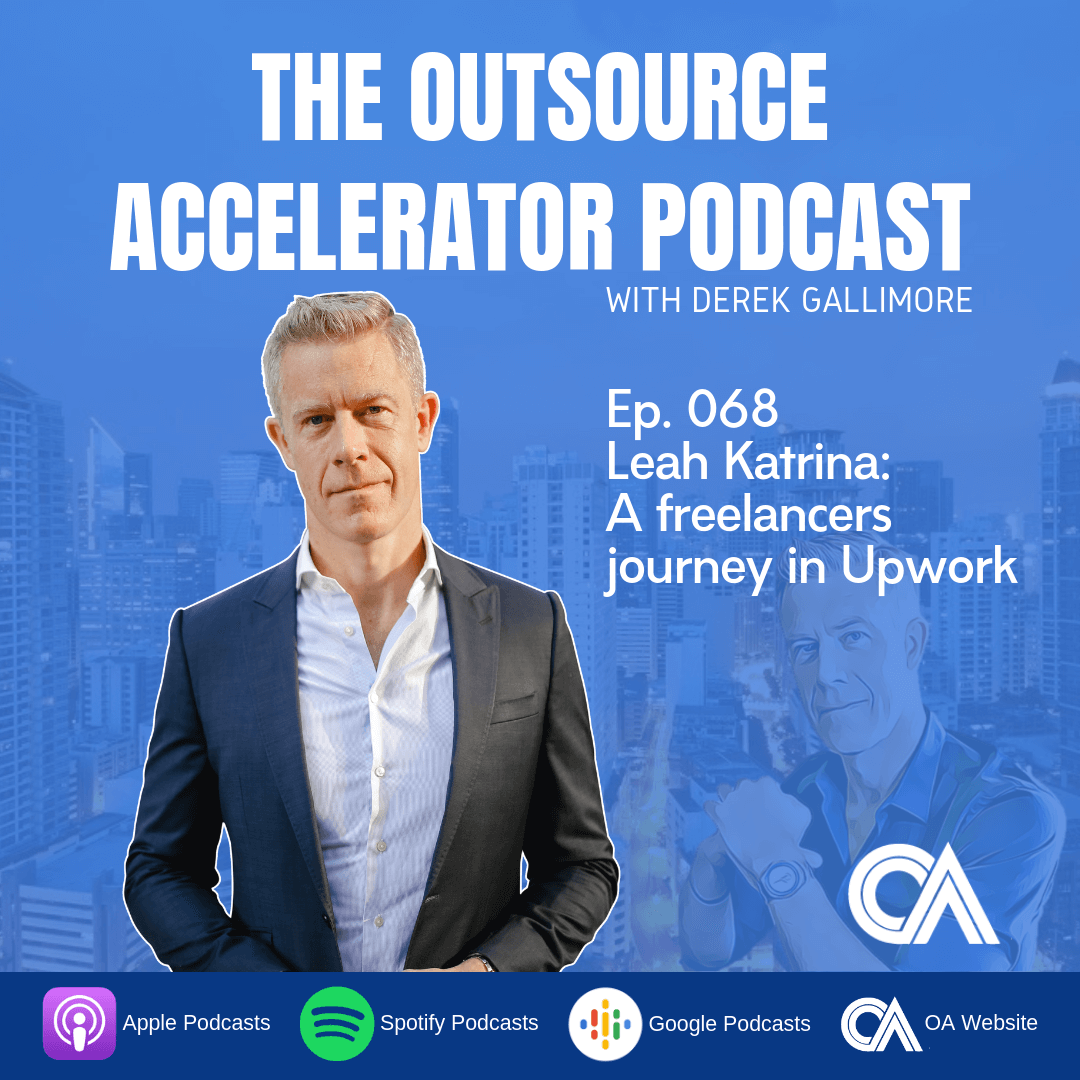 Ep68 – Derek Gallimore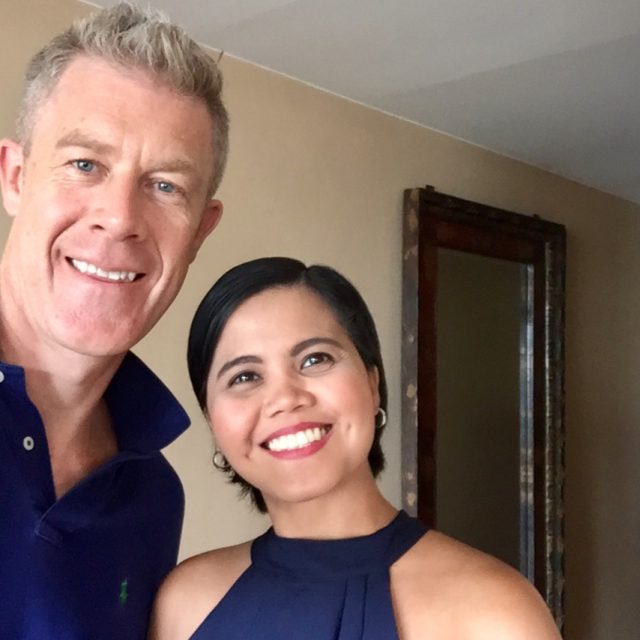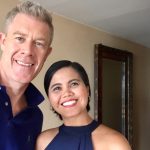 Today, Derek is joined by Leah Katrina in a two-part series and they will talk about Leah's career in Upwork.
Summary
Leah is from Naga City, Bicol. She is a contract worker in Upwork and other platforms.
She has been working as a freelancer for 15 years now.
She first worked for CBCP (Catholic Bishops Conference of the Philippines). She handled the canon law.
Leah started with oDesk which was fairly easy back then which is no longer the case nowadays.
Her first freelancing job was from Craigslist. She had a hard time with some clients because some weren't paying.
Leah moved to the Internet service provider which was providing internet in the suburbs. She started designing websites for small Catholic schools. Eventually, she learned web designing and other skills.
Leah chose to be a freelancer because of the chance to be self-employed. You can basically work in the comfort of your home.
According to Leah, the money is good in freelancing. She already out-earned what she would have earned had she taken a different route in her career.
Leah commonly works for 16 hours a day juggling three to clients.
Key Points
Upwork nowadays is trickier and more challenging because a lot of people would want to work as a freelancer and have the luxury of working from home.
The plus side in using Upwork is that it is more secured and there is better visibility.
Upwork is a very powerful platform. It can help jumpstart your freelancing career.
Resources
outsourceaccelerator.com/68
Transcript
Expand transcript