Faye Saguid of Uploan.ph – Building successful teams fast: insights from a Serial Startup HR Director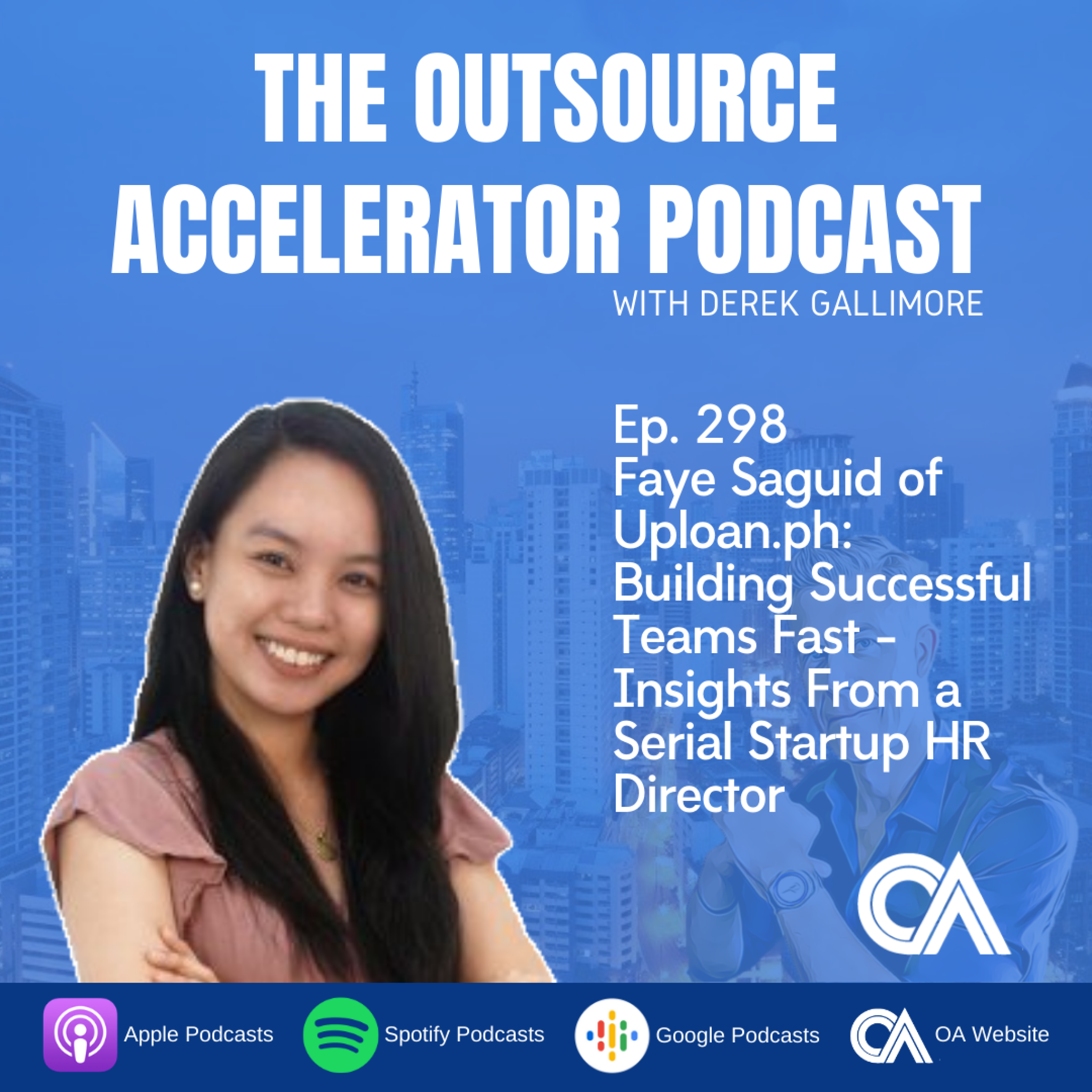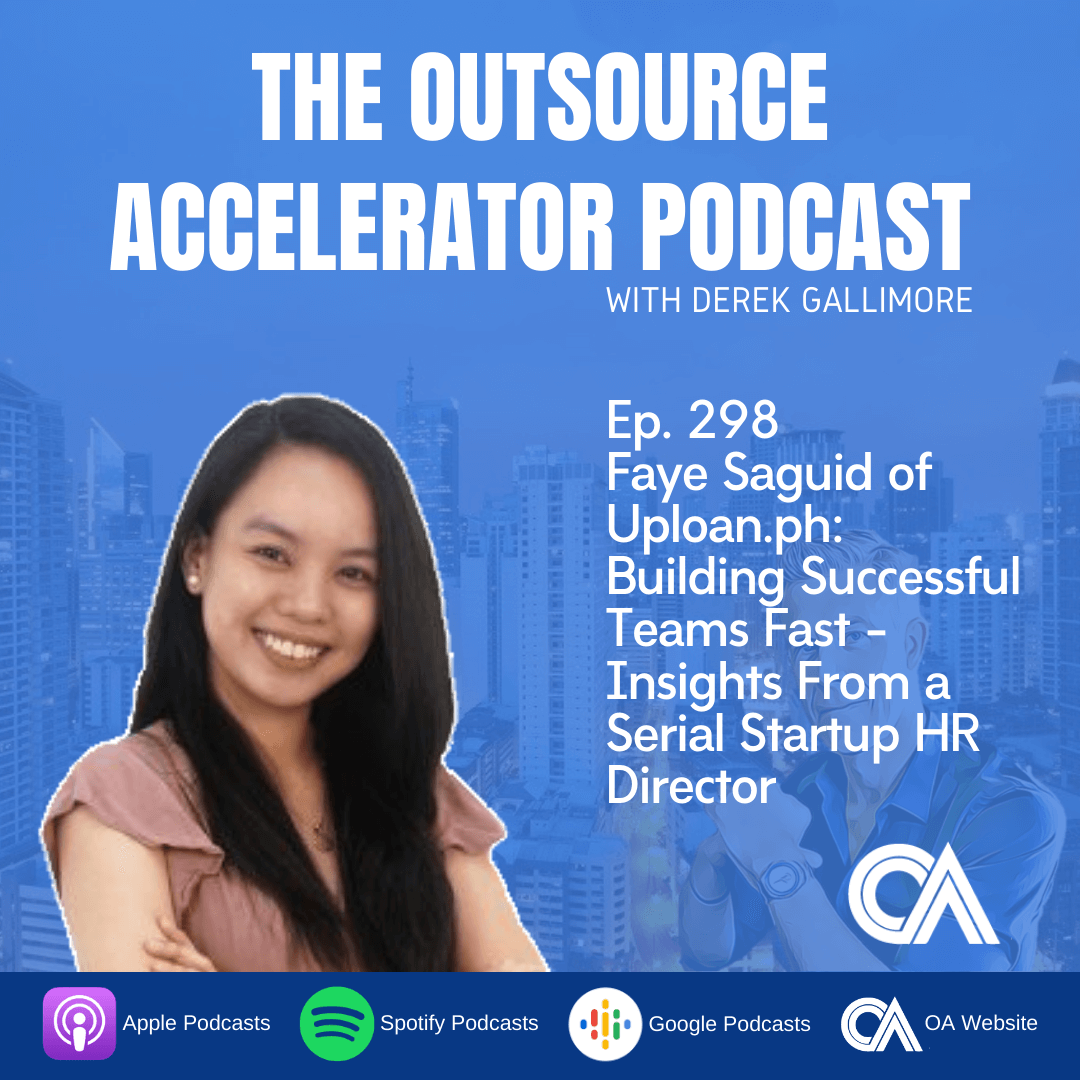 About Uploan.ph
Derek Gallimore interviews Faye Saguid, HR director of Uploan.ph. The company offers payday loans for salaried employees of its partner companies, especially BPOs.
Derek and Faye talks about building remote teams in the Philippines. They share insights on how to effectively manage teams, whether offshore or in-house, build culture in the workplace, and maximize a Filipino team.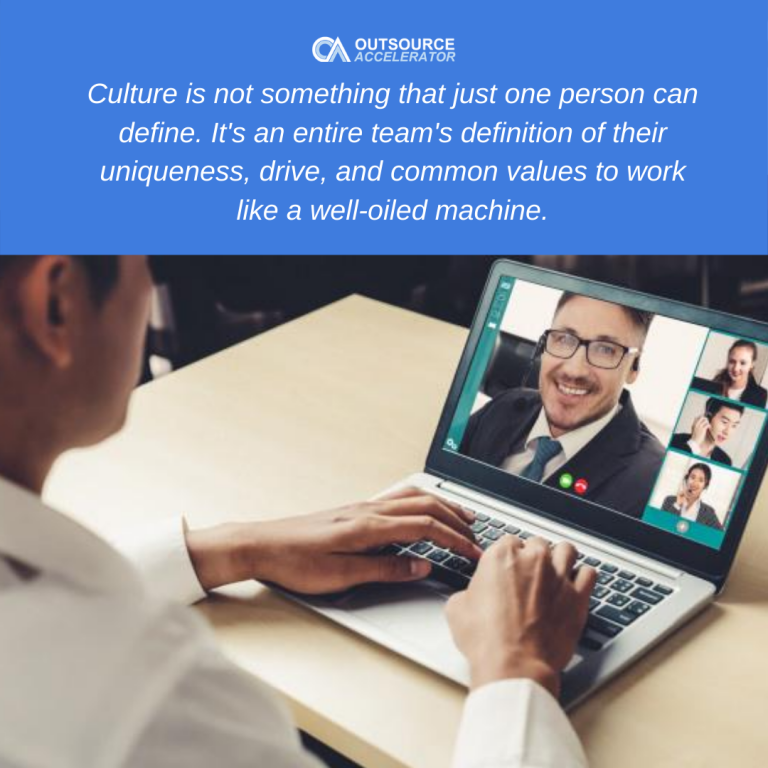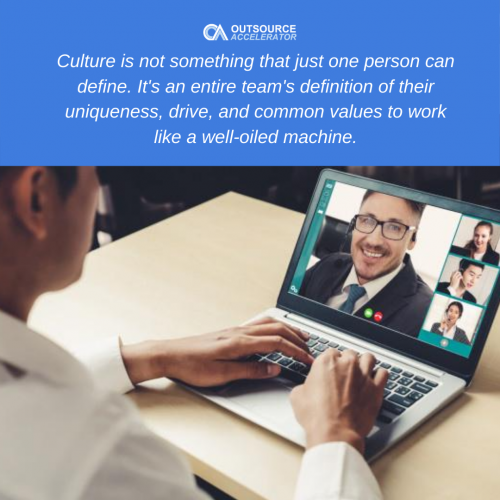 Faye Saguid is a human resources (HR) guru, who has made a career in effectively leading Philippine and Southeast Asian startups. In this podcast episode, Faye talks about the adjustments HR had to do because of the pandemic, the importance of inclusion and diversity, the keys to establishing company culture, and the pros and cons of permanent work-from-home (WFH) arrangement.
How the HR space is adapting to COVID-19
Faye noticed that her colleagues in the HR space have been "getting really creative" in looking for ways to get employees engaged and aligned. She said that while working remotely is something that she's used to, it is something new for most companies.
She said that HR professionals are also "frontliners," as they have to deal with balancing the business and its employees' safety. She said that a company's HR officers are who people look for in a crisis like the COVID-19, and emphasized that the HR department has been the "core" for most companies.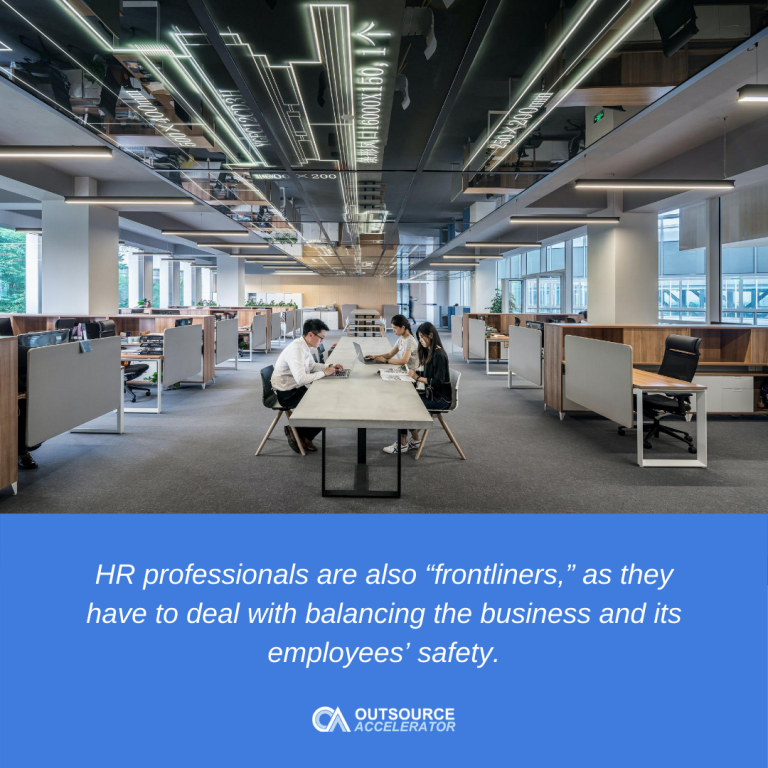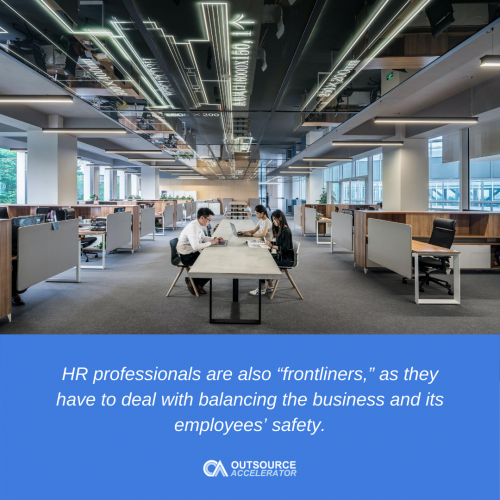 Distilling company culture
According to the HR guru, the most common misconception when it comes to defining culture is that it is defined by the company founders. However, Faye said that company culture is an entire team's definition of what makes them different, what drives their team and what common values they have as a team working like a well oiled machine. It is not something that one or two persons can define.
Faye suggests three key things that companies need to think about "when they want to expand and imply their cultures even further:"
Really good communication system.

She said that a really good communication system is the first step needed for structure.

Transparency.

"For people to understand their culture and their overall value altogether, they have to understand what's going on with the company."

Thorough recruitment process.

Faye cited Google as one of the companies with a very thorough recruitment process. She said that regardless of the country, the hiring method should be to bring in the right people that fit the company's culture.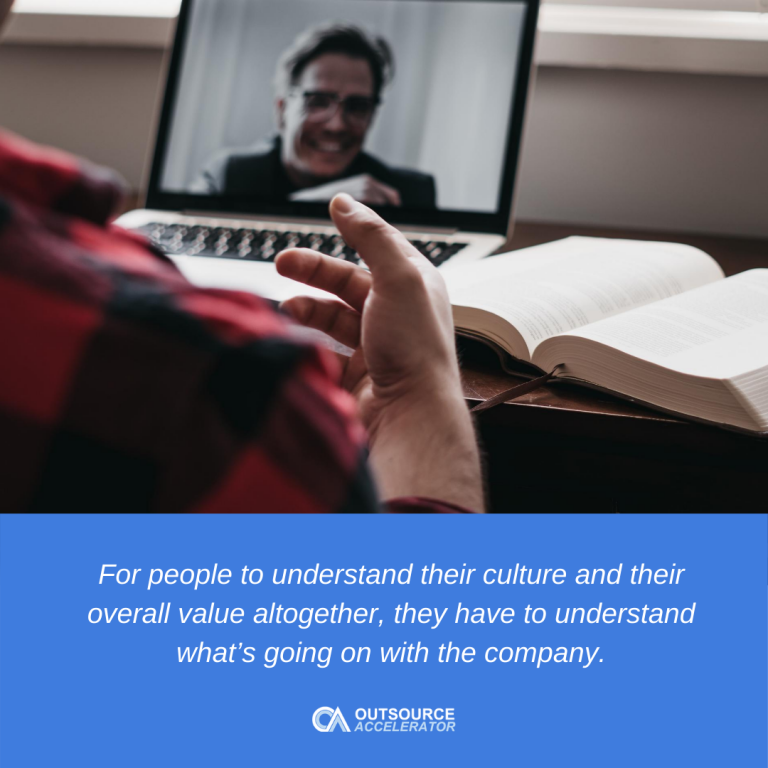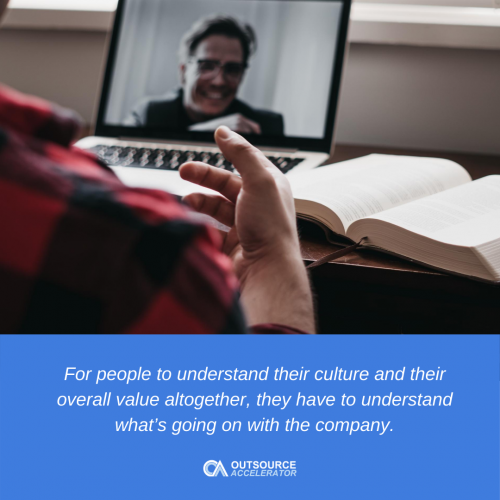 Pros and cons of permanent home-based work
Some major corporations have already said that they're allowing employees to work from home permanently, but what are the advantages and disadvantages of this setup from an HR perspective?
Pros of home-based work
It's a good test on building trust and communication to employees.

People are getting used to it.
Cons of home-based work
Attrition. 

It's easier for employees to leave, because they have no connections or "office friends"

Work will be hard for employees whose jobs are reliant on physical labor/presence

Planning social events like Christmas parties "can be really, really tricky"
Further, Faye said that if companies are still not used to remote work by now that it's been going on for four months, it will be even harder for you if in case this goes longer. Being able to adapt is really important.
For those who'd like to get in touch with Faye, you may visit www.uploan.ph or send her an email at [email protected] 
References:
Listen to more podcast episodes here: