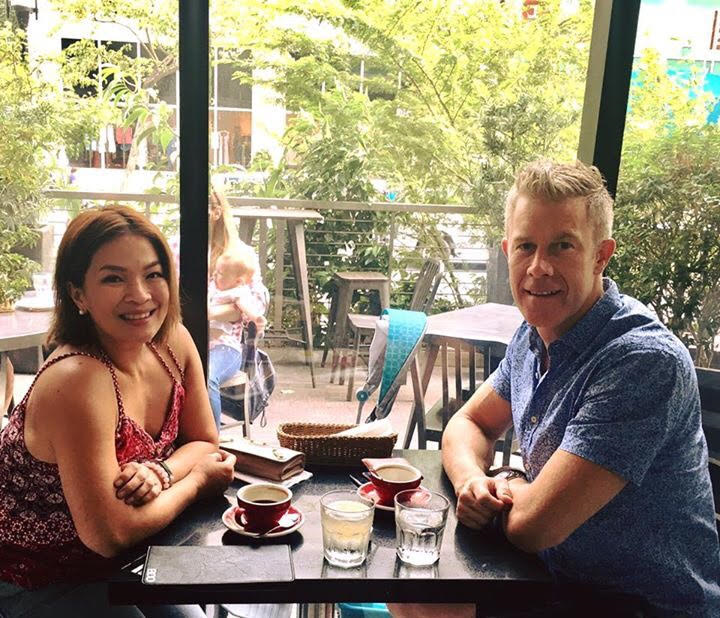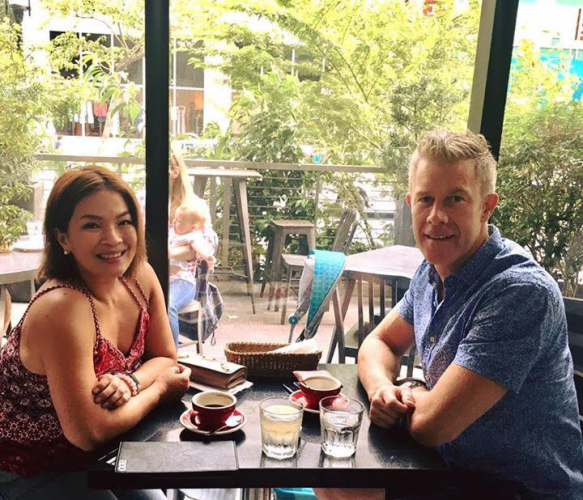 Today, we are joined by Eileen, founder and owner of The Picture Company. She will discuss how to lead with a vision and how you can get the best out of your employees.
Summary
Eileen's interview process requires applicants to figure out if they have a sense of purpose or a sense of mission.
Many millennials argue that they do not know what their purpose in life is.
The first sales spiel that she heard from her employees was very item-driven, price-driven. After learning the 'why', the second sales spiel was totally different, it didn't feel like hard selling and more like sharing something with clients
Key Points
The moment people understand the "why" of the business, it's so much easier for them to also sell it to other people.
Frequent sessions with your staff can help improve on how they perform.
It is vital for managers and business owners to lead people with a vision.
Resources
outsourceaccelerator.com/podcast/episode14
Transcript
Expand transcript