Probe Group's BPO acquisition spree, with Andrew Hume, CEO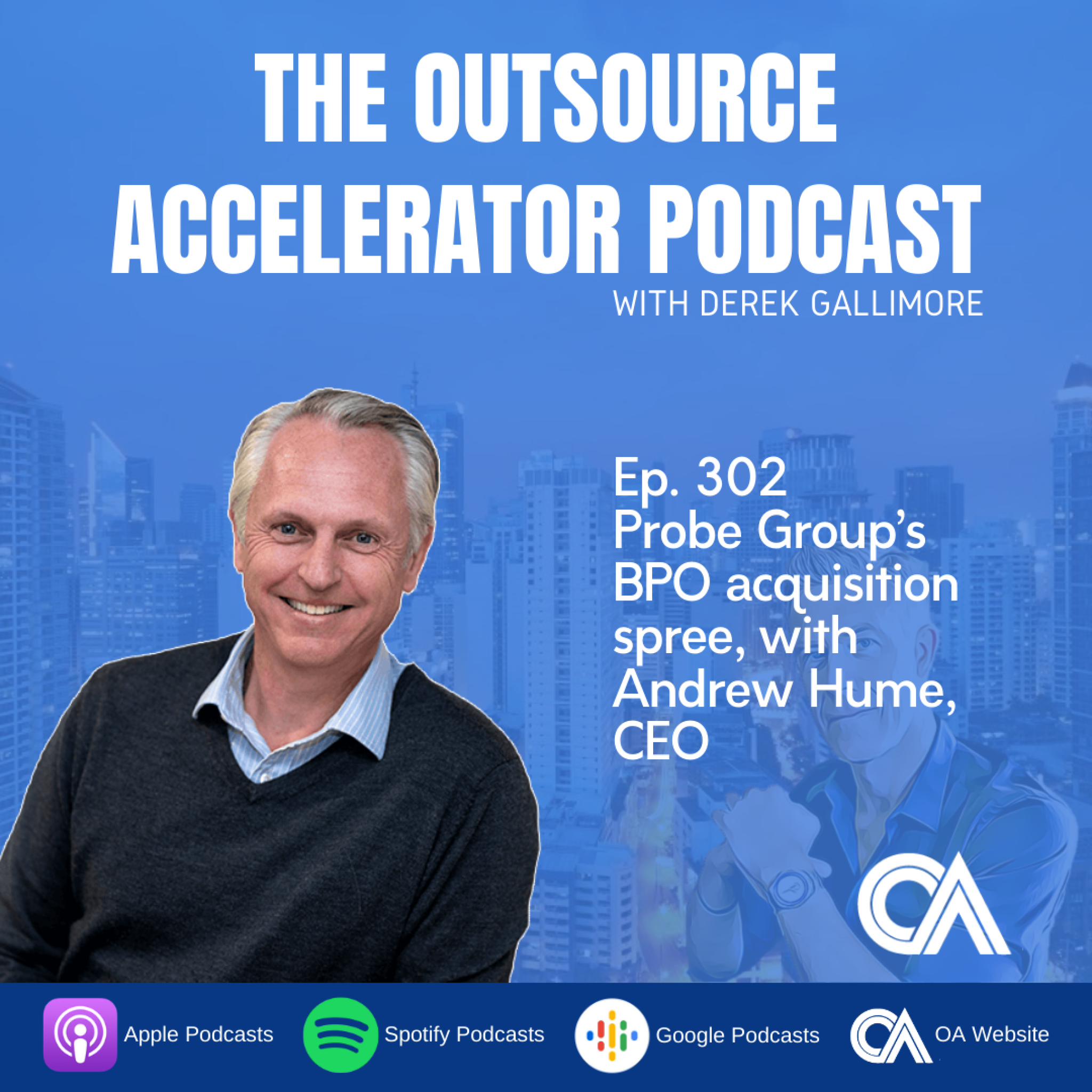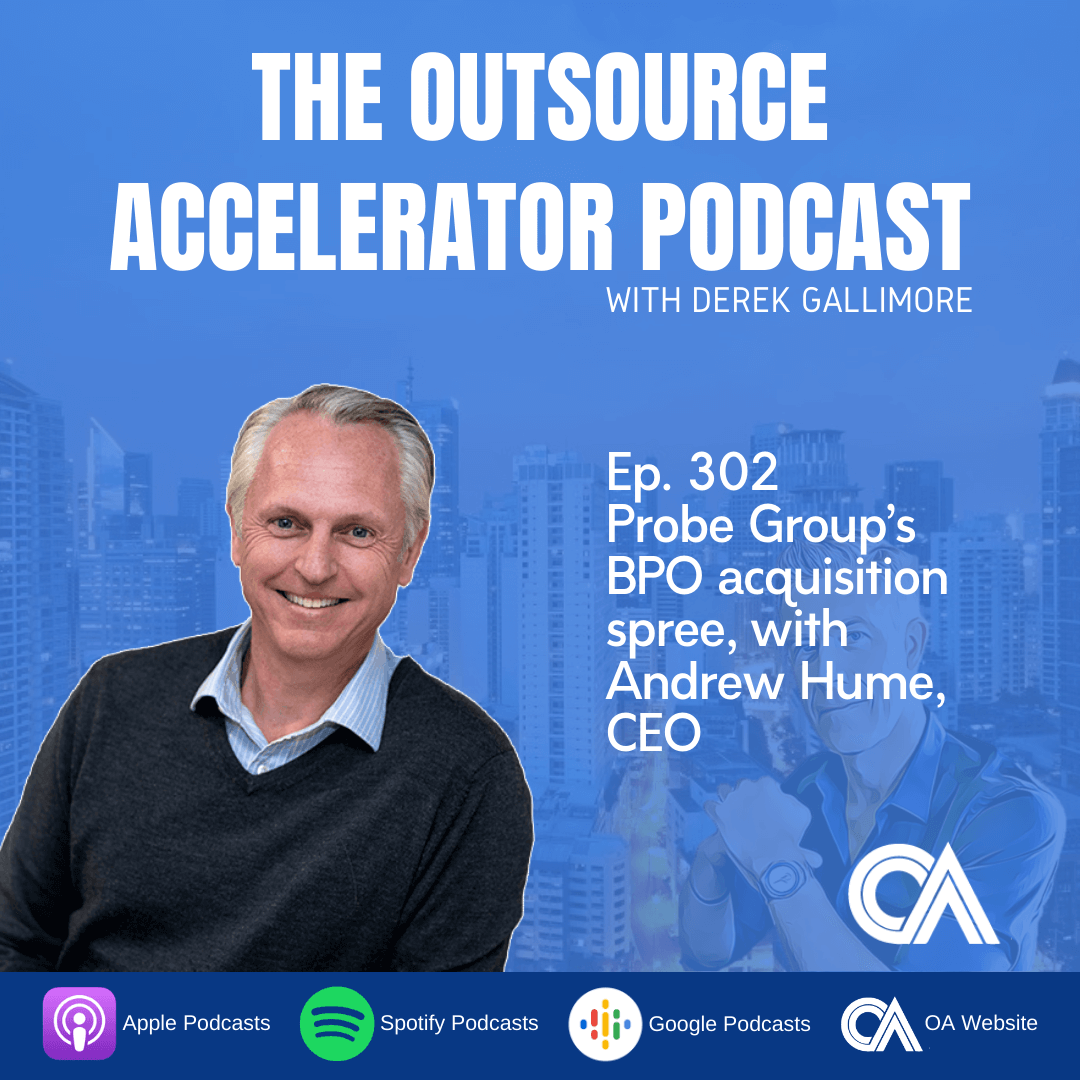 About Probe Group
Derek Gallimore talks with Andrew Hume, CEO of Probe Group. The company offers a wide range of outsourced services, from credit and collection, customer support and experience, to knowledge process outsourcing and shared services.
Probe Group has made headlines this year after acquiring Microsourcing and Stellar. This episode, they will tackle about acquisitions. Andrew shares insights on how this has brought growth to the company, their current management with their recent acquisitions, and the realization about remote working for BPO companies.
Probe Group's backstory and company vision
Being part of the outsourcing industry for about 20 years, as well as having been CEOs to "a number of organizations in Australia in the industry," Andrew has gotten to know "what works and what doesn't work from the inside and the outside."
Since joining Probe Group, Andrew said that they had "a very clear and defined plan to aggregate players and create a truly credible well-backed capable Australian BPO business that was big enough, with enough credibility and capability to compete meaningfully on a global footing."
Probe Group started as a credit and collections specialist in Melbourne all the way back in 1979, which "was a great business with the potential to do a lot more."
From this, Probe Group embarked on a successful journey to go beyond collections, and one of Probe Group's first acquisitions was Cellmates Contact Business, a shrinking business that Andrew was previously the CEO of.
For the company's vision, Andrew said that they're in a unique industry that "represents so many different companies, so many different industries, where we're a wonderful place to work, we can offer people such depth and breadth of work and work progression, skill progression, career progression."
According to Andrew, he's trying to build a business "that is a destination," meaning he wants the firm to create great jobs that build careers. As a company, Andrew described Probe Group as a "business built for speed."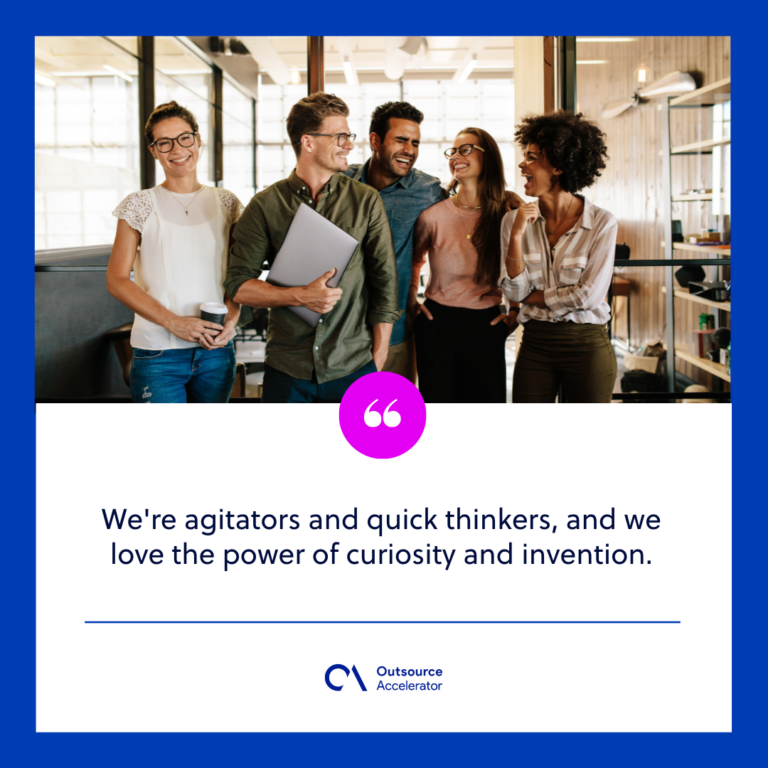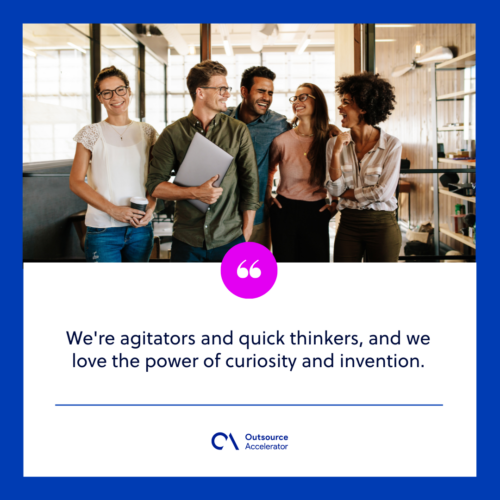 Outsourcing before and after COVID-19
Andrew is not a stranger to the work from home (WFH) arrangement, as he has previously built a home business in Australia where they recruit, work, and manage performance online around 2006.
Around this time, he said the greatest sort of barrier to growth was concerns around data security.
Fast forward to today, where the majority of employees work from home due to the pandemic, Andrew noted that technologies "improved fundamentally," as "everything's in the cloud." 
Further, due to COVID-19, Andrew said that one of the really big learnings for the industry at large is realizing that it is okay to remotely deploy people to work.
He noted that employees have "different preferences, and we should be able to work in a manner that suits our unique preferences. That can be the time of day, place of work, and length of work, type of work, you name it."
Andrew also noted that WFH is a "wonderful opportunity," which is "now embedded in the way we do things." However, he expects some work to go back to the premises post-pandemic.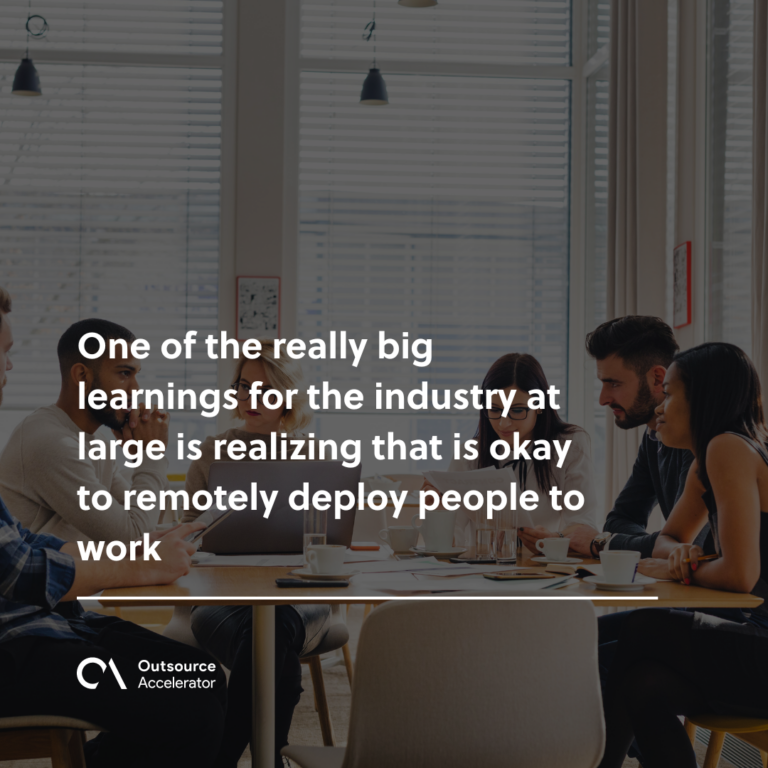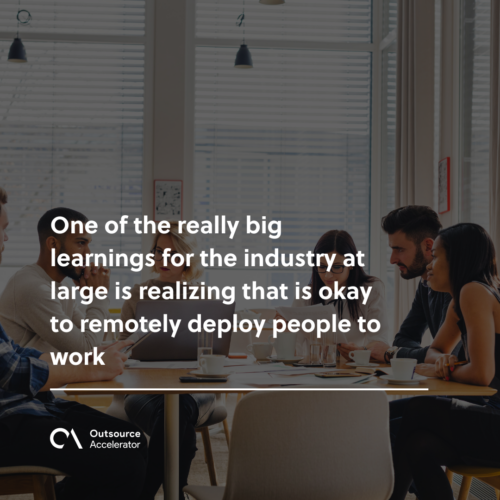 About acquisitions and building out organically
Probe Group has recently made headlines earlier this year by acquiring MicroSourcing in February and Stellar in July – which is pretty impressive since we're in the middle of a pandemic and global recession.
While these acquisitions have brought growth to the company, Andrew said that they're also building out organically. 
He said that the company had "a very clear view that it was important in this global world to get bigger faster and to achieve that involves very significant investments and in infrastructure, specific infrastructure and buildings and people and skills and technology and automation solutions.
Andrew added that it is important for the company to stay ahead of market demand to get bigger, and that really fueled the acquisition investment strategy for Probe Group.
For those who'd like to get in touch with Andrew, feel free to send him an email at [email protected]
Listen to more podcast episodes here:
References:
News: Probe BPO to buy Philippine-based MicroSourcing
News: Probe merges with rival Stellar to create outsourcing giant