Accessing Affordable Benefits & Healthcare for Freelancers, Contractors & VAs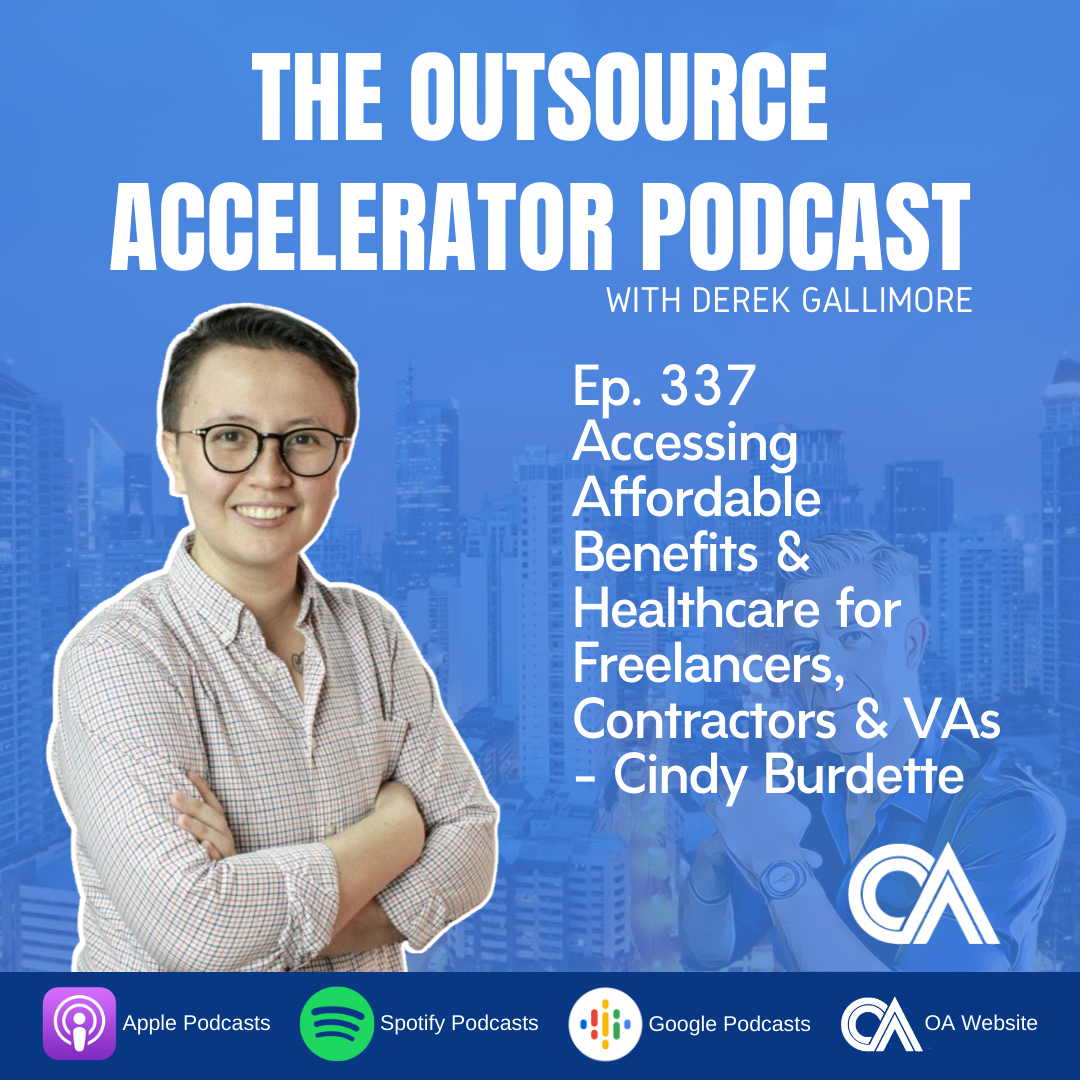 Allcare
About Allcare
Cindy Burdette is the CEO and founder of Allcare.io. The company provides services mainly to individuals outside formal employment, particularly freelancers, virtual assistants, and gig workers. 
They aim to bridge the gap of having employment benefits outside a corporate setting. Their clients usually pay a membership fee to access all benefits when they need it most. Also, they hold programs, information drives, and advisories in helping a business establish itself.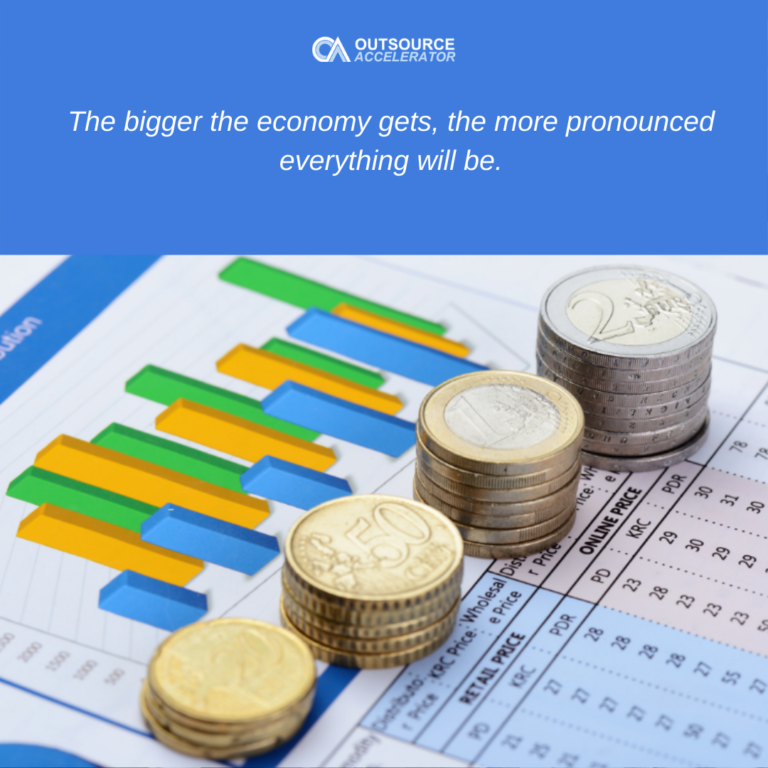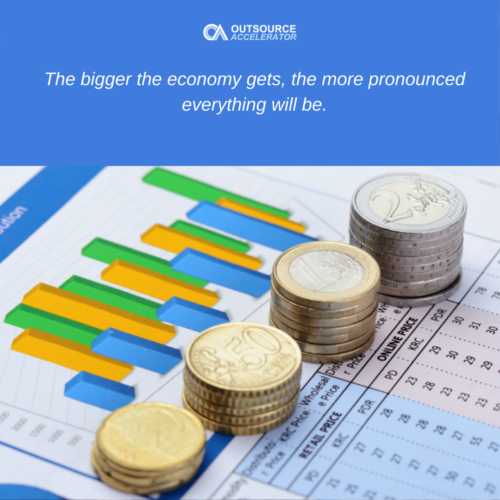 The struggles of getting healthcare and employment benefits in the Philippines
Cindy recognizes the hurdles of getting healthcare and other benefits when they work on their own. Most insurance companies offer HMOs and other products on an employer-employee basis. However, informal workers, including outsourced individuals, are considered contract workers, which makes them ineligible for most of these packages.
Small agencies, startups, and outsourcing clients with one employee, meanwhile, share the same dilemma. They are required to have a specific number of employees before applying for group insurances. 
Aside from that, another aspect Cindy cited was the lack of information dissemination in the compliances for informal employment. Most of their clients and even the government move around the following dilemmas:
Registration 
The knowledge about getting registered as a professional and its advantages are mostly concentrated inside Metro Manila. 
Most small business owners, meanwhile, also experienced having employment benefits when they were employed. However, with a lack of entrepreneurial knowledge, they are not familiar with the legalities of acquiring and moving around them.
Government bureaucracy
According to Cindy, the government has no choice but to be bureaucratic with handling a "massive organization". Though, freelancers in the Philippines are not connected in the same way without a governing body and representative that addresses their problems in senate hearings. 
Despite this, Cindy mentioned that the freelance movement is growing fast and is enhanced by the pandemic, proving that "you don't have to be physically anywhere to be able to deliver great work."
With this, the government, the private sector, and individuals need to work together to fill the gaps in the movement.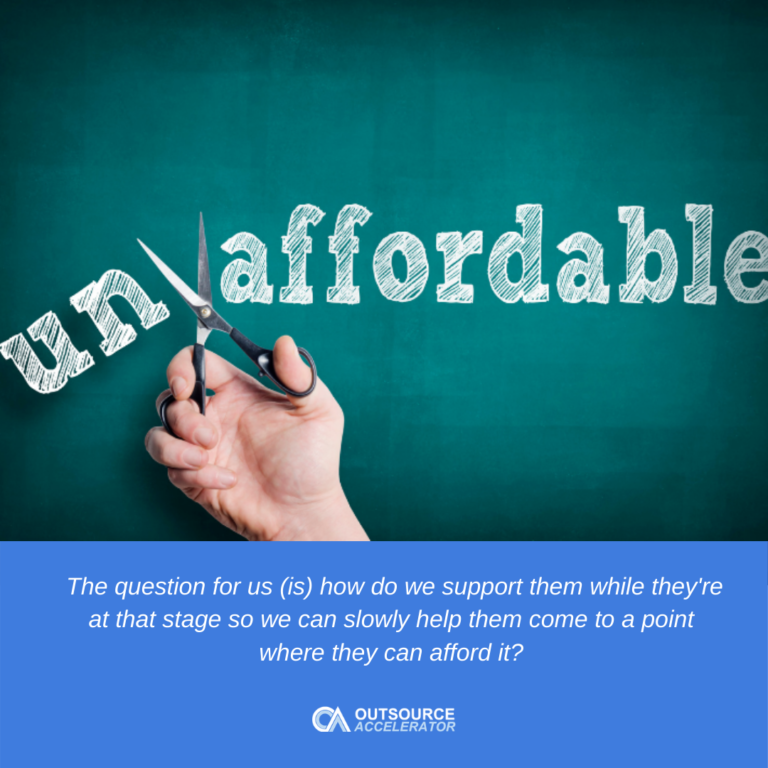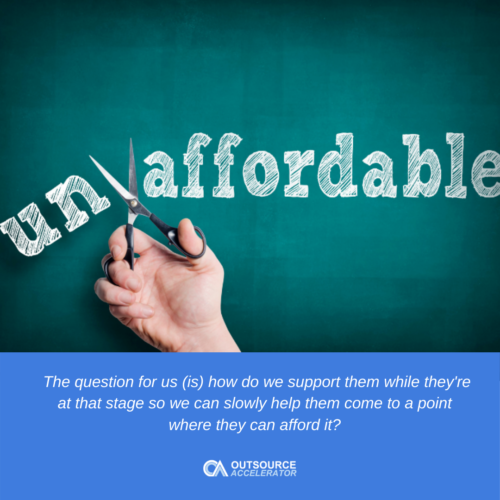 How Allcare came to fruition
Allcare started as a part of Storm, a larger startup that works with bigger companies in repurposing underutilized benefits into marketplace credits that their employees can use. While planning for growth, the company started to look into the gig economy since it is the future of work.
Upon conducting customer research they found out that "90% of the people we surveyed had no benefits, (while) the 2% had some form… which typically prepaid HMO." They realized that Storm's current business model won't work with their target market, so they decided to create a new company that focuses on aggregating benefits. This is when Allcare was born.
Their first year (2018) was tough since their clients are unaware that they have to pay for their healthcare benefits, as they're used to getting it for free. They had to spend time educating and informing their clients in getting these benefits at hand. Then in 2019, they decided to expand their services to startups and non-profit organizations. 
They've experienced growth since then and have increased their client base to 200 companies and around 8,000 to 10,000 members. The company also won SME of the Year from HCEO awards.
Delivering healthcare benefits during the pandemic
The pandemic made AllCare's clients realize a few things:
As freelancers, they also need to be protected and insured.

Small and large businesses, meanwhile, should know how to take care of their contracted workers despite their employment status.
To further improve their service, they have sought partnerships from financial institutions to help their clients pay their benefits. Cindy recognized that freelancers won't be able to afford a Php 15,000 yearly plan at once since they also have their bills and expenses to pay. 
They have also come up with options of getting benefits depending on their needs by separating non-essentials from core benefits. Lastly, they have partnered with a Singaporean firm to help them with setting up installment plans. This has been proven helpful, getting a lot of people to sign up for their services.
Healthcare benefits for outsourced teams
Cindy mentioned that outsourced individuals and teams have different options in getting healthcare benefits.
HMOs

. the most usual form in the Philippines, large companies usually pay for their employees' coverage. This usually includes regular checkups, dental services, mental health services, and emergency care.

Medical reimbursements

. A more difficult and unpopular form, this requires liquidity from employees at the time of their need. They get to shoulder their medical expenses first then get their insurance company to reimburse them later.

Term life insurances

. Lastly, in this form, employees are covered in case accidents and deaths happen while they're employed in a company. 
Allcare's members enjoy shared HMO benefits throughout their membership, free cakes every birthday, and discounts on special engagements. Allcare membership starts at around $140 per year for core benefits and around $300 per year for full access to their offerings.
Those who want to contact Cindy may check out their website: allcare.ph or send an email to [email protected].
References:
Email: [email protected]
Listen to more podcast episodes here: