Definition
What is Benchmarking?
Benchmarking is the process that call centers use to compare their efficiency to other leading companies in the same industry. The factors that need to be considered in benchmarking are the products, services, or procedures. 
Benchmarking is developing into a collective mechanism that lets BPO suppliers and customers set project boundaries and priorities together. It also helps ensure that everyone involved receives the best benefit from an outsourcing partnership.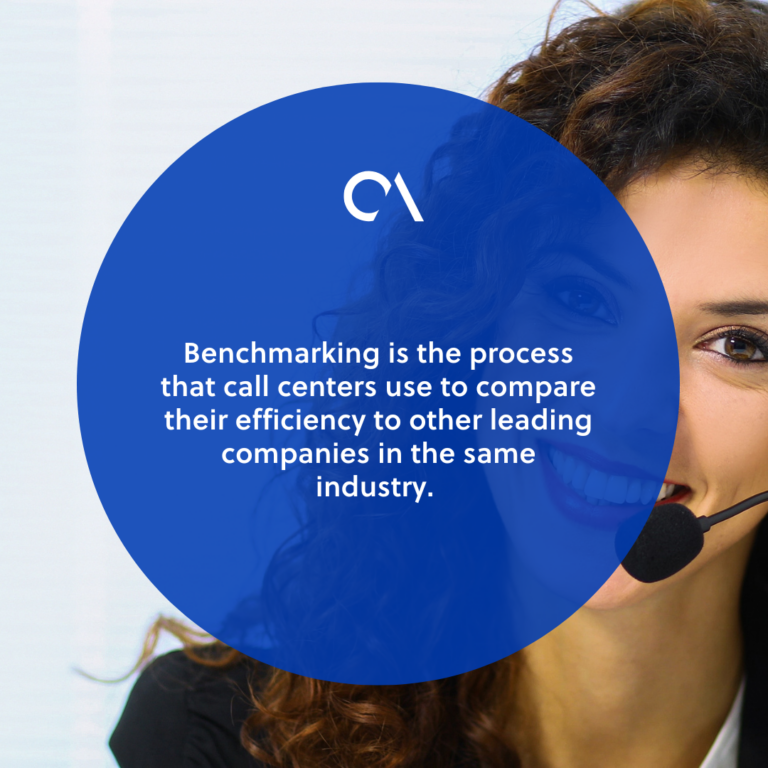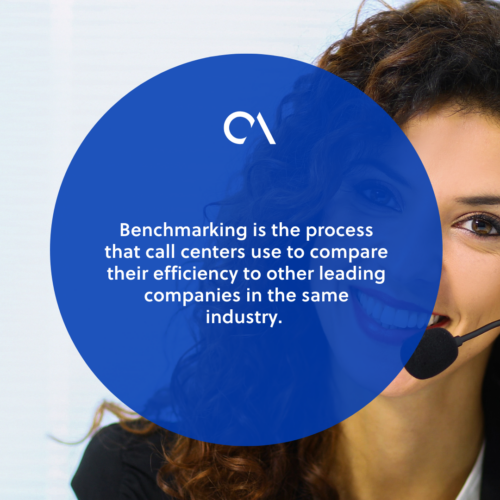 Two types of call center benchmarking
Call center benchmarking evaluates the operations and metrics of one call center to those of related organizations. The point of benchmarking is to recognize internal prospects for change. Here are the two main types of benchmarking the BPO industry:
Competitive benchmarking.

The competitive benchmarking tests the efficiency of one call center against its immediate rivals. It can be a clear indicator of whether or not the call center is up to scratch. You may have surpassed metrics in some categories, but you need a little help in others. The easiest way to figure out is to see how you line up with other related companies.

Process benchmarking. The process benchmarking, meanwhile, tests the efficiency of the corporate practices of one call center across industries. Process benchmarking tells the company how it rates operating efficiency relative to rivals and market experts. Also, it identifies fields that have the most scope for near-and long-term process change.