---
---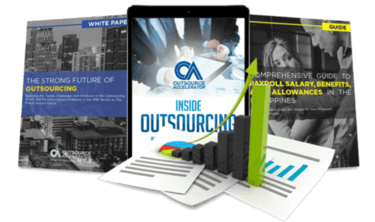 Outsource the right way, the first time
Get up to speed in outsourcing with this all-in-one tool kit
GET YOUR FREE TOOLKIT

PARTNER

PRO
UNVERIFIED
About Yekyio Technologies Inc.
Founded in 1990, Yekyio Technologies Inc. has been at the vanguard of the revolution to change the face of the industry. It is a software solution provider to a variety of client enterprises. At the heart of its competency lies the deep insight into the dynamics of software development. Leading the revolution, it produced a flagship Accounting and Inventory Software to further its legacy of creating innovative software solutions. Known for its innovative edge as well as its dynamism, Yekyio has become the fastest growing as well as the most passionate player in the market.
They provide services in the most unique way. While their developers customize and develop the product and from the reservoir of insight, the rest of the enterprise can perform the automation to paper-less processes of the client businesses. Instead of providing standardized solutions to everyone that might not adequately cater to the needs of everyone, they work personally with each enterprise, creating solutions that are custom made just for them. By this idiosyncratic way of functioning, they have transformed the way the industry at large views the client and deals with him.