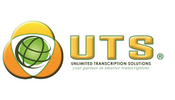 ---
---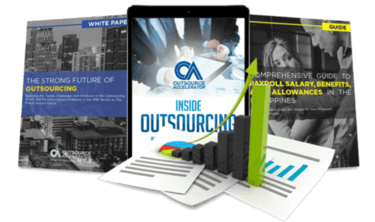 Outsource the right way, the first time
Get up to speed in outsourcing with this all-in-one tool kit
GET YOUR FREE TOOLKIT

PARTNER

PRO
UNVERIFIED
About Unlimited Transcription Solutions Corp.
Unlimited Transcription Solutions Corp. is a visionary unlike any other. In 2000, owing to a market that deeply fostered technological creativity as well as their passion to realize their aspirations, the company partnered with Unlimited Solutions Corporation, becoming what they are today, a provider of brilliant and efficient solutions. They have a highly skilled team with great expertise in their respective fields that has helped them reach the top of the industry. Their solutions are some of the most efficient and fine-tuned in the industry.
Unlimited Transcription Solutions Corp. provides a host of transcription services that include medical, legal, corporate, media, multilateral events as well as real estate ones. Within these areas, Unlimited Transcription Solutions Corp. provides a multitude of other services to maximize customer satisfaction and experiences. Their goal is to essentially provide their clients with correct as well as timely documentation of their records and at the same to offer them the highest quality of customer service. They prioritize in premium patient care and have set a gold standard in the industry for the kind of services they offer. Their innovative solutions in an industry of innovation are still unparalleled.