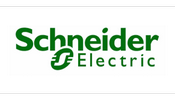 ---
---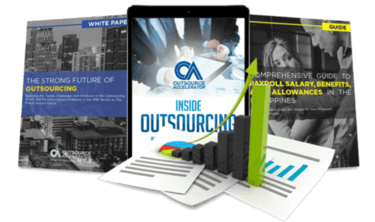 Outsource the right way, the first time
Get up to speed in outsourcing with this all-in-one tool kit
GET YOUR FREE TOOLKIT

PARTNER

PRO
UNVERIFIED
About Schneider Electric Logistics Asia PTE Ltd. Branch (SELA)
Schneider Electric is a renowned name in the field of energy management services. They are world leaders and cater primarily to five markets namely energy and infrastructure, residentials, data centers, buildings and industries.
Incorporated in 1995 as a subsidiary of Schneider Electric, SA, this company soon laid its roots in Philippines in the following year, with the head office at Manila, two more offices and a warehouse. Having made a humble beginning, the company has now come a long way with a presence in almost 100+countries and a massive workforce of 160000.
The products offered by Schneider range from cables, wires, building systems, various kinds of switches, power distribution, transformers & powerbuttons, signalling units, data centre modules, joysticks, home security systems, software, network connectivity, telemetry systems and much much more.In short, it is a one stop solution for all kinds of electrical and related products.
Schneider has over 150 service centers globally offering solutions to customers requirements ranging from retrofit and upgrade, new installation service, maintenance and testing and engineering services.
Besides, the company also imparts professional training and energy management services.